Class of 2020
BA (Hons) Fashion Promotion
Innovation under Lockdown
Guest Editor: Tom Roberts, Class of 2020
Main Image Credit: Art Direction Tom Roberts, Photography Harry Holden
The Grey Space project
2020 will forever be remembered as a year in which the world changed. As my friends, peers and I graduate into an uncertain and turbulent industry, the unique qualification provided by this dynamic course has offered us the structure and stability to find our feet and navigate the coming months with a huge degree of confidence in our skills and expertise as fashion industry practitioners. This has been instilled through numerous character-building experiences throughout our duration of study.
During our study trip to New York during the final pre-Covid-19 days in mid-February we interacted with new concept retailers such as Neighbourhood Goods and Showstudio and also received presentations from industry professionals and creative agencies such as LaForce. These experiences built on our existing knowledge of the creative fashion industry, bridging the gap between our academic studies and the real world, while also allowing us to network with industry professionals in preparation for our graduation. Rosanna Silvestri accompanied the trip and notes, "My favourite memory of New York was walking across Brooklyn Bridge in the freezing cold. But the sunshine was beautiful, and the skyline was just stunning!!"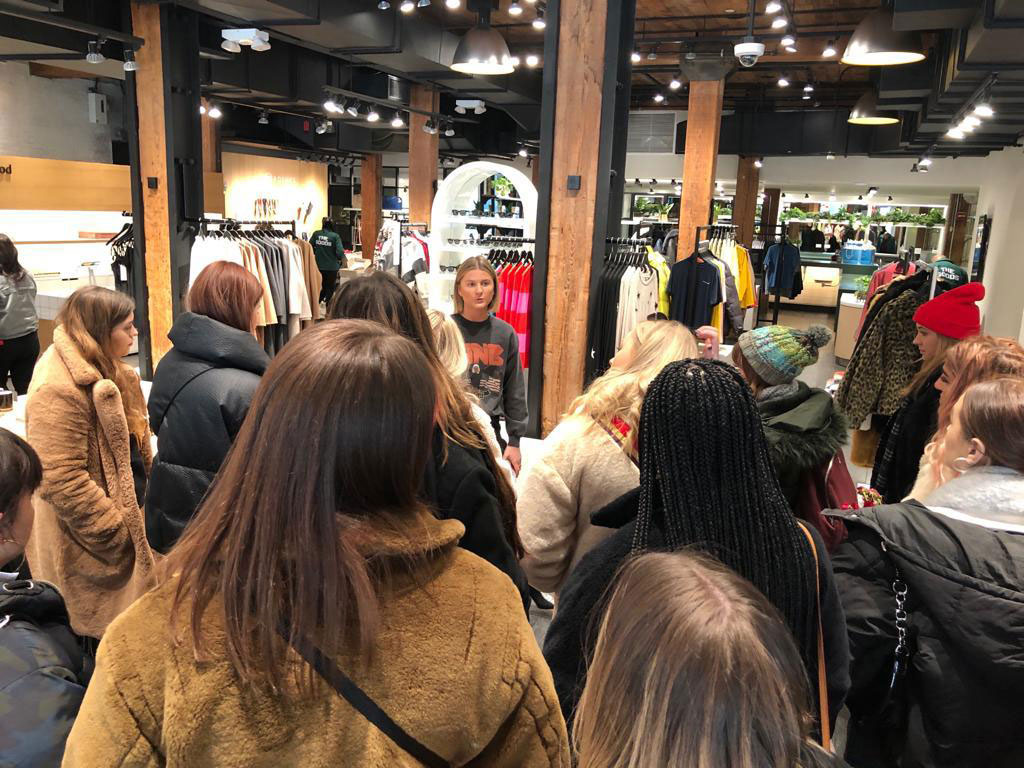 We also undertook a final major project during which we produced a self-directed research project that aligned with our specialist interests and furthered our career aspirations as ambitious creatives. Whether we were working on our own self-directed briefs, or working with successful brands such as Teen Vogue x The Case for Her (Emma Lindley), Proper Magazine (Emma Higgs), Size? x Warehouse Project and Fred Perry x Independent Record Store Day to plan, organise and execute photoshoots for a commissioned brief.
This fusion of creativity underpinned with consumer research, industry knowledge and case studies differentiate this course from others, in that it provided us with the necessary tools to start our career in any number of different areas of the creative and cultural industries.
An example of this was the student work placement opportunity, which I undertook at I SAW IT FIRST, a fast-fashion e-retailer in Manchester. I developed my own professional portfolio whilst gaining valuable insight into the industry that would eventually lead to further clarifying my career aspirations and informing my final major project. The placement option that the course offers became one of the most valuable experiences of my time at university as it allowed me to discover more about my identity as a professional fashion creative and how I could translate my skills and aspirations into a company.
While the shift to online learning in the final months of study was challenging, fashion is by its very nature constantly changing. We developed that important flexibility to thrive as we adapted to these changes, including adapting our final major projects to become online-exclusive events and devised strategic social media campaigns to engage with new consumer groups. We were supported to create digital communication tools such as apps, websites and professional portfolios to showcase our thoughts, ideas and concepts as innovative fashion creatives.
The imagery found within the Fashion Promotion showcase highlights some great examples of the students' work and experiences, which are aligned to the core pillars of the course: Sustainability, Community and Identity, and New Fashion Media Futures.
Fashion Promotion at Manchester Fashion Institute is a balance of creative visual communication and fashion industry insight. Our course encourages students to see themselves and their careers as part of a socially, environmentally and economically sustainable planet. Developing a community of collaboration, peer support and inspiration gathering is central to the ethos of the course. The Fashion Promotion Society was created by our students keen to collaborate across the many creative courses at Manchester Metropolitan University, utilising narrative developed from the media of photography, film, graphic design and interactivity. See their collaborative e-zine Creatives in Lockdown as a response to the challenges of social distancing here.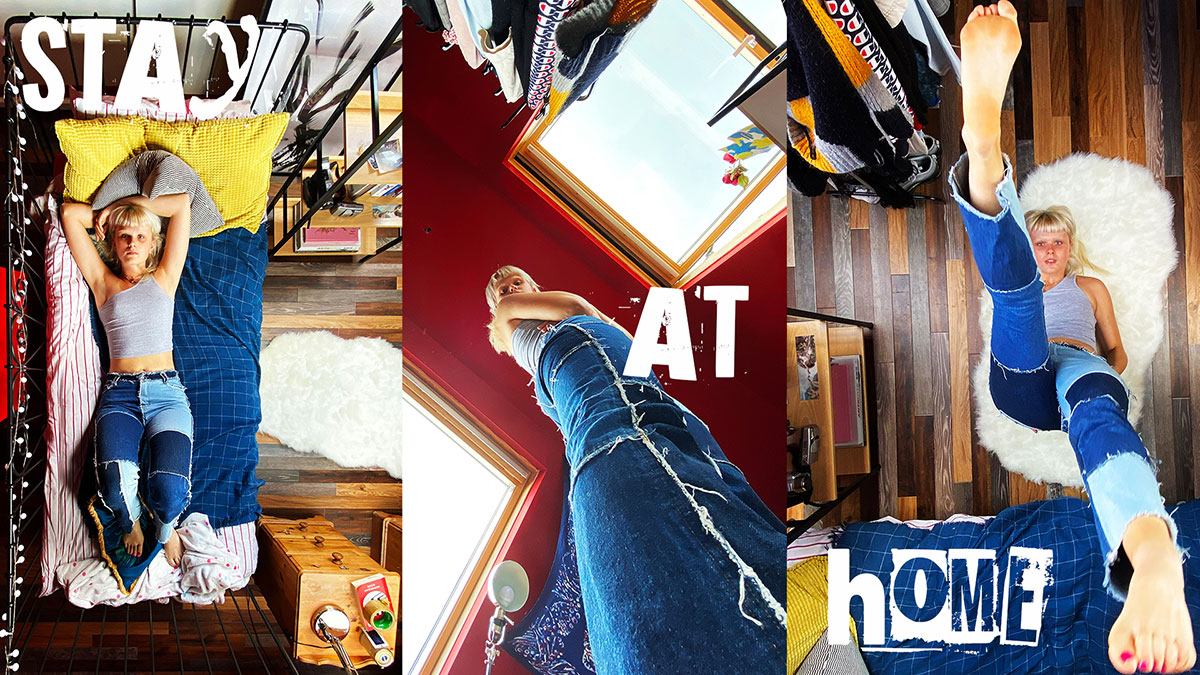 We are incredibly proud of the resilience, innovation and creativity that our Class of 2020 has shown in their creative communication campaigns, their professionalism and their positivity – in the face of massive change.
Dr Elizabeth Kealy-Morris, Programme Leader, BA (Hons) Fashion Promotion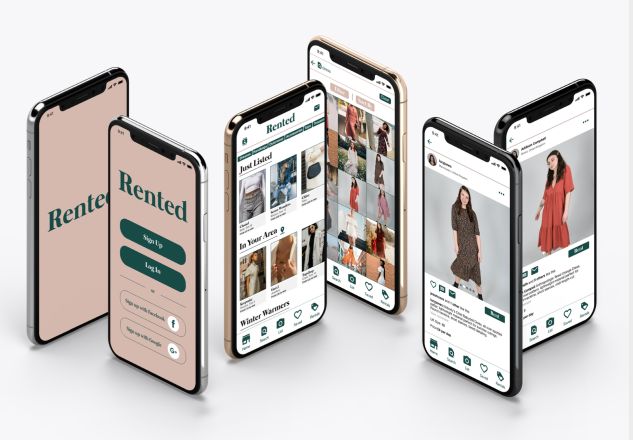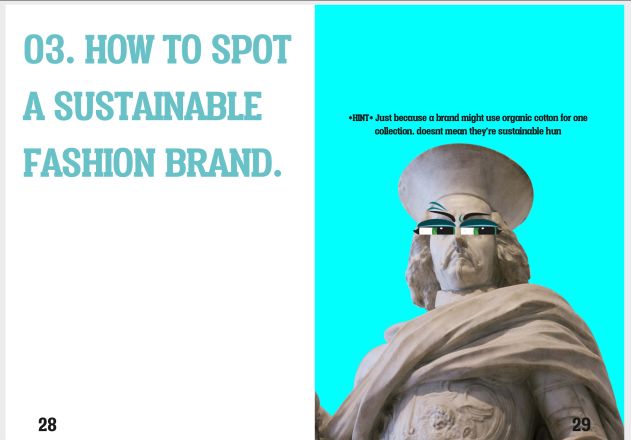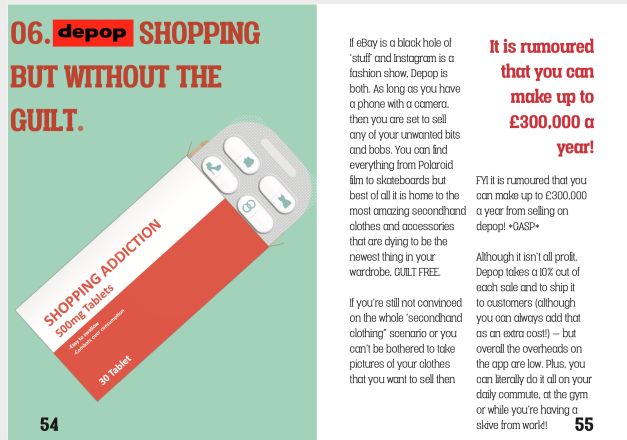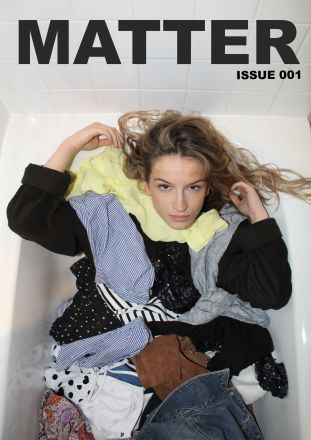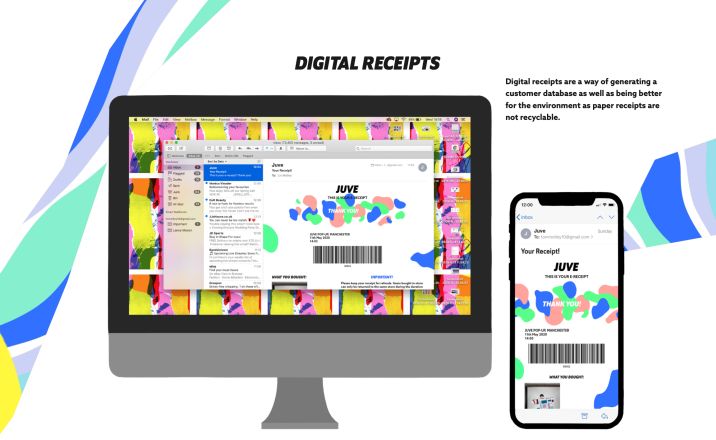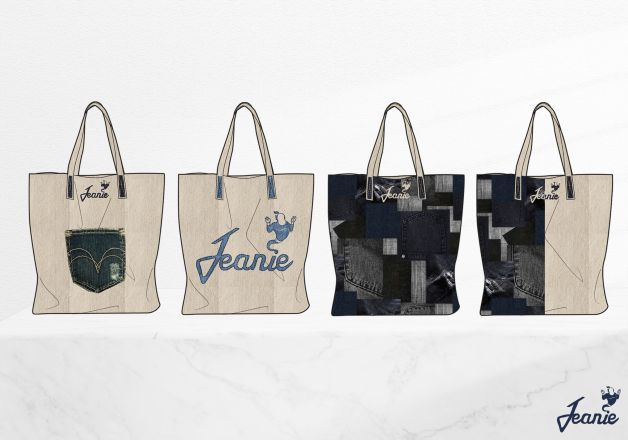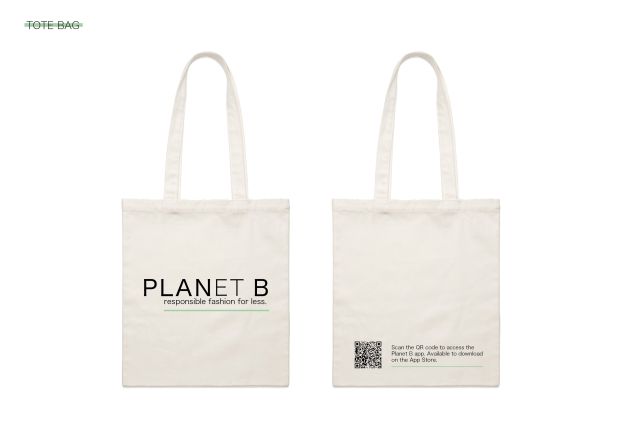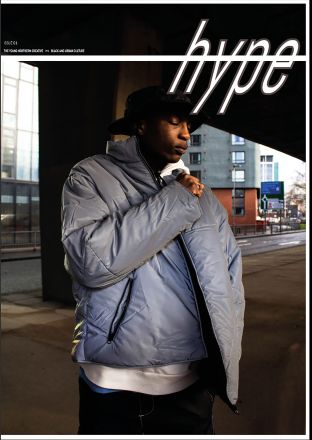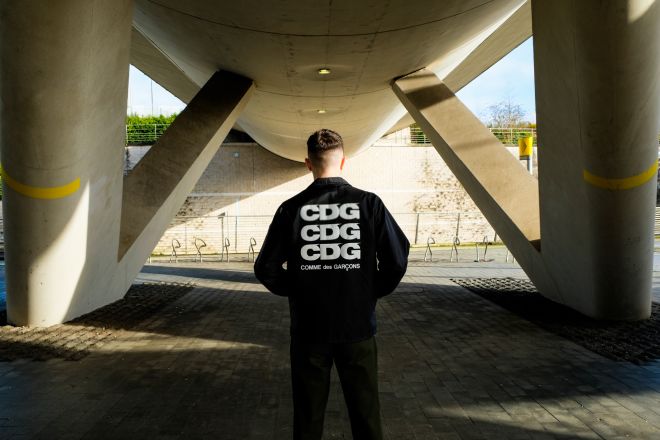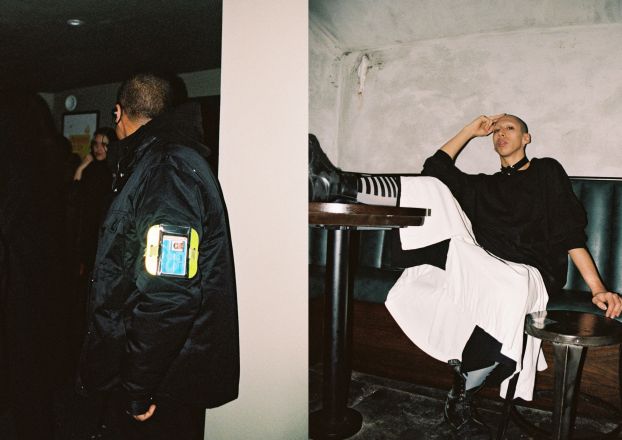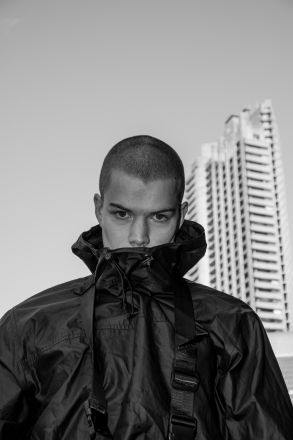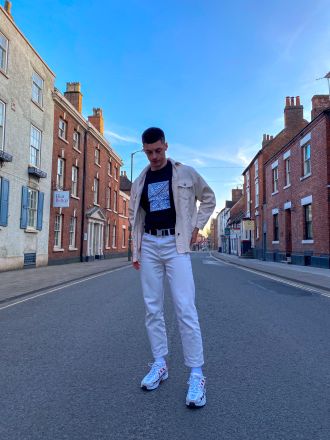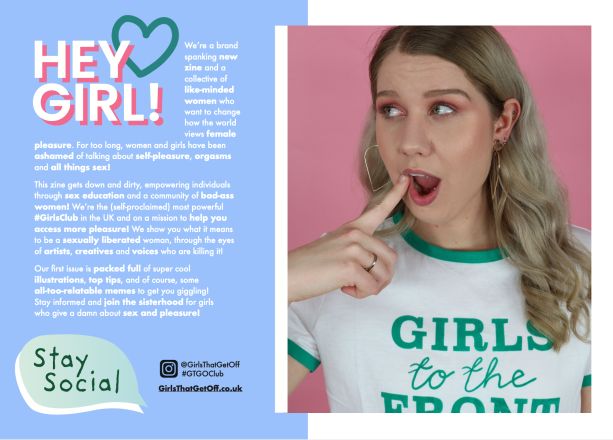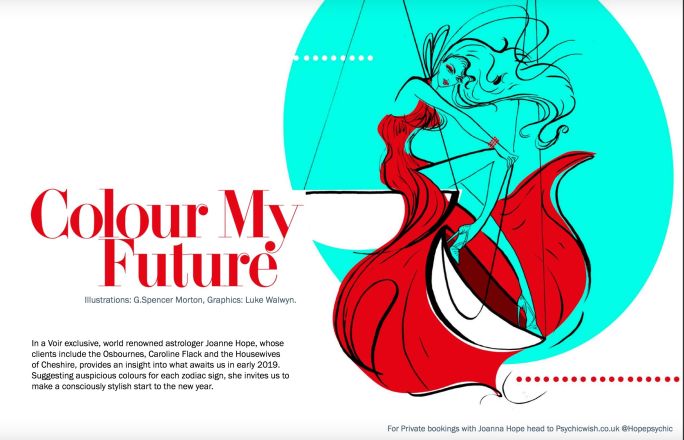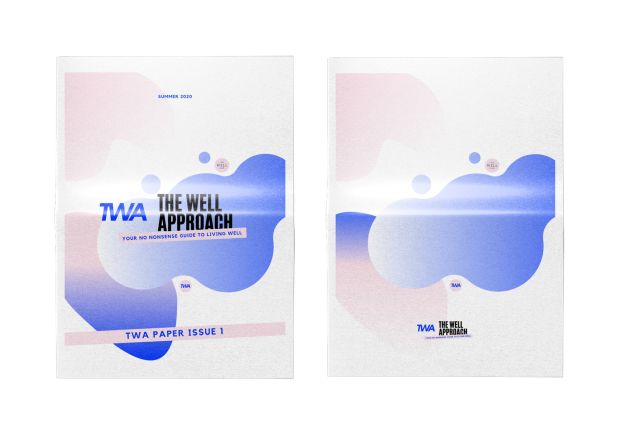 New Fashion Media Futures