Lauren Grundy
BA (Hons) Fashion Promotion 2020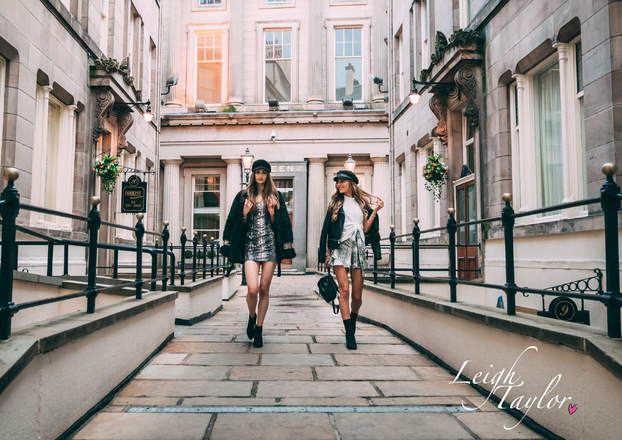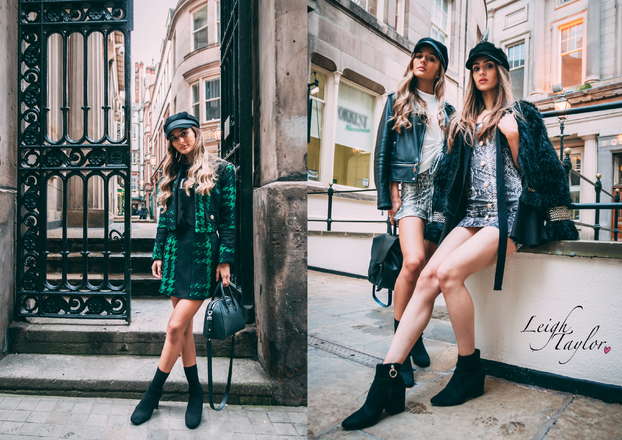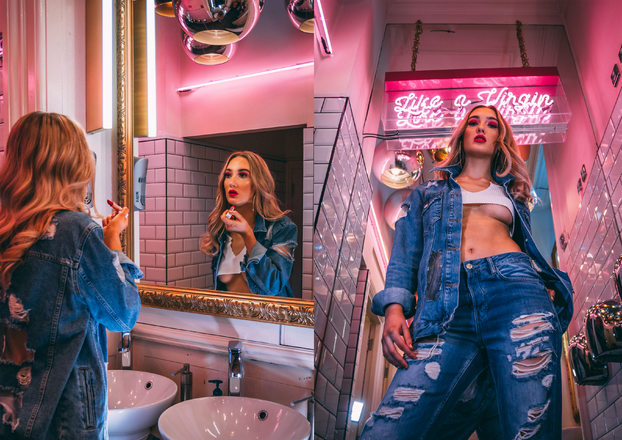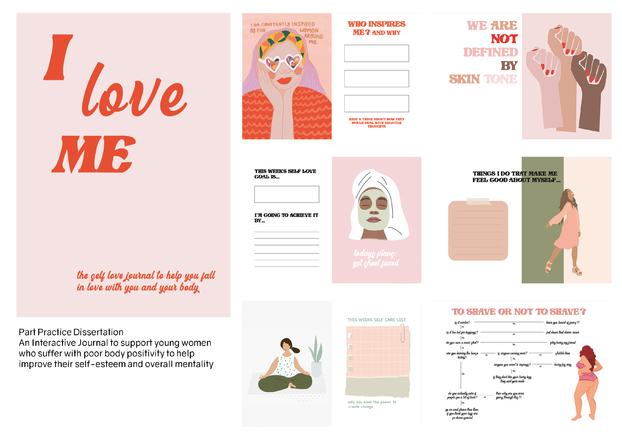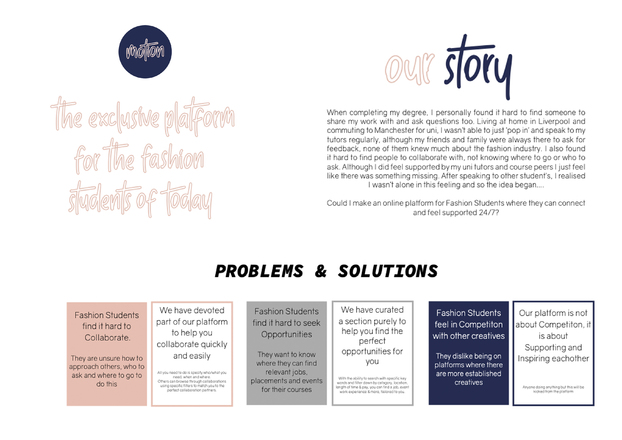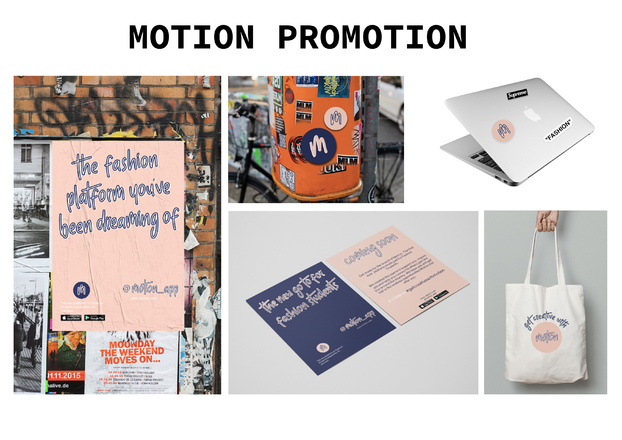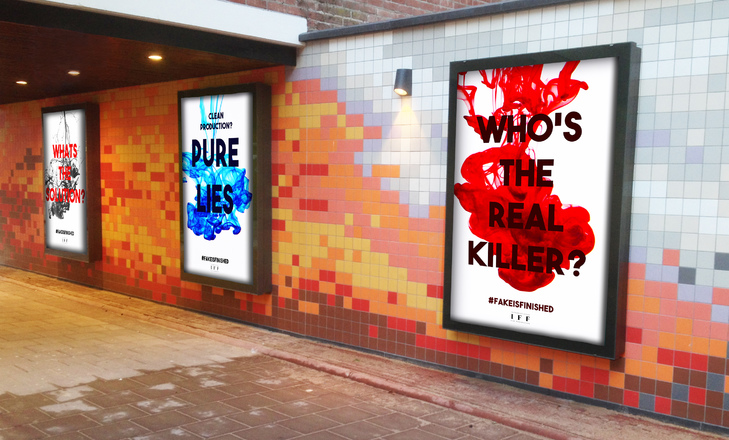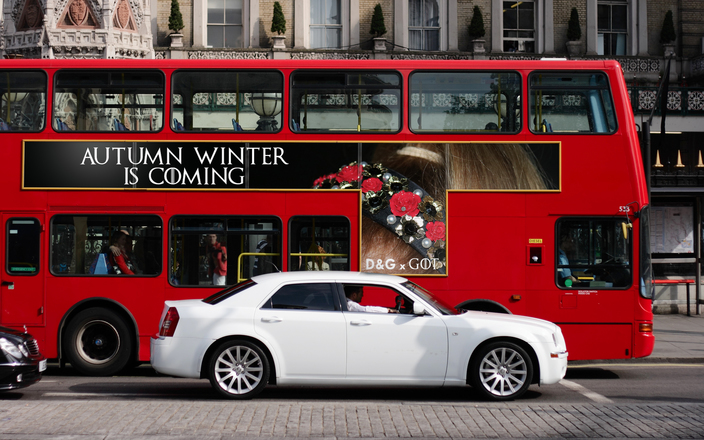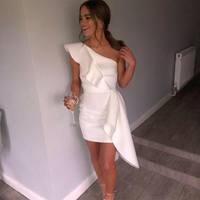 Lauren Grundy
BA (Hons) Fashion Promotion 2020
Within the 3 years studying at Manchester Metropolitan University on the BA (Hons) Fashion Promotion course, I have explored a range of work. I have investigated sensitive topics such as mental health, body image and environmental topics. Bringing light to these issues that are personal to me have helped me to share and educate others on the issues also. Taking a modern approach and reaching the target consumer correctly was important in my work.
I have enjoyed created contention whether this be for briefs or fashion brands, coming up with concepts, styling and directing photoshoots and videos. I also learnt more about graphic design and how this can be used to create online graphics for websites, social media or print such as posters and flyers. I enjoy updating my social media account with moodboards, styling tips, collages, graphics and other creative content.
Advice I would give to my L4 self is to really believe in myself and my work no matter what. Over the years I have judged myself against others but in this industry everyone has something different to offer and nothing is really right or wrong if you believe in it.
Contact Lauren
Email
Website
Instagram
LinkedIn