WE ARE MANCHESTER FASHION INSTITUTE. WE BELIEVE IN TALENT AND INDUSTRY. WE UNLEASH CREATIVITY INTO THE WORLD. WE THRIVE ON INTUITION AND INNOVATION. WE LIVE BY INSIGHT AND ENTERPRISE. WE PRIZE INDEPENDENCE AND INVENTION. WE MATCH YOUTH WITH EXPERIENCE, ART WITH CRAFT. WE MIX DESIGN AND TECHNOLOGY, MANAGEMENT AND MERCHANDISING, WORK AND WONDER. WE INSPIRE AND EMPOWER. WE CHAMPION THE NEW, THE DIFFERENT, THE BRAVE.
VIEW COURSES
Feed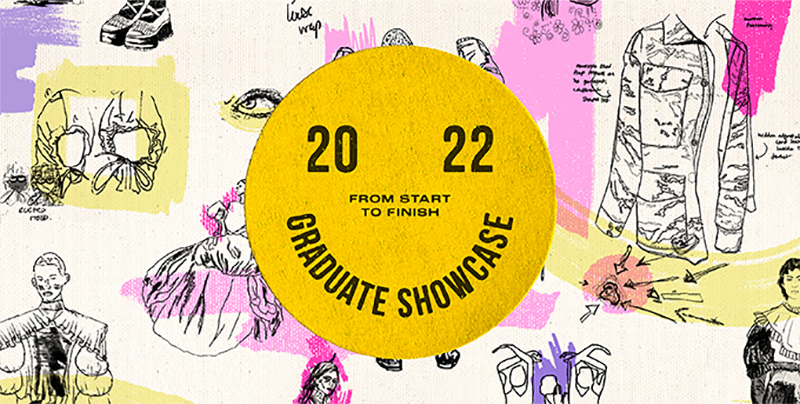 Manchester Fashion Institute launches graduate showcase
Mon 16 May
'From Start to Finish' celebrates Class of 2022 with catwalk show and exhibition
3rd Digital Fashion Innovation e-Symposium
Wed 29 Jun - Thu 30 Jun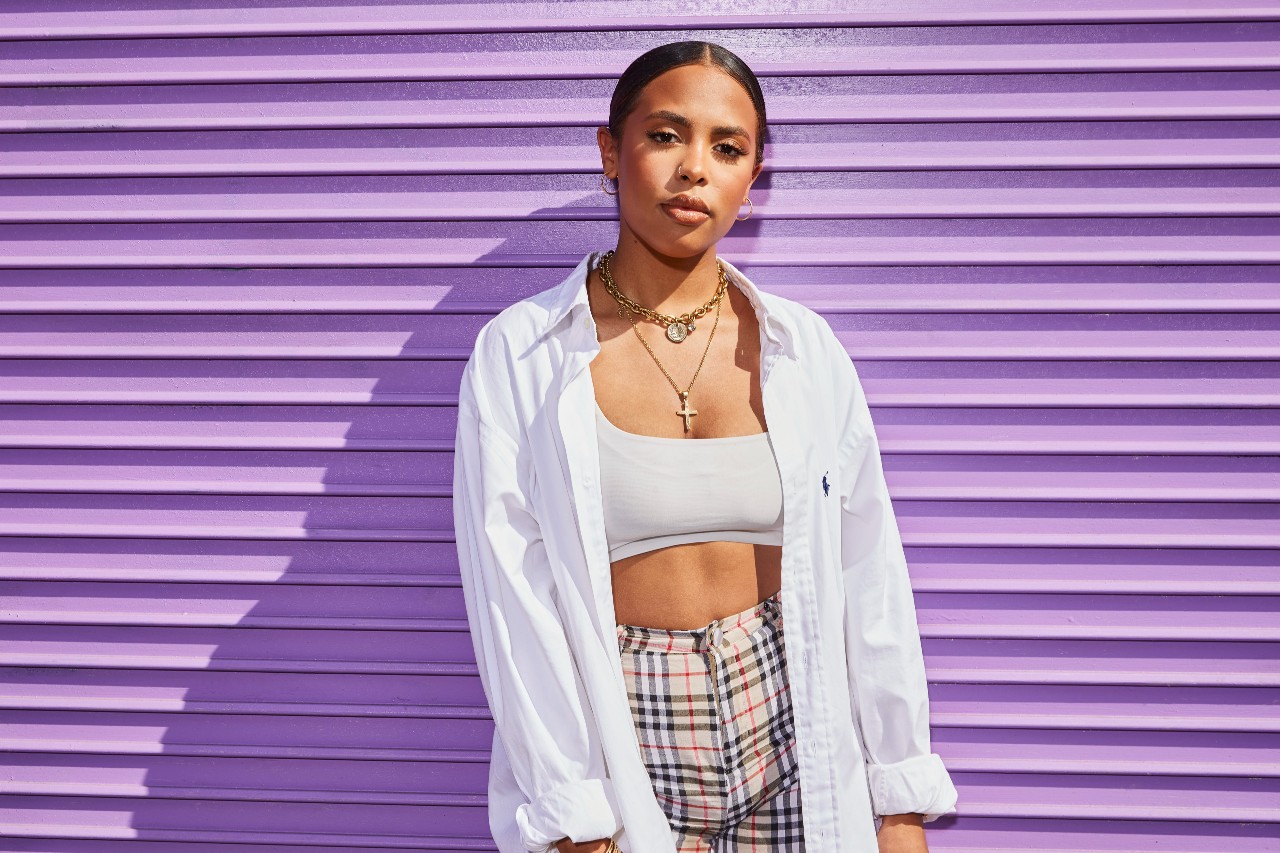 Fashion student wins BBC Three streetwear design competition
Fri 6 May
Kemi Gbadebo's next collection will be stocked by luxury retailer Flannels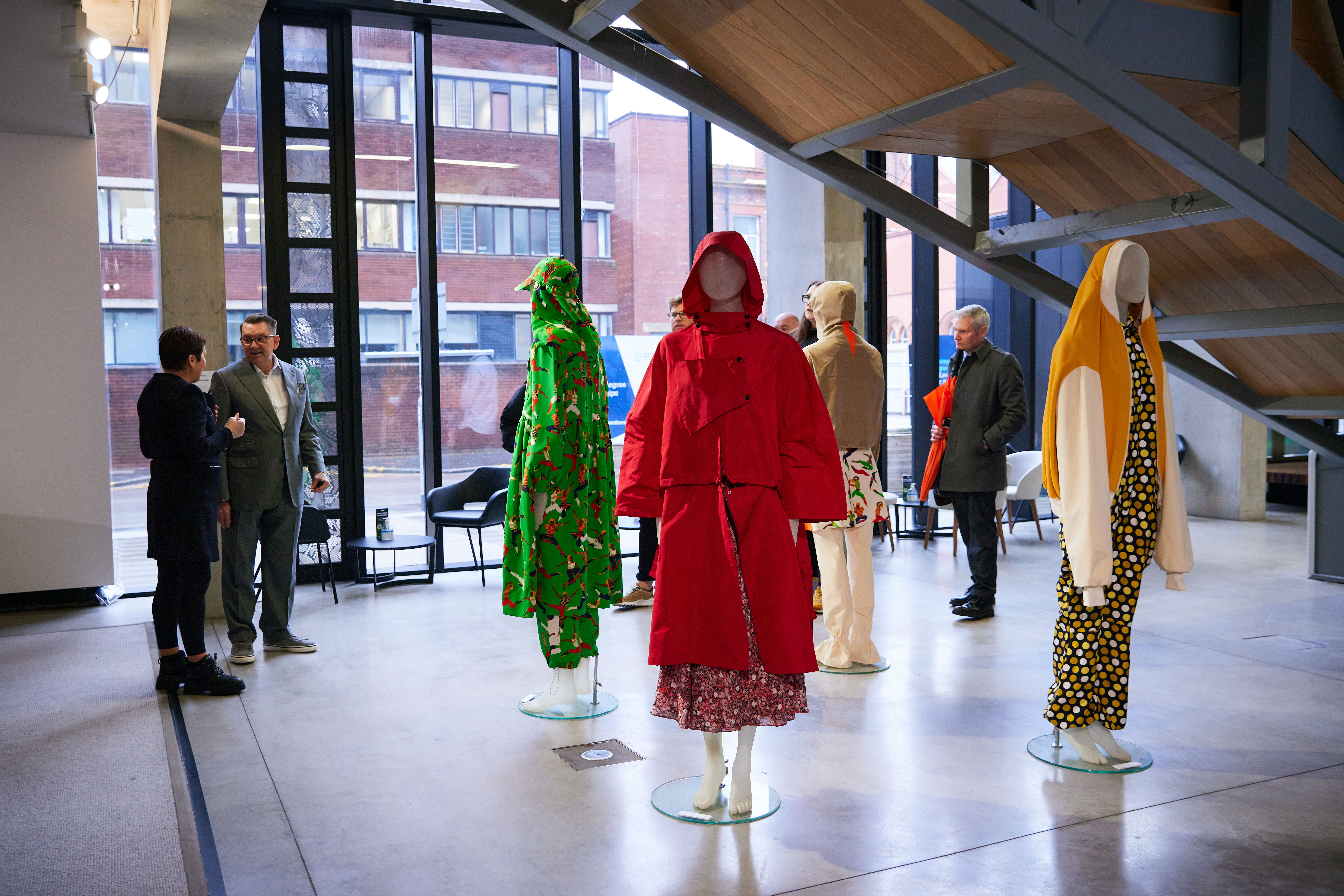 Manchester Fashion Institute X Beijing Institute of Fashion Technology Collaborative Project
Mon 21 Mar
Students from our Fashion Design & Technology programme collaborated with students and staff at Beijing Institute of Fashion Technology to produce garments exploring culture and sustainability.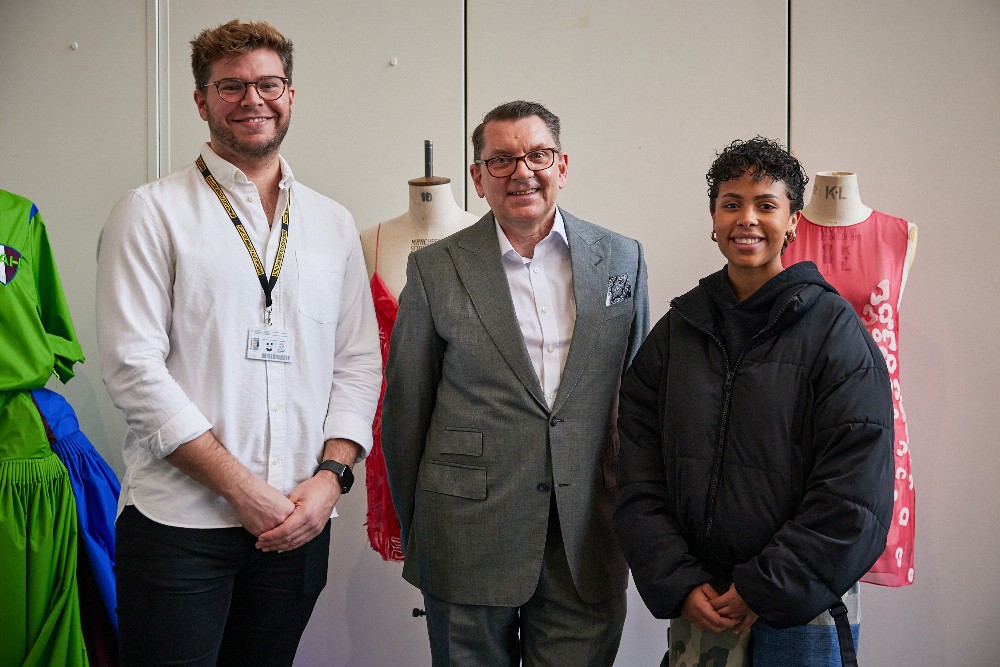 New Max Mara scholarships at Manchester Metropolitan University aim to improve diversity in fashion industry
Wed 2 Mar
Six undergraduate students at Manchester Fashion Institute will benefit from financial support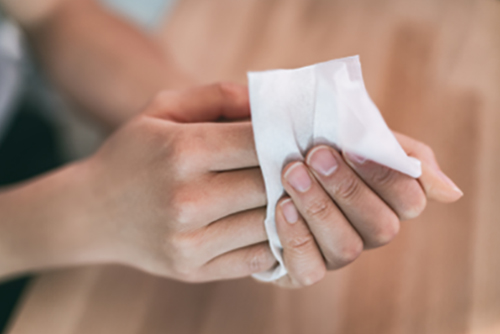 Eco-friendly and plant-based antimicrobial dry wipes could prevent the spread of disease, research shows
Mon 17 Jan
Findings reveal new method for using plant-based substances in an innovative way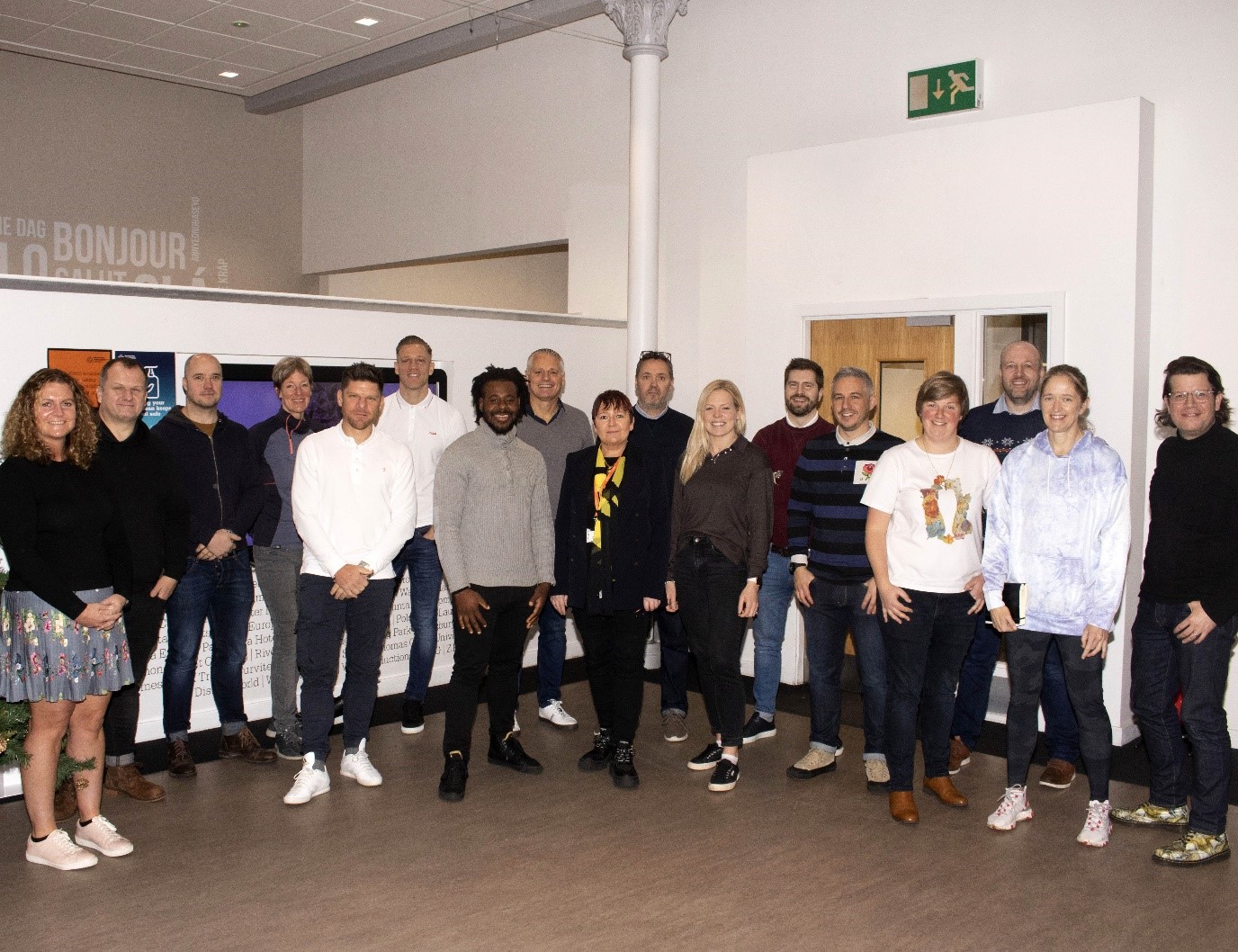 Sport and fashion collaborate to foster innovation
Sun 19 Dec
Leaders from Manchester Met's prestigious Master of Sport Directorship were hosted by Manchester Fashion Institute last week.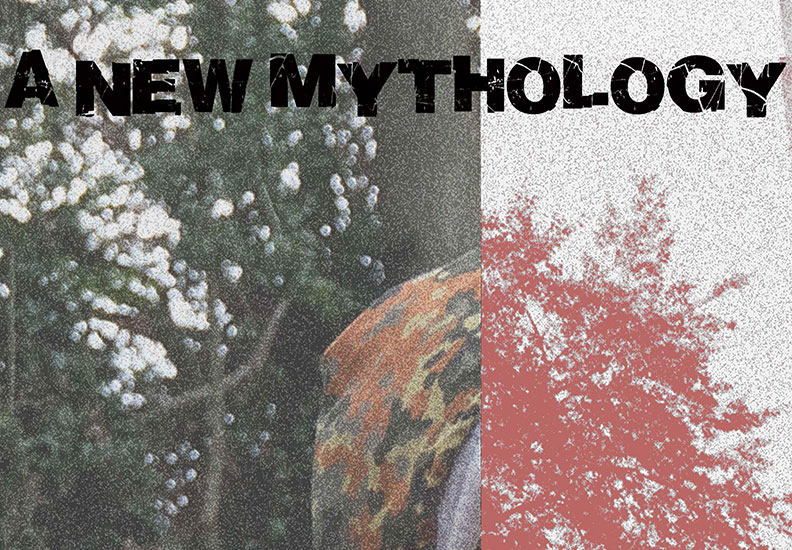 Students win gold at the Creative Conscience awards
Mon 29 Nov
Final year students Isabelle Johnson and Alice Crawshaw won gold awards in their relevant specialisms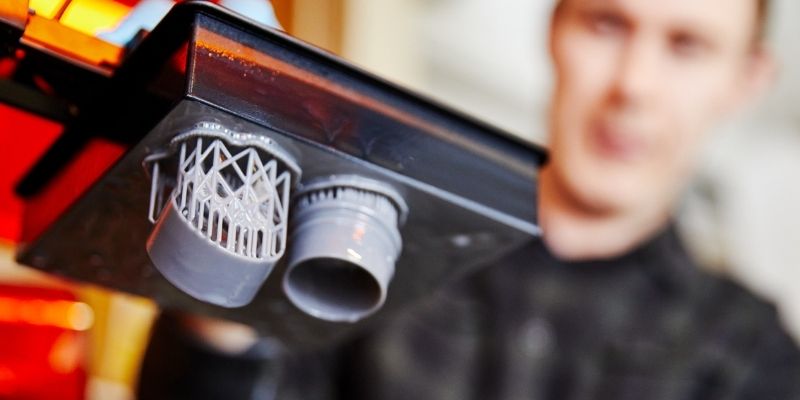 Sustainable footwear sector to be revolutionised in new industrial partnership
Tue 23 Nov
Industry to benefit from digital supply chain and 3D printing expertise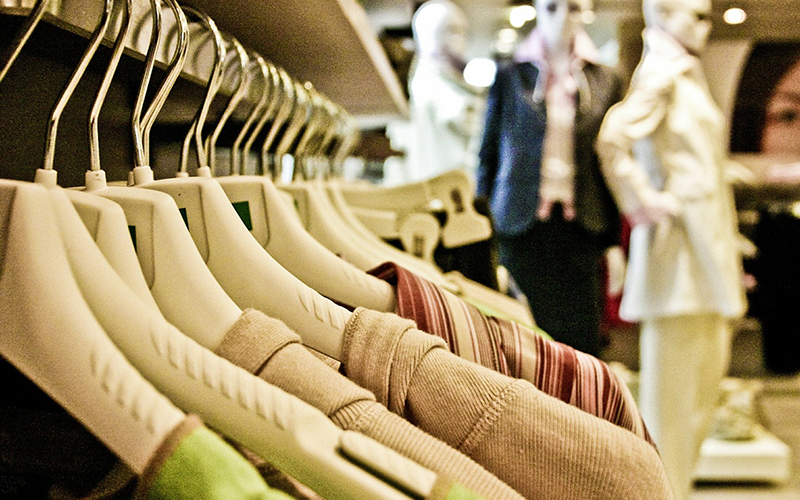 COP26: Changing consumer behaviours can help improve sustainability in fashion
Thu 11 Nov
Prof Fiona Hackney discusses how being creative can help consumers develop pro-environmental behaviour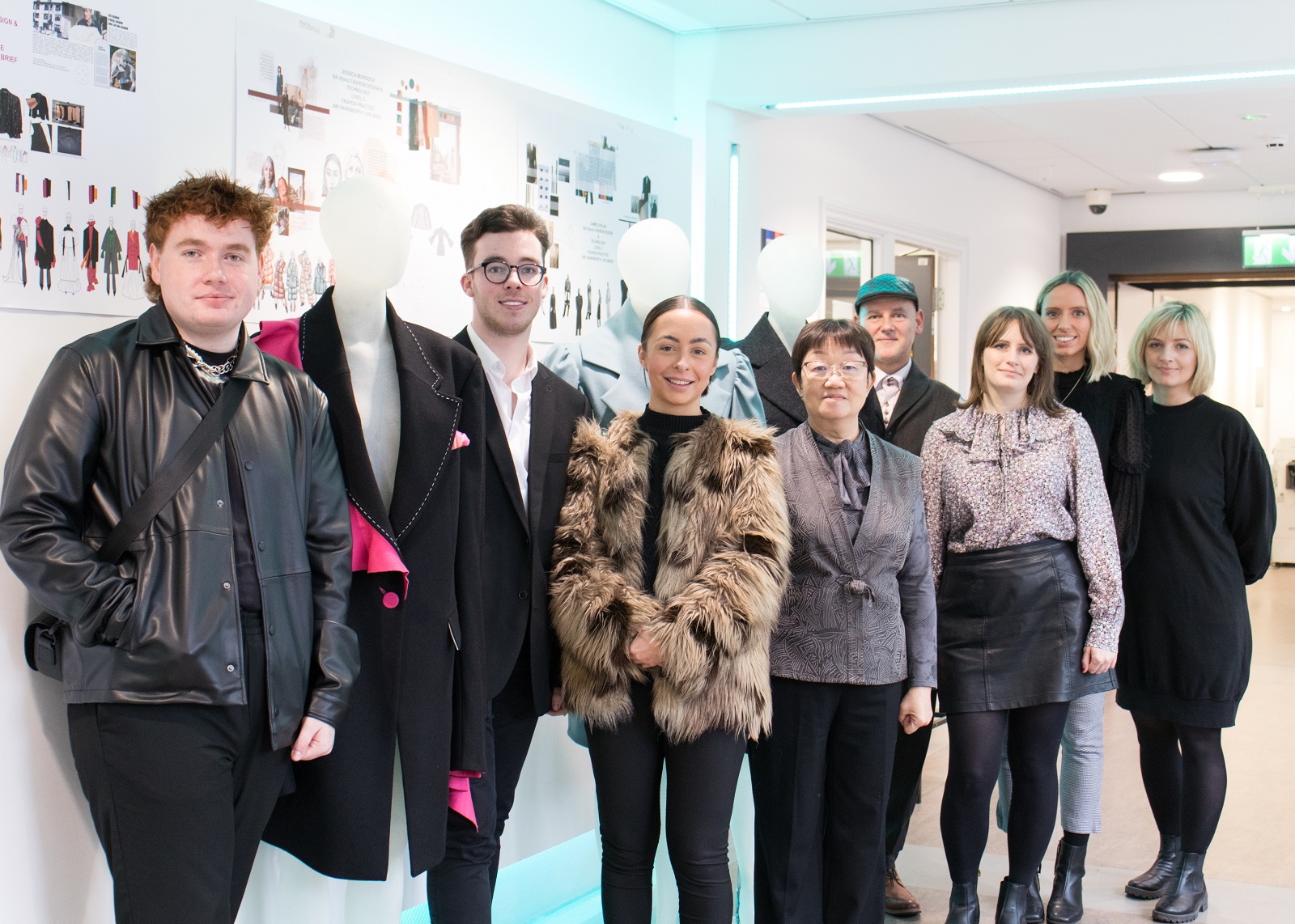 Slow Fashion- Beautiful wardrobe staples that will last the test of time
Tue 9 Nov
Second year students from the BA (Hons) Fashion Design and Technology programme recently took part in a live brief set by AW Hainsworth titled: Slow Fashion - Beautiful wardrobe staples that will last the test of time.
More events
More news