WE ARE MANCHESTER FASHION INSTITUTE. WE BELIEVE IN TALENT AND INDUSTRY. WE UNLEASH CREATIVITY INTO THE WORLD. WE THRIVE ON INTUITION AND INNOVATION. WE LIVE BY INSIGHT AND ENTERPRISE. WE PRIZE INDEPENDENCE AND INVENTION. WE MATCH YOUTH WITH EXPERIENCE, ART WITH CRAFT. WE MIX DESIGN AND TECHNOLOGY, MANAGEMENT AND MERCHANDISING, WORK AND WONDER. WE INSPIRE AND EMPOWER. WE CHAMPION THE NEW, THE DIFFERENT, THE BRAVE.
VIEW COURSES
Feed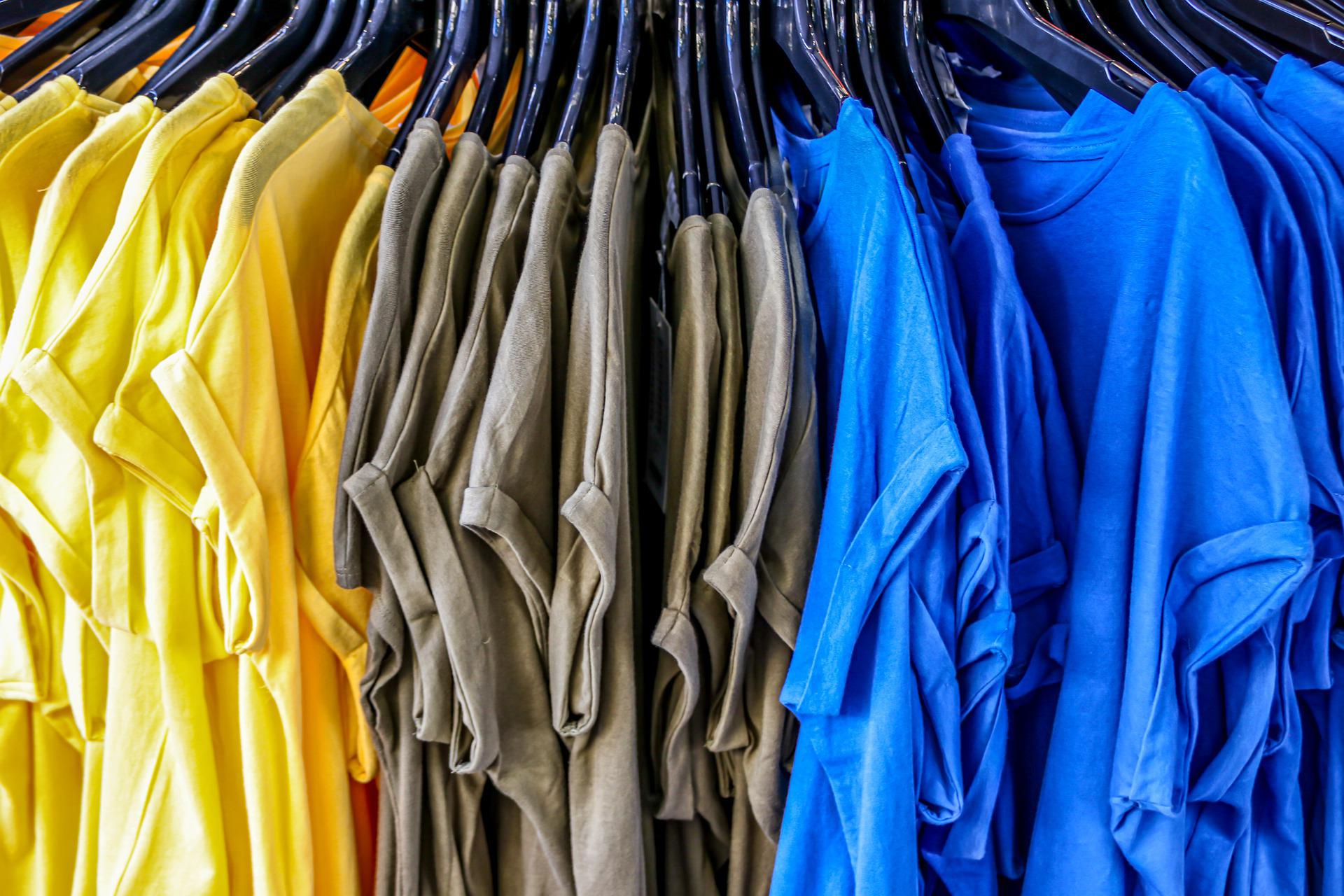 Fast fashion: why your online returns may end up in landfill – and what can be done about it
Mon 8 Aug
Dr Patsy Perry weighs up the environmental and economic challenges facing retailers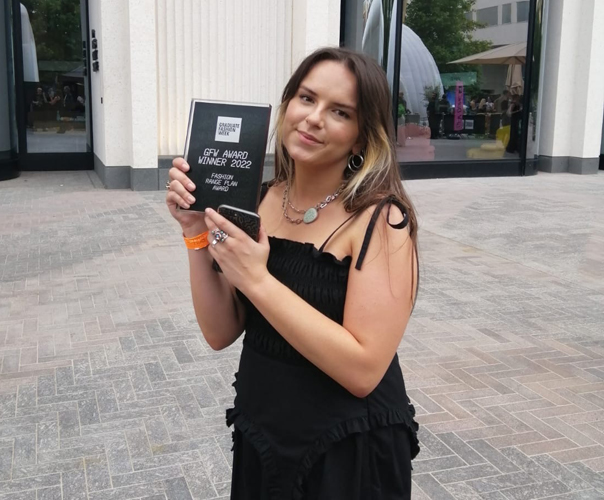 Fashion student takes home top prize for range plan at Graduate Fashion Week awards
Mon 27 Jun
Francesca Merrick announced as winner during annual celebration of design talent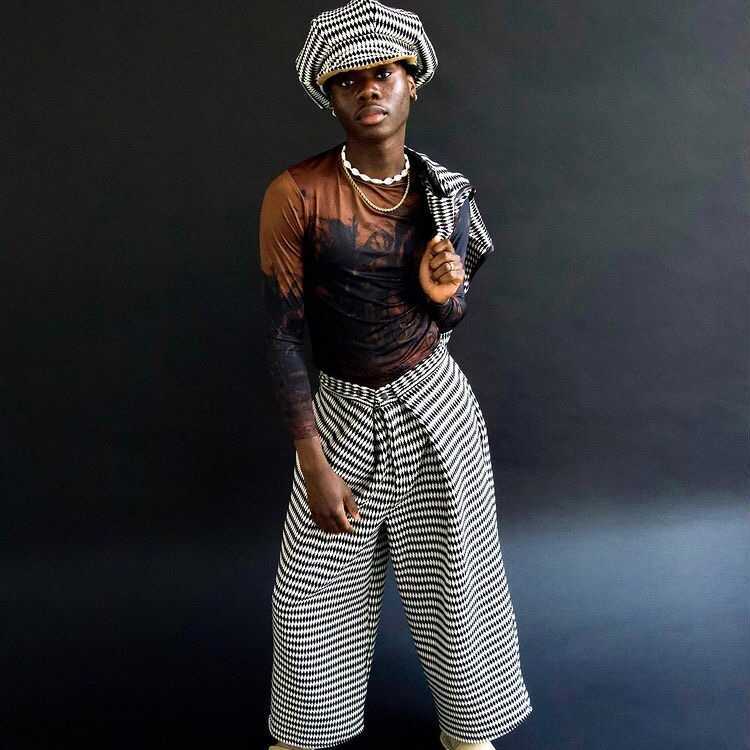 Fashion students shortlisted for top prizes at Graduate Fashion Week Awards
Wed 15 Jun
Prestigious awards highlight the best in young design talent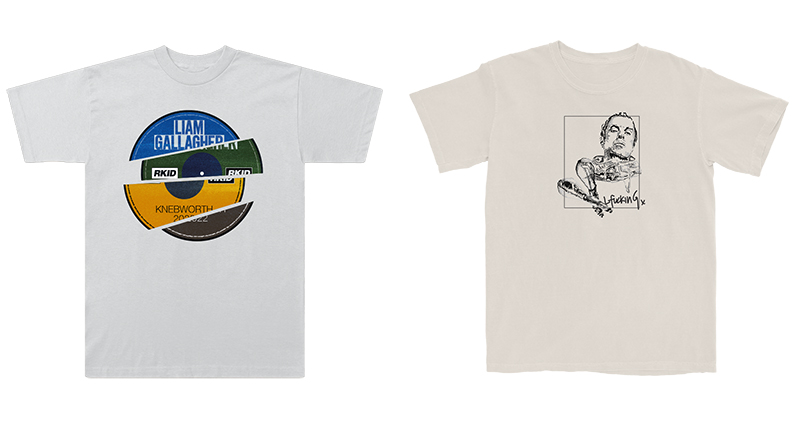 Fashion students win Warner Music competition to design graphics for collection in partnership with Liam Gallagher
Fri 27 May
Garments featuring designs by students will be stocked by luxury retailer Selfridges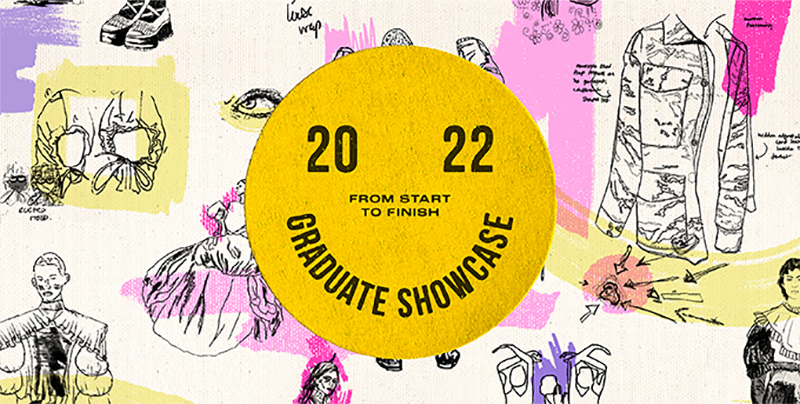 Manchester Fashion Institute launches graduate showcase
Mon 16 May
'From Start to Finish' celebrates Class of 2022 with catwalk show and exhibition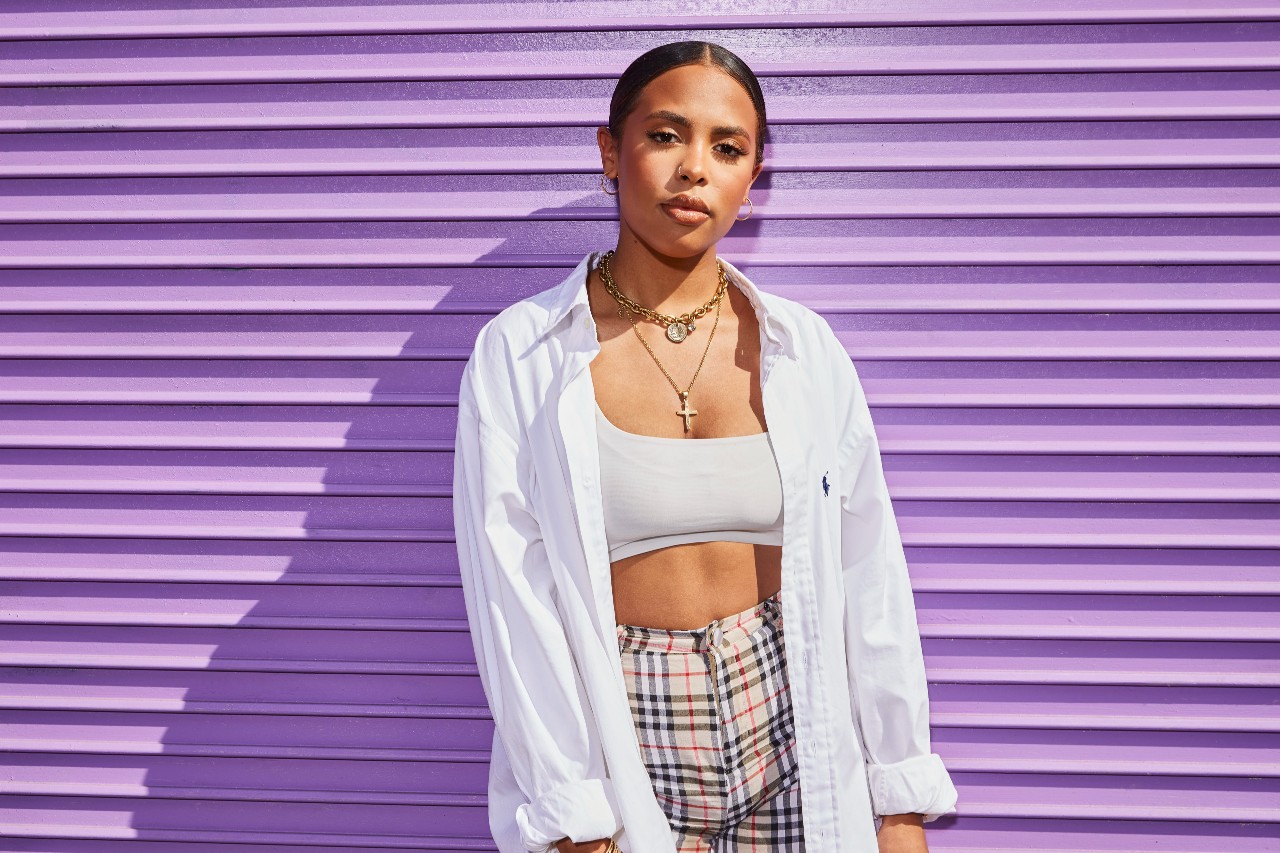 Fashion student wins BBC Three streetwear design competition
Fri 6 May
Kemi Gbadebo's next collection will be stocked by luxury retailer Flannels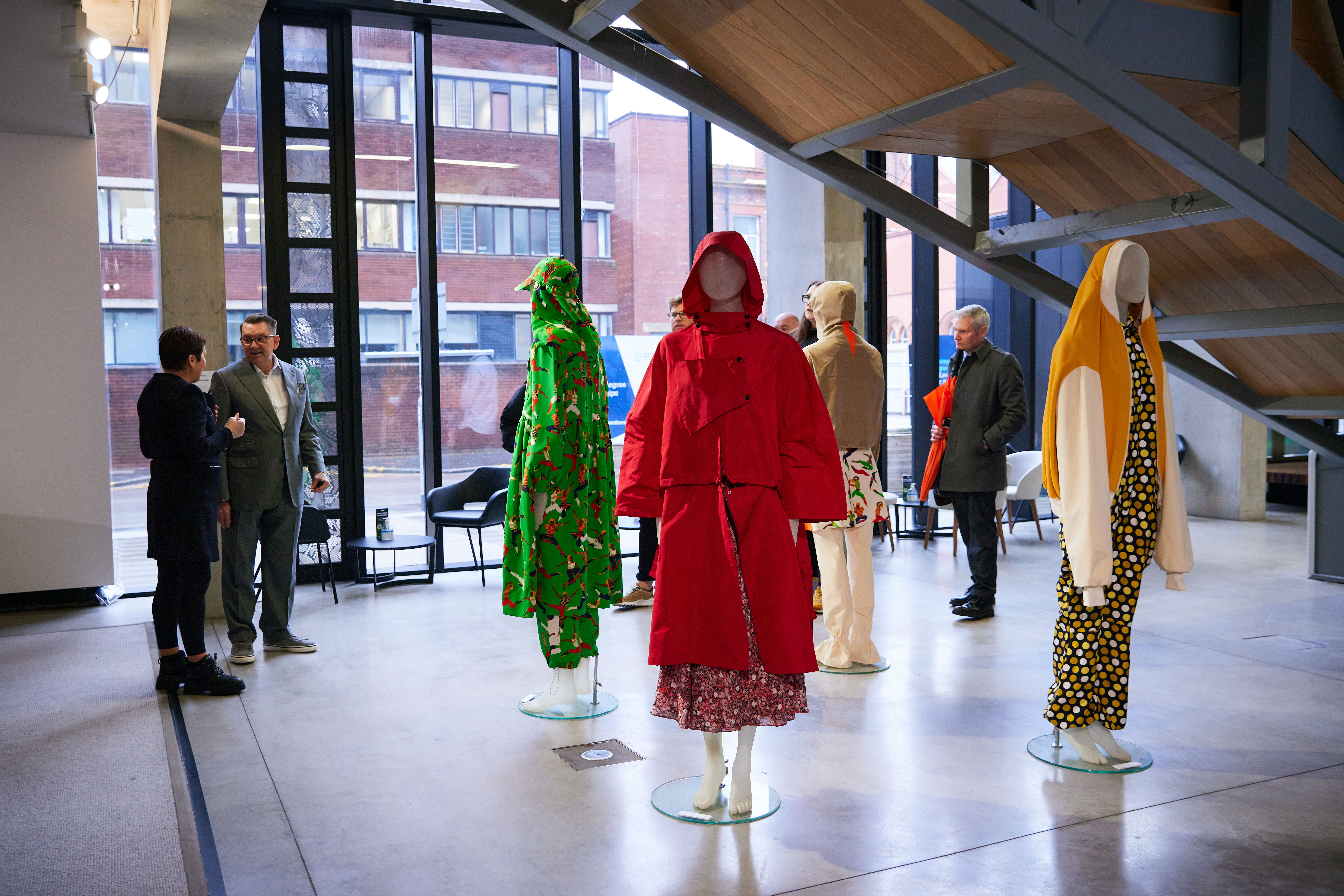 Manchester Fashion Institute X Beijing Institute of Fashion Technology Collaborative Project
Mon 21 Mar
Students from our Fashion Design & Technology programme collaborated with students and staff at Beijing Institute of Fashion Technology to produce garments exploring culture and sustainability.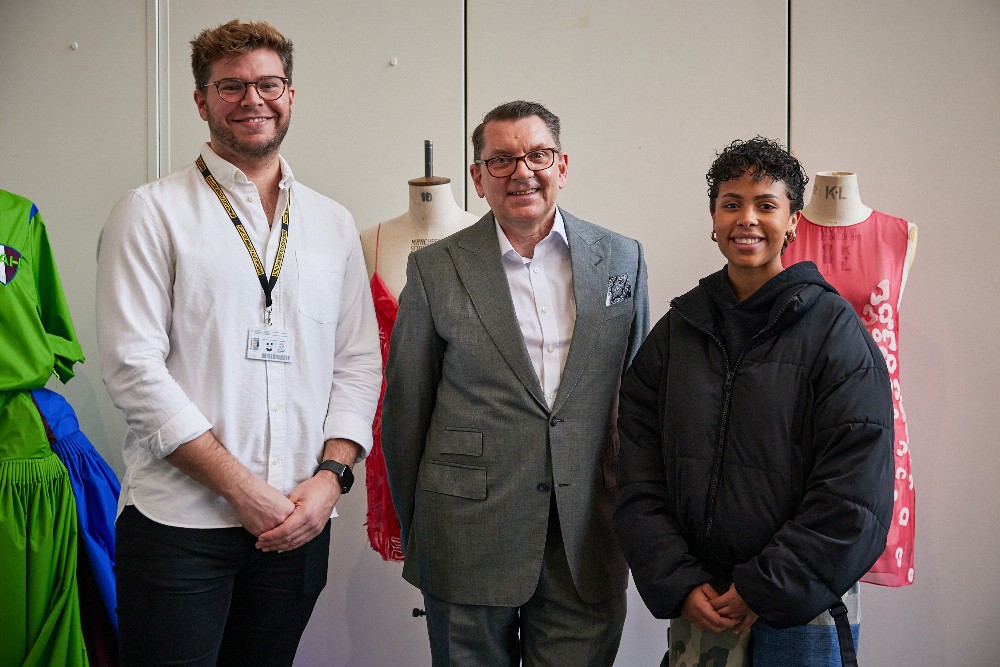 New Max Mara scholarships at Manchester Metropolitan University aim to improve diversity in fashion industry
Wed 2 Mar
Six undergraduate students at Manchester Fashion Institute will benefit from financial support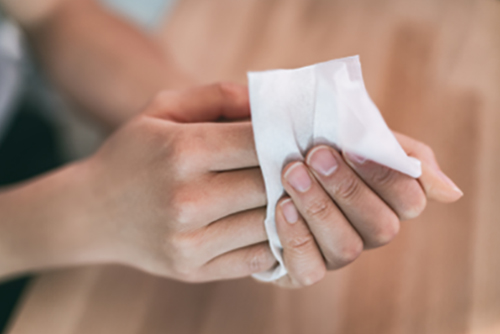 Eco-friendly and plant-based antimicrobial dry wipes could prevent the spread of disease, research shows
Mon 17 Jan
Findings reveal new method for using plant-based substances in an innovative way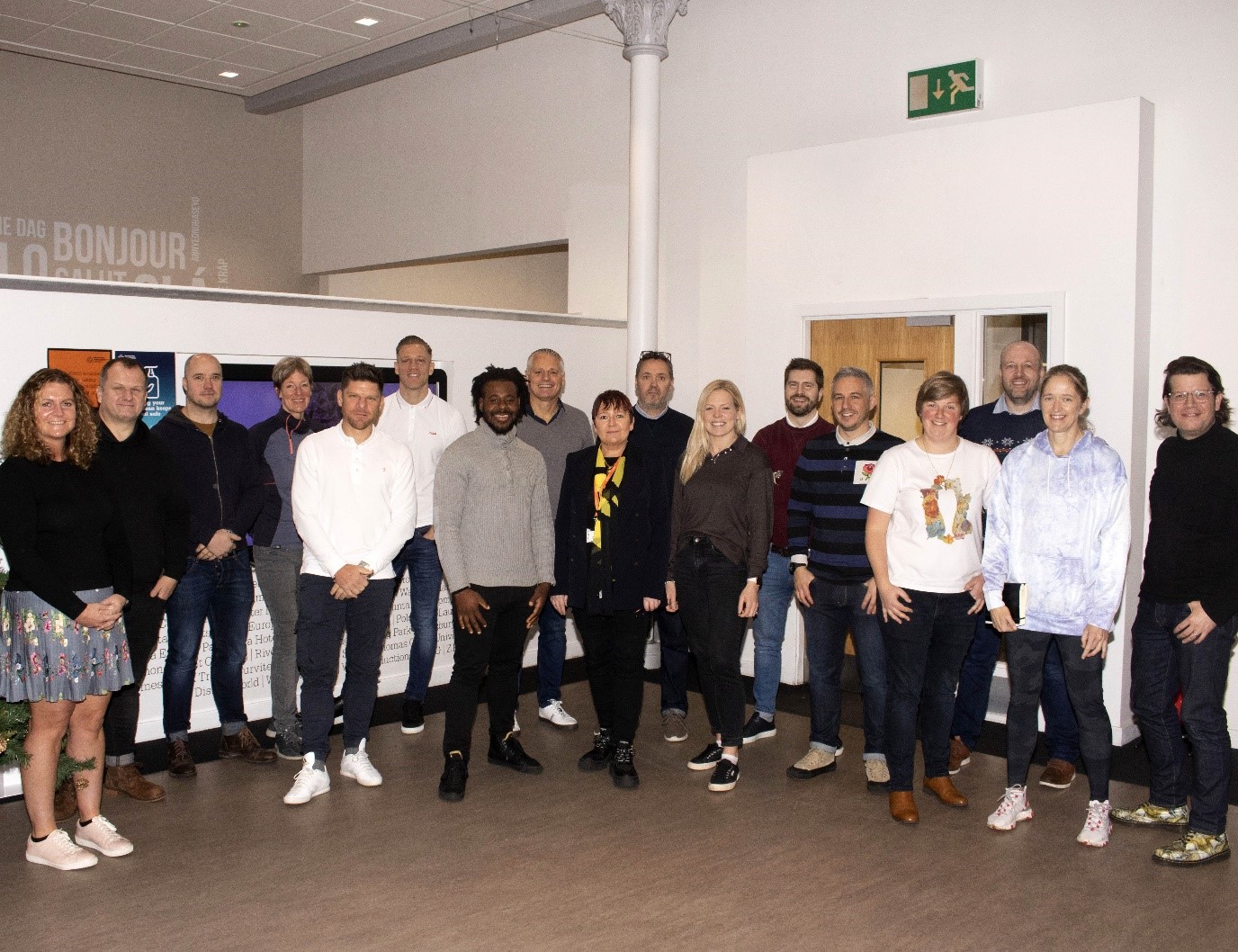 Sport and fashion collaborate to foster innovation
Sun 19 Dec
Leaders from Manchester Met's prestigious Master of Sport Directorship were hosted by Manchester Fashion Institute last week.
More events
More news