WE ARE MANCHESTER FASHION INSTITUTE. WE BELIEVE IN TALENT AND INDUSTRY. WE UNLEASH CREATIVITY INTO THE WORLD. WE THRIVE ON INTUITION AND INNOVATION. WE LIVE BY INSIGHT AND ENTERPRISE. WE PRIZE INDEPENDENCE AND INVENTION. WE MATCH YOUTH WITH EXPERIENCE, ART WITH CRAFT. WE MIX DESIGN AND TECHNOLOGY, MANAGEMENT AND MERCHANDISING, WORK AND WONDER. WE INSPIRE AND EMPOWER. WE CHAMPION THE NEW, THE DIFFERENT, THE BRAVE.
VIEW COURSES
Feed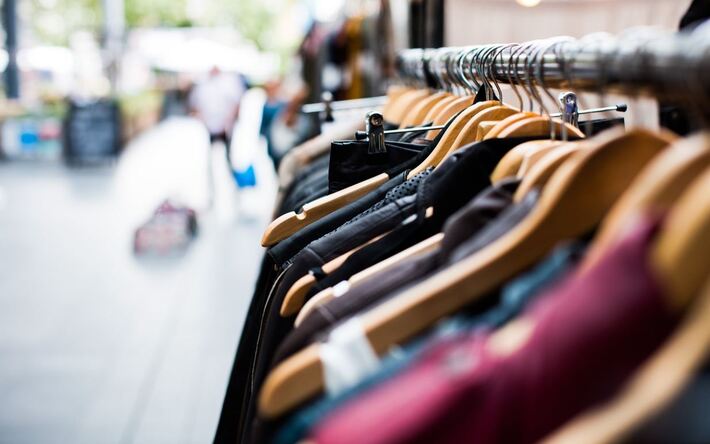 Fashion and textile waste in Greater Manchester to be reduced by new taskforce
Wed 15 Feb
University experts, local authorities, fashion and textile companies will look for solutions to waste problem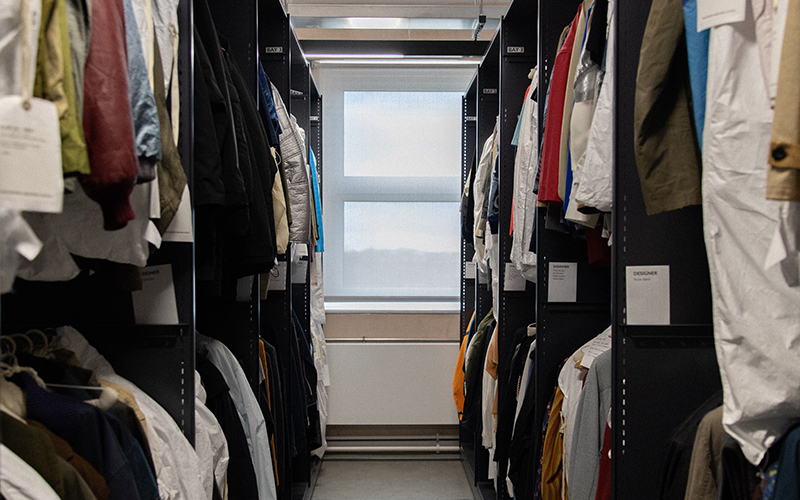 British and Italian menswear connections investigated in new project
Tue 20 Dec
Fashion researchers examining this unexplored area of menswear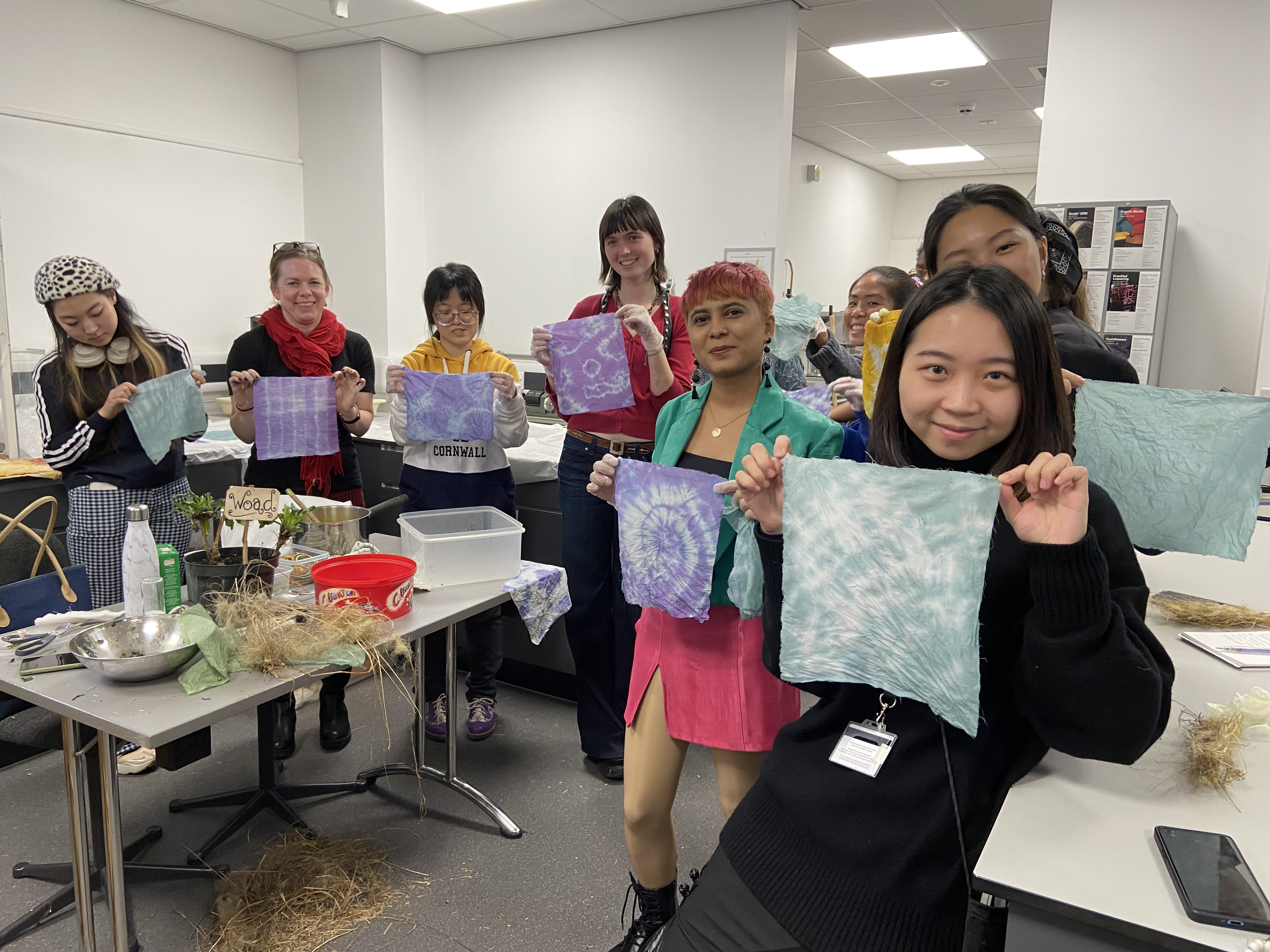 Natural Dyeing and Flax Processing Workshop
Wed 30 Nov
Students from across the Fashion Design section participated in a workshop with freelance Garment Technologist Kirsteen McGregor.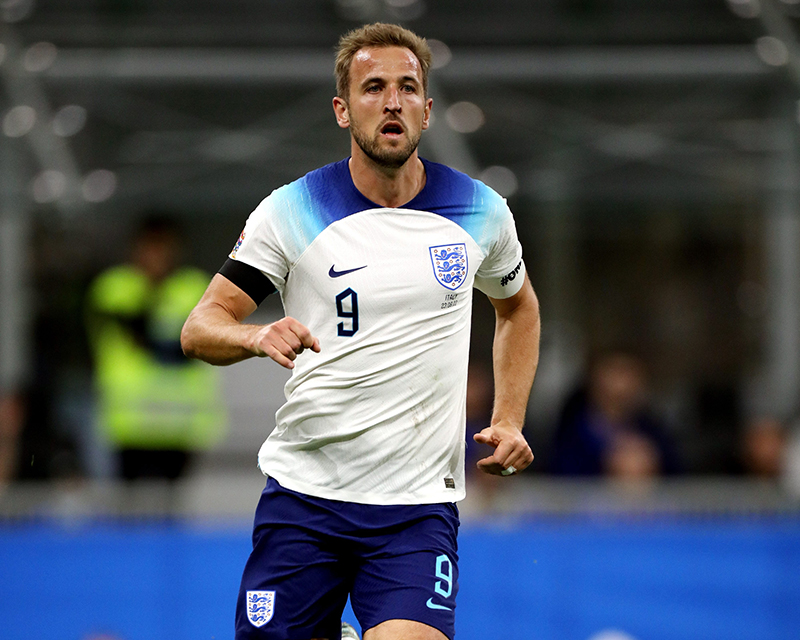 World Cup 2022: Football fabrics and the battle against the Qatari heat
Fri 25 Nov
Dr Tasneem Sabir explores how cutting-edge and green football kit technology keeps players cool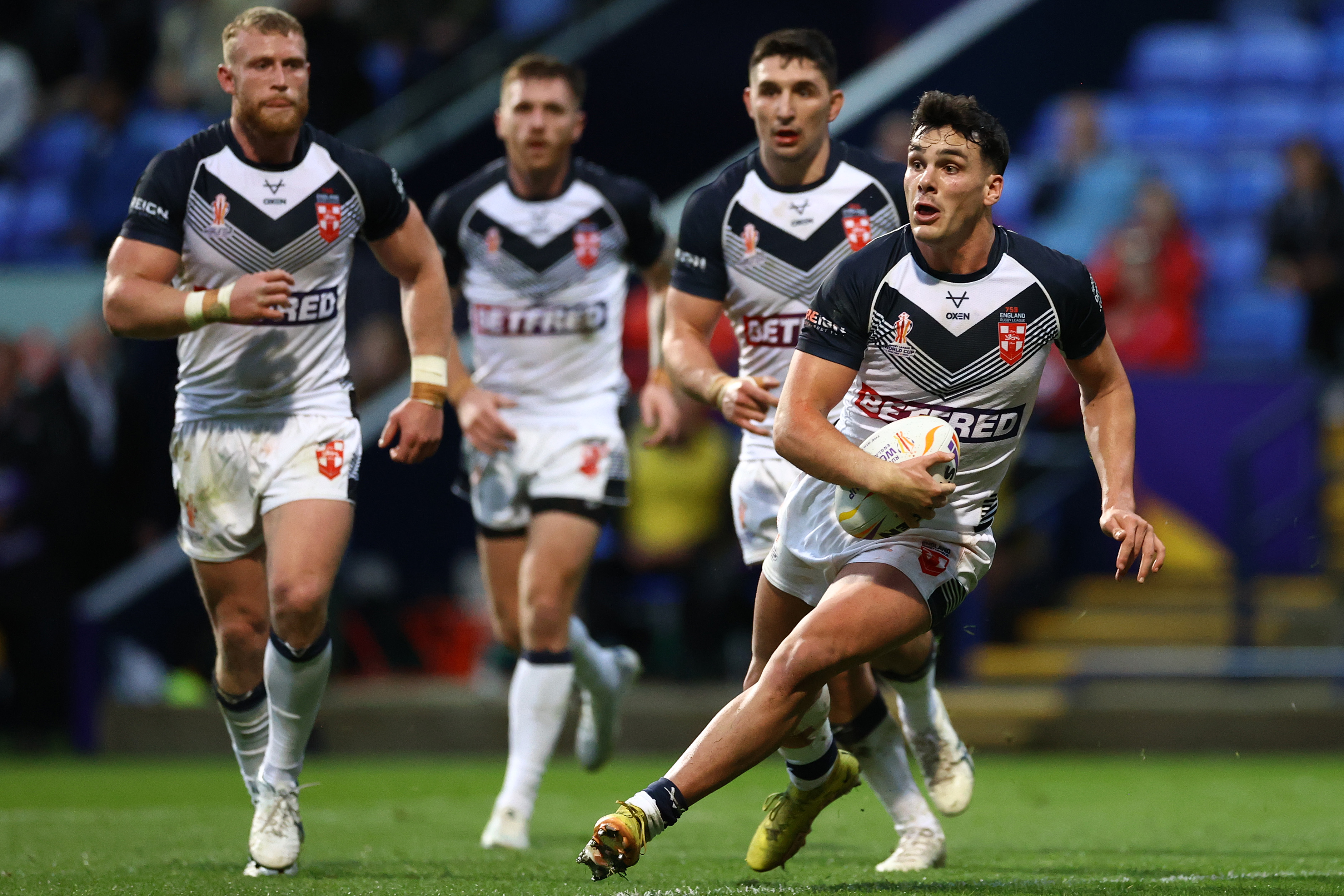 RLWC2021: How the design of rugby kits has evolved over time
Thu 3 Nov
Dr Tasneem Sabir explores how rugby kits have adapted to complement the game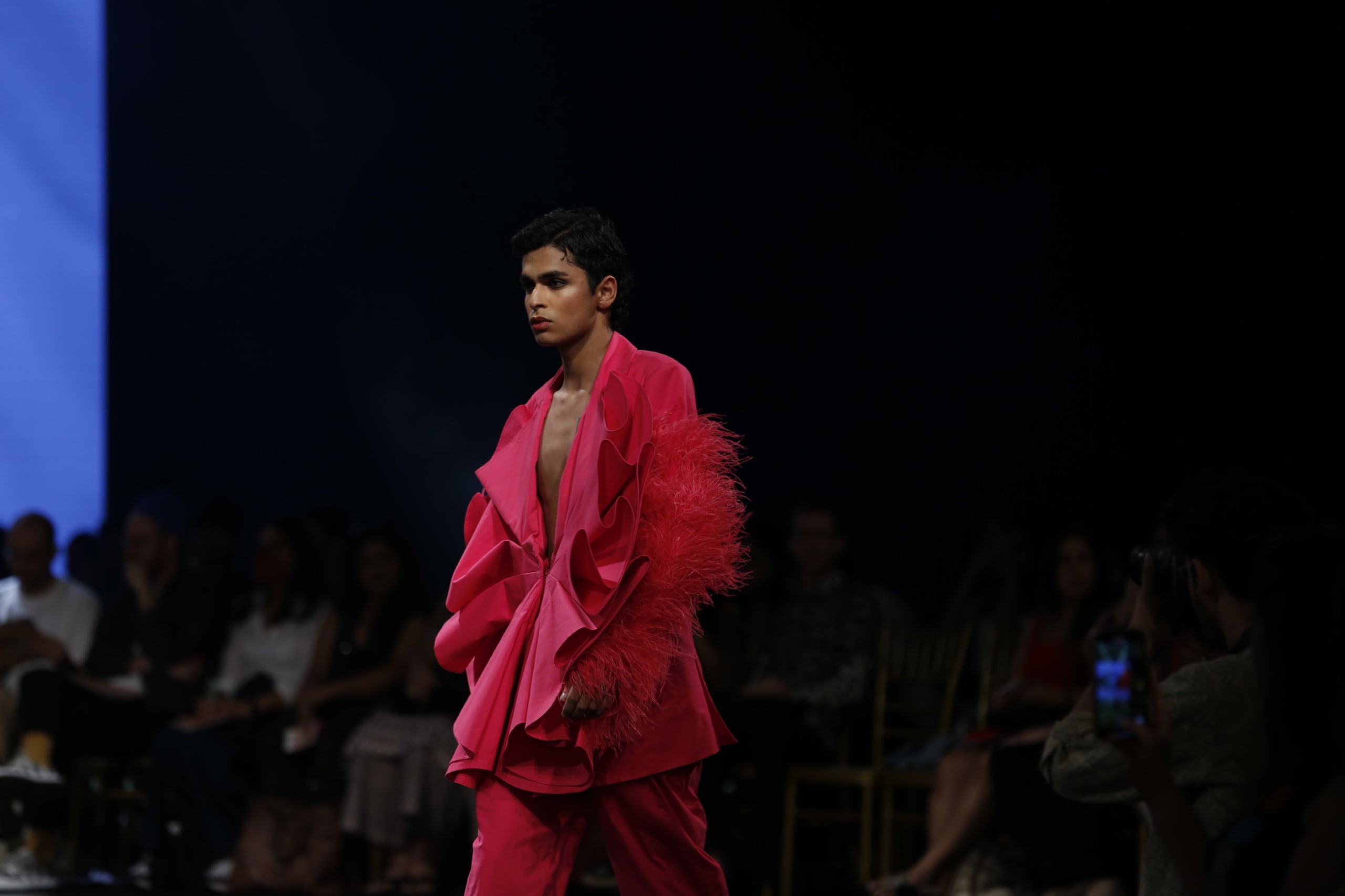 Fashion Design and Technology student takes home prize at Graduate Fashion Week International in Mumbai
Wed 2 Nov
Charlie Orr-Ewing's graduate collection was awarded with a Highly Commended Award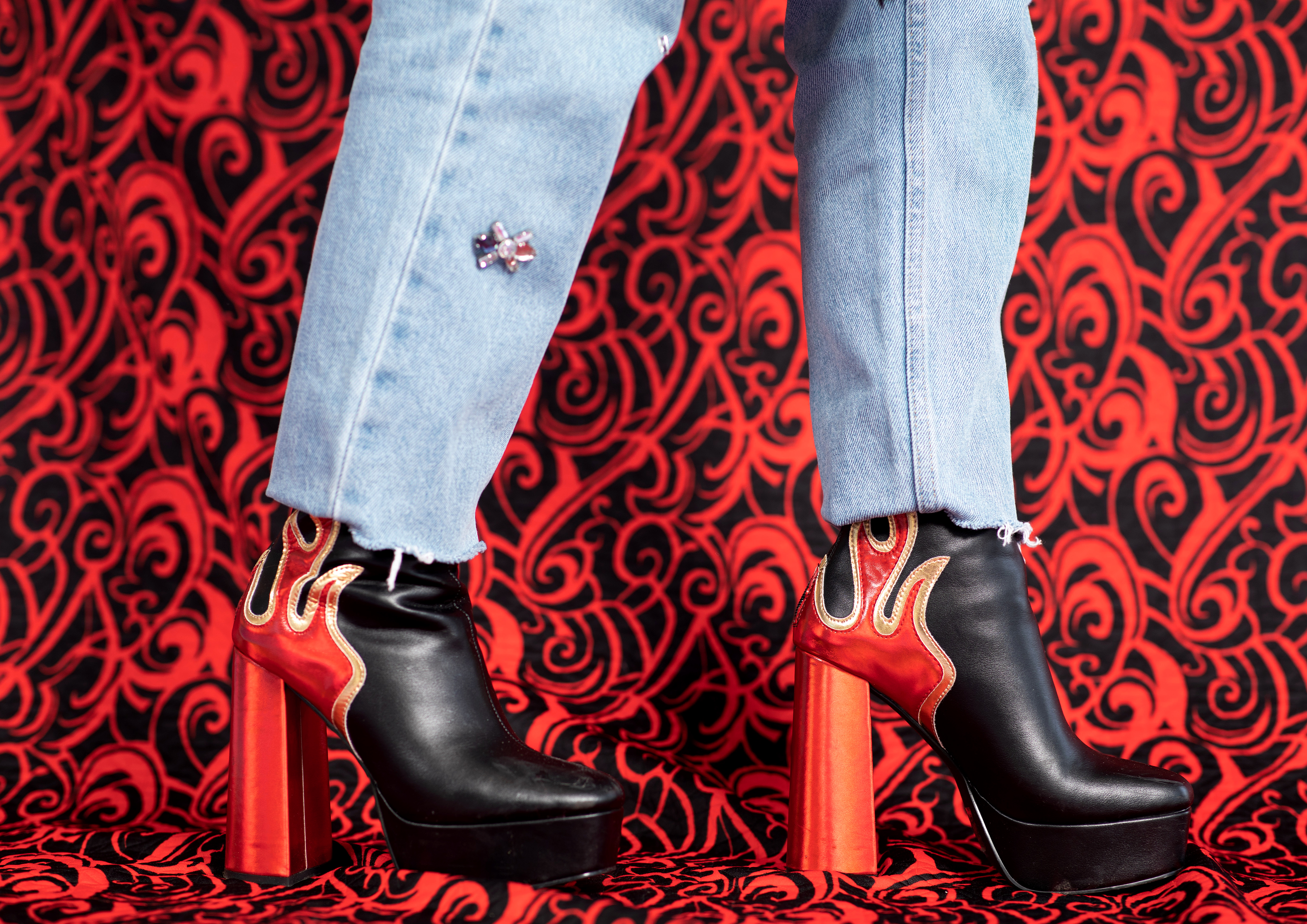 Research project Reclaiming the Narrative explores young British Muslim identity in Manchester
Fri 21 Oct
Collaboration with photography project Portrait Youth results in series of portraits on display at the British Muslim Heritage Centre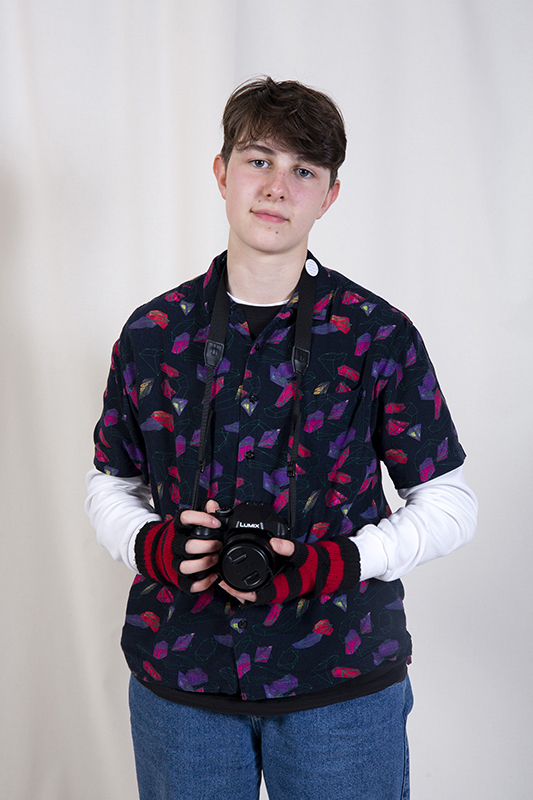 Photography project Portrait Youth explores young people's style and self-expression through menswear
Fri 14 Oct
Photographic portraits of young people from The Proud Trust on display in exhibition at Manchester Art Gallery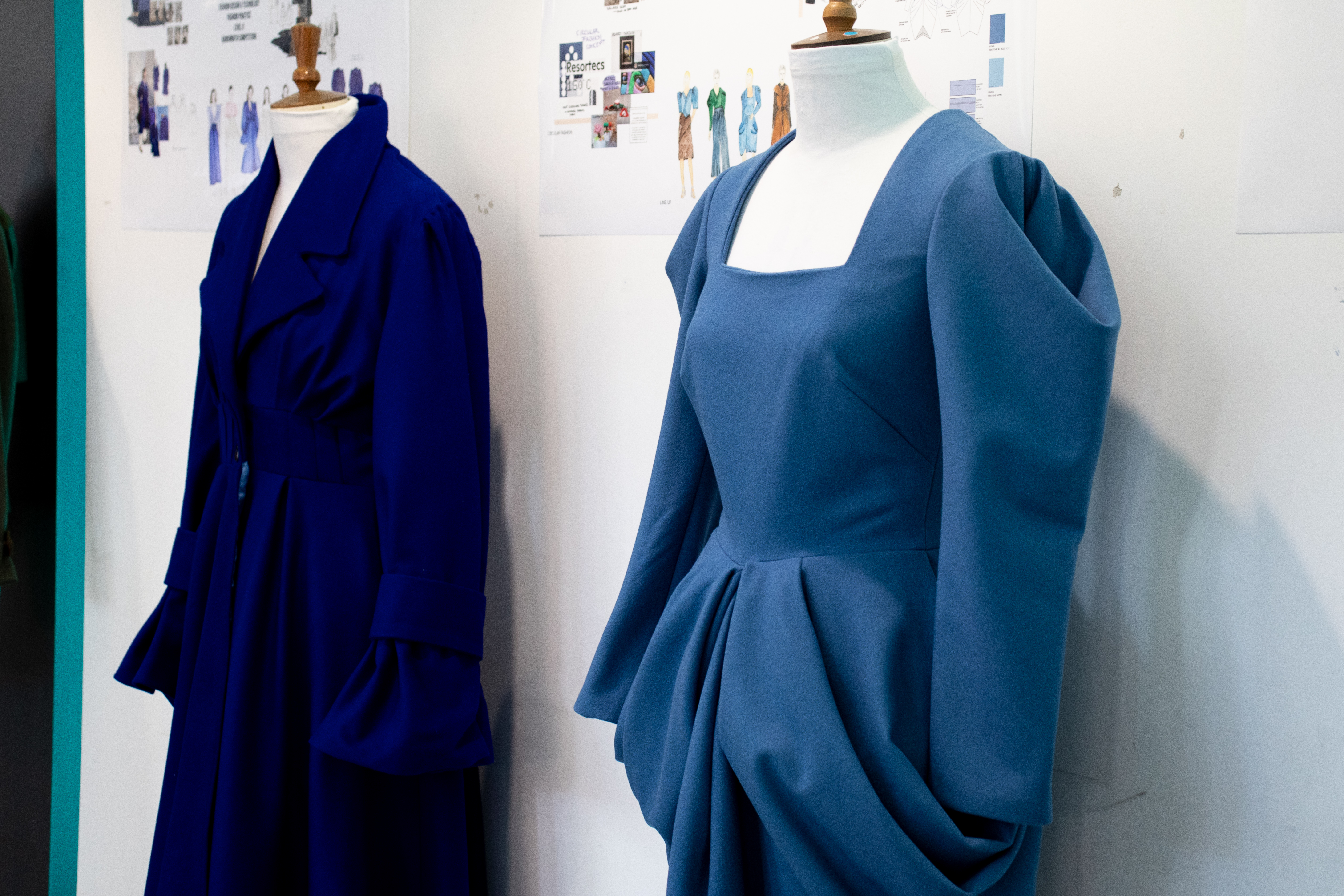 Circular Fashion: What happens next? - A Hainsworth live brief
Wed 24 Aug
Second year students from the BA (Hons) Fashion Design and Technology programme recently took part in a live brief set by AW Hainsworth titled: Circular Fashion: What happens next?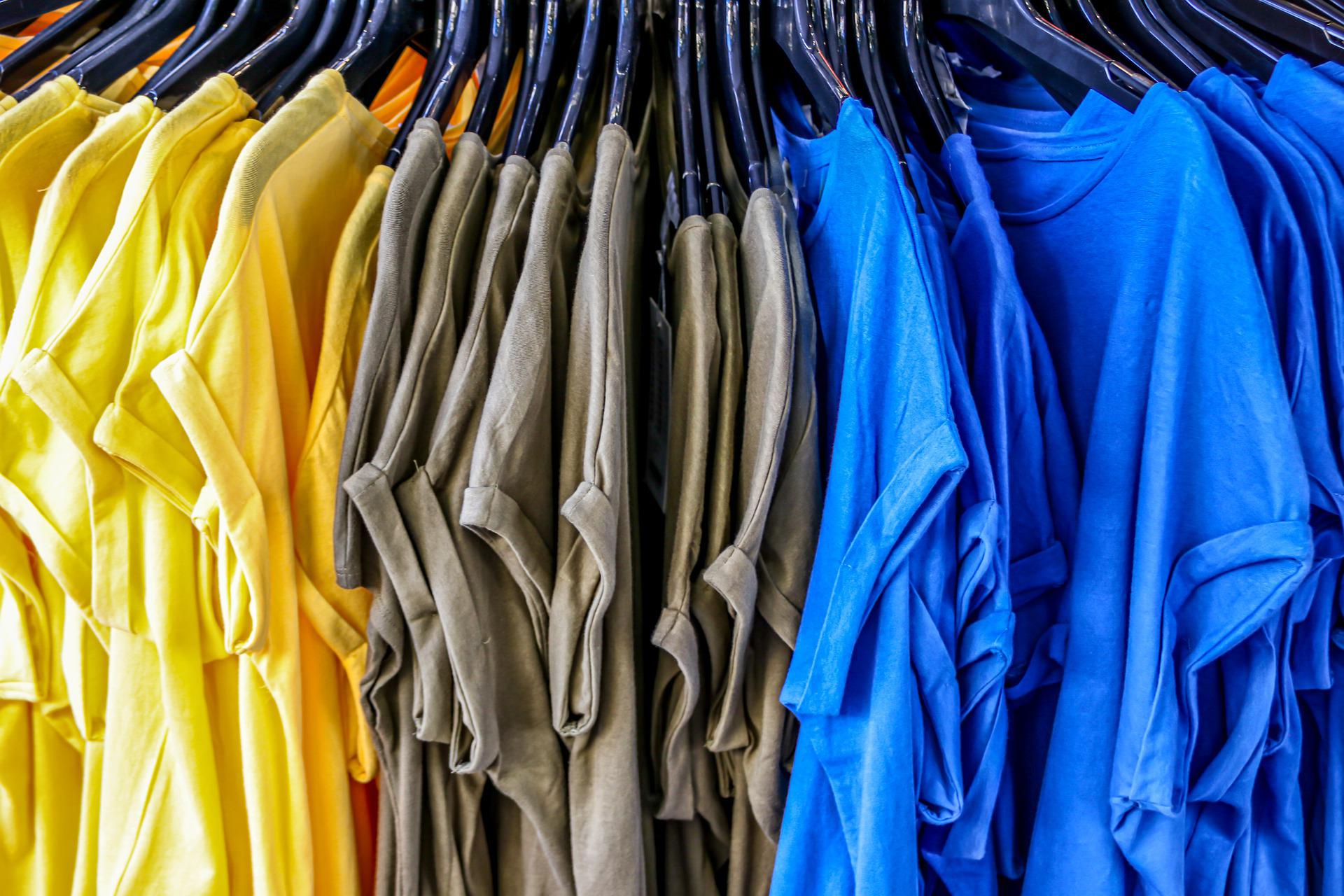 Fast fashion: why your online returns may end up in landfill – and what can be done about it
Mon 8 Aug
Dr Patsy Perry weighs up the environmental and economic challenges facing retailers
More events
More news