WE ARE MANCHESTER FASHION INSTITUTE. WE BELIEVE IN TALENT AND INDUSTRY. WE UNLEASH CREATIVITY INTO THE WORLD. WE THRIVE ON INTUITION AND INNOVATION. WE LIVE BY INSIGHT AND ENTERPRISE. WE PRIZE INDEPENDENCE AND INVENTION. WE MATCH YOUTH WITH EXPERIENCE, ART WITH CRAFT. WE MIX DESIGN AND TECHNOLOGY, MANAGEMENT AND MERCHANDISING, WORK AND WONDER. WE INSPIRE AND EMPOWER. WE CHAMPION THE NEW, THE DIFFERENT, THE BRAVE.
VIEW COURSES
Feed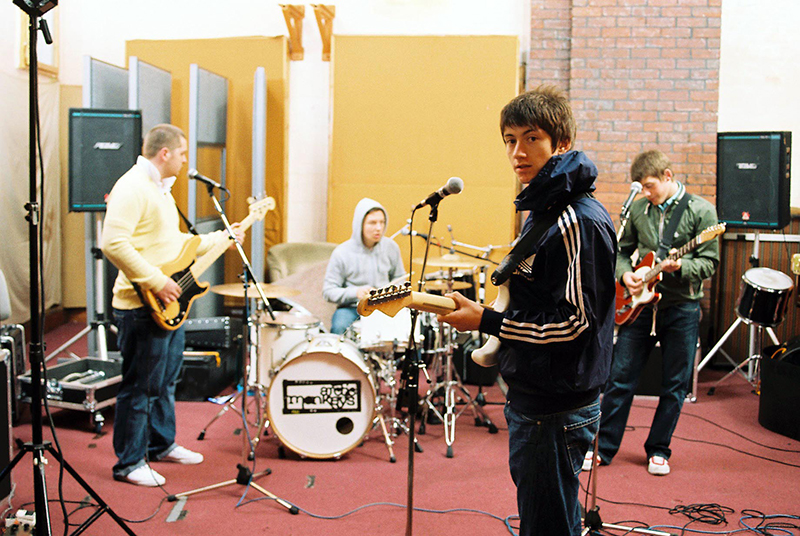 New photography exhibition showcases iconic music artists alongside new Manchester talent
Fri 28 Jul
Amy Winehouse, Arctic Monkeys and Florence and the Machine all feature in fashion lecturer Richard Kelly's latest show
Postgraduate Open Day
Wed 15 Nov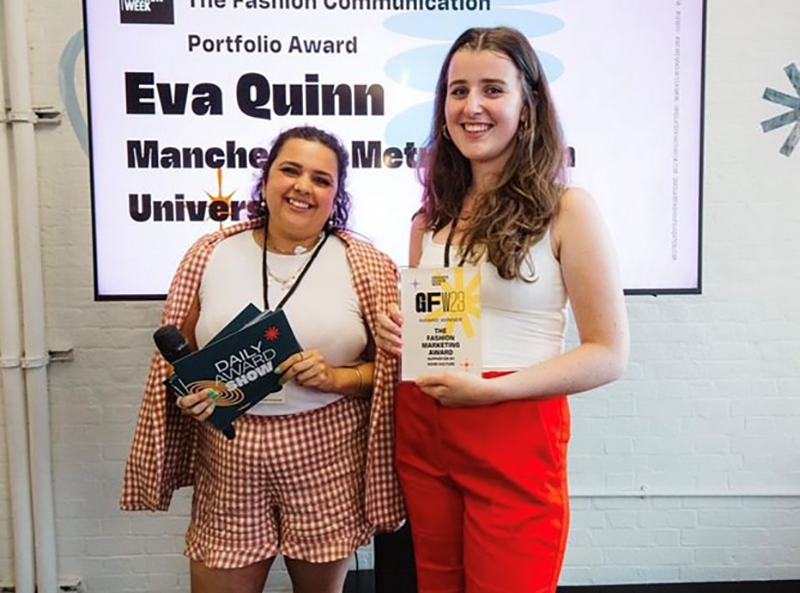 Fashion students take home top prizes at Graduate Fashion Week Awards
Fri 23 Jun
Students praised for digital fashion, fashion marketing, and fashion communications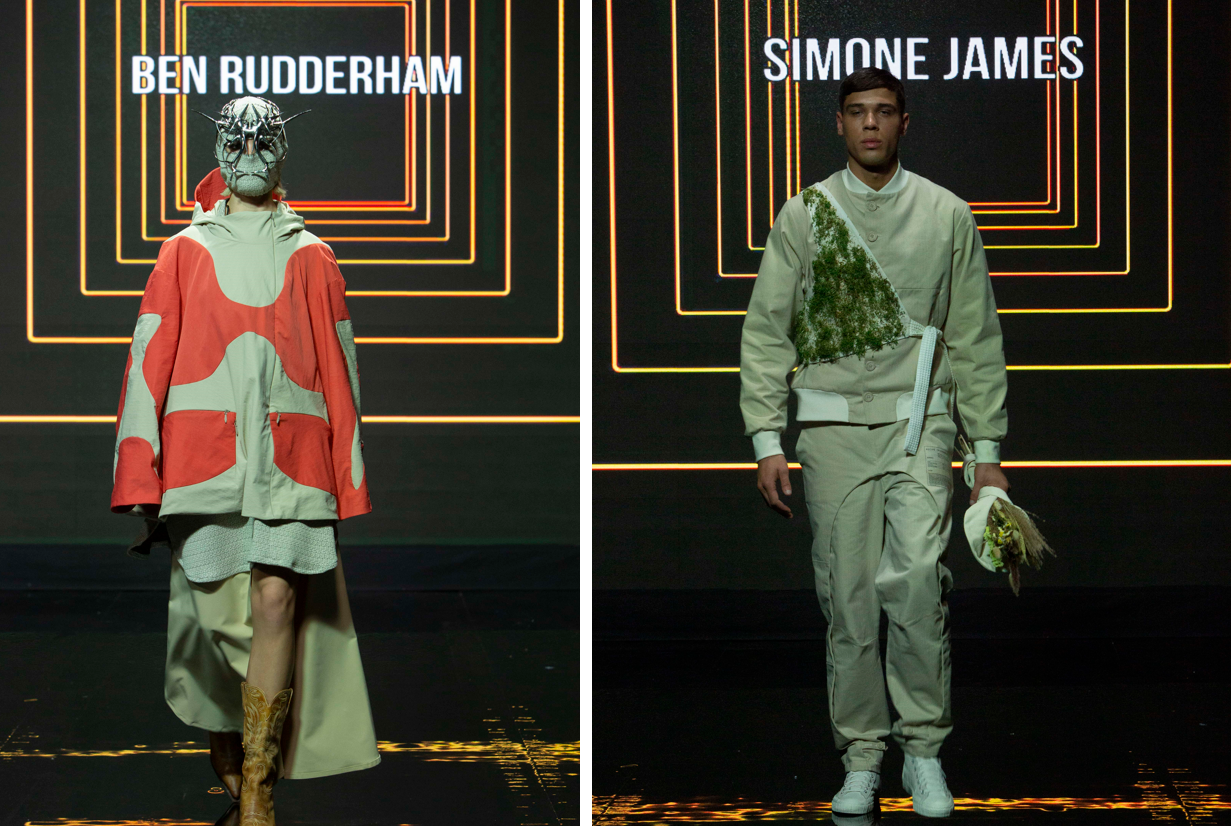 Manchester Fashion Institute catwalk shows feature chrome, offcuts and cress
Wed 17 May
Alien headpieces, deadstock fabric and a coat of cress among striking student collections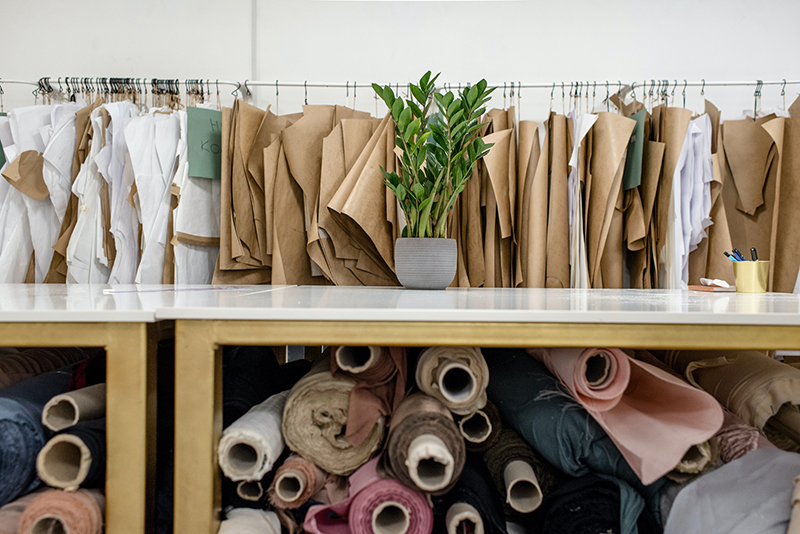 New £4 million micro-scale robotic fashion production facility to develop high-value, low volume UK garment industry
Tue 16 May
The 'Robotics Living Lab' will explore more sustainable approaches for fashion manufacturing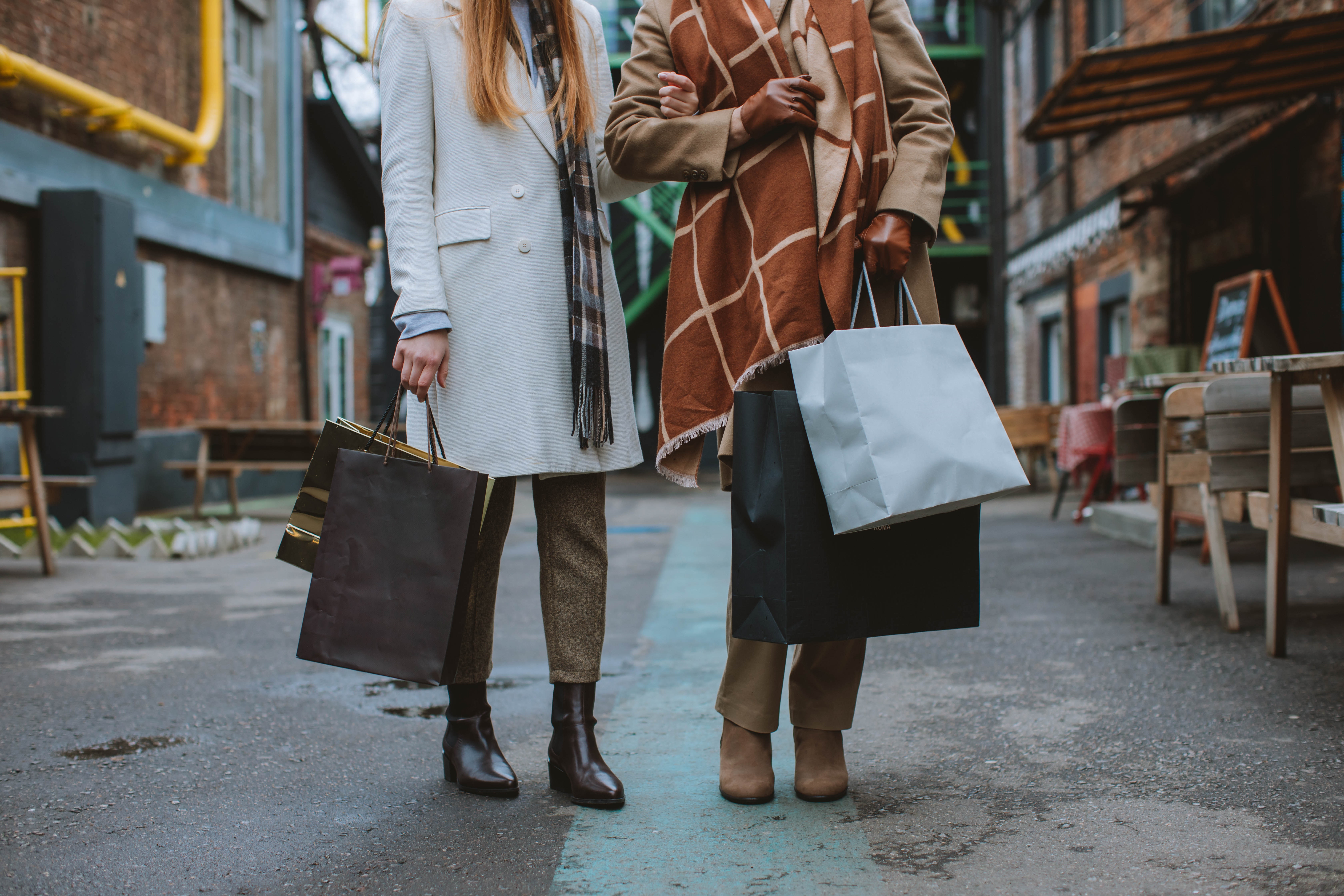 University fashion experts join forces to share expertise with MPs on high street regeneration
Tue 16 May
Manchester Fashion Institute academics support political discussion on innovative use of empty retail space after teaming up with think tank Fashion Roundtable.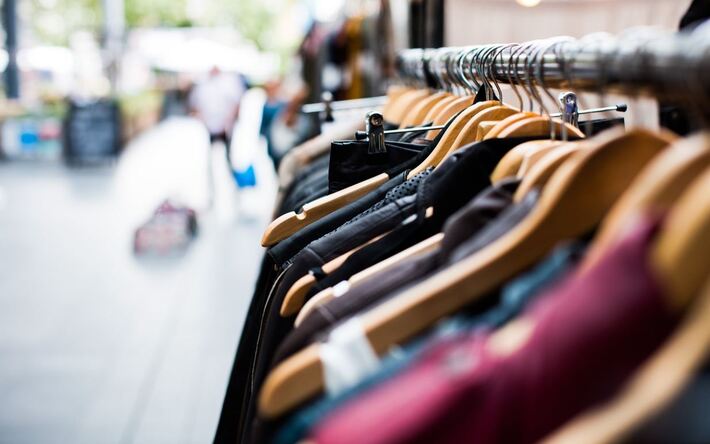 Fashion and textile waste in Greater Manchester to be reduced by new taskforce
Wed 15 Feb
University experts, local authorities, fashion and textile companies will look for solutions to waste problem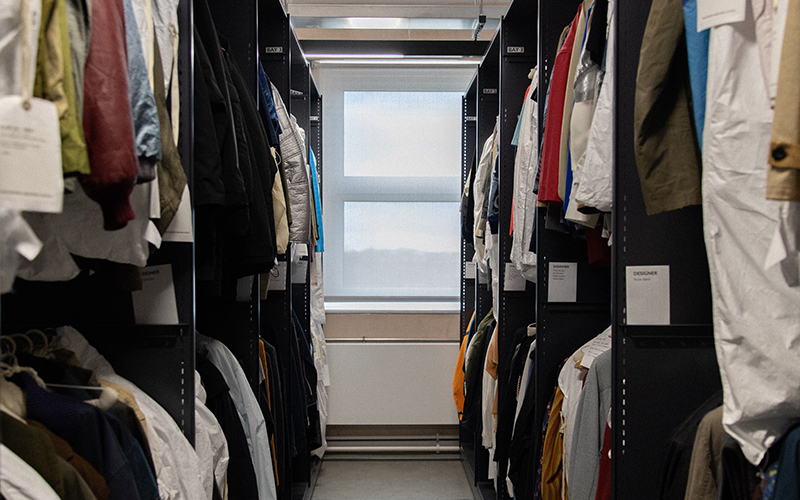 British and Italian menswear connections investigated in new project
Tue 20 Dec
Fashion researchers examining this unexplored area of menswear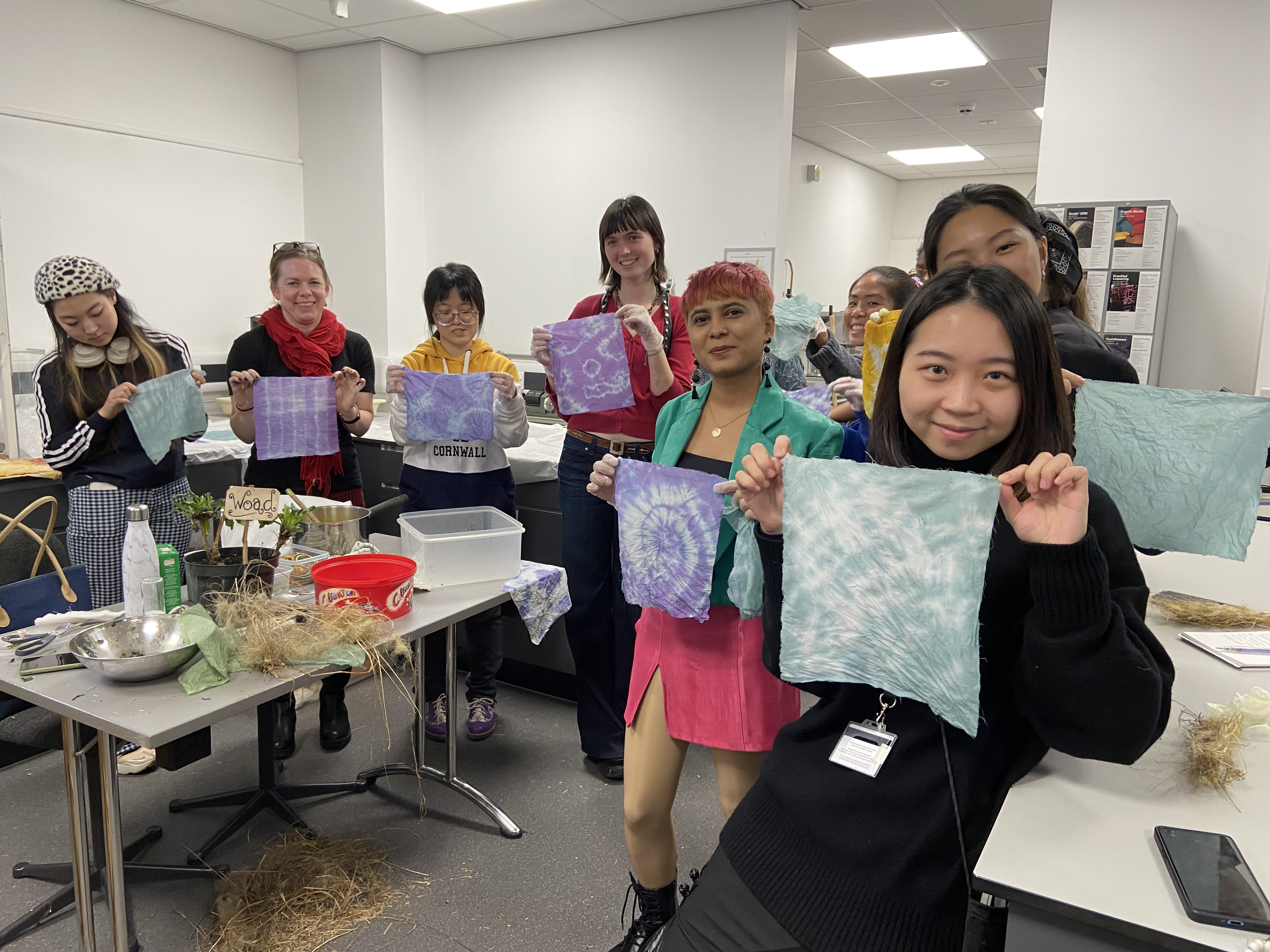 Natural Dyeing and Flax Processing Workshop
Wed 30 Nov
Students from across the Fashion Design section participated in a workshop with freelance Garment Technologist Kirsteen McGregor.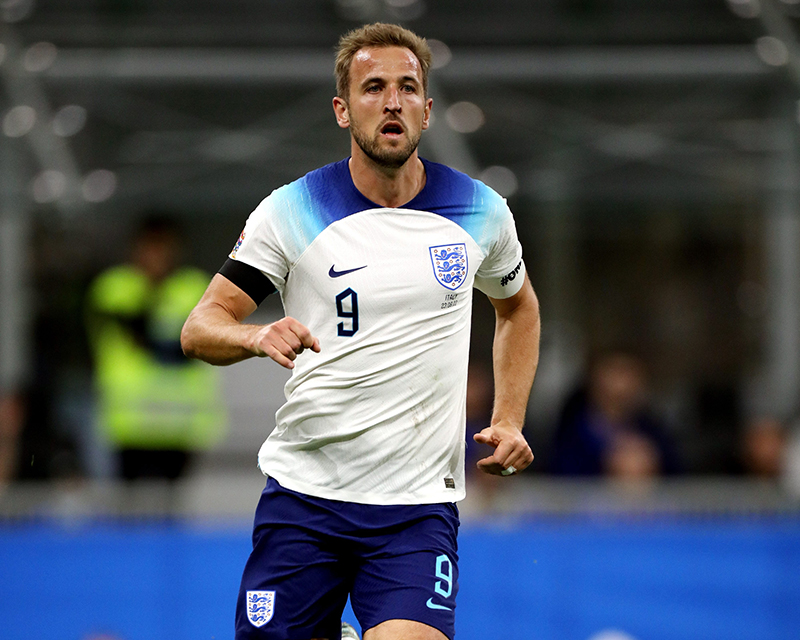 World Cup 2022: Football fabrics and the battle against the Qatari heat
Fri 25 Nov
Dr Tasneem Sabir explores how cutting-edge and green football kit technology keeps players cool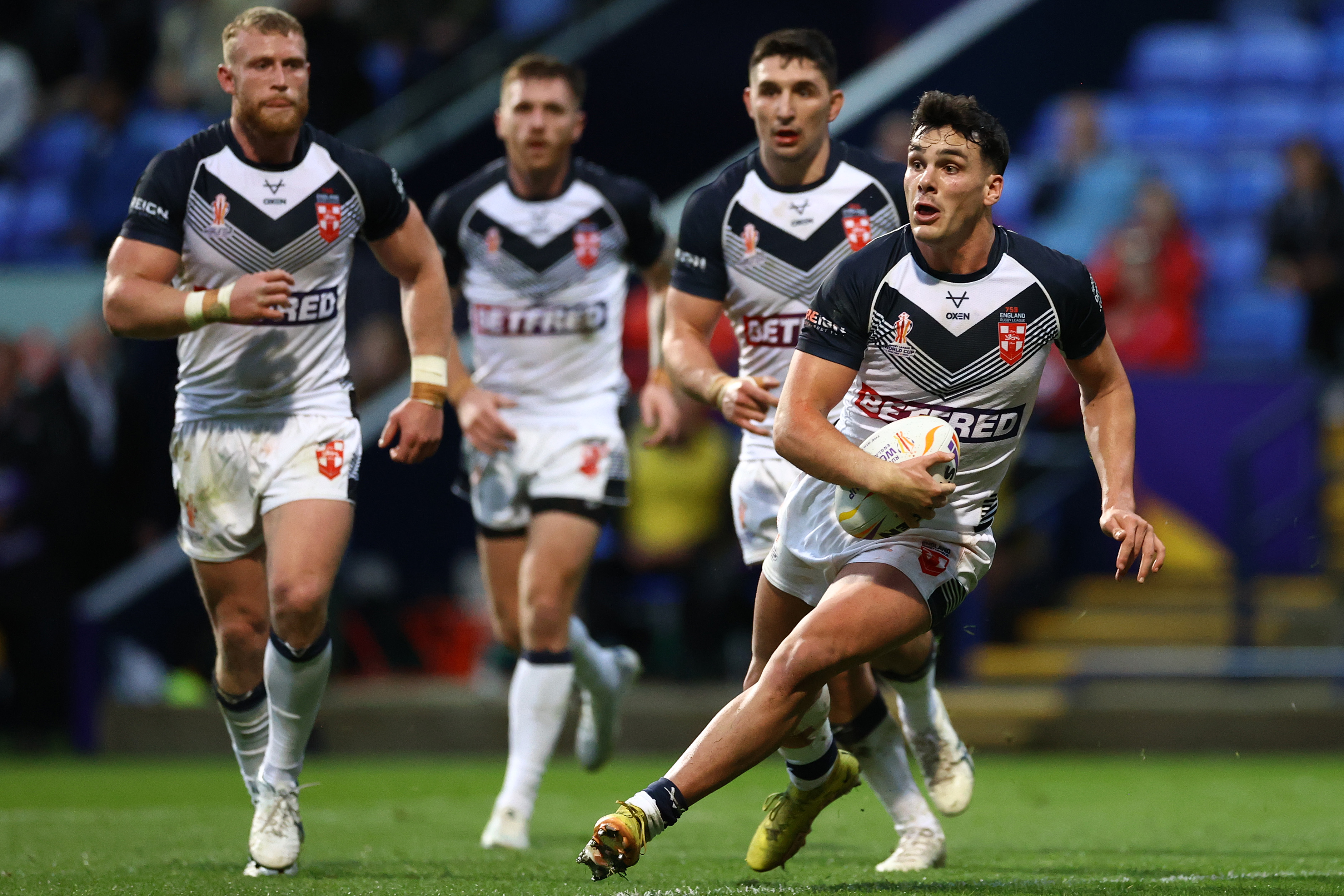 RLWC2021: How the design of rugby kits has evolved over time
Thu 3 Nov
Dr Tasneem Sabir explores how rugby kits have adapted to complement the game
More events
More news