WE ARE MANCHESTER FASHION INSTITUTE. WE BELIEVE IN TALENT AND INDUSTRY. WE UNLEASH CREATIVITY INTO THE WORLD. WE THRIVE ON INTUITION AND INNOVATION. WE LIVE BY INSIGHT AND ENTERPRISE. WE PRIZE INDEPENDENCE AND INVENTION. WE MATCH YOUTH WITH EXPERIENCE, ART WITH CRAFT. WE MIX DESIGN AND TECHNOLOGY, MANAGEMENT AND MERCHANDISING, WORK AND WONDER. WE INSPIRE AND EMPOWER. WE CHAMPION THE NEW, THE DIFFERENT, THE BRAVE.
VIEW COURSES
Feed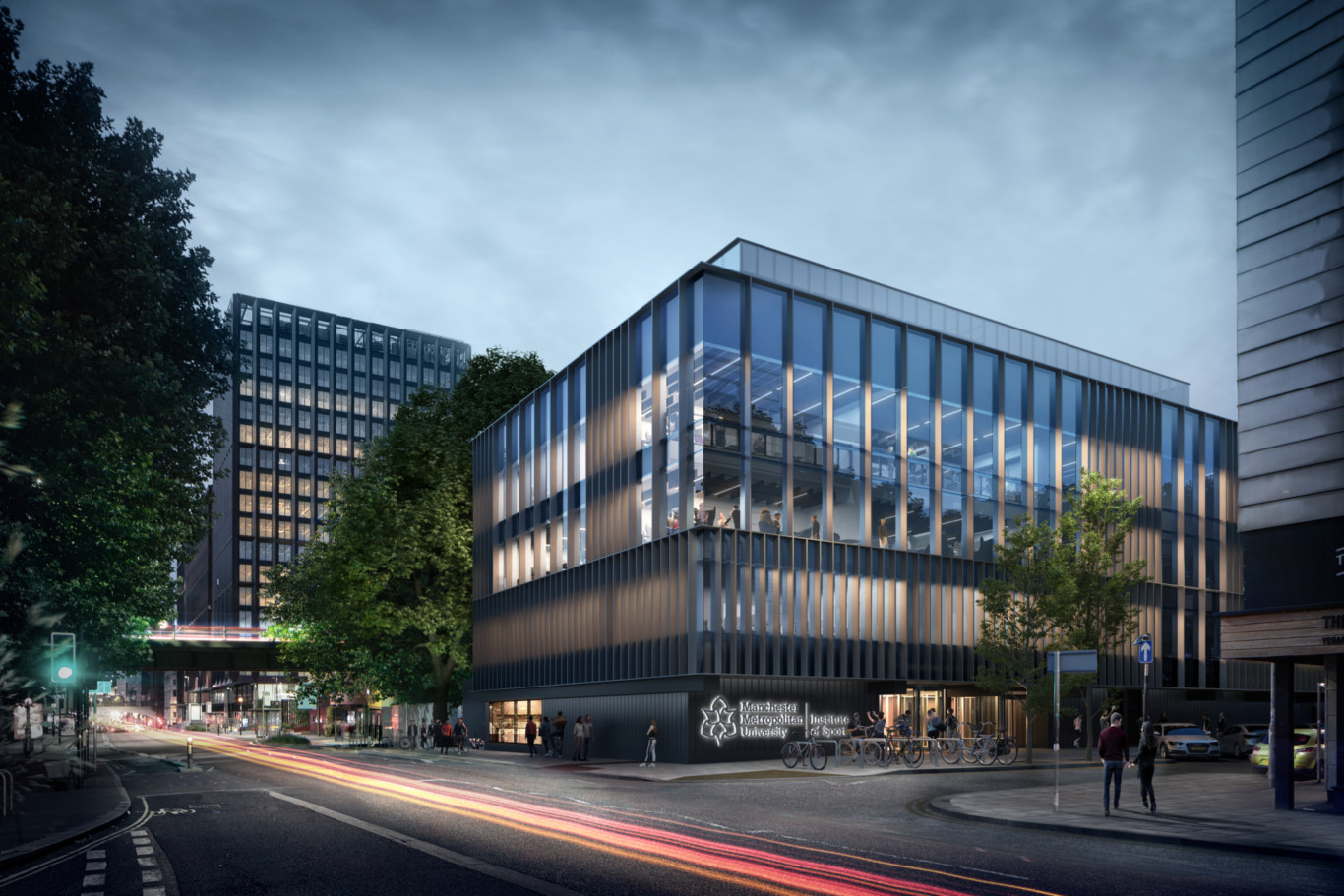 Year in Review: Manchester Metropolitan's 2020 highlights
Thu 17 Dec
The top stories from the last 12 months
Postgraduate Virtual Open Day - Arts and Humanities
Wed 17 Feb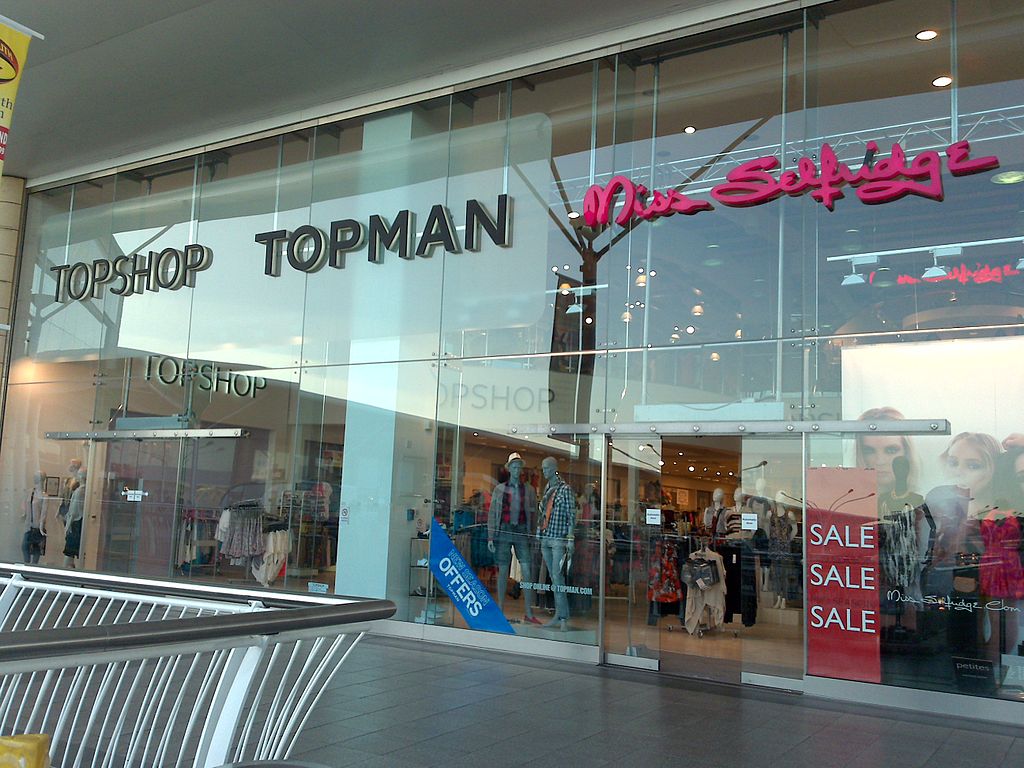 Topshop: how the once trendsetting brand fell behind the times
Wed 2 Dec
High street stalwart has struggled to adapt to digital and changing retail trends, argues Julie Hodson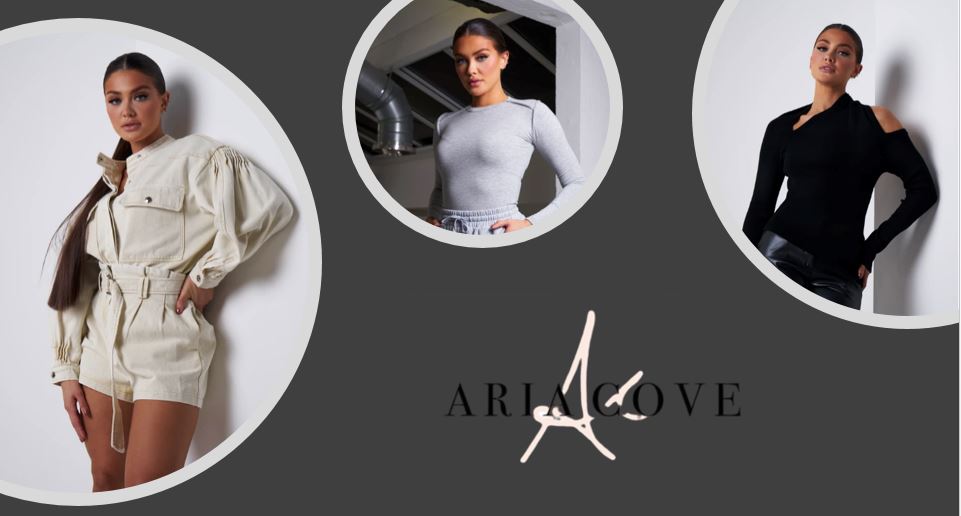 Students create own fashion womenswear business
Mon 23 Nov
Aria Cove is offering Manchester Fashion Institute students an exclusive discount.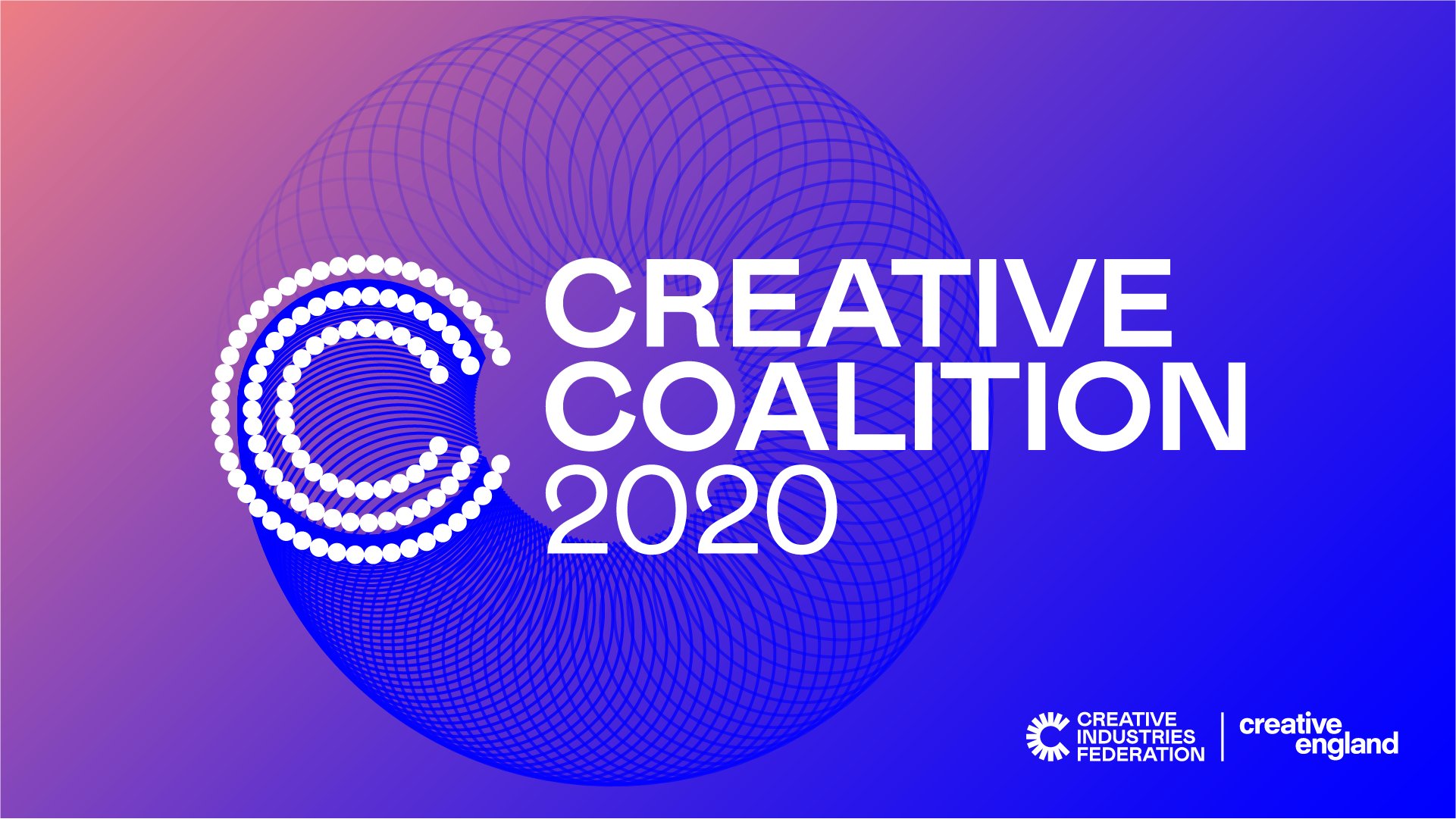 Digital arts and fashion experts join household names at creative industry festival
Mon 9 Nov
School of Digital Arts sponsor an event featuring Netflix at Creative Coalition 2020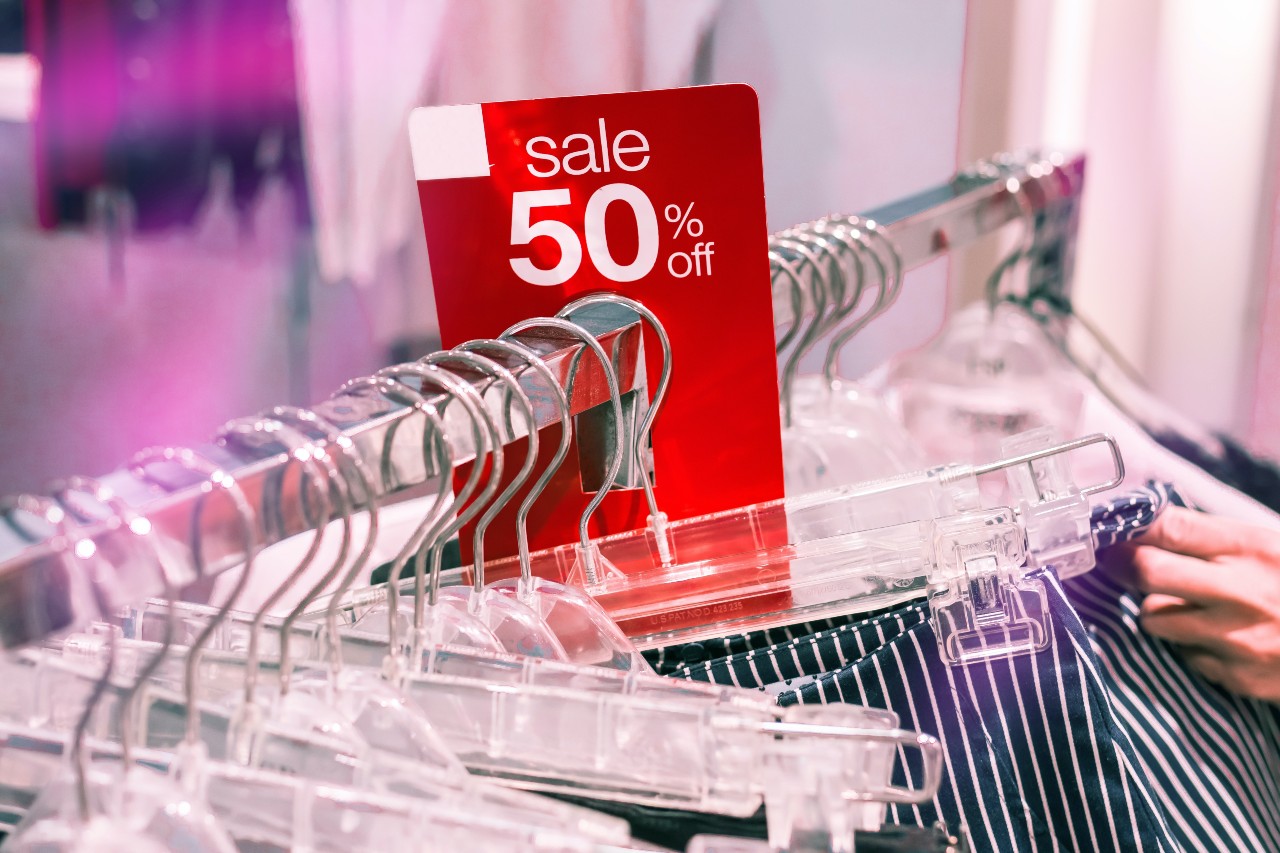 Fashion sustainability and the problem with degrowth
Fri 6 Nov
Dr Patsy Perry on the need for an industry-wide shift to a slower and smaller fashion system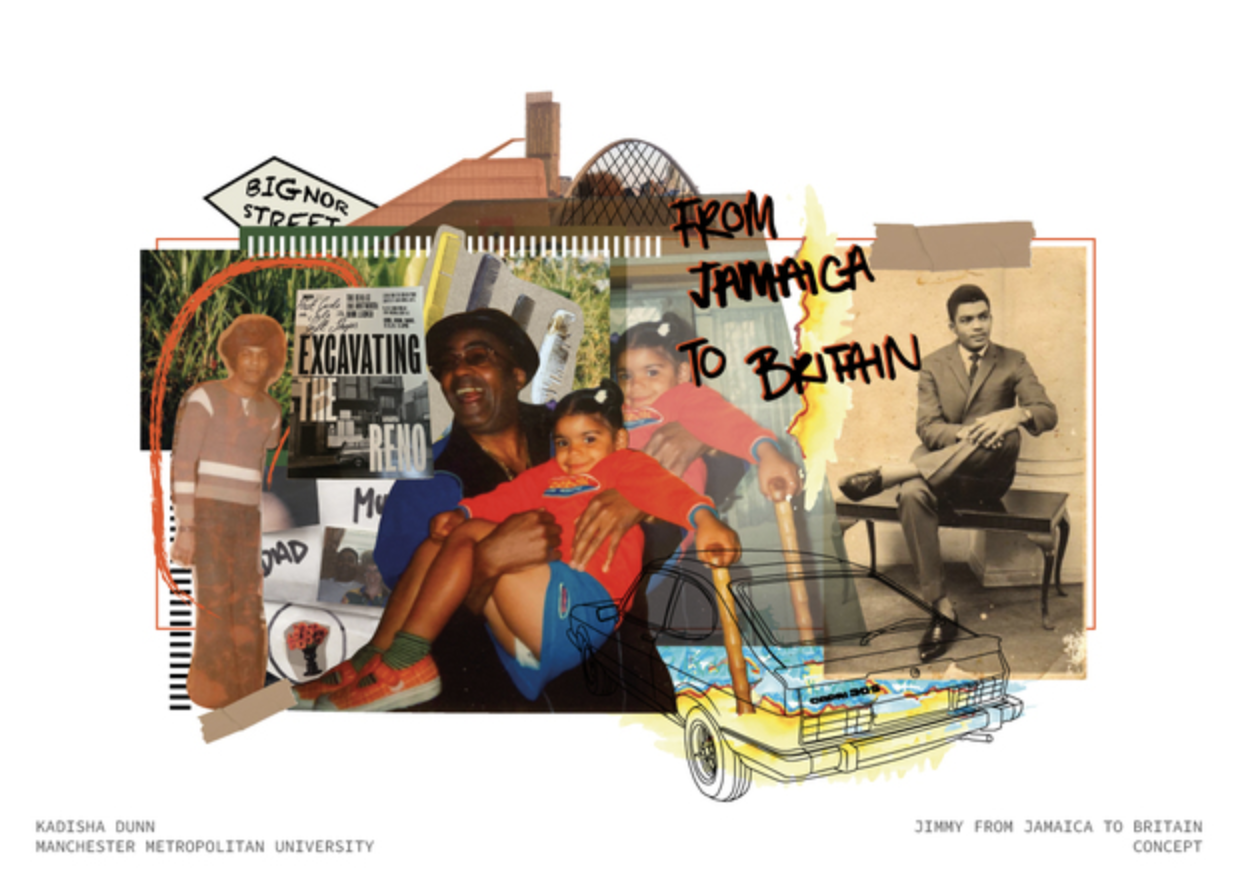 Understanding Race & Fashion: Black History Month in Manchester Fashion Institute
Wed 28 Oct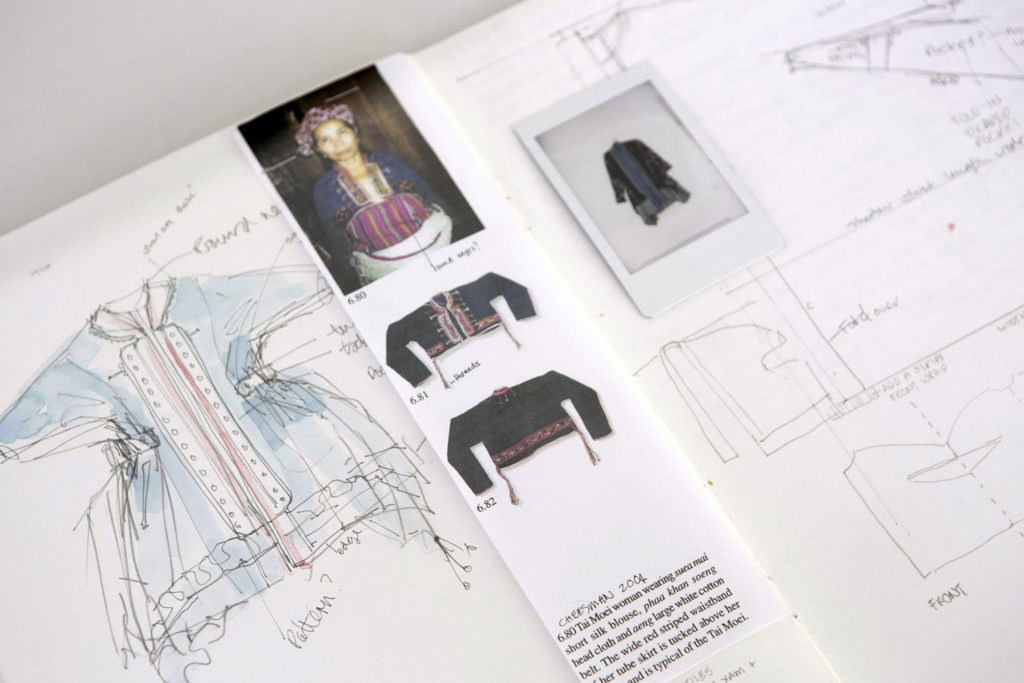 Manchester Fashion Institute hosts Digital Fashion Innovation e-symposium
Mon 5 Oct
The three-day symposium featured contributions from over 50 participants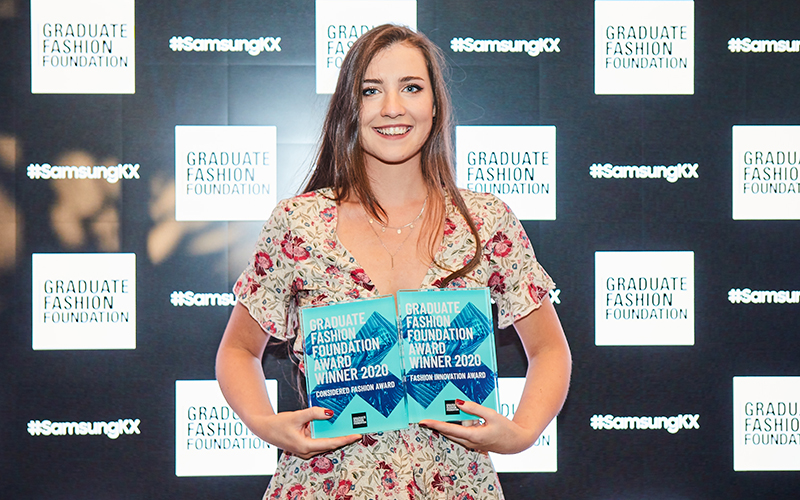 Fashion graduates take home top prizes in innovation and social responsibility
Tue 29 Sep
Two Manchester Fashion Institute graduates were victorious at the prestigious Graduate Fashion Foundation Awards 2020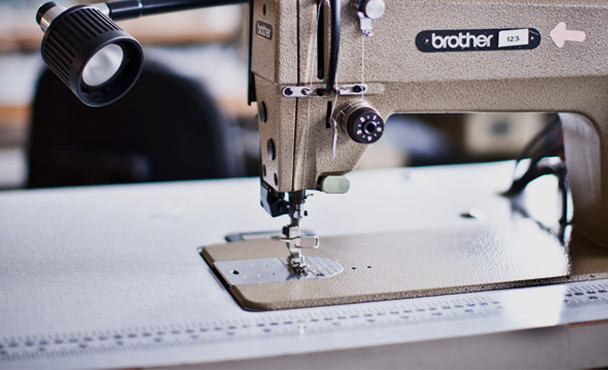 Fashion and Textiles move up to 6th in national league table
Wed 23 Sep
Results mark the third consecutive year of improvement for Manchester Fashion Institute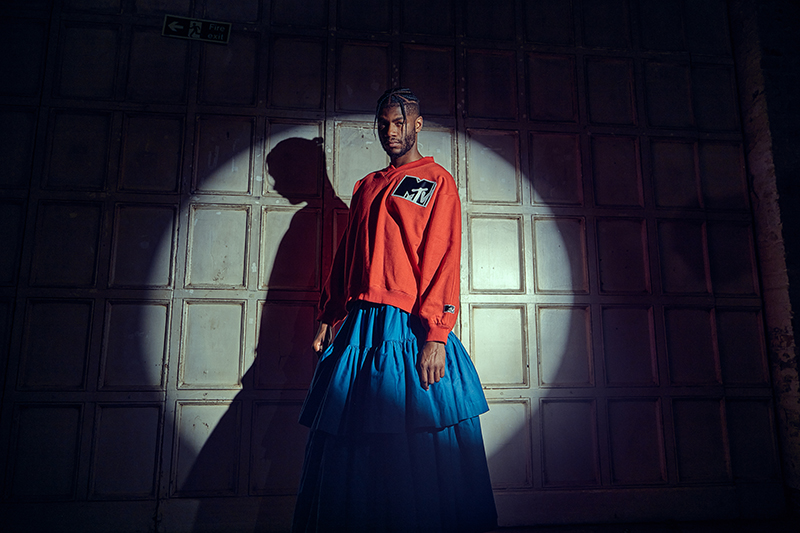 Graduate named as finalist in global fashion competition run by MTV Breaks
Mon 21 Sep
Bew Chan-Aphat's designs selected in Music Meets Fashion Competition
More events
More news