WE ARE MANCHESTER FASHION INSTITUTE. WE BELIEVE IN TALENT AND INDUSTRY. WE UNLEASH CREATIVITY INTO THE WORLD. WE THRIVE ON INTUITION AND INNOVATION. WE LIVE BY INSIGHT AND ENTERPRISE. WE PRIZE INDEPENDENCE AND INVENTION. WE MATCH YOUTH WITH EXPERIENCE, ART WITH CRAFT. WE MIX DESIGN AND TECHNOLOGY, MANAGEMENT AND MERCHANDISING, WORK AND WONDER. WE INSPIRE AND EMPOWER. WE CHAMPION THE NEW, THE DIFFERENT, THE BRAVE.
VIEW COURSES
Feed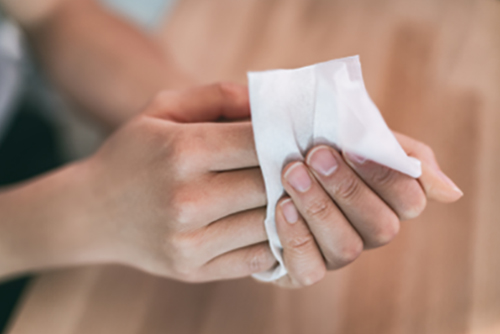 Eco-friendly and plant-based antimicrobial dry wipes could prevent the spread of disease, research shows
Mon 17 Jan
Findings reveal new method for using plant-based substances in an innovative way
Postgraduate Open Day
Wed 23 Feb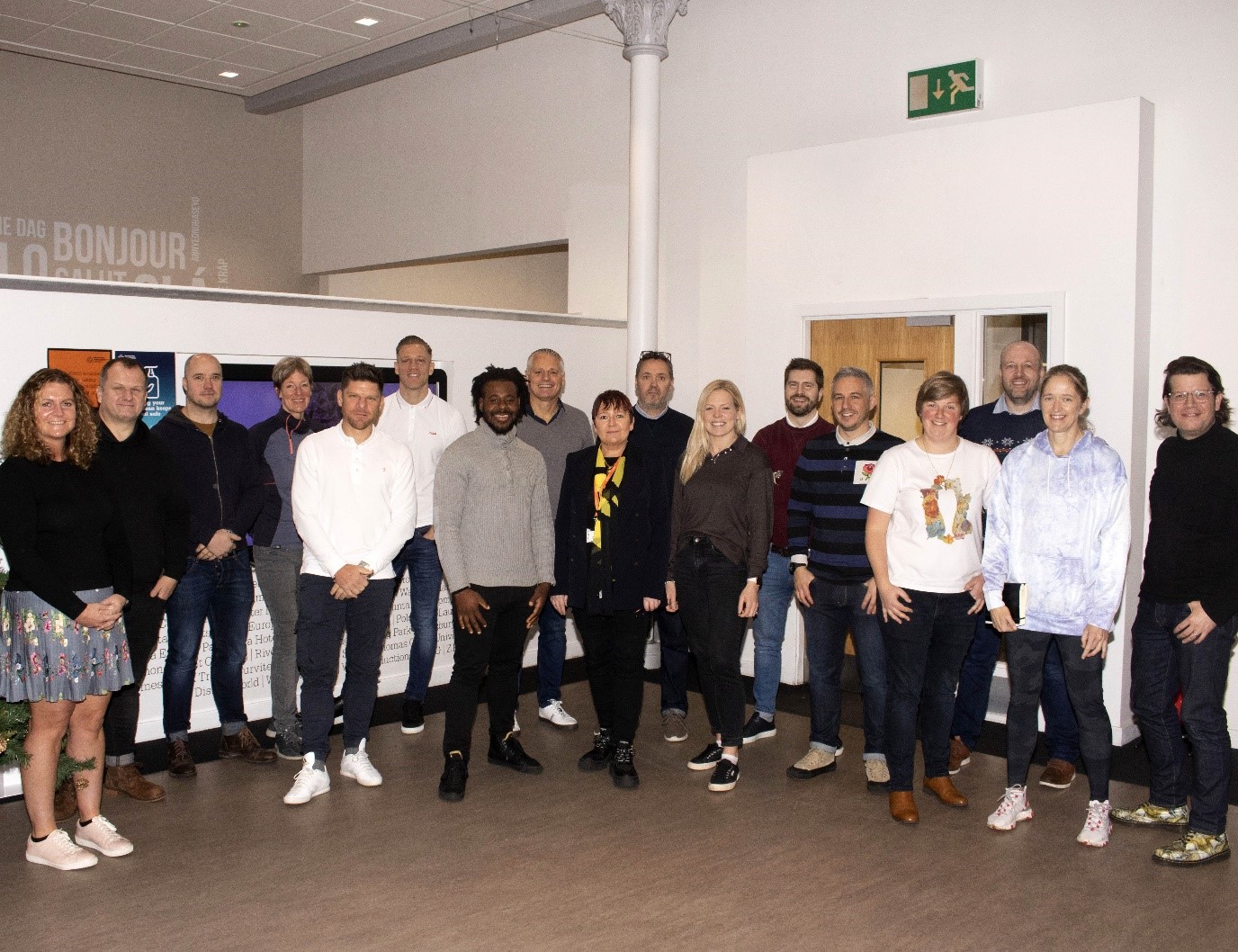 Sport and fashion collaborate to foster innovation
Sun 19 Dec
Leaders from Manchester Met's prestigious Master of Sport Directorship were hosted by Manchester Fashion Institute last week.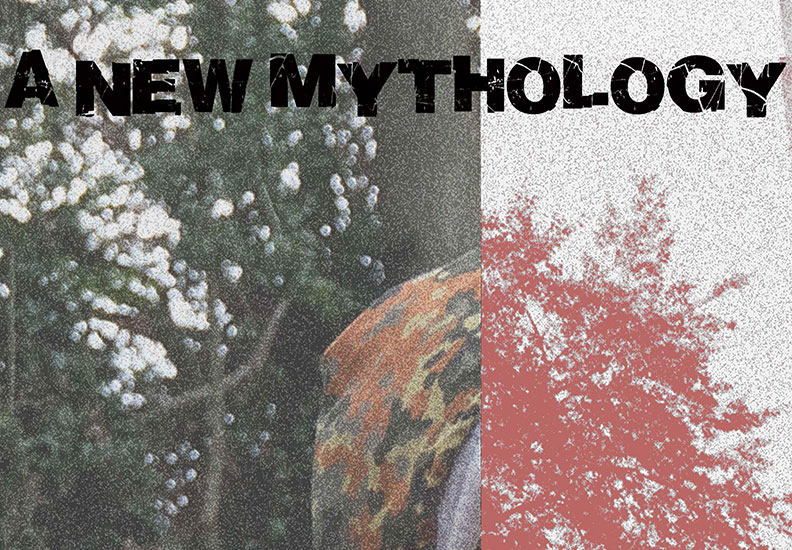 Students win gold at the Creative Conscience awards
Mon 29 Nov
Final year students Isabelle Johnson and Alice Crawshaw won gold awards in their relevant specialisms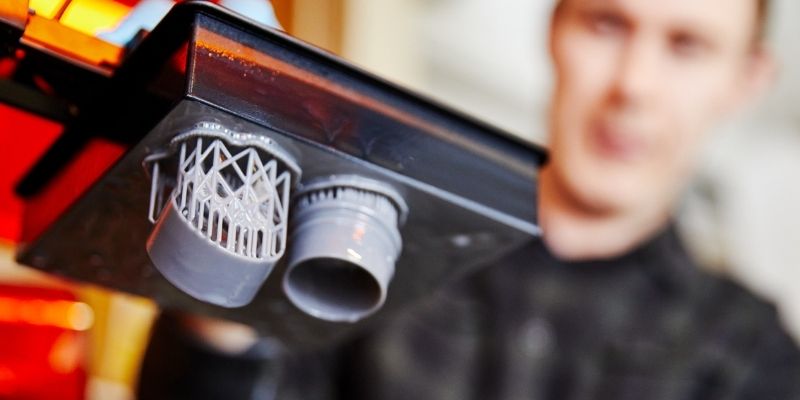 Sustainable footwear sector to be revolutionised in new industrial partnership
Tue 23 Nov
Industry to benefit from digital supply chain and 3D printing expertise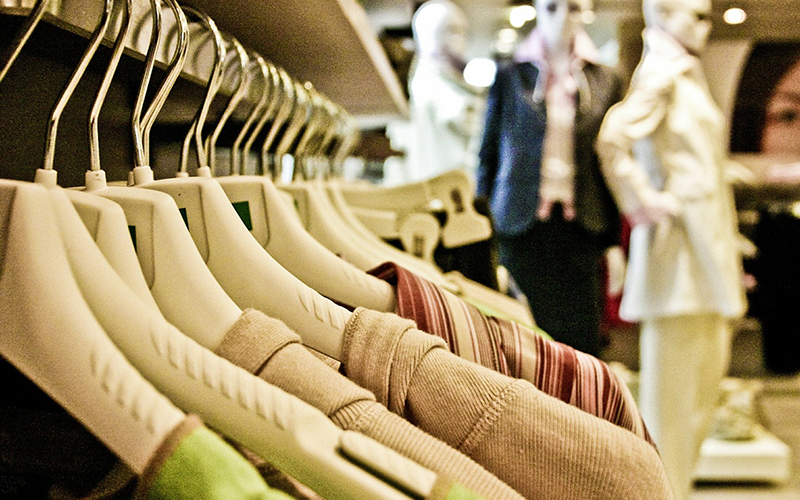 COP26: Changing consumer behaviours can help improve sustainability in fashion
Thu 11 Nov
Prof Fiona Hackney discusses how being creative can help consumers develop pro-environmental behaviour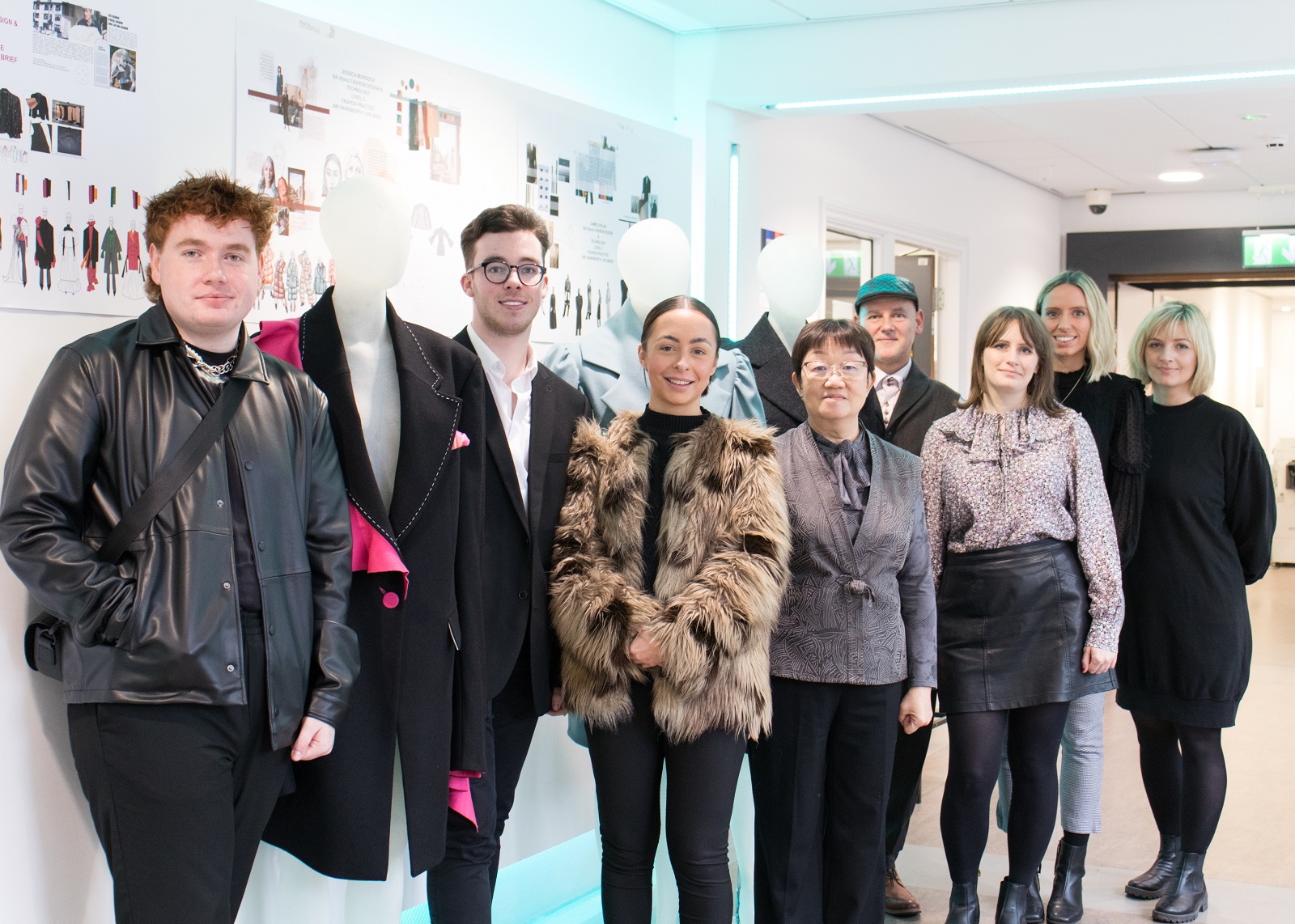 Slow Fashion- Beautiful wardrobe staples that will last the test of time
Tue 9 Nov
Second year students from the BA (Hons) Fashion Design and Technology programme recently took part in a live brief set by AW Hainsworth titled: Slow Fashion - Beautiful wardrobe staples that will last the test of time.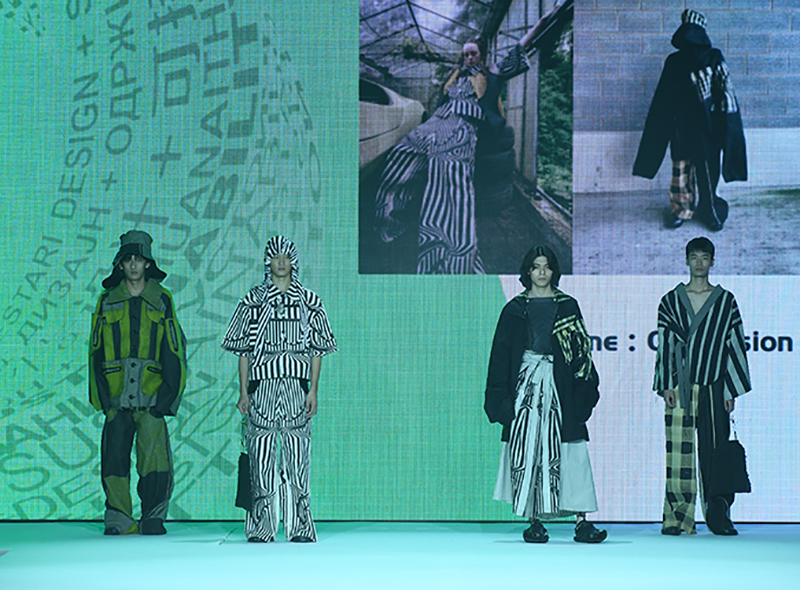 Fashion graduate wins prestigious international fashion competition
Thu 4 Nov
Janey Cribbin impressed judges with her menswear collection inspired by Japanese car culture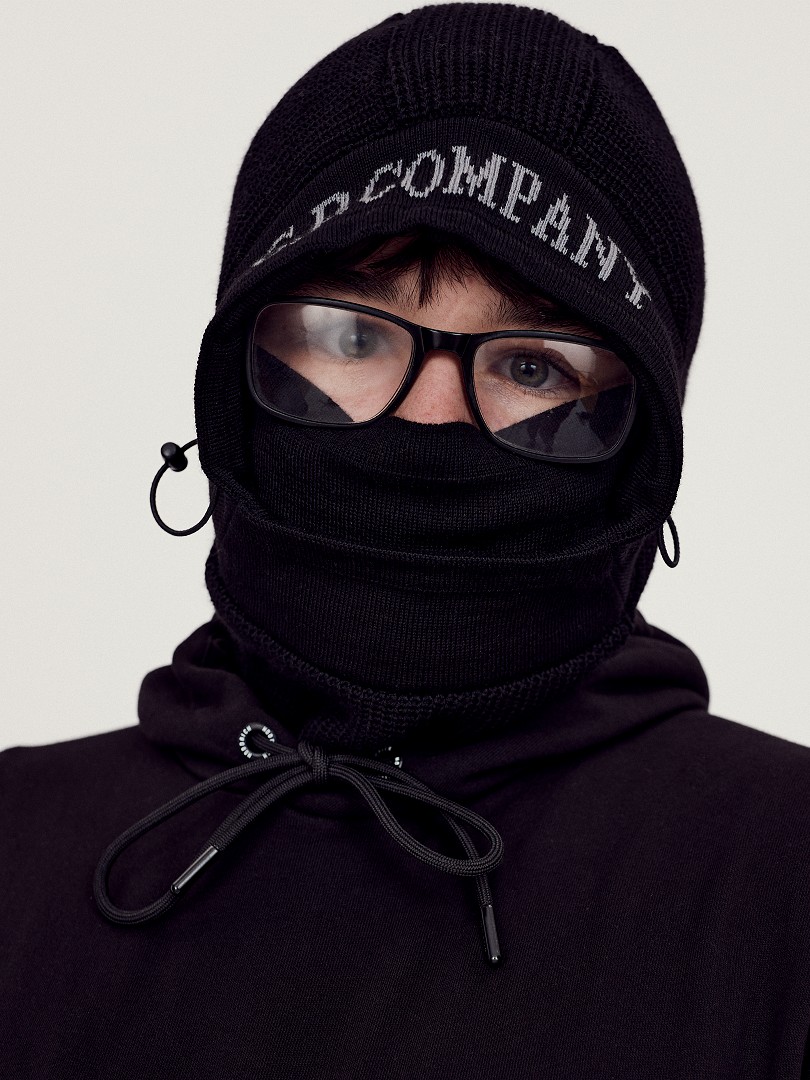 Photography project Portrait Youth returns to explore young men's identity through dress
Wed 29 Sep
Partnership with the Westminster Menswear Archive and Italian brand C.P. Company results in British Textiles Biennial exhibition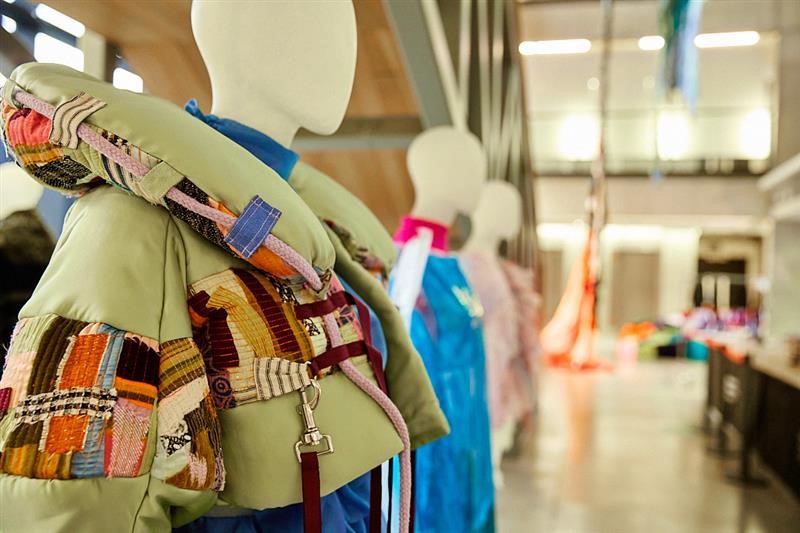 Manchester Fashion Institute hosts international Fashion and Climate Change Online Symposium
Mon 20 Sep
The symposium was the finale to a three-part collaborative project between Manchester Fashion Institute and Wuhan Textile University, China.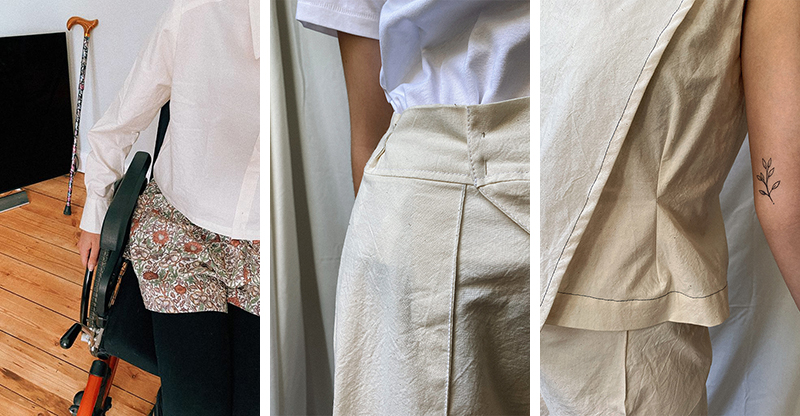 Fashion graduates launch adaptive clothing collection for wheelchair users at London Fashion Week
Thu 16 Sep
Rebecca and Melissa Everett are making positive changes in the fashion industry
More events
More news