WE ARE MANCHESTER FASHION INSTITUTE. WE BELIEVE IN TALENT AND INDUSTRY. WE UNLEASH CREATIVITY INTO THE WORLD. WE THRIVE ON INTUITION AND INNOVATION. WE LIVE BY INSIGHT AND ENTERPRISE. WE PRIZE INDEPENDENCE AND INVENTION. WE MATCH YOUTH WITH EXPERIENCE, ART WITH CRAFT. WE MIX DESIGN AND TECHNOLOGY, MANAGEMENT AND MERCHANDISING, WORK AND WONDER. WE INSPIRE AND EMPOWER. WE CHAMPION THE NEW, THE DIFFERENT, THE BRAVE.
VIEW COURSES
Feed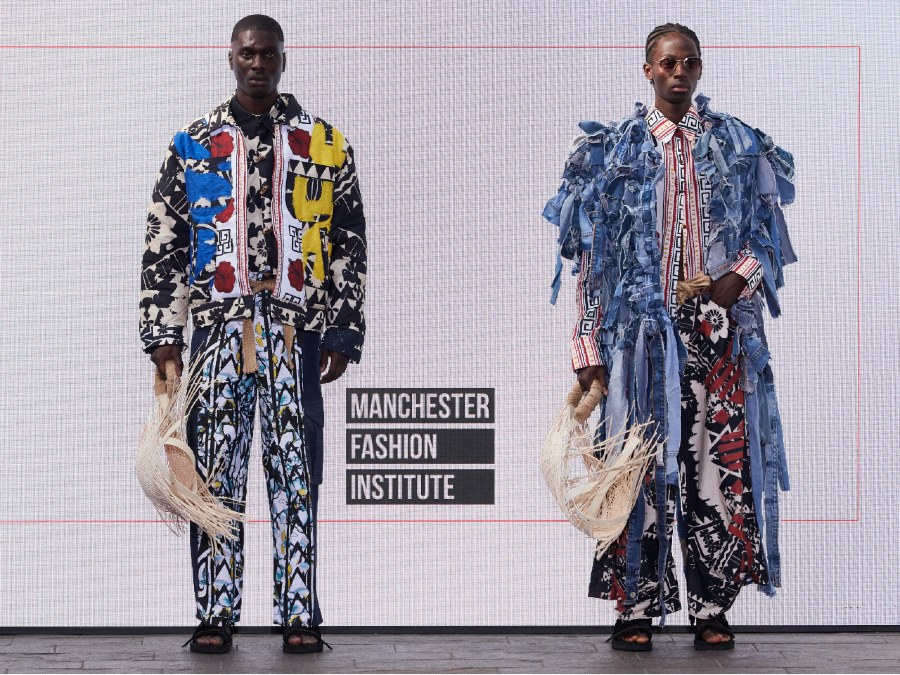 University student takes home top prize at Graduate Fashion Week
Fri 18 Jun
Jasmin Bourne's collection inspired by her British and Fijian heritage wows leading industry judges
2nd Digital Fashion Innovation (DFI) e-Symposium
Mon 28 Jun - Tue 29 Jun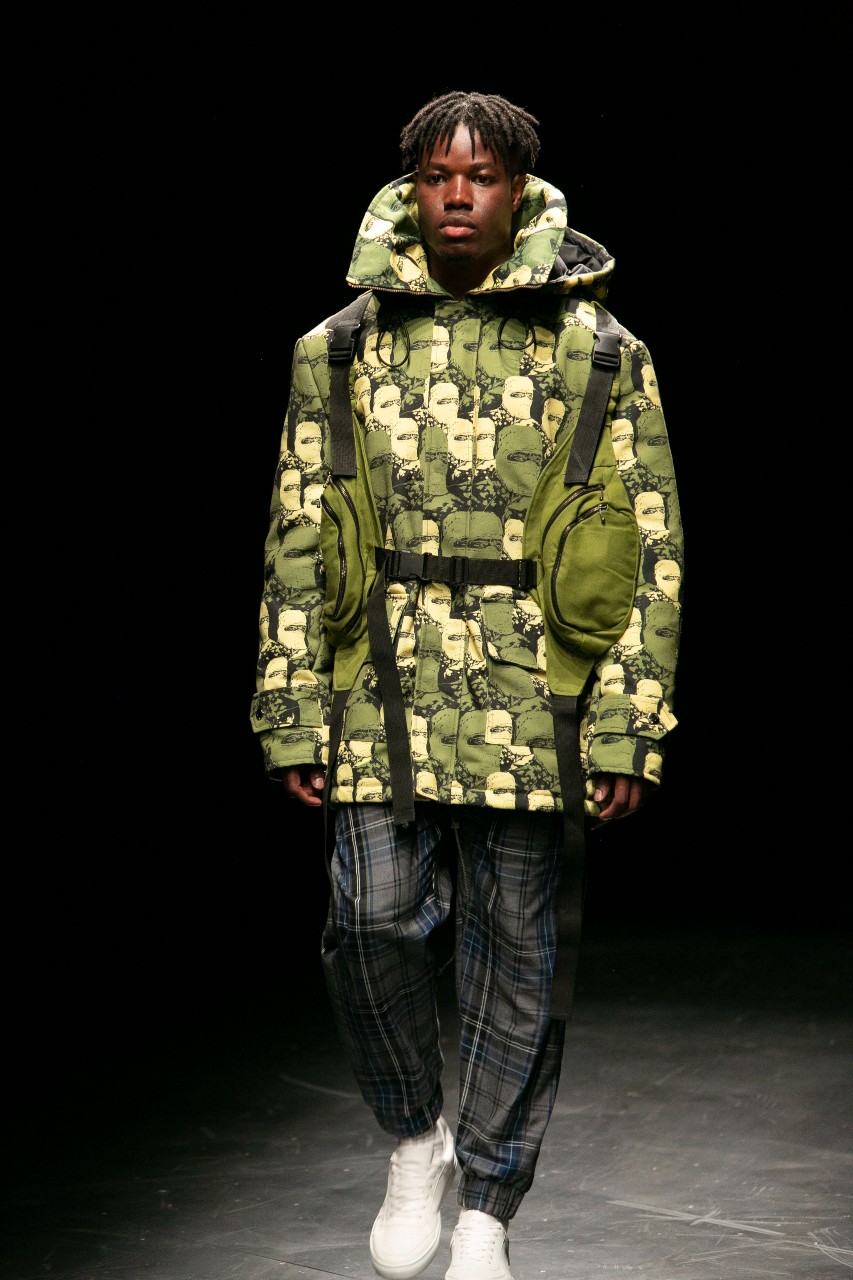 Stunning student collections showcased at London Fashion Week
Fri 11 Jun
Catwalk film featuring work from 'Class of 2021' included on digital platform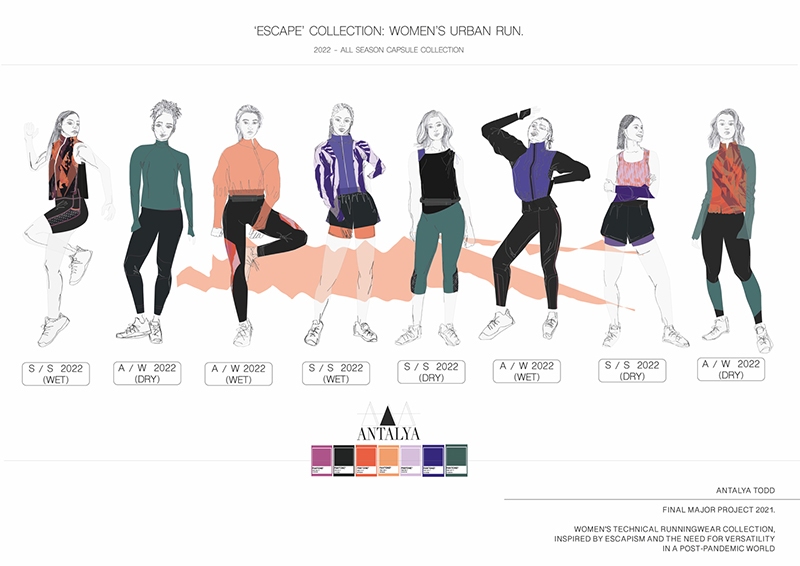 Manchester Fashion Institute launches end-of-year digital exhibition
Mon 7 Jun
'Opening Space' celebrates work of graduating students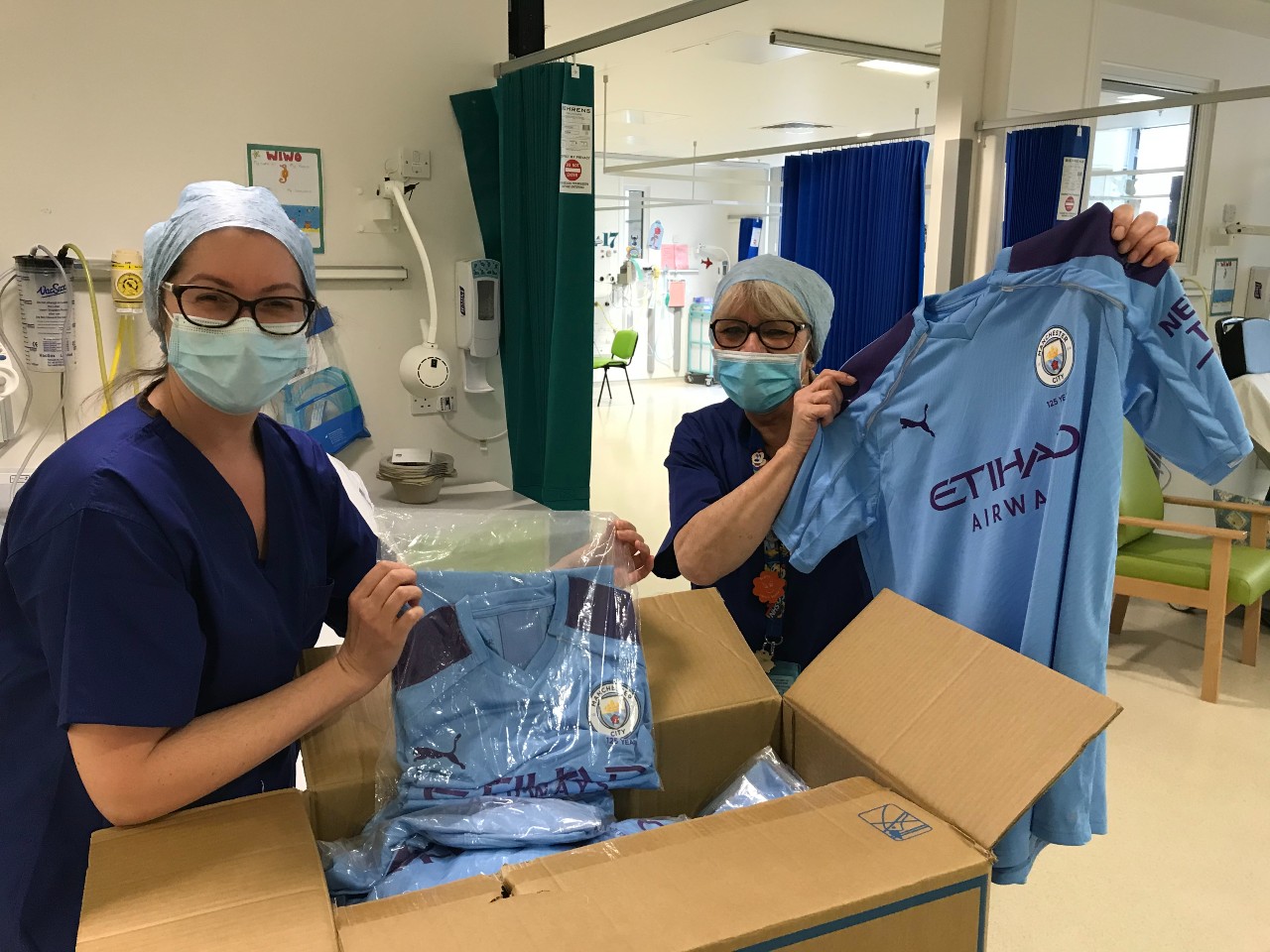 University expertise transforms Manchester City kits into children's hospital gowns
Thu 29 Apr
Staff and students design gowns for Royal Manchester Children's Hospital from shirts donated by club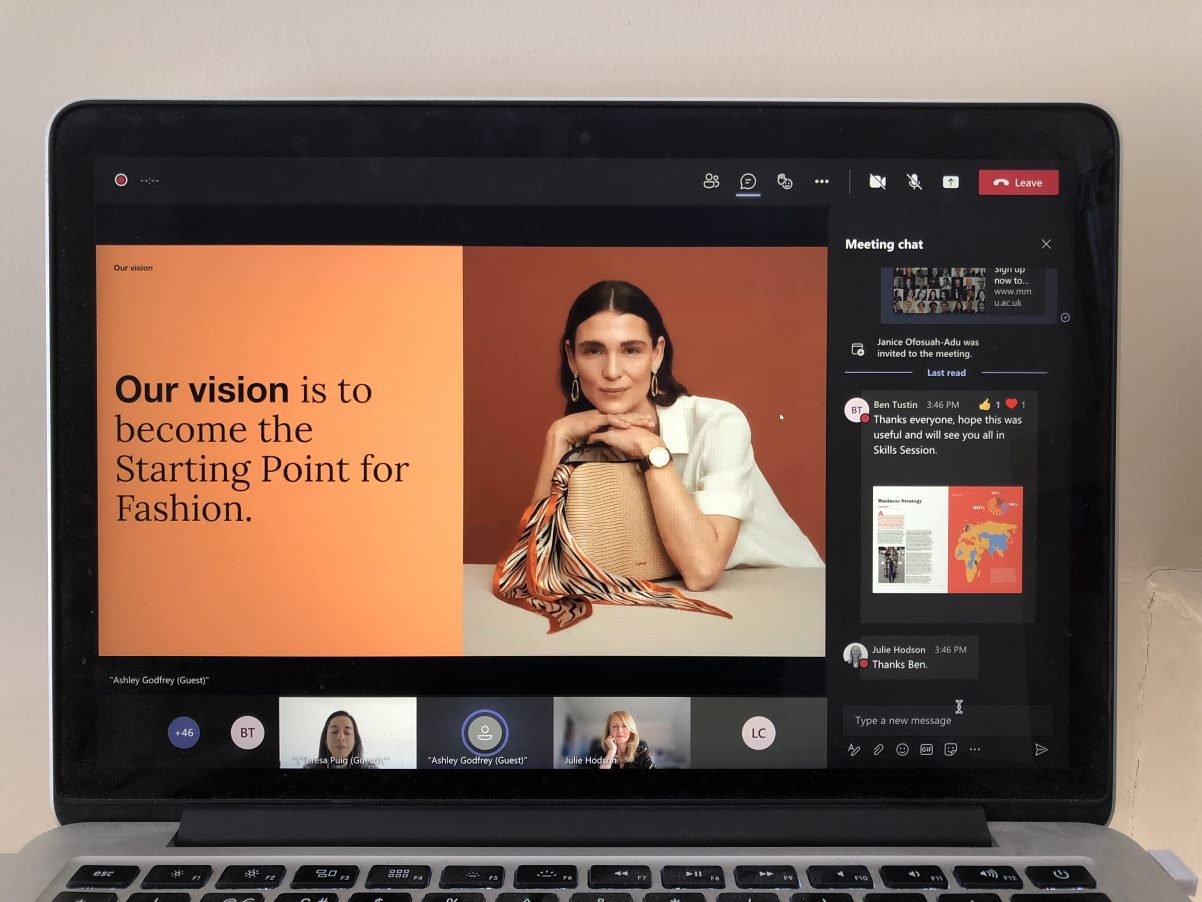 Celebration of fashion business students' work and resilience
Thu 22 Apr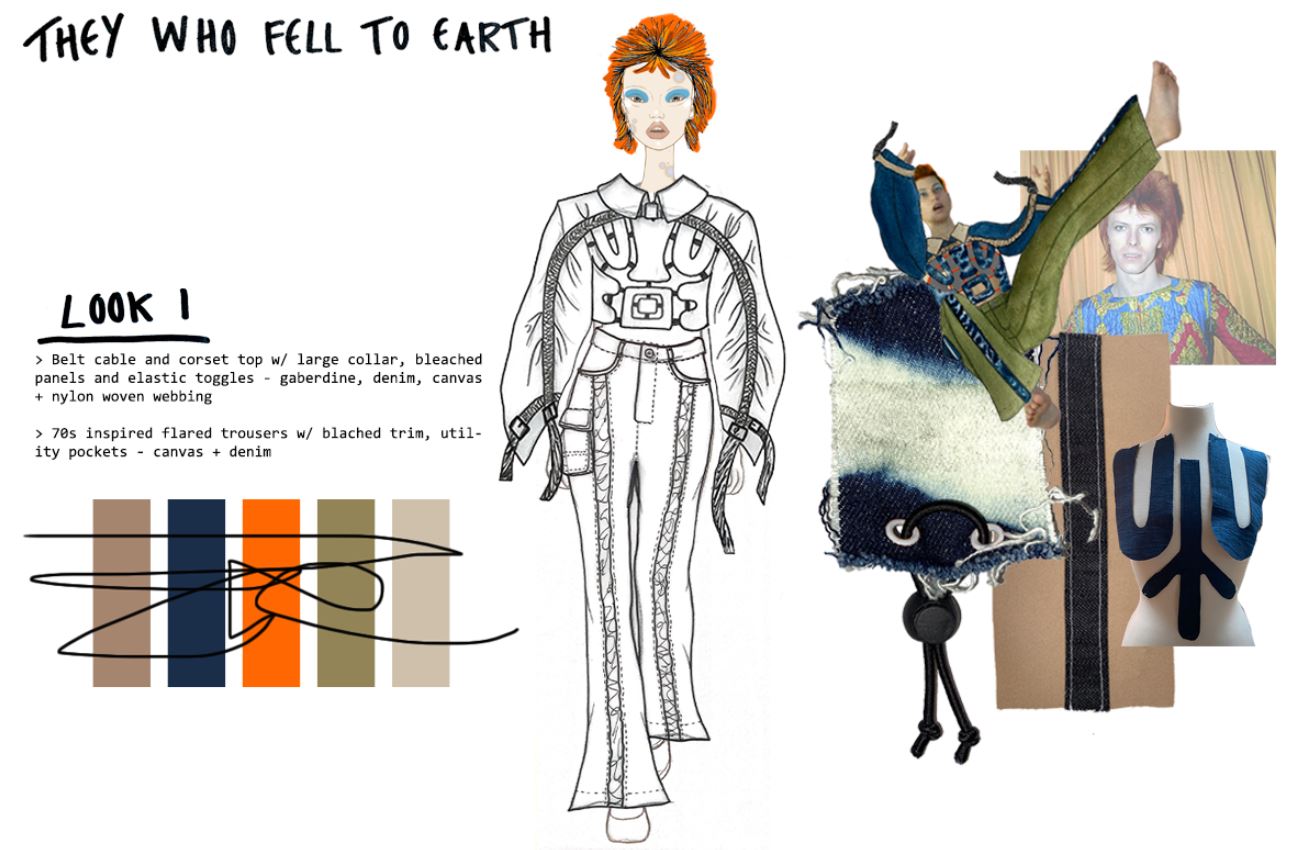 Fashion students take on live brief with Hirdaramani, Sri Lanka
Thu 22 Apr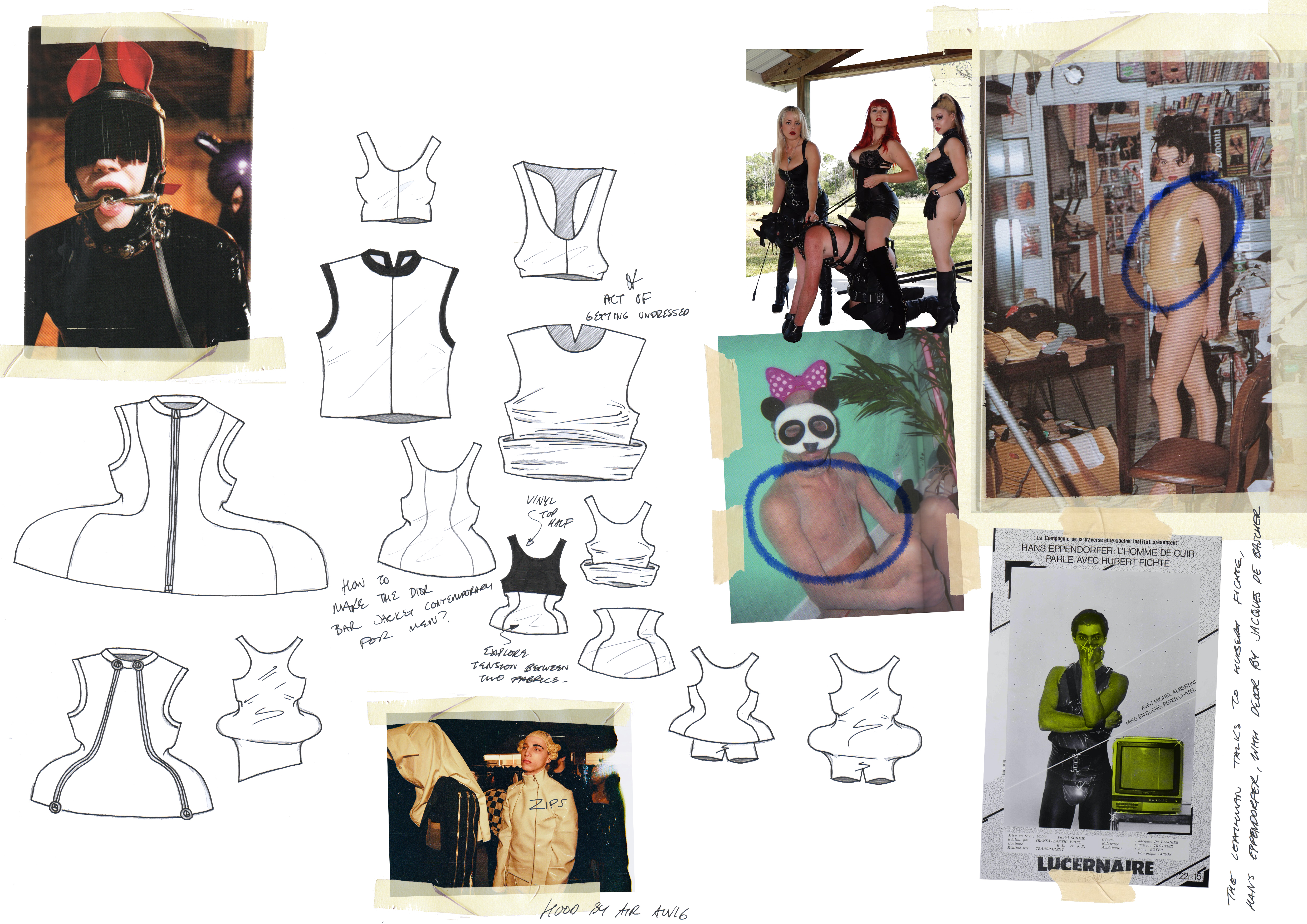 LGBT+ History Month at Manchester Fashion Institute
Wed 24 Feb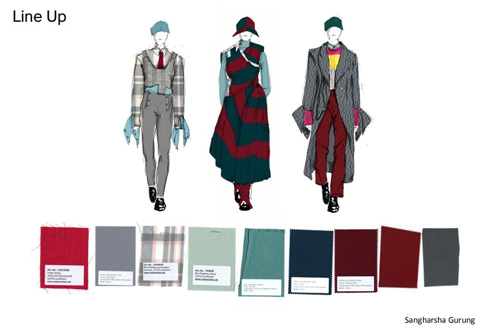 Students made finalists for the Hempel Award the 29th China International Young Fashion Designers
Wed 24 Feb
Sangharsha Gurung and Tamar Levy are finalists in this prestigious international competition.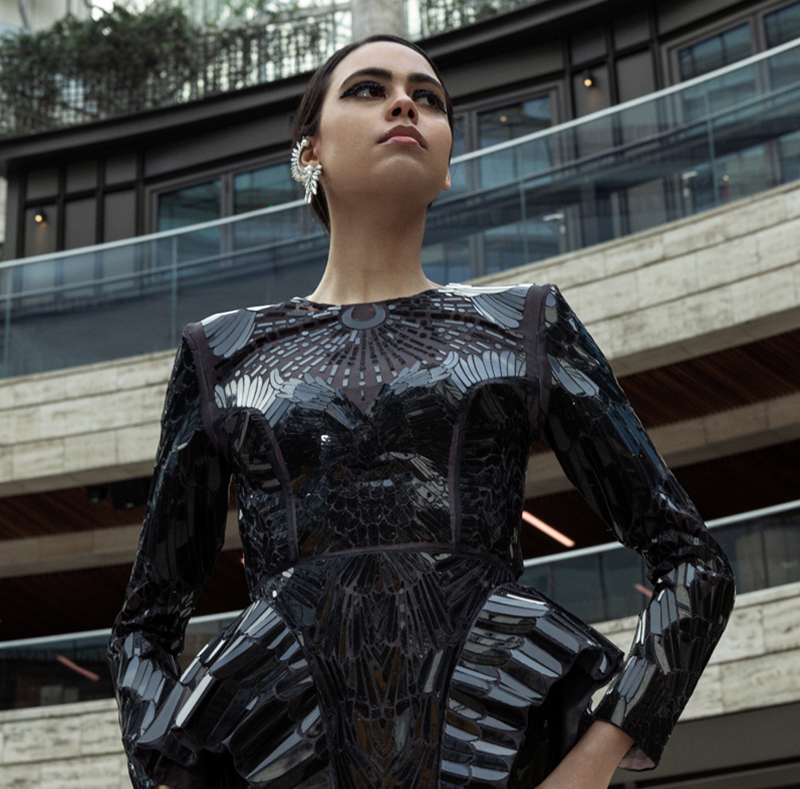 Fashion graduate's zero-waste 3D print collection showcased at London Fashion Week
Fri 19 Feb
Sophie Parnaby's innovative designs promote sustainability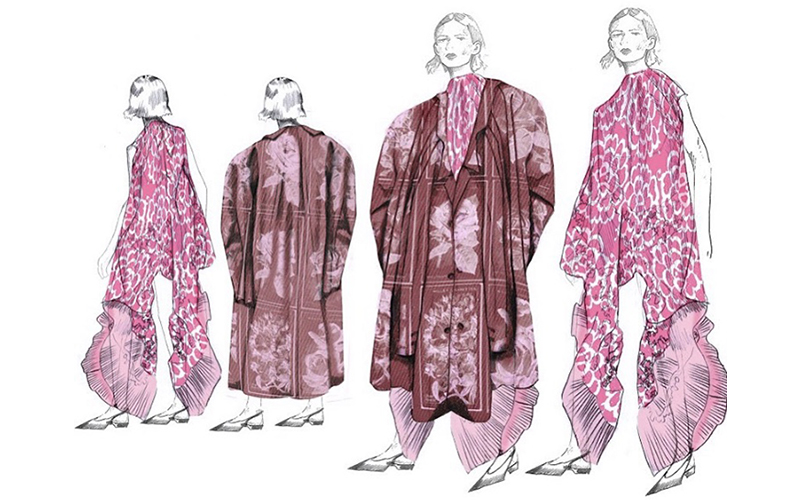 Fashion graduate wins scholarship to study haute couture in Paris
Wed 3 Feb
Emily Tonge announced as winner of global Arts of Fashion competition
More events
More news