A truly international city
Manchester is home to more international students than any other region outside of London. We welcome over 3,000 students from 120 countries to the University every year. We are also a major international educational and research hub, with strong links to businesses and universities all over the world.
International students
Manchester's cosmopolitan character creates a truly dynamic atmosphere that has earned it the unofficial title of the UK's most popular student city. The University also has fantastic facilities to help make international students feel at home.
Partnerships
We are internationally connected having built a number of collaborative and strategic partnerships with institutes and organisations across the globe. These partnerships ensure that our staff are aware of the latest developments in fashion education and the apparel industry worldwide and our students are given the best opportunities for real world experiences.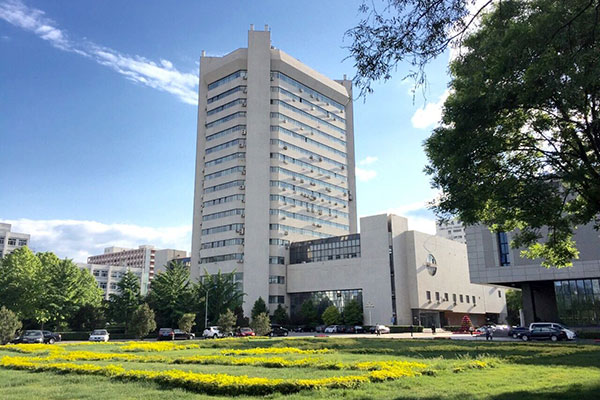 BIFT, China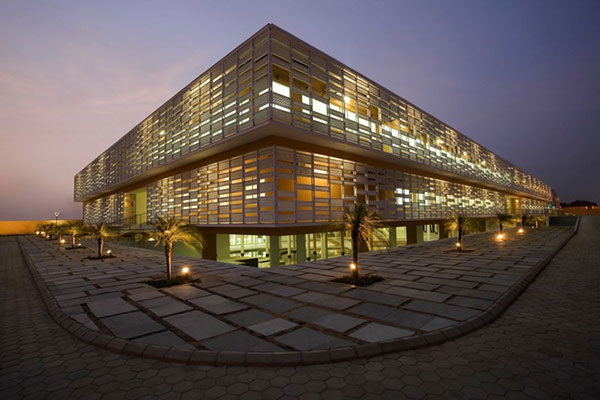 Pearl Academy, India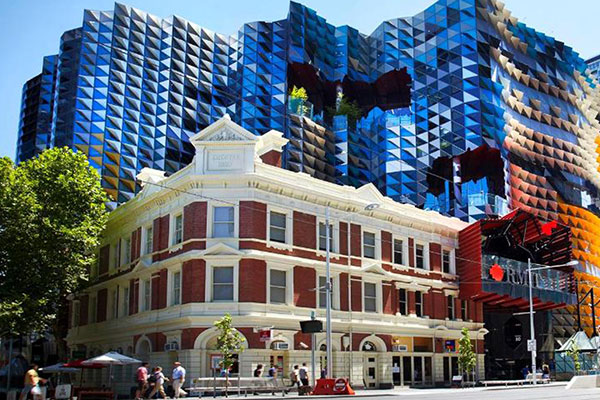 RMIT, Australia
Find out more
Student Opportunities
Working in partnership with universities and colleges around the world, we are able to offer a number of exciting overseas work placements, exchange programmes, study trips and opportunities for our students to both study and work abroad.
Short courses & Summer schools
Our short courses and summer schools can be used as a platform for a career in fashion, to discover new strengths or just try something new and creative.
Courses are delivered throughout the year including our extended programme of international summer schools. Most of our courses are aimed at International students wishing to gain experience of studying in the UK. We also provide customised training for academics – creating unique courses to suit your schedule and requirements.
Find out more
Contact
Our International team can help you with any question about international study.
Contact Us