Claudia Georghiou
BA (Hons) Fashion Promotion 2020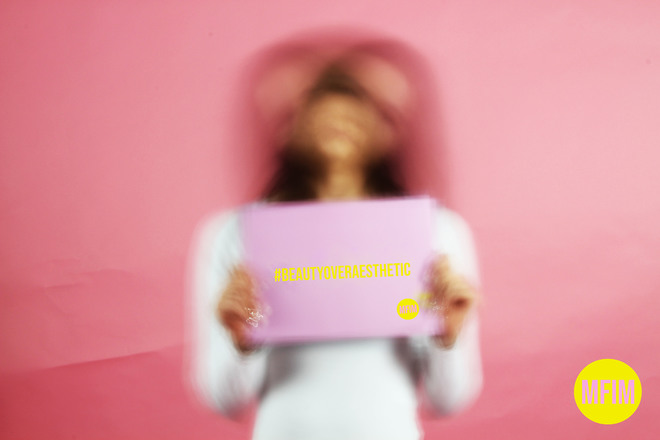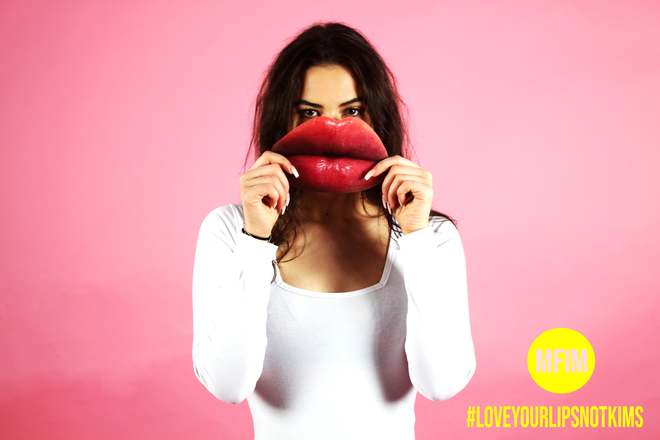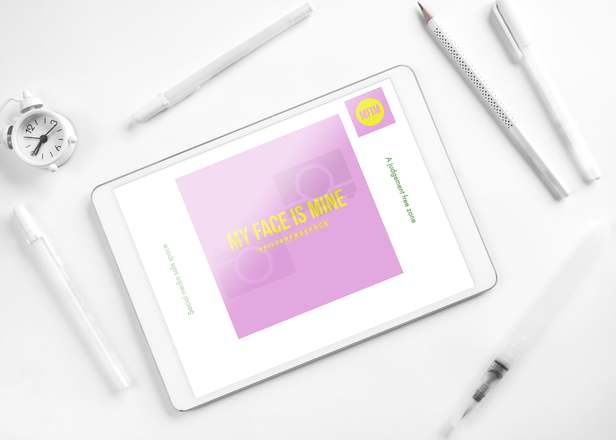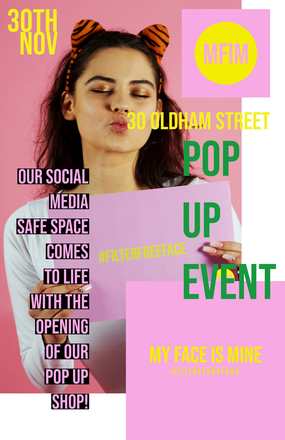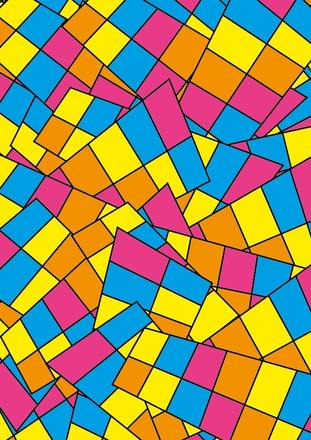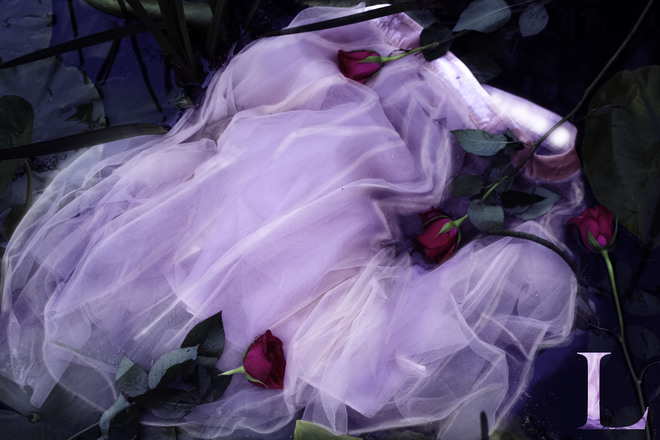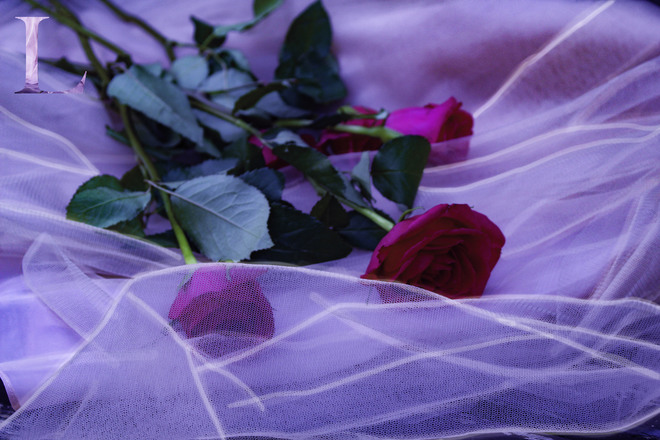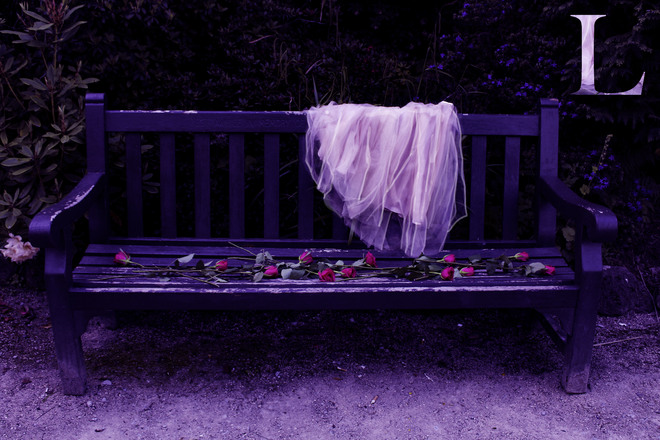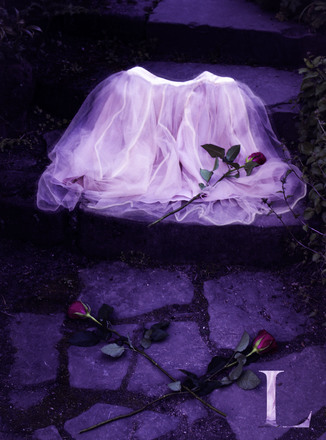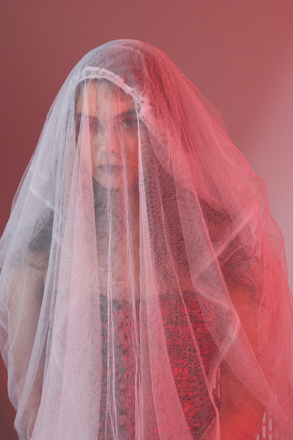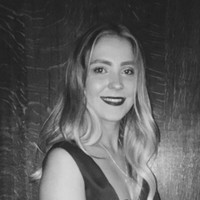 Claudia Georghiou
BA (Hons) Fashion Promotion 2020
I am a recent graduate in BA (hons) Fashion Promotion from Manchester Fashion Institute. My skill set and interests lie in styling, photography, campaign building, marketing strategy, graphic design and branding. I am always open to new opportunities and experiences.
My particular interests lie in building and breathing life into brands, and coming up with innovatie methods of communication, particularly digital. Online communities are more important than ever given the current global climate and telling the story of your brand and reaching aout and connecting with consumers is more important than ever.
Please look at my website which contains my C.V. and contact me on my social media handles. I can bring an original and creative approach to your brand and thrive off building and maintaining professional relationships. I am currently accepting work on a freelance basis but I am open to new ideas so do not hesitate to get in touch.
This quote is a big part of my philosophy as a designer and communicator, spoken by one of my favourite designers: Peter Saville
"CREATIVE PEOPLE HAVE TO BELIEVE IN THE VALUE OF THEIR WORK. IF YOU DON'T HAVE ANY BELIEF THEN YOU CAN'T GIVE ANYTHING—DESIGNING IS AN ACT OF GIVING, AND A BELIEF IN THE VALUE OF THE WORK FUELS THE DESIRE TO EXPRESS SOMETHING. IT'S IMPORTANT TO KNOW WHAT YOUR VALUES ARE AND TO TAKE CARE OF THEM."
Beautiful Tragedy Promo Video
Burberry x GOT story 1
THE MILL - AMONGST US
Contact Claudia
Email
Website
Instagram
LinkedIn