Molly McDonnell
BA (Hons) Fashion Promotion 2020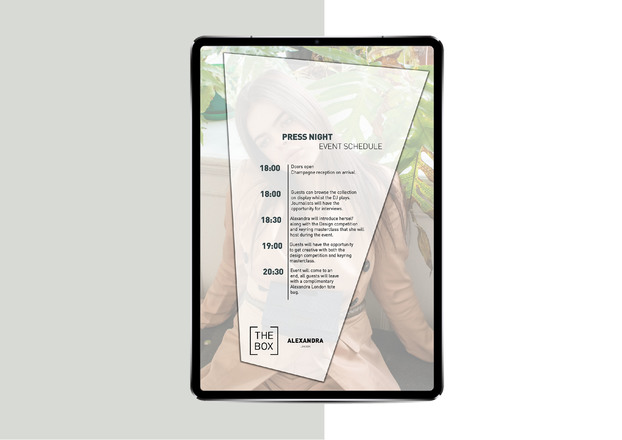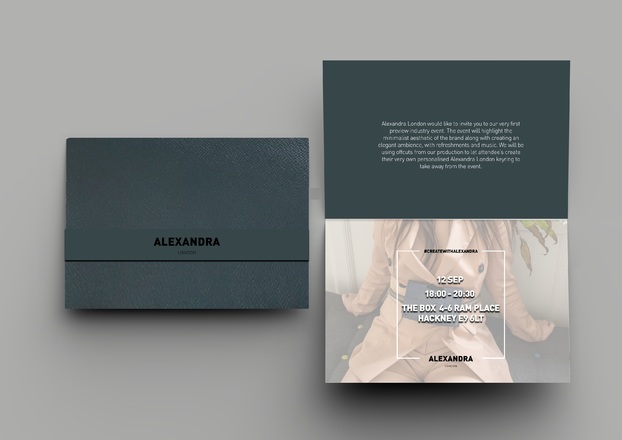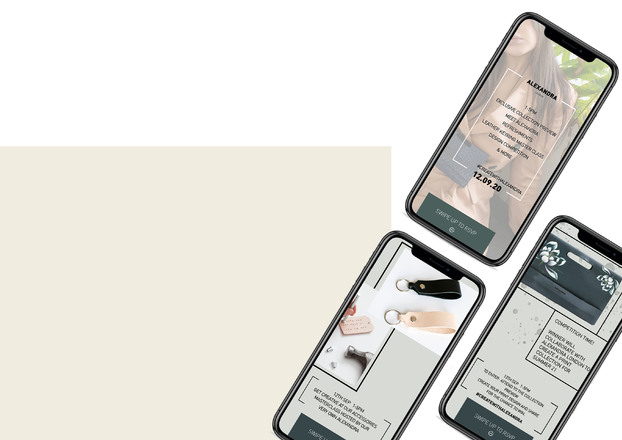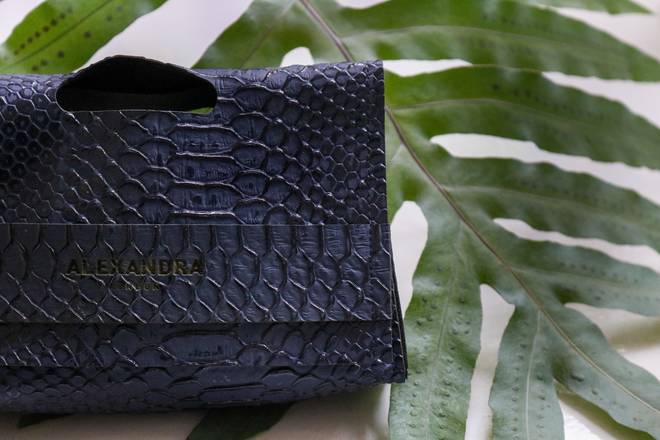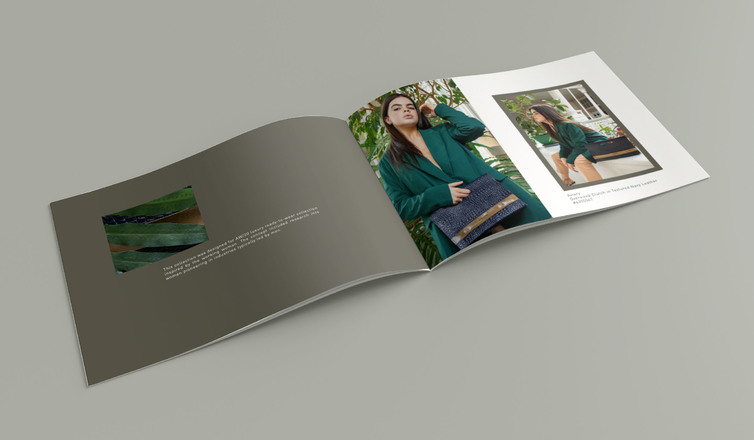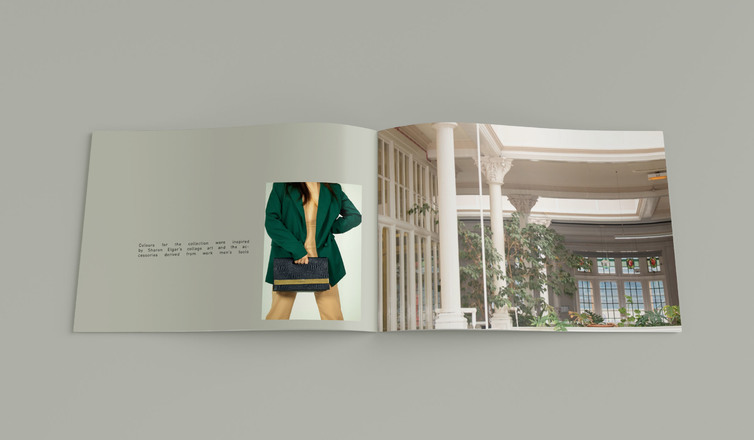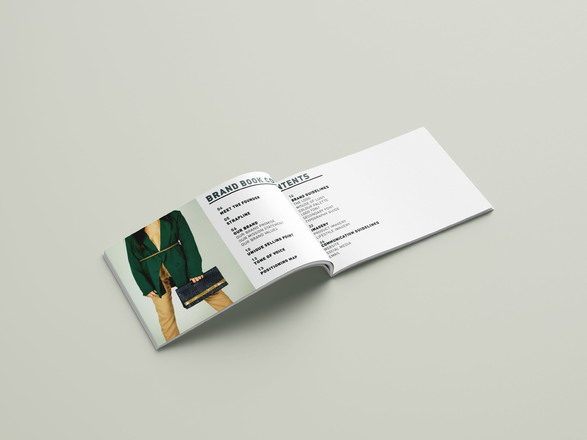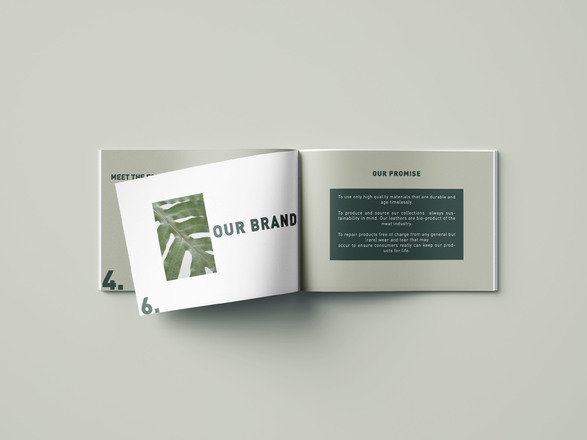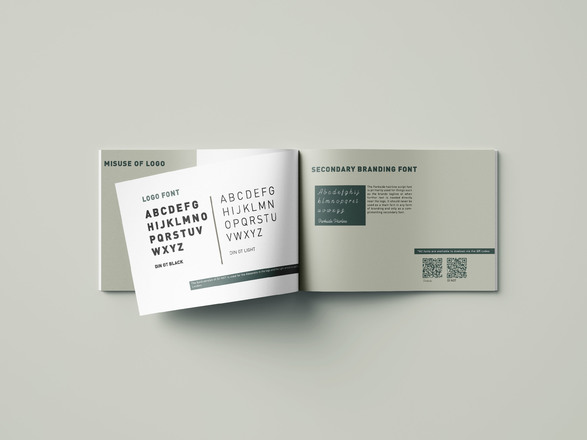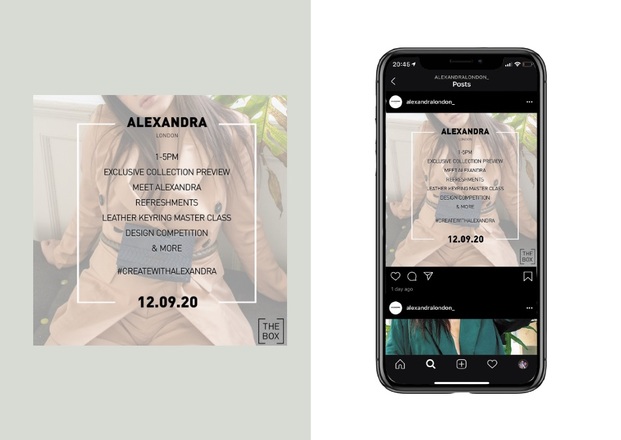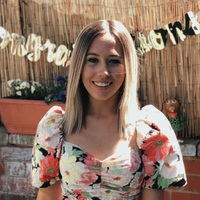 Molly McDonnell
BA (Hons) Fashion Promotion 2020
For my final project at University I worked closely with an independent accessories designer to bring her designs to market through a brand creation and development, Alexandra London.
I defined the target consumer as an ambitious and strong working woman aged 25-35 who cared for sustainable fashion and its impact on the environment. This project entailed creating an in-depth Brand book that highlighted the brands core values and tone of voice whilst showcasing the brand guidelines for the use of the logo and colour scheme. I also produced a Look Book which promoted the brands latest collection. Finally, I planned an entire campaign with the key aim to generate brand awareness and drive online sales.
The campaign was promoted through both an industry and consumer facing event that intended to create a memorable brand experience that would help consumers and press build stronger relationships with the brand and understand the brands key values. The main aspect of the event that I promoted through a social media strategy and plan was the creative workshop of creating keyrings with the brands offcuts from production. This activity was chosen to display to consumers the importance of sustainability to Alexandra London. This project enabled me to develop both my creative and research skills. Understanding the importance of shaping a critical path to plan an event and execute a campaign strategy.
I would tell my level 4 self to take advantage of every learning opportunity that is offered to you even if it is something you don't think you would enjoy because the more you experience will help define where your strengths and creative preferences lie.
Contact Molly
Email
Website
Instagram