Spencer Morton
BA (Hons) Fashion Promotion 2020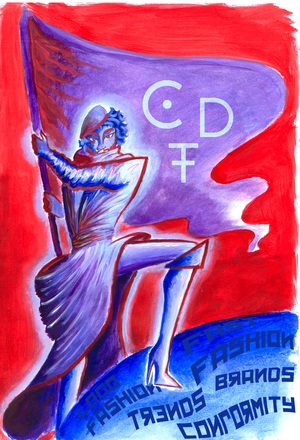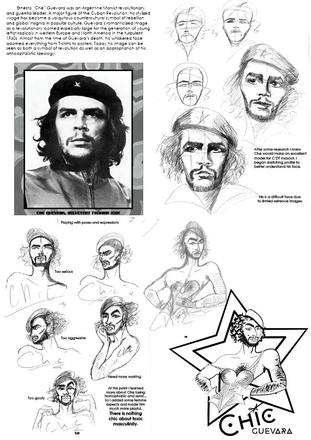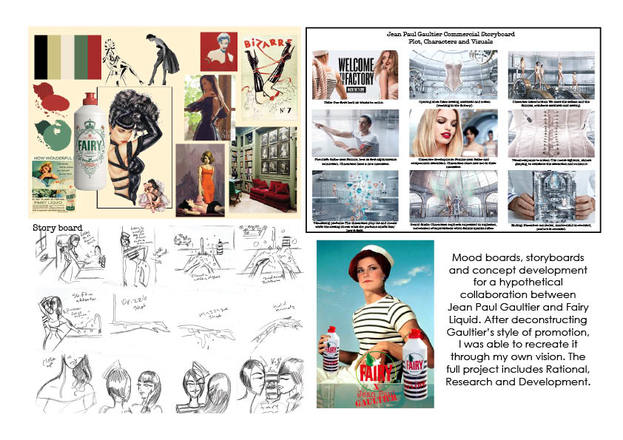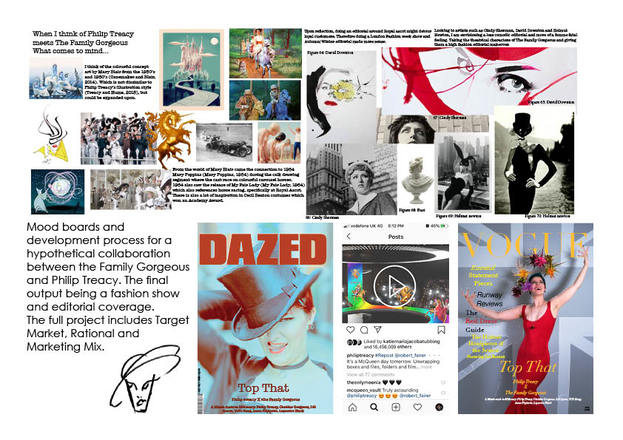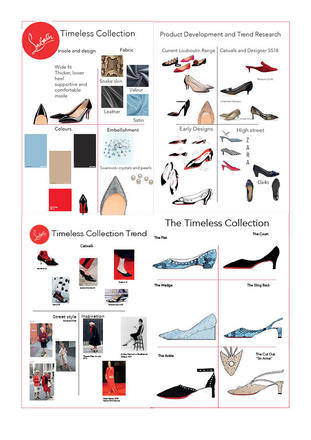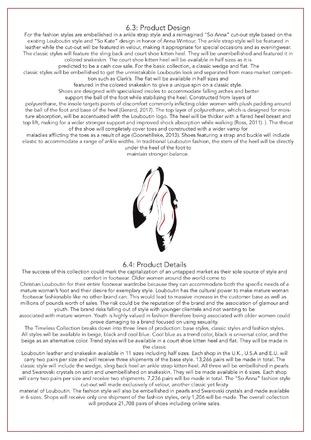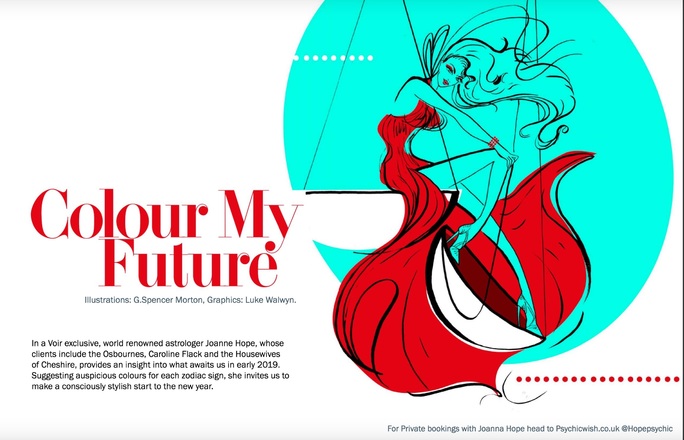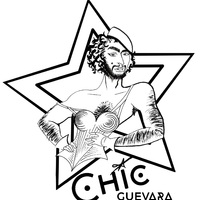 Spencer Morton
BA (Hons) Fashion Promotion 2020
As a Fashion Promotion Student, I have a fascination with how brands, designers, and platforms communicate with their audience. From brand and product development to campaign planning and curation, every aspect of storytelling interests me. Throughout my course, I have explored a wide breadth of promotion strategies tailored to each brief and brand. Spanning from an analytical examination of a luxury brand, such as Louboutin, expanding into untapped markets. To developing a counter-cultural anti-fascist fashion zine. At the core of my interest in promotion is finding a balance between creative and imaginative strategies with realistic execution and effective methods.
While I have developed strong skills such as comprehensive research, financial evaluation, and critical analysis, my strongest skills are in the creative realm. I have always been drawn to the theatrical, camp, and artistic aspects of fashion. Camp and humor as tools for promotion are of especial interest in my work.
My most developed skill is in illustration. I have found it invaluable in expressing my ideas articulately with passion. Illustration allowed me to explore other skills such as graphic design, styling, and creative direction. Having continued to develop it has allowed my portfolio to include working on and off the runway, exhibitions, magazines, digital, and print publications.
I have experience working with brands such as an internship with Philip Treacy and have engaged industry professionals including Jamie Huckbody and Paul Smith to assist in their work. Working with these professionals has expanded my expectations of what is possible in fashion and the careers one can create. I am working to create a career that balances the business with the creative while allowing me to expand the limits of what is possible.
Couture D'etat Zine
Fairy...by Jean Paul Gaultier
Contact Spencer
Email
Website
Instagram
LinkedIn