Eve Broadbent
BA (Hons) Fashion Promotion 2020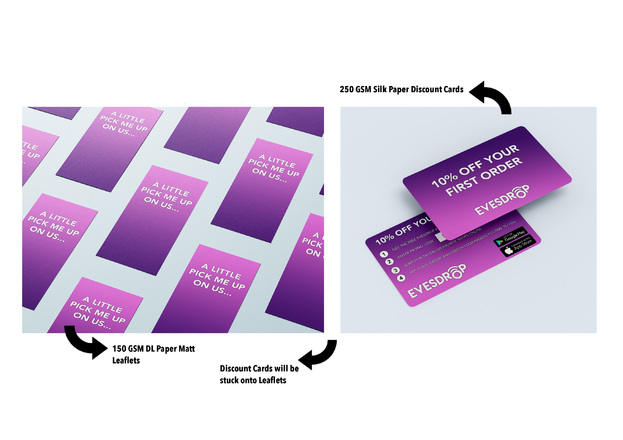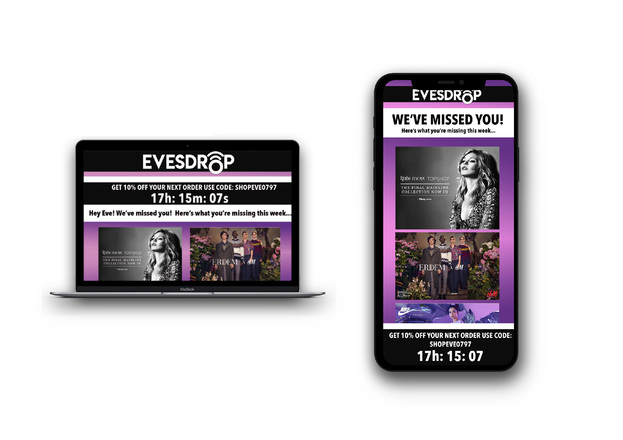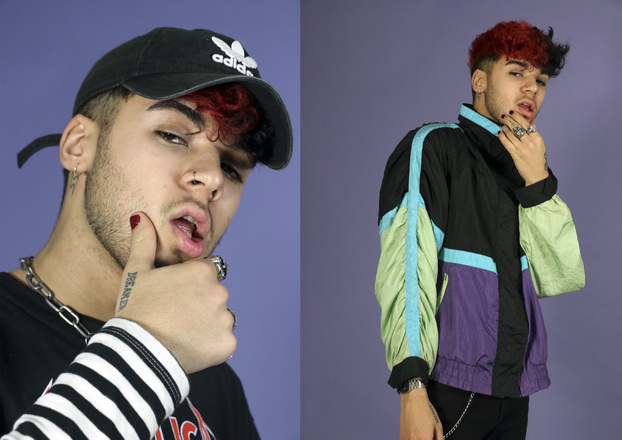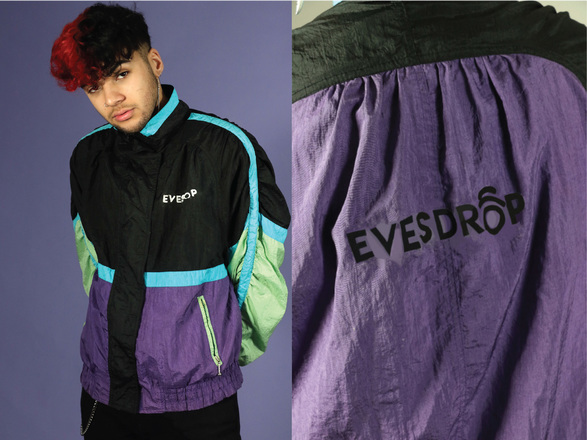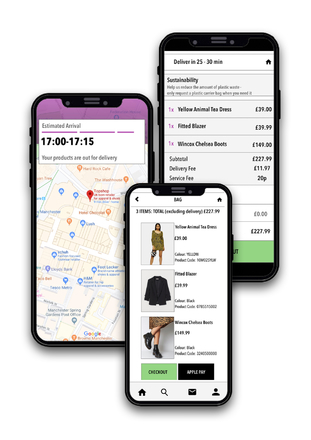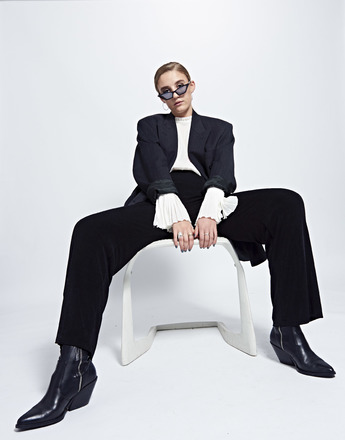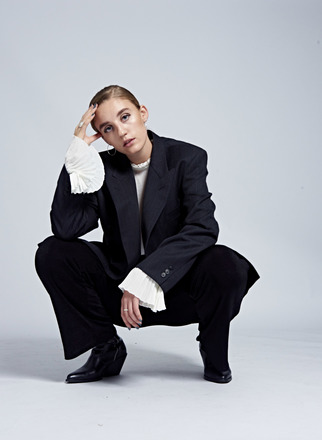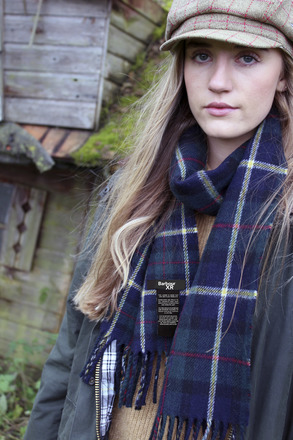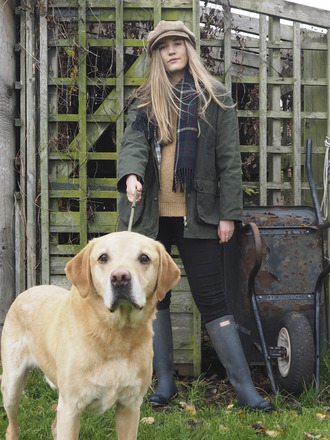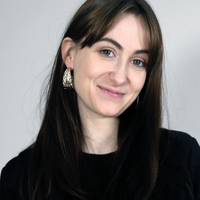 Eve Broadbent
BA (Hons) Fashion Promotion 2020
Throughout my three years at Manchester Metropolitan University studying International Fashion Promotion, I have excelled in growing my skillset. It has allowed me to produce a range of exciting and innovative creations for industry practice. For example, Photoshop, Illustrator, photography and brand development. Having finished my course, I have been able to create a variety of comprehensive pieces which have allowed me to showcase my talent. Each brief has allowed me to demonstrate a strong focus for creative thinking, graphic design, photography and styling.
My passion for these subjects led me to create a brand called EvesDrop, which was created in response to our Visual Practice brief. My brand, EvesDrop, was developed after noticing a gap in the market for a same day delivery service of fashion products within a certain proximity. Engaging in this unit allowed me to hone my creative skills, as this enabled me to contextualise research and to produce a professional brand idea. My response to the Visual Practice 2 Part A unit allowed me to create unique deliverables which consisted of an app and brand book. Both of the deliverables closely considered the EvesDrop brand, which remains consistent throughout my body of work in order for readers to comprehend the brand and its values.
Throughout Visual Practice 2 Part B, we were assigned a brief which involved producing a live campaign for the deliverables developed for VP2A. The main focus of this brief was to, initiate, develop and implement a range of campaign ideas which showcased our communication skills to industry standards using a variety of materials and media appropriate to our brand. The development of my Illustrated Promotional Plan for Visual Practice 2 Part B undertook a broad amount of research, which has helped me to build a variety of innovative, and exciting campaign ideas. Throughout this portfolio, I focused on a range of marketing campaigns that compliments the EvesDrop brand. This helped build awareness and is aimed at increasing engagement with the EvesDrop delivery app. While embarking on this project, I remained conscious of my demographic, as this helped me to derive a campaign which is in line with their values and interests. Whilst being mindful of my target market, I also remained aware of how my campaigns could maximise brand loyalty, which will help to maximise sales.
I hope that my passion for creative thinking alongside my specialised subjects will assist me in creating a range of exciting job opportunities which are in line with my skill base.
Contact Eve
Email
Website
Instagram
LinkedIn