Hannah Baldwin
BA (Hons) Fashion Promotion 2020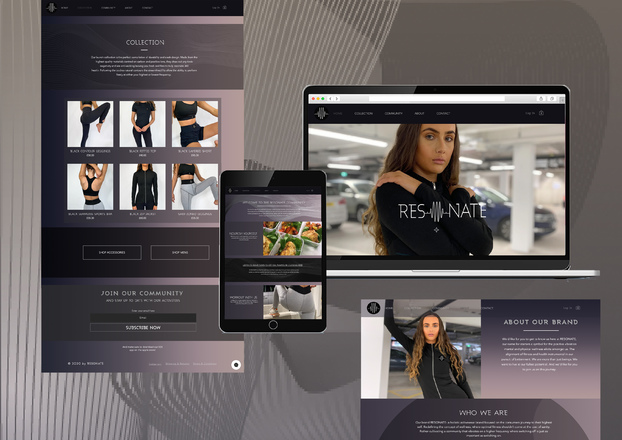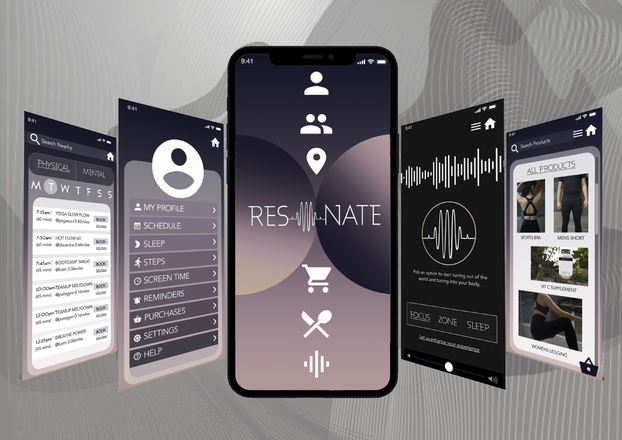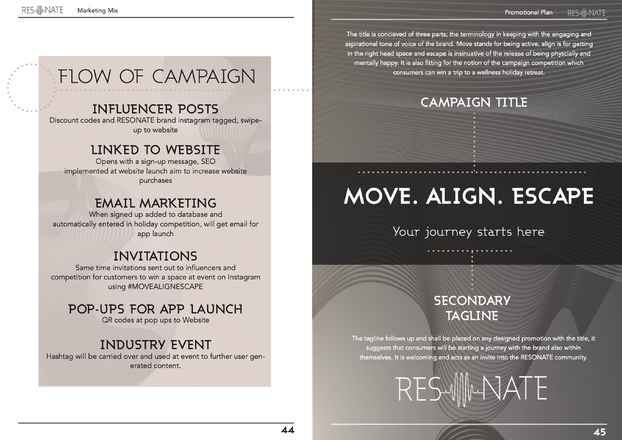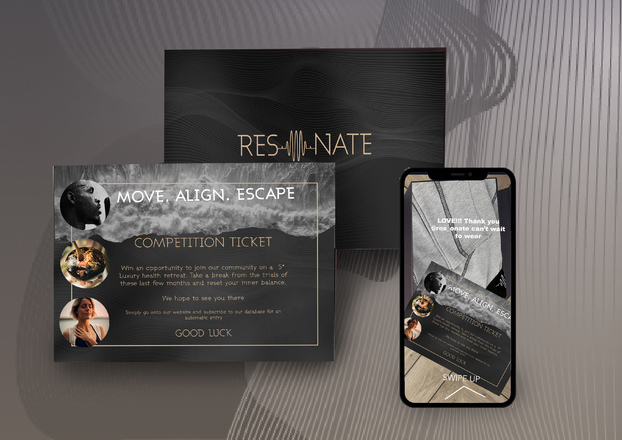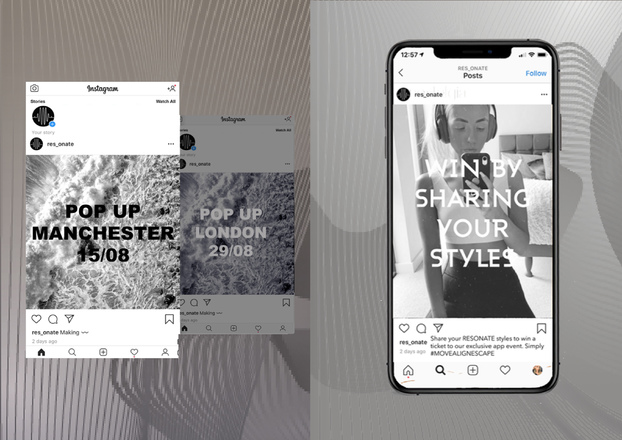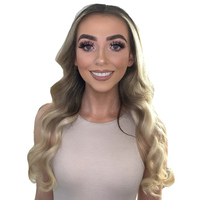 Hannah Baldwin
BA (Hons) Fashion Promotion 2020
As part of my final project I decided to develop a culturally relevant brand producing a brand book and app (Portfolio A) in line with trends towards health and wellness. With the creation of a promotional campaign (Portfolio B) encompassing the brands identity and it's relevance to contemporary consumers.
THE INDUSTRY ISSUE: Mental health epidemic, women and men millennials increasingly unhappy, all compounded by social media and feelings of lonliness.
THE SOLUTION: Linking health and happiness; the creation of a brand helping consumers to be their best self both physically and mentally appreciating the need for down time as well as leading an active lifestyle whilst fostering a sense of community.
BRAND CONCEPT: A holistic activewear brand titled RESONATE with a unique 360 approach to health and wellness where being mentally and physically fit are both of equal importance. The products being activewear that is also loungewear, a brand book and a hub app.
THE TARGET MARKET: Young millennials aged 24-32 who fit into the ACORN group of rising prosperity and due to psychographic segmentation research value experience.
The promotional campaign as such was based around experience and engaging the millennial consumer in an increasingly digitised landscape due to COVID-19; as such social media and influencers played a huge role as well as a feasible industry event for when groups could meet again. The event reflecting the app sections with a floorplan split into the same areas for different activities all focused on either mental or physical health. The SMART objectives involved an increase in IOS downloads of the app as well as increasing awareness of the RESONATE brand which overall was aimed at fostering a healthy community to alleviate relevant millennial health and wellness issues.
RESONATE WEBSITE: https://hannahbaldwinn.wixsite.com/resonate
RESONATE INSTAGRAM: @res_onate
RESONATE INSTAGRAM LAUNCH TEASER
RESONATE APP WALKTHROUGH ON XD
RESONATE BRANDBOOK
Contact Hannah
Email
Website
Instagram
LinkedIn