Alice Barber
BA (Hons) Fashion Promotion 2020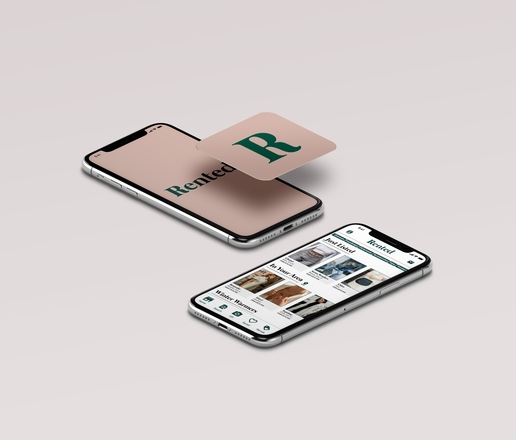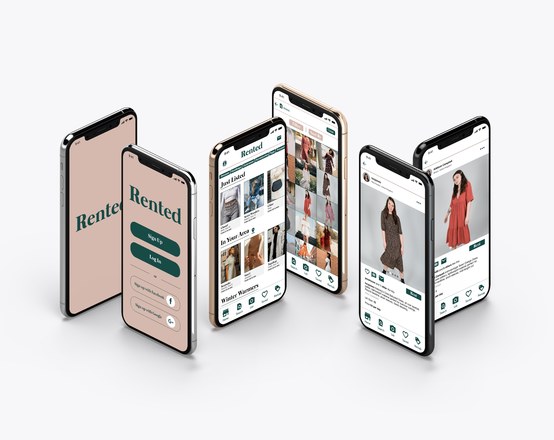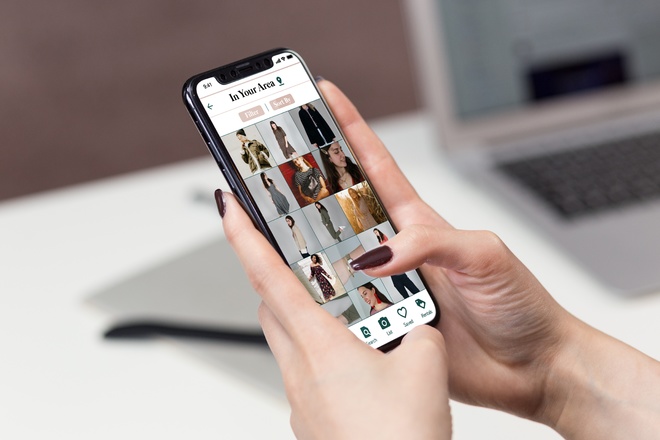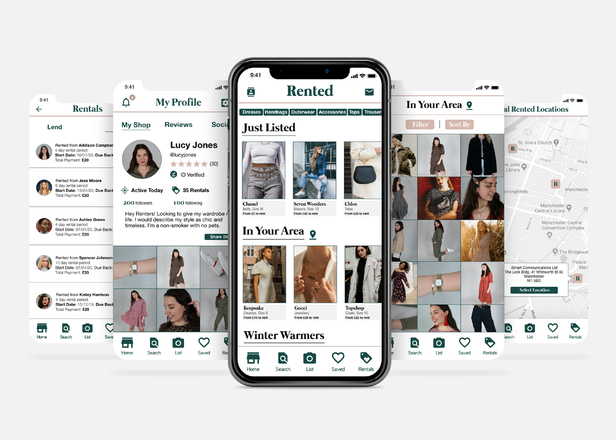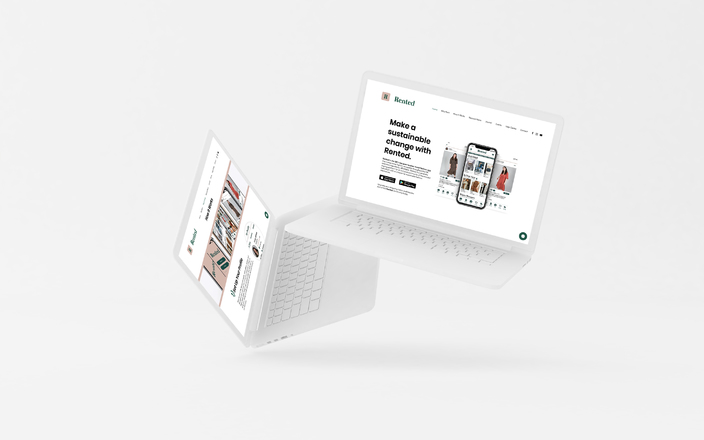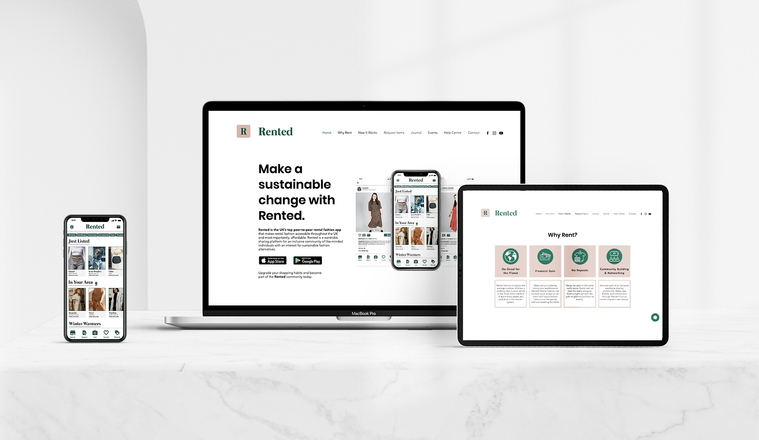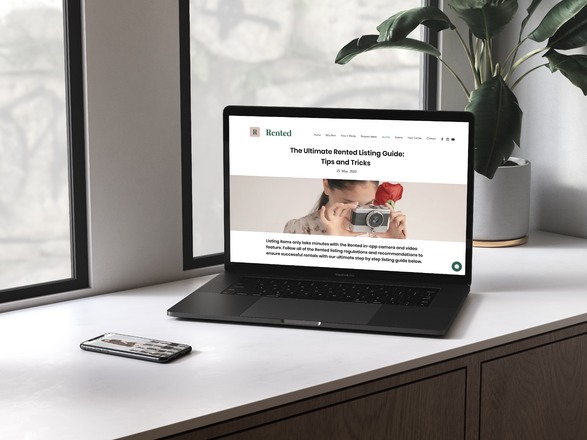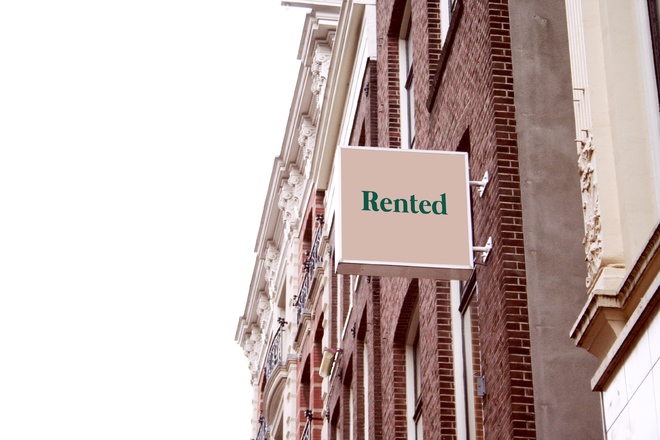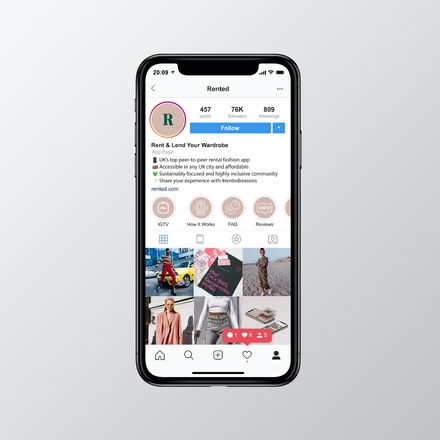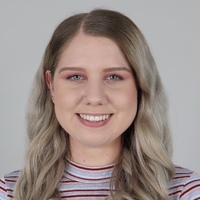 Alice Barber
BA (Hons) Fashion Promotion 2020
As attitudes towards sustainability continue to shift in society, fashion consumers are actively searching for new ways to make a personal impact through their purchasing behaviour by choosing to shop with brands that directly align with their sustainable values. Rental fashion prevents new fashion purchases from being made and increases the average number of times a clothing item is worn which is the most direct method of eliminating waste and pollution in the textiles system. Many online UK rental retailers are beginning to emerge, however, there is only one peer-to-peer rental fashion application currently available within the UK. The users of this application and many other UK peer-to-peer website-based retailers are predominantly located in London, confining rental offerings to only one city.
Rented is a UK peer-to-peer rental fashion application that will address and fill the growing gap and niche in the rental market by providing access to rental across UK major cities, making Rented geographically democratic and easily accessible. Rented provides a platform for an inclusive community of like-minded Millennials and Gen Z-ers with an interest for sustainable fashion consumption alternatives to join forces and make a sustainable impact by just sharing their wardrobe or renting from others.
Being a peer-to-peer resale platform, Rented offers a more curated product assortment, an augmented marketplace, and an exciting and more convenient customer experience than traditional retailers. Rented aims to appease all of the concerns and barriers of consumers using rental fashion including safety, improved product offerings, hygiene, accessible pricing and fees, and use of sustainable packaging and transportation. Rented's clear hygiene rules, free shipping materials, and improved shipping methods such as in-person swaps which can be contact-less and the use of fast bicycle couriers are now especially important unique selling points as we enter the "new normal" COVID-19 effected world.
Contact Alice
Email
Website
Instagram
LinkedIn
Blog