Phoebe Bradley
BA (Hons) Fashion Promotion 2020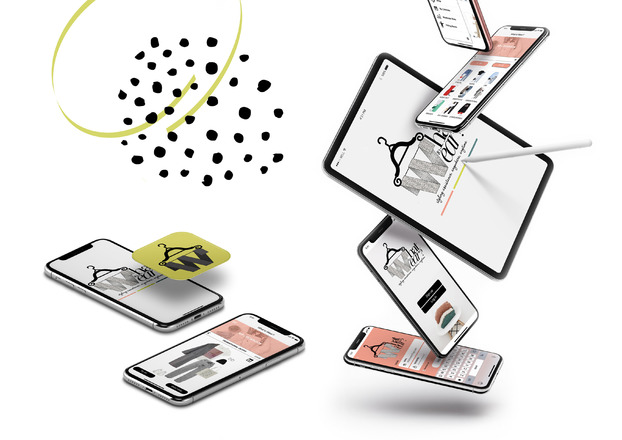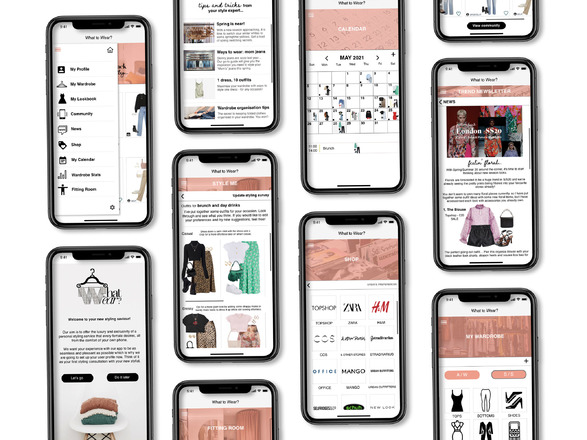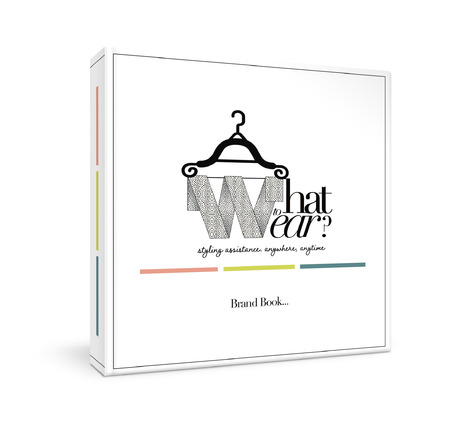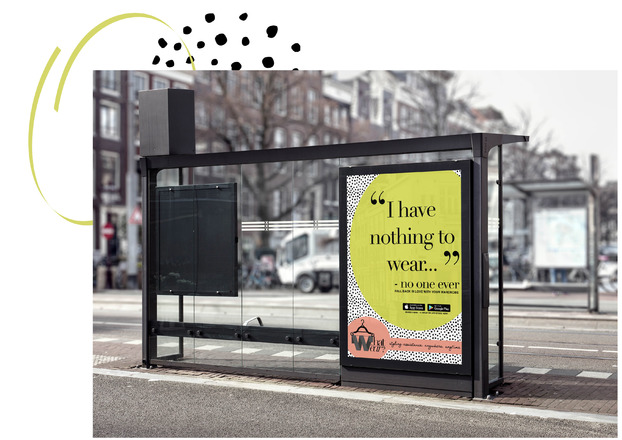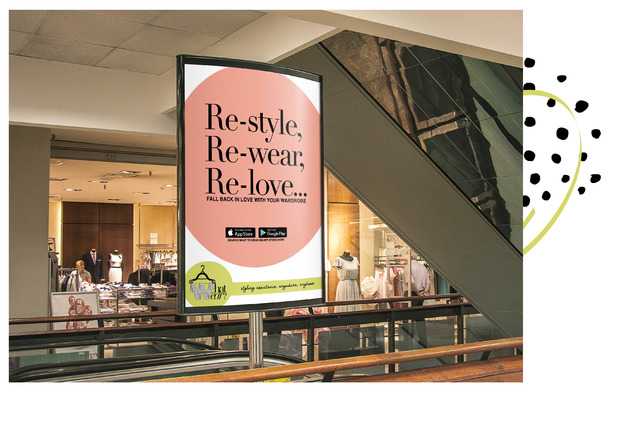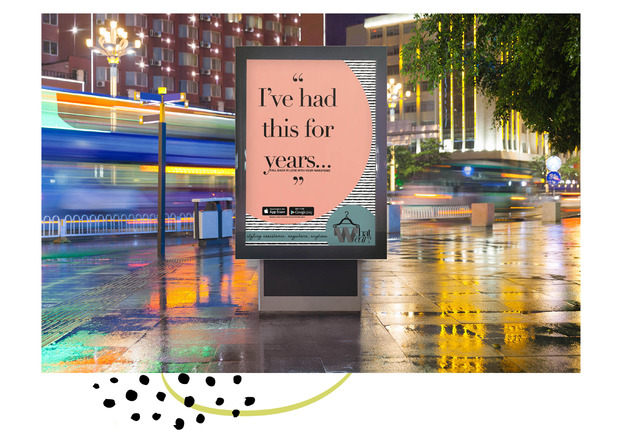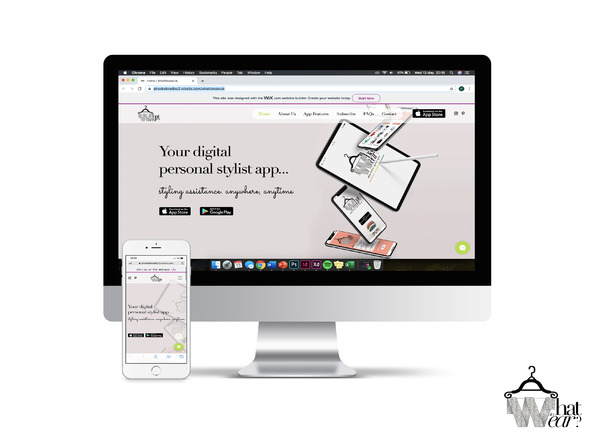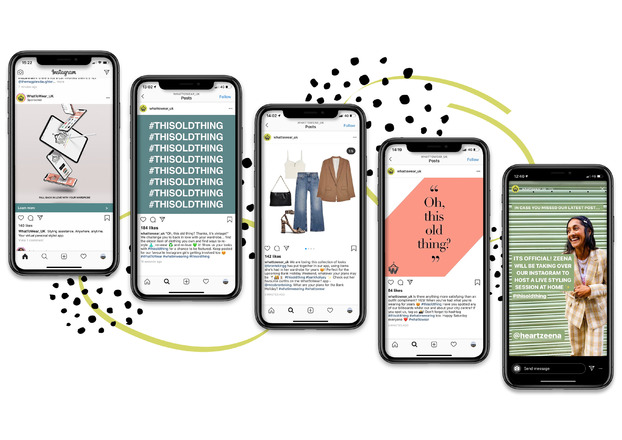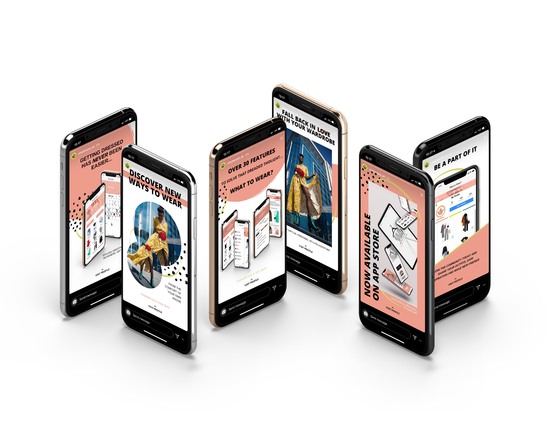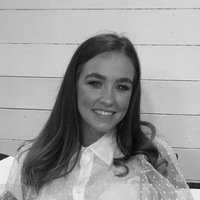 Phoebe Bradley
BA (Hons) Fashion Promotion 2020
For my project, I have created a virtual personal styling app that focuses on artificial intelligence and user data, to provide a hyper- personalised service, that answers the ultimate question that most females face each day: 'what to wear?'. My idea has stemmed from my own experiences as a personal stylist where I observed first-hand the negative perceptions that come with such styling services. I noticed a gap in the market to create an application that could offer the same experience and assistance that is offered in styling studios, without the concerns of cost, pressures to purchase and the overall discomfort that is felt towards these face-to-face services. I believe that every female deserves to feel confident and comfortable wearing their outfits and my concept was developed to provide opportunities for more women to experience this.
The aim of my project is to remove negative stereotypes around personal styling services and provide a platform that is focused on assisting females and their needs, rather than selling new clothes and encouraging overconsumption. The project has helped me to realise that making environmental choices come in all different forms and that making small changes to your lifestyle that will help the planet is still contributing to addressing issues around sustainability. My promotional campaign therefore focuses on celebrating outfit repeating by encouraging consumers to re-style and re-wear items they already own to avoid overconsumption and one-off purchases that are left hanging in the wardrobe.
Although my styling service is inclusive to everyone, WhatToWear?'s target consumer is the tech-savvy millennial female, which is why my promotional campaign takes a more digital-focused marketing approach. I created a brand website, a hypothetical social campaign and a hypothetical out of home campaign to launch my WhatToWear? application.
You can visit the brand website here: https://phoebebradley2.wixsite.com/whattowearuk
Contact Phoebe
Email
Website
LinkedIn