Phoebe Paton
BA (Hons) Fashion Promotion 2020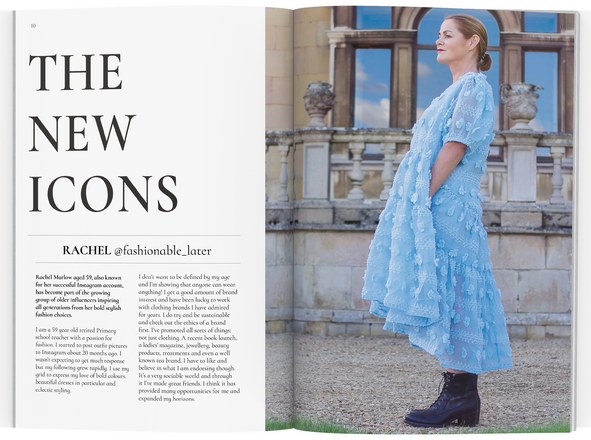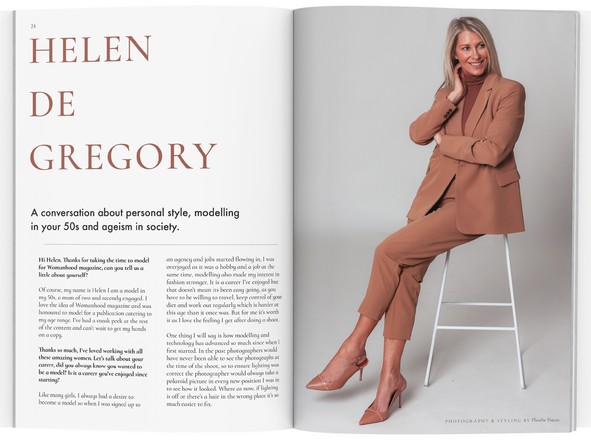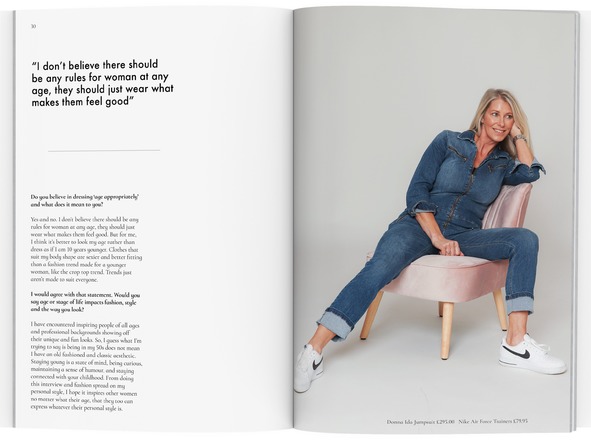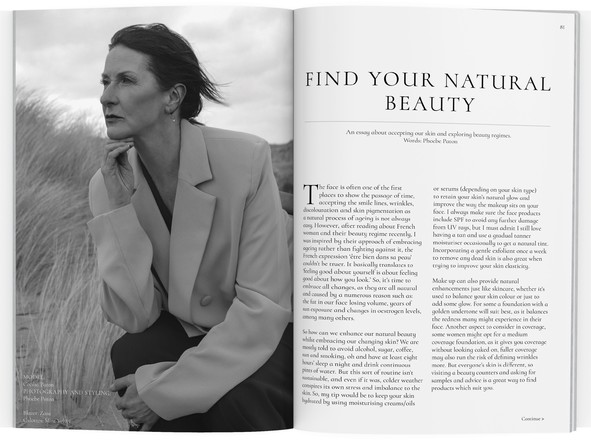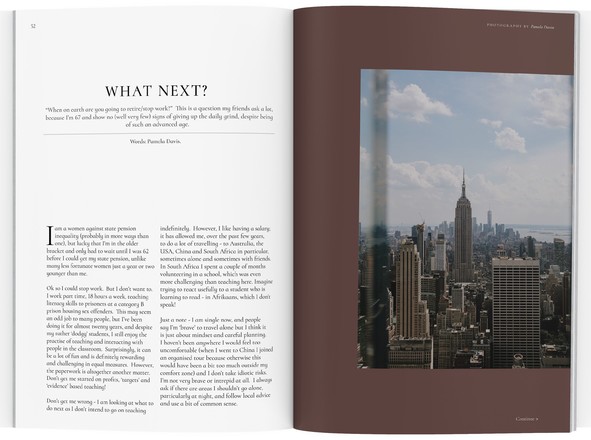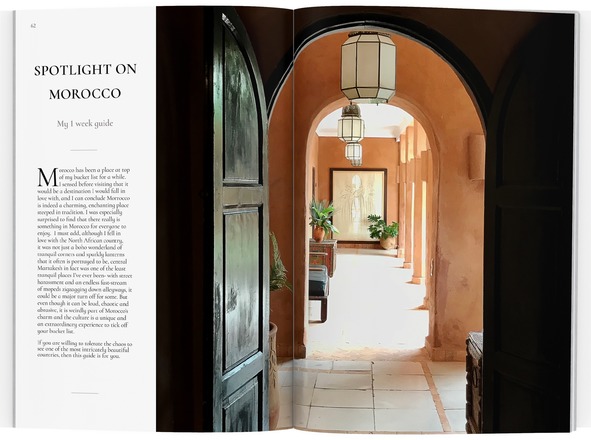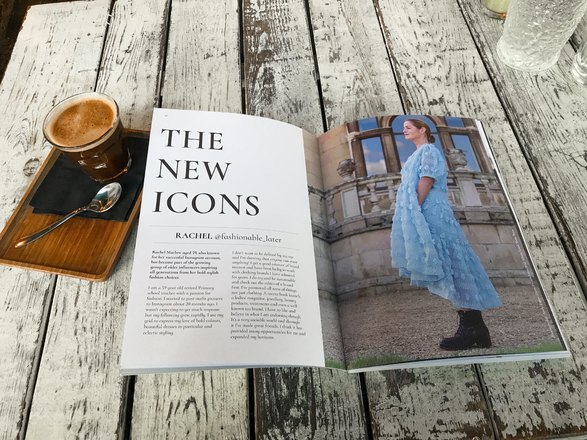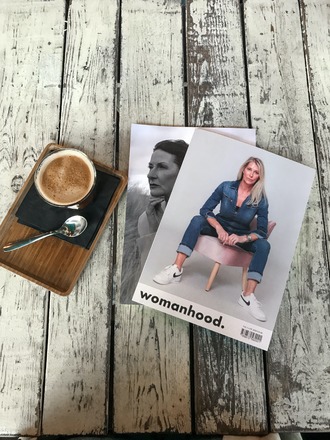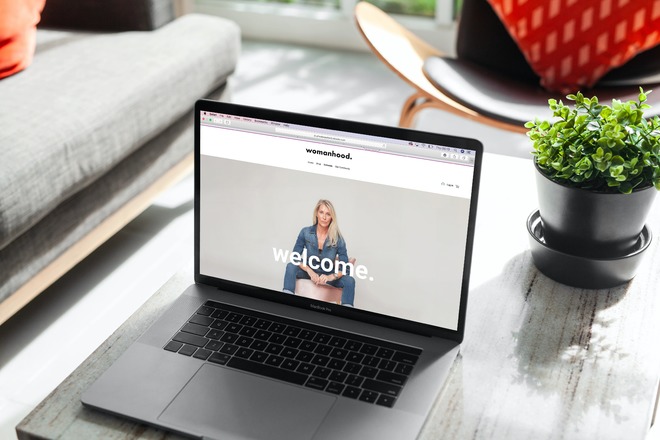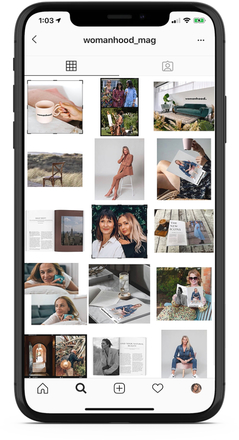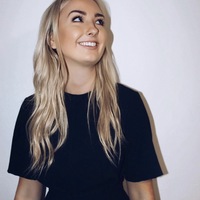 Phoebe Paton
BA (Hons) Fashion Promotion 2020
The vision behind my final project, Womanhood is to offer a better future; where wise, well-travelled, well-read and more mature women are not labelled as irrelevant or invisible due to their age. This lifestyle publication aims to further engage through conversation and illustrate the shared vision of many women, whilst challenging stereotypes and society's perception of age. The magazine is also supported by a website, social channels and events, to create a community and bring like-minded woman together.
The target consumer is women aged between 50-65, therefore best fits into the 'baby boomer' generation. This consumer is highly individual, strong-minded and tired of being stereotyped. They are living according to how they feel, whether that means divorcing or dating, travelling or starting a business or a second career.
The goal of the magazine is to convince more magazines to see the value of a mature female market, and for them not to be perceived in terms of anti-aging. I hope to encourage women to feel like Womanhood is a platform that communicates with who they are and makes them feel good.
See Womanhood here- https://issuu.com/phoebepaton/docs/womanhood_issuu
See website here - https://phoebepaton2.wixsite.com/website-2
Contact Phoebe
Email
Website
Instagram
LinkedIn