Kristian Fearn
BA (Hons) Fashion Promotion 2020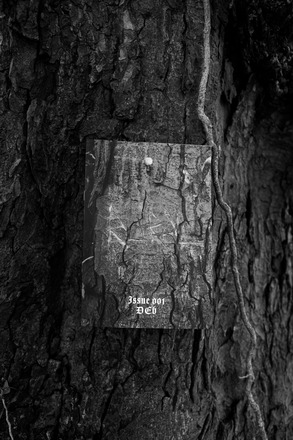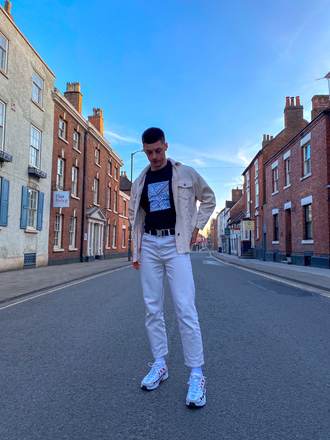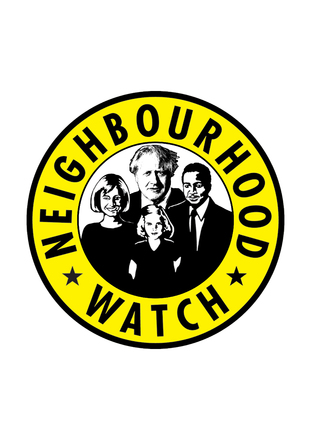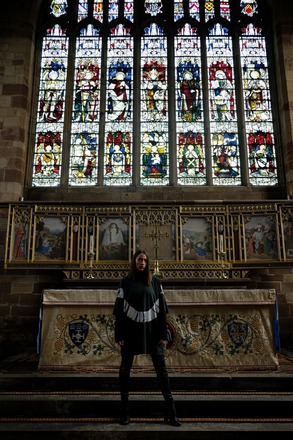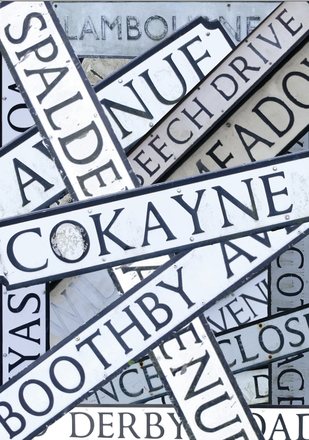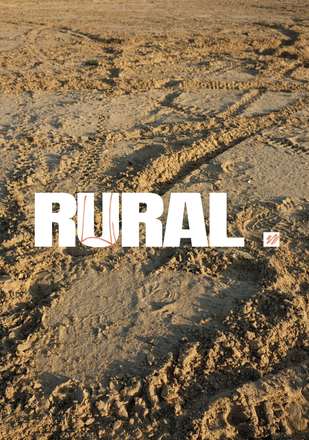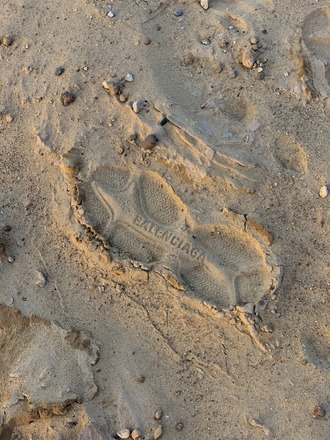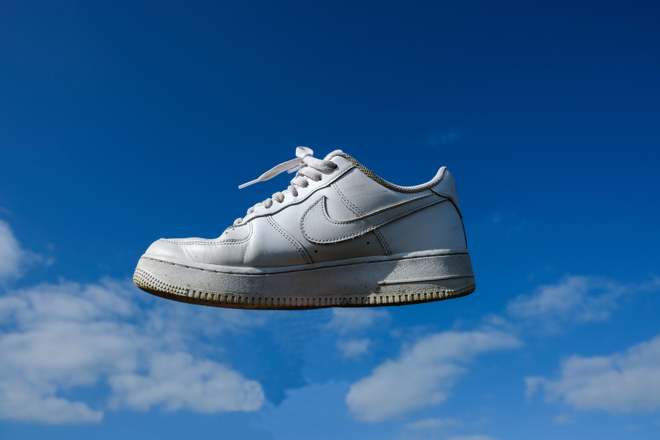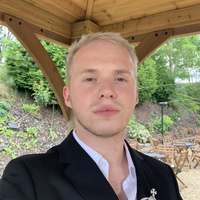 Kristian Fearn
BA (Hons) Fashion Promotion 2020
Rural
Rural is a multi-channel platform, spanning from digital to print, with each issue focussing on a different rural location providing an opportunity for rural creatives to gain experience within a professional creative atmosphere.Community is at the heart of Rural with each issue working alongside the community at hand to not only create an authentic visual representation of the area interpreted by the rural creatives but also to educate and celebrate the community. As someone who has spent all their life living in a rural area, I know first-hand the lack of opportunities we are offered within the creative industry - Rural seeks to change that.
WEBSITE - www.ruralzine.co.uk
INSTAGRAM - www.instagram.com/ruralzine/
DIGITAL COPY OF RURAL ZINE - https://issuu.com/mmu_fashion_promotion/docs/fearn_ruralacczineprintprintfinal
BLOK SNEAKERS - DISSERTATION
The luxury resale market is estimated to be growing at approximately 4 times the rate of the standard luxury fashion sector, fuelled by Millennials and Generation Z purchasing into this expanding and increasingly accessible market. However, there are often little procedures and methods available which would allow the consumer to verify the authenticity of a product before purchasing; The BLOK Sneakers application uses Blockchain technology to create a unique digital identity for each individual pair of luxury sneakers which is assigned during the manufacturing process and is updated throughout the product lifecycle. A user of the app would be able to access unique product specific information on the sneakers they own or are planning to purchase, allowing the pair of sneakers to then be deemed genuine. Allowing not only for the consumer to purchase a real pair of luxury footwear but providing brands with the opportunity to increase their brand transparency providing real time information directly with consumers, whilst tackling the ever-growing issues behind the counterfeit industry.
PROCESS JOURNAL - https://issuu.com/kf_98/docs/design_process_jounral
BLOK SNEAKERS INTERACTIVE - https://xd.adobe.com/view/a7e62f11-5a31-4b87-5fe0-d43eca0bb54d-d1d7/
ADVICE

I think the most important thing I'd tell myself at level 4 is to create something which you believe in as appose to what you think others want to see. I'm not disregarding all the helpful and insightful advice ive had from my tutors over the years but I think that you have to create something which you believe in, reflects yourself and you can passionately speak about no matter the outcome. At level 4 its quite difficult to break away from mainstream conceptions but as I've done this since and pushed myself further it has shown.
BLOK Sneakers App Montage
BLOK Sneakers App Walkthrough
Contact Kristian
Email
Website
Instagram