Harry Holden
BA (Hons) Fashion Promotion 2020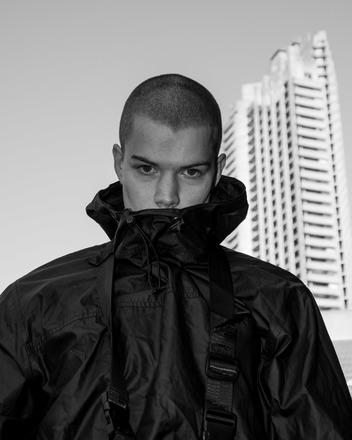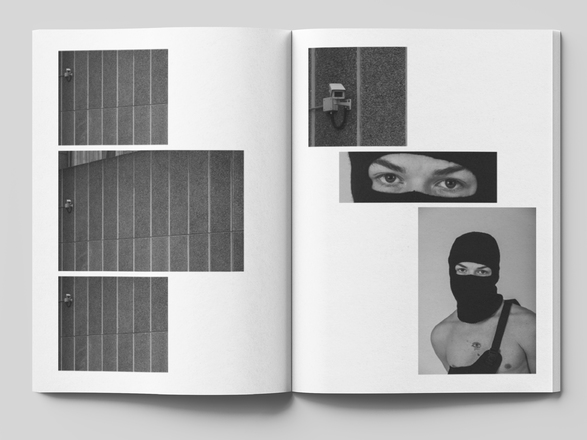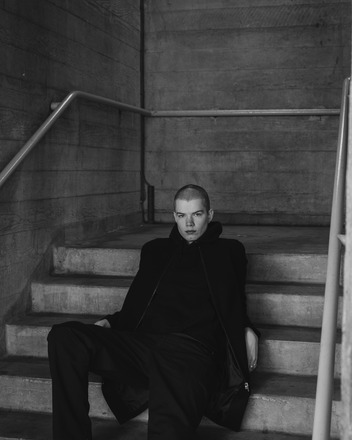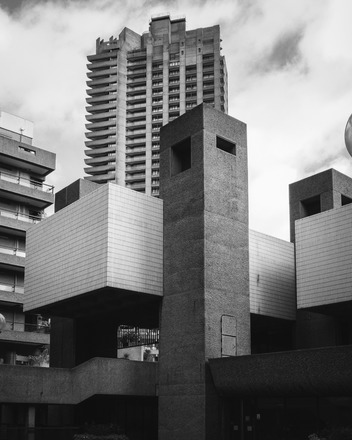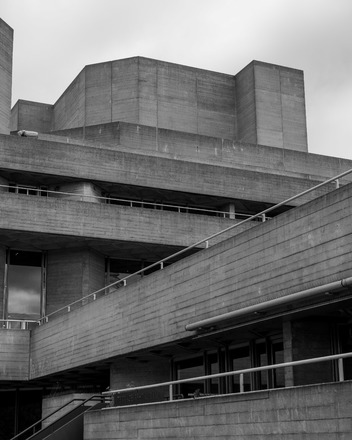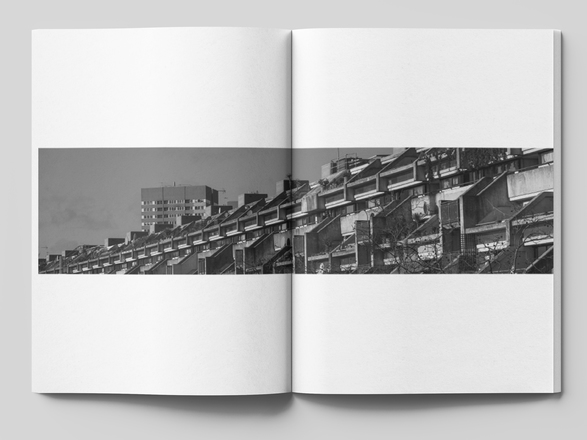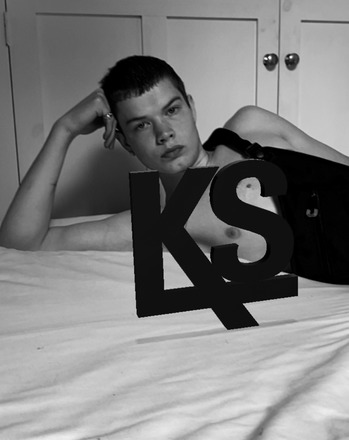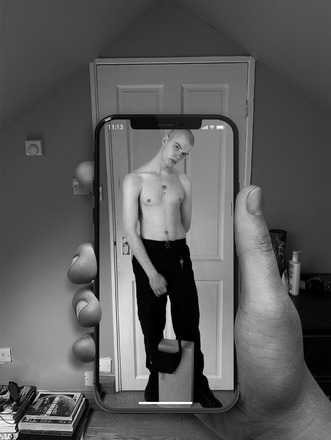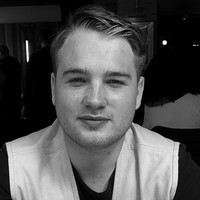 Harry Holden
BA (Hons) Fashion Promotion 2020
For this project I created a brand called Konstrukt Systems and placed myself in the role of creative director. The inspiration for Konstrukt Systems stemmed from the relationship between architecture and fashion. Specifically exploring brutalist and modernist architectural movements. They were associated with an analytical approach to the function of buildings, a strictly rational use of (often new) materials, structural innovation and the elimination of ornament. I translated this ethos across into Konstrukt Systems.
Photography for me is the greatest communicator, I believe that emotion and feeling are much deeper in comparison to text when transfering information visually. My passion is communicating through photography, using the medium to convey a message that speaks to the viewer on a design and ideological level. I created a photobook so that consumers could own a piece of the brand which adheres to the brands core philosophies and adherence to function and material.
Moving forward with the project post photobook,the challenge of tackling coronavirus as the creative director was undertaken by myself. I wanted to explore ways in which the brand could offer functionality to consumers through new technology. I developed an in-depth promotional campaign that manoeuvred through the challenges presented by covid-19 with the use of Augmented Reality and 3D design. Experiential digital marketing was implemented to reach consumers through interactive AR and 3D materials via social media. The final output of this was an augmented reality fashion live show.
The culmination of a photobook represents Konstrukt Systems identity in a traditional innovated way one which introduces new future facing technologies. This approach has helped me to overcome challenges and lay the foundation for what the future of digital fashion could look like. For me the integration and experimentation of this new visual technology was the highlight in completing this work.
Contact Harry
Email
Instagram
LinkedIn