Katie Hopkins
BA (Hons) Fashion Promotion 2020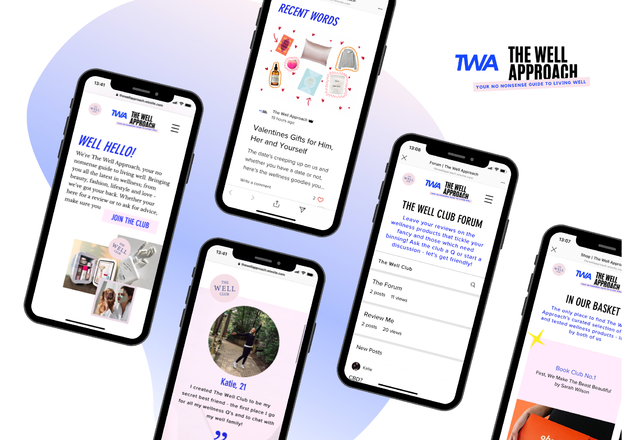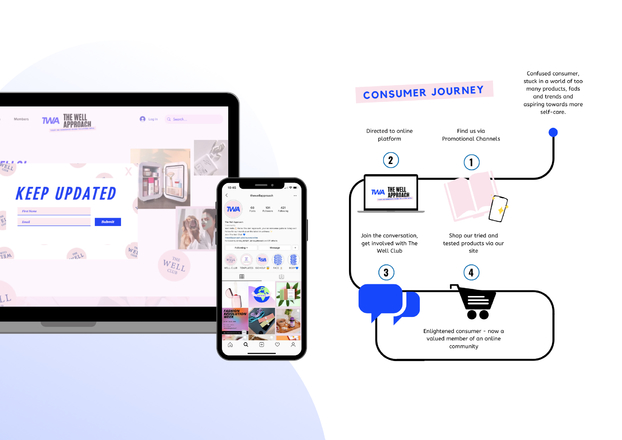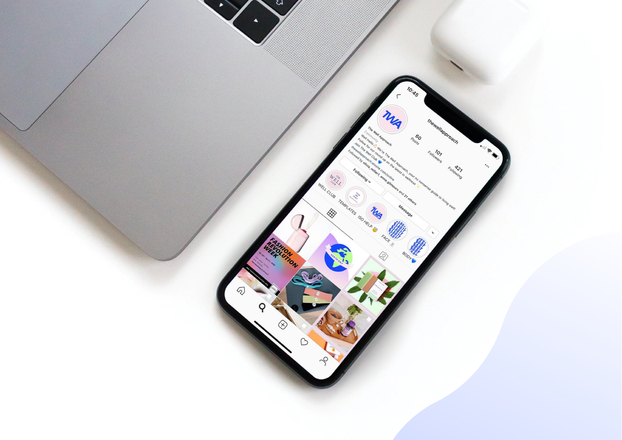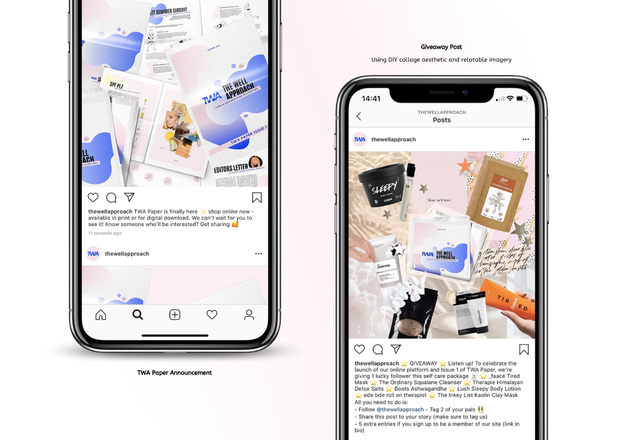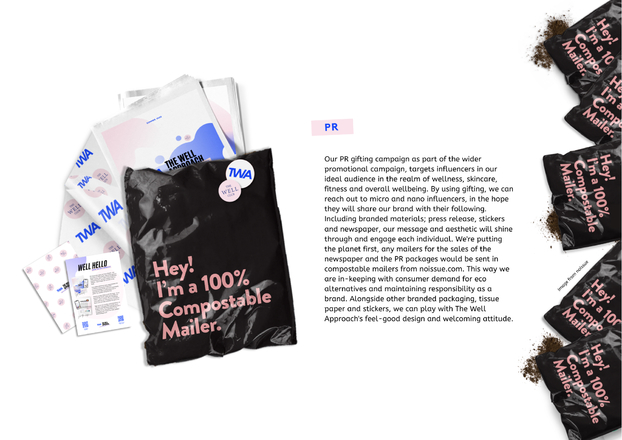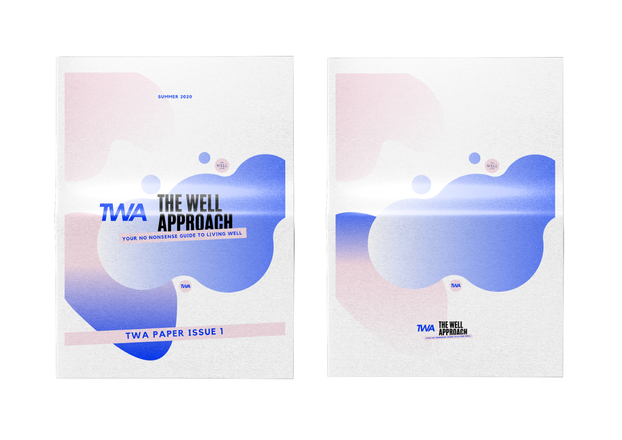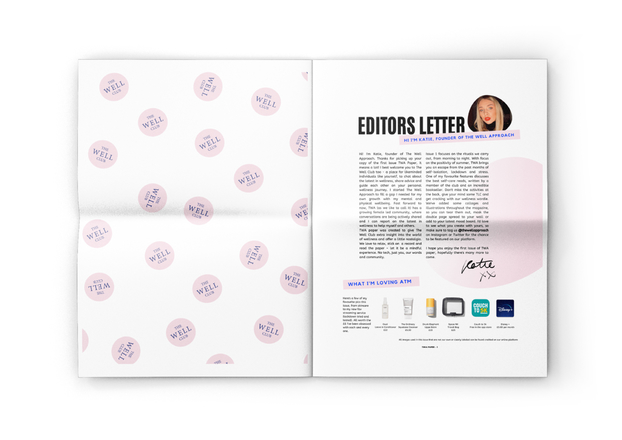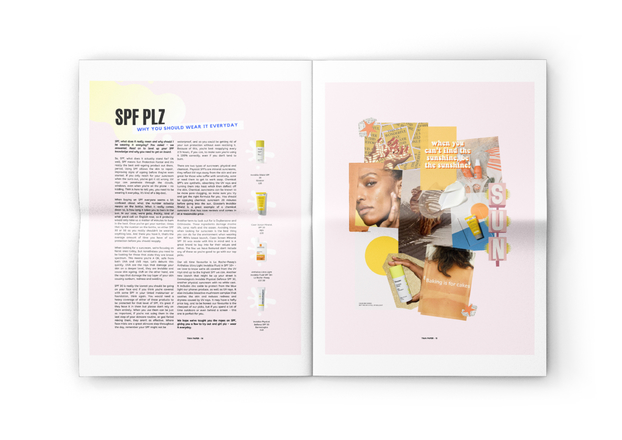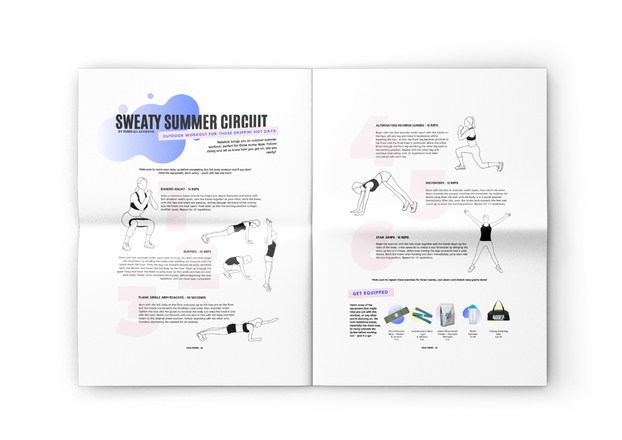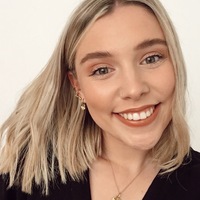 Katie Hopkins
BA (Hons) Fashion Promotion 2020
Throughout my time studying BA (Hons) Fashion Promotion at Manchester Fashion Institute, I have developed my practice towards specialising in areas of content writing, mixed media and marketing. Recently, I have focused on the wellness industry through content creation, as well as developing mixed media collage and illustration, as can be seen on my portfolio.
Using the growing popularity of wellness as the focus for my final project, the target audience was the younger generation whom are becoming increasingly aware of wellness practices. Extensive research showed that Covid-19 became a catalyst in everyone's lives, wellness proved to become an increasingly crucial element to maintaining mental wellbeing and self-confidence throughout this time.
The Well Approach is a new online platform created to fill the gap in the market for guidance on wellness, pitched specifically, to a Generation Z consumer. The website and Instagram were created as a self-directed multi-channel project, using skills in copywriting, social media and web design. A no-nonsense guide to living well, TWA offers a supportive online community for likeminded females, discussing all the latest in the wellness industry from skincare to self-care.
The launch campaign celebrates The Well Approach in response to our audiences desire for nostalgia and the demand for wellness advice to be more attainable. Formed from an email marketing, PR and Instagram campaign, these methods sat alongside TWA Paper, a newspaper publication made to reach out to a wider range of consumers. Both digital and physical, the campaign is stretched across our audiences' key social channels and fulfils their prolonged desire to revive print with a human touch. Sharing our values, ethos and opinions, the campaign boasts brand personality and awareness towards the growth of our online platforms.
Showreel
TWA Paper Preview
Contact Katie
Email
Website
Instagram
LinkedIn