Emily Smethurst
BA (Hons) Fashion Promotion 2020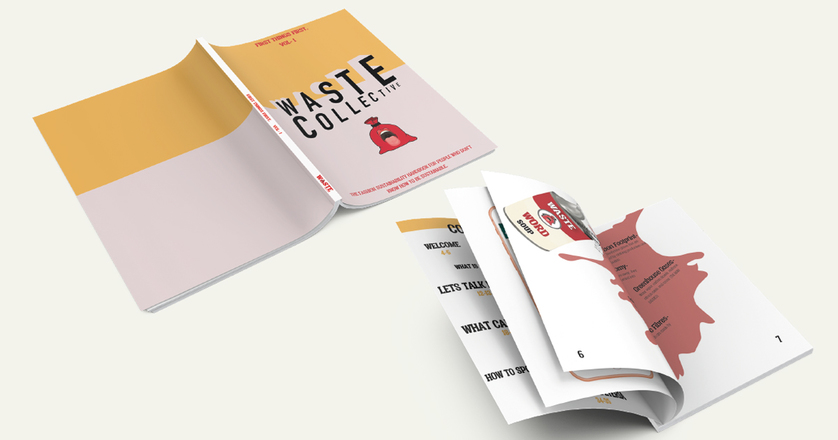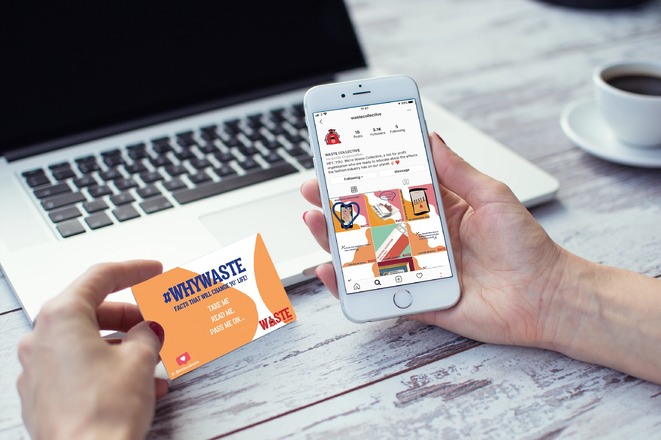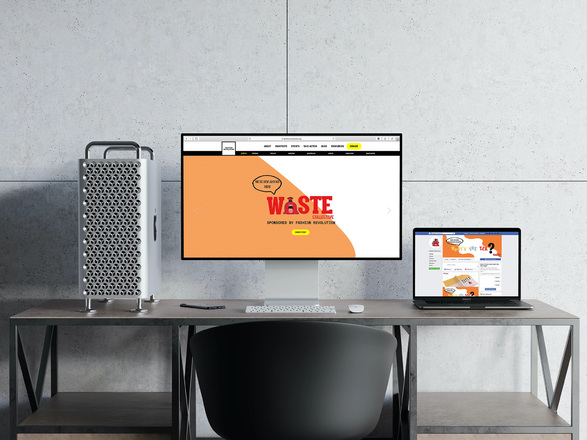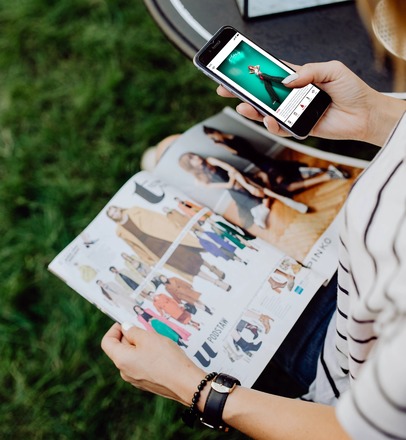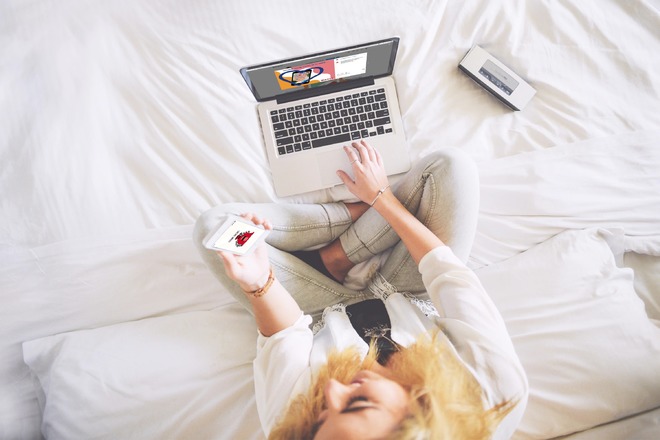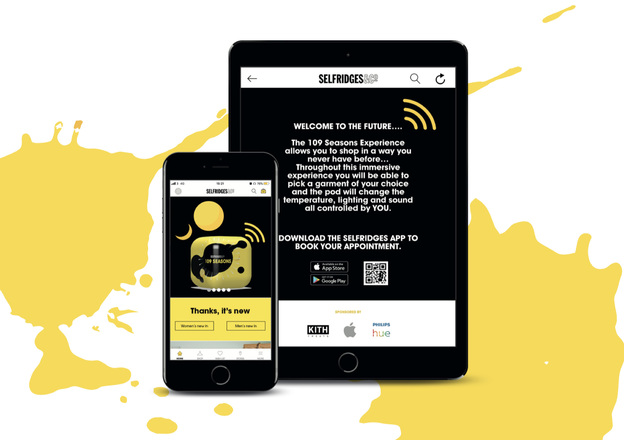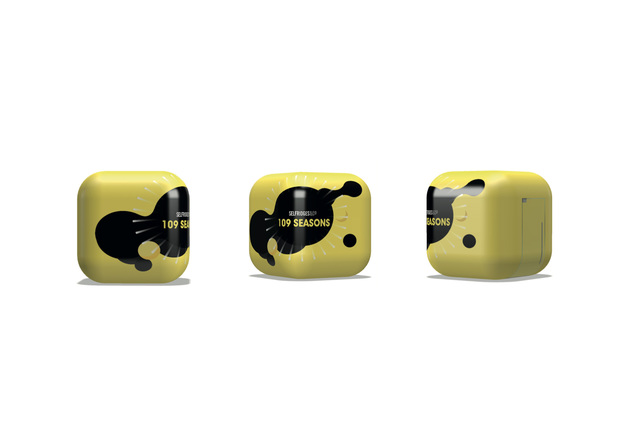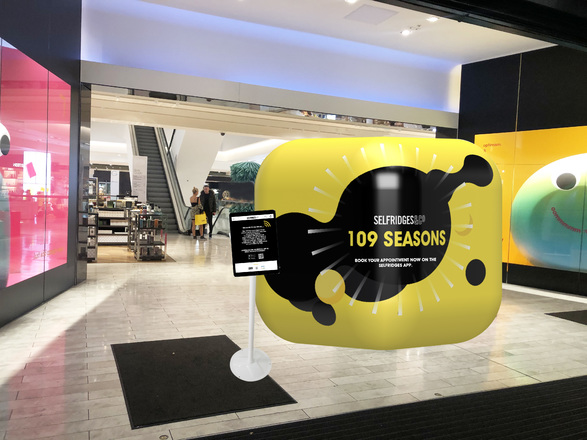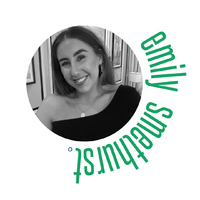 Emily Smethurst
BA (Hons) Fashion Promotion 2020
My final year projects are focused on topics that I am strongly passionate about which includes educating about sustainable fashion and how fashion retail can sustain the fight against ecommerce platforms and evolving technology.
To continue the growth and development of omni-channel retailing in bricks-and-mortar stores, from research and observations of current practices, a prototype of an experience hub was designed for my Part Practice Dissertation which will hypothetically be tested in Selfridges & Co. The experience hub offers consumers an unforgettable in store experience to test suitability and practicality of garments, subsequently offering a service which cannot compare to online channels. The experience hub will be accessed through an app which will be integrated into the current Selfridges app, through having a personalized area of the app which can be directly used to inform decision making in store this will result in the consumer having favourable behaviour towards the brand.
Due to the fashion industries pace of growth, its sustainability goals are becoming increasingly difficult. As a result of this, sustainability has emerged as a "megatrend" and has become increasingly mainstream without anyone really understanding the topic and now requires innovative platforms for consumers to be educated about sustainability.
For my final major project, I created Waste Collective, an independent, not for profit organisation which aims to educate consumers about sustainability within the fashion industry through the use of irony, popular culture and humour. The goal of Waste is to remove the stigma and stereotype around sustainability and aims to create an educational platform which will be relatable for the mass market consumer. Waste offers a triannual Zine, App delivering content through multiple consumer social media touchpoints.
The brand is appropriate for a wide demographic but as a result of the tone of voice and themes discussed in the zine, a large proportion of consumers are predicted to be generation Z/ millennial female demographic between the ages of 18-30.
Contact Emily
Email
Instagram
LinkedIn