Amy Carling
BA (Hons) Fashion Promotion 2020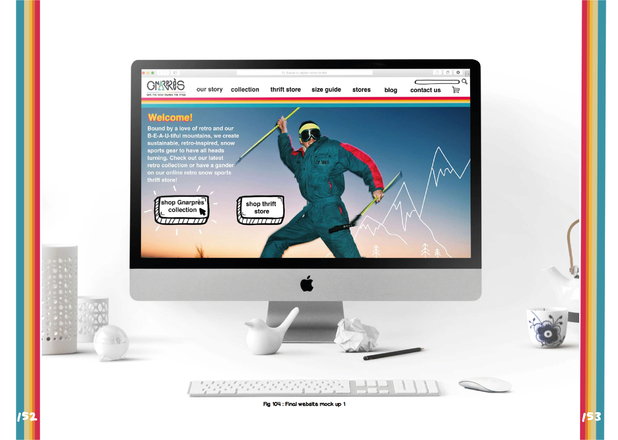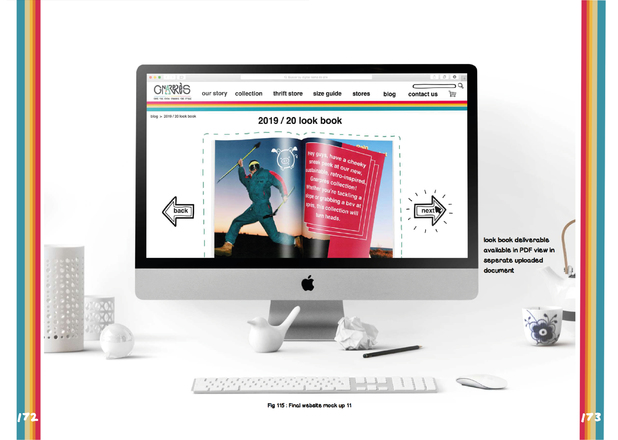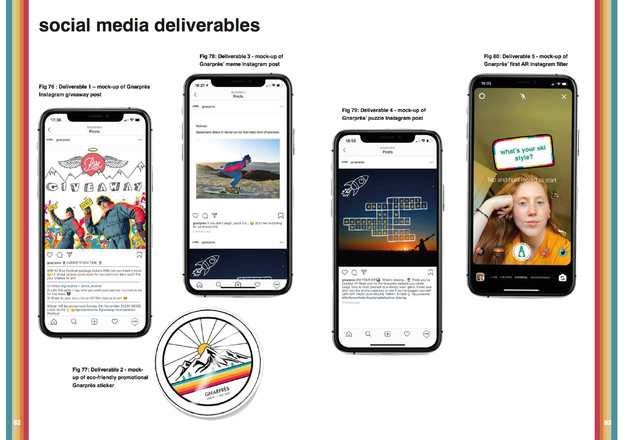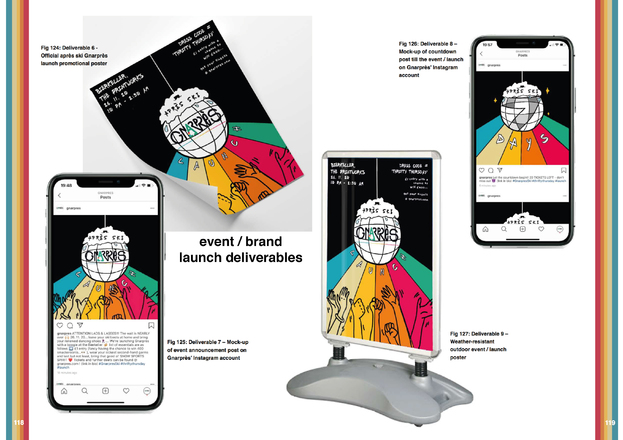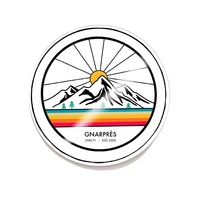 Amy Carling
BA (Hons) Fashion Promotion 2020
My final project within Fashion Promotion allowed me to create a hypothetical brand from concept, to designing a website, online look book and ultimately roll out a multi-faceted promotional plan. Gnarprés is an online, retro-infused, sustainable snow sportswear retailer and thrift store. The Gnarprès collection is inspired by 80's ski fashion, made from sustainable materials which can be customised or rented. The online thrift store is a collection of second-hand, authentic retro, ski gear sourced by Gnarprès including pieces that have been sold/donated to the brand by fellow ski lovers.
Gnarprès' target market is aimed at consumers aged between 18-24 with a shared love for snow sports, its culture, the environment and retro aesthetics. Although a niche market, I found that these individuals are not being catered for. This project/brand recognises that nostalgia and retro aesthetics have been a trend for multiple years now, although seen more frequently as street wear than on the slopes. More importantly, sustainable consumption has never been more prevalent, especially amongst Gnarprès' target market, Generation Z. Gnarprès' most important aspect is its encouragement of consumers to engage with a circular business model at a time when the world is in a global climate crisis.
Using my personal experience of snow sports and having an understanding of the market, I generated marketing ideas for Gnarprès' 'brand launch'. All social media platforms would be utilised, focussing on Instagram and TikTok to directly reach the main target audience and allow Gnarprès to illustrate its quirky, down-to-earth identity. The launch event would take inspiration from 'après-ski' – a key part of snow sports culture where the community join together to sing, drink and dance after a day of skiing. Finally, I planned a concept for a brand video that would be released via Gnarprès' social media accounts and website.
Example of Gnarprès TikTok content
Example of Gnarprès TikTok content
Contact Amy
Email
Website
Instagram
LinkedIn