Emma Higgs
BA (Hons) Fashion Promotion 2020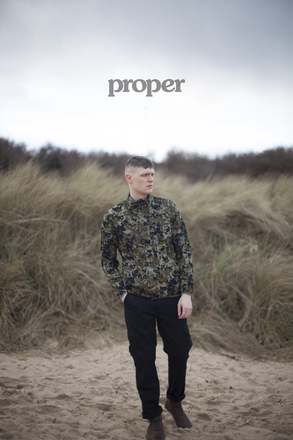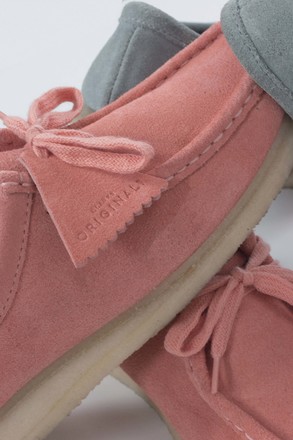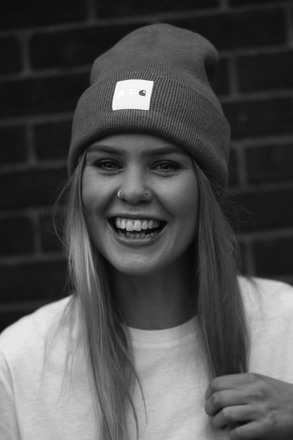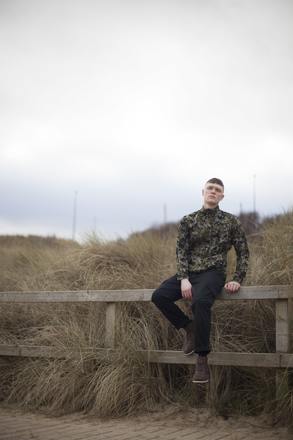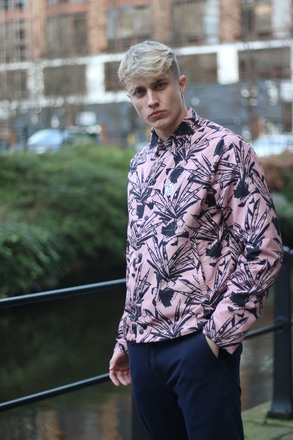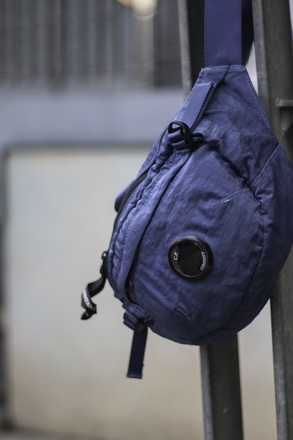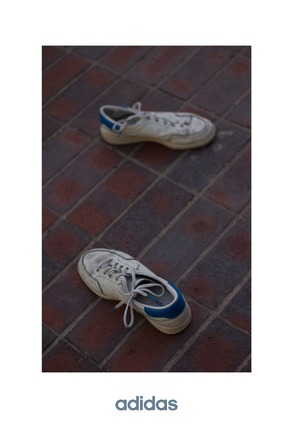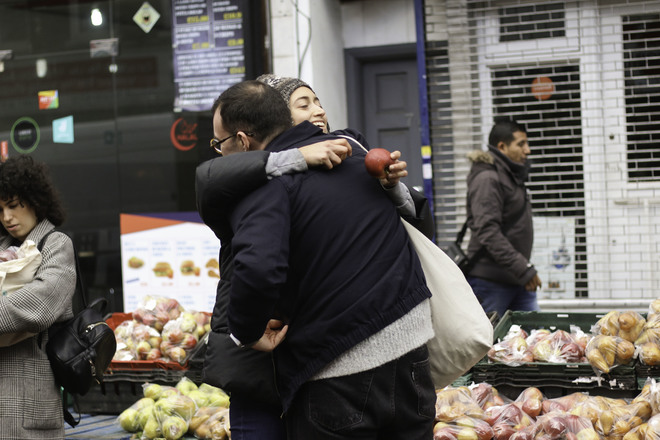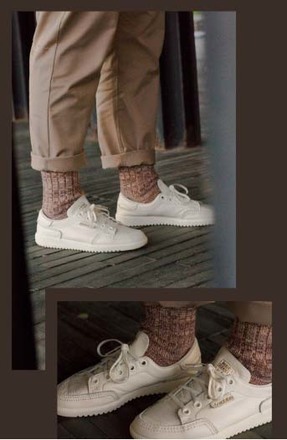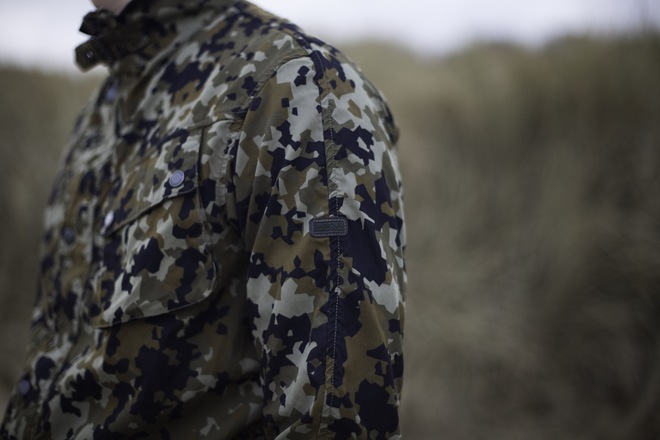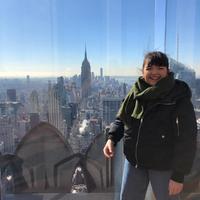 Emma Higgs
BA (Hons) Fashion Promotion 2020
I have recently graduated from my BA (Hons) Fashion Promotion course at Manchester Fashion Institute. While on my course I had the opportunity to explore different channels within the fashion industry exploring digital marketing, subcultures, and trends. This gave me an insight into the areas I am most passionate about, both the exiting evolution of collaborations between different industries such as music and sneakers as well as luxury fashion and their approach to new, innovative marketing strategies.
As a Manchester-based creative, I'm inspired by the Northern arts and music scene, both historically and contemporary. Specialising in menswear, I have spent the past four years tailoring my work to portray my passion for music and streetwear in the fashion industry. Through both self-directed work and industry experience, I have developed a portfolio curated of my area of interest within fashion, representative of my styling, photography, editorial visions, and art direction.
Advice I would give to my L4 self is to make the most of every opportunity that comes along. I have found that engaging in new experiences and meeting new people is how I have learned the most while at University and on placement. Focusing on assignments enabled me to expand my knowledge of the channels within the fashion industry, however attending guest lectures, taking extra workshops, and asking lots of questions is how I have prepared myself for my future career.
Contact Emma
Email
Website
Instagram
LinkedIn