Megan Hinchcliffe
BA (Hons) Fashion Promotion 2020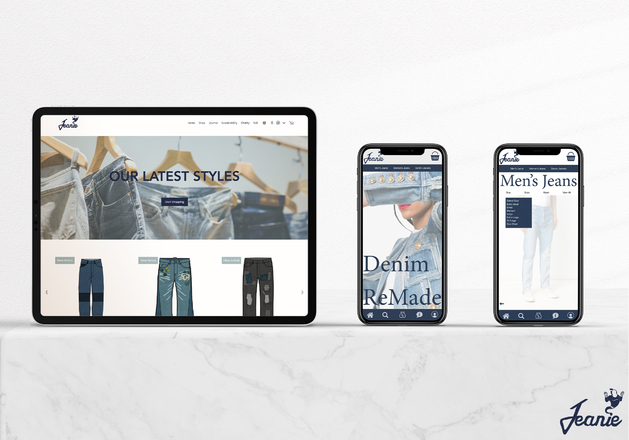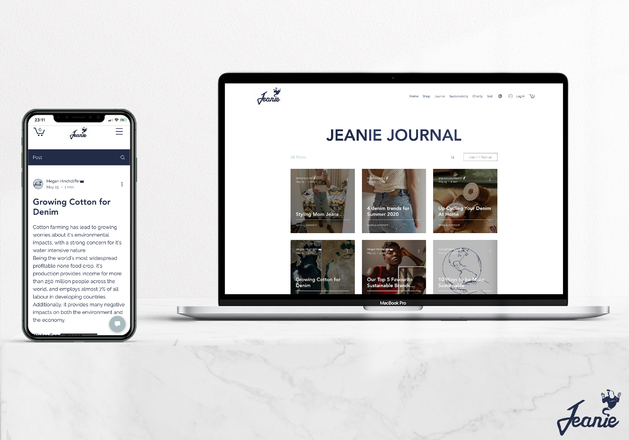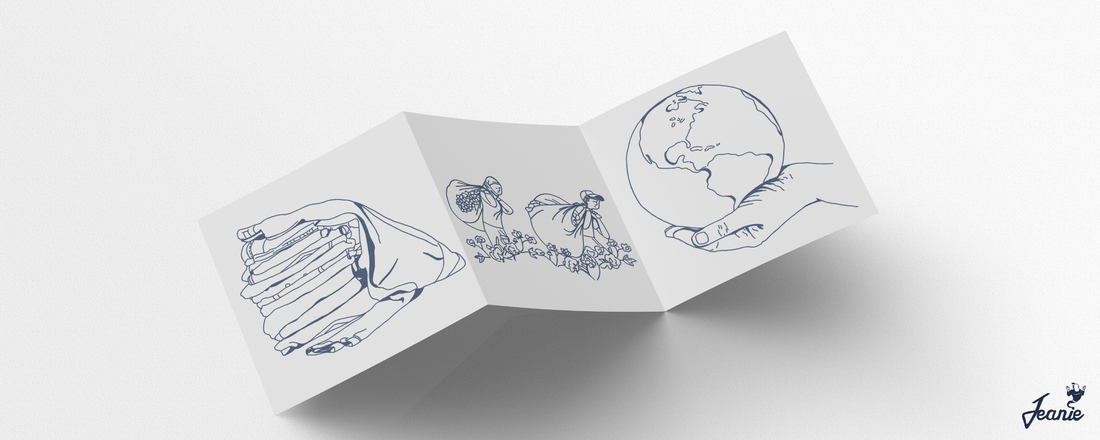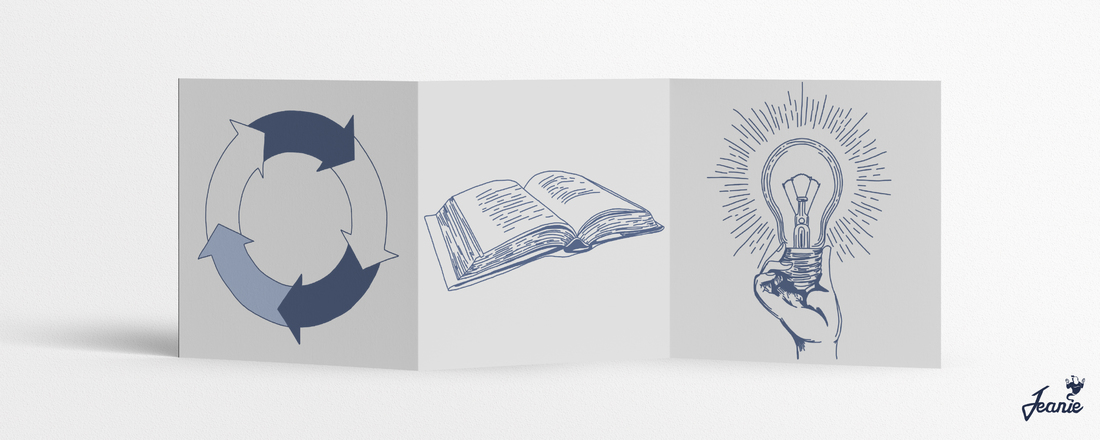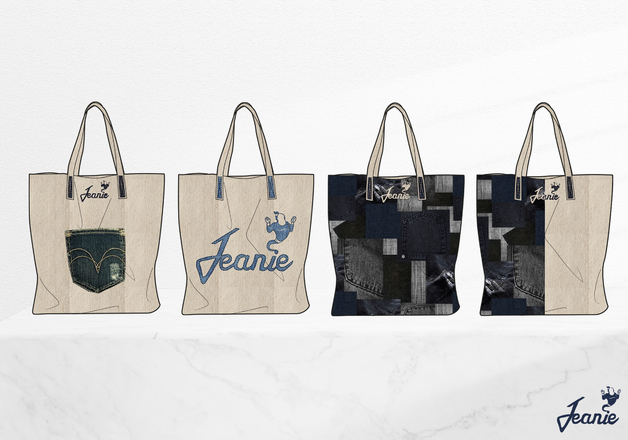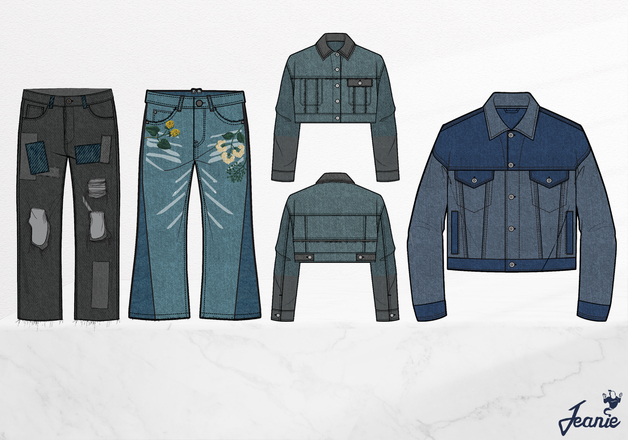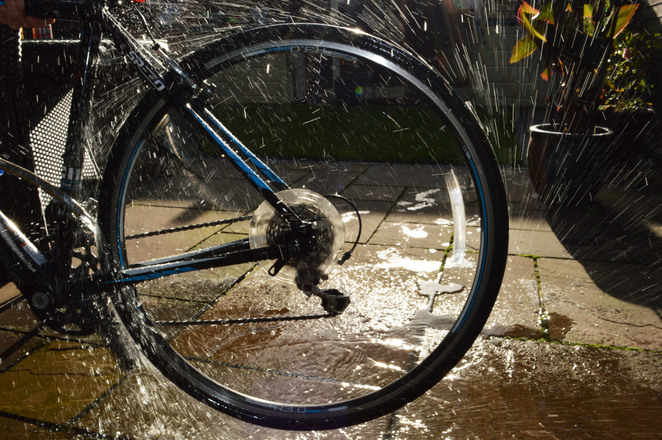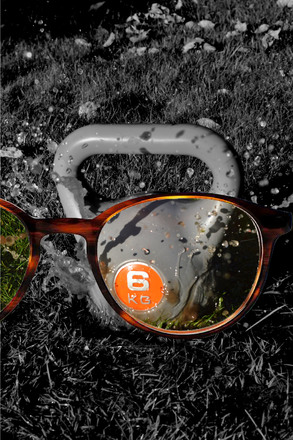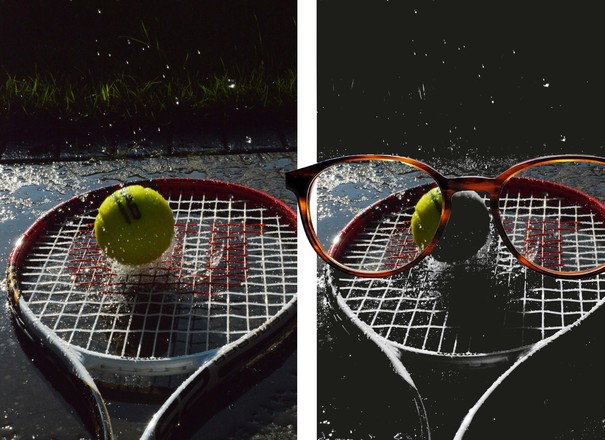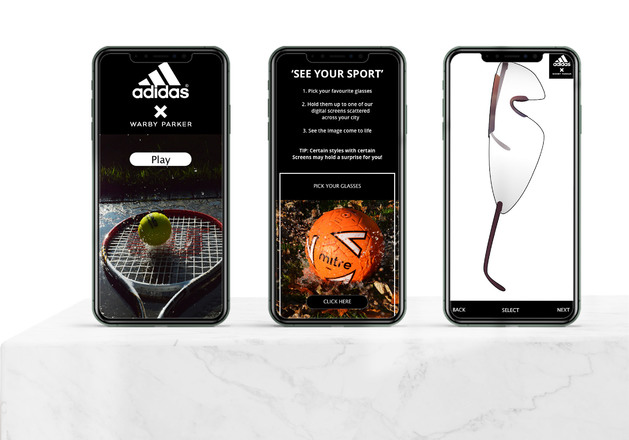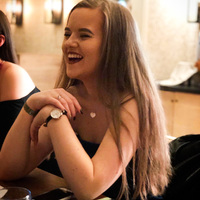 Megan Hinchcliffe
BA (Hons) Fashion Promotion 2020
The work I have showcased strongly represents my interests as a promoter of fashion. I enjoy digitalised projects using online sources and content based promotional methods to create digital pieces of work in forms such as written blogs, social media, apps and websites. This has allowed me to strengthen my skills using Adobe software and build on my interests which are digital design and promotion. My work incorporates a strong digital presence through social media strategies and a dominant link to fashion journalism/blogging, whilst also showcasing brand development practices throughout. During my time at Manchester Fashion Institute I have become aware of the elements within fashion promotion which interest me, and my time on placement allowed me to solidify those interests into areas of strength. Because of this I have been able to combine my digital design skills such as web and app design, CAD and logo design, with my interest in copywriting and photography, to create both a collaborative campaign and a brand which would be relevant in society today.
Jeanie has been developed to provide a denim re-sale service which not only encourages consumers to buy second hand, but also spreads awareness of the impact denim production has on the environment. The goal is to educate consumers of fashion about the negative impact the industry has on the environment, whilst also providing a unique selling and shopping experience, through the provision of upcycled garments.
Jeanie Website: https://meganmhinchcliffe.wixsite.com/jeanie
Additionally, a collaborative brief allowed me to create a campaign which combined the sports focussed identity of Adidas with Warby Parker's goal to provide high quality eyewear. By combining innovative photography techniques and interactive promotional methods, a campaign has been developed to promote a new collection of sports eyewear which make sport accessible to all.
Contact Megan
Email
Website
Instagram
LinkedIn