BA (Hons) Fashion Design and Technology
Fashion Design and Technology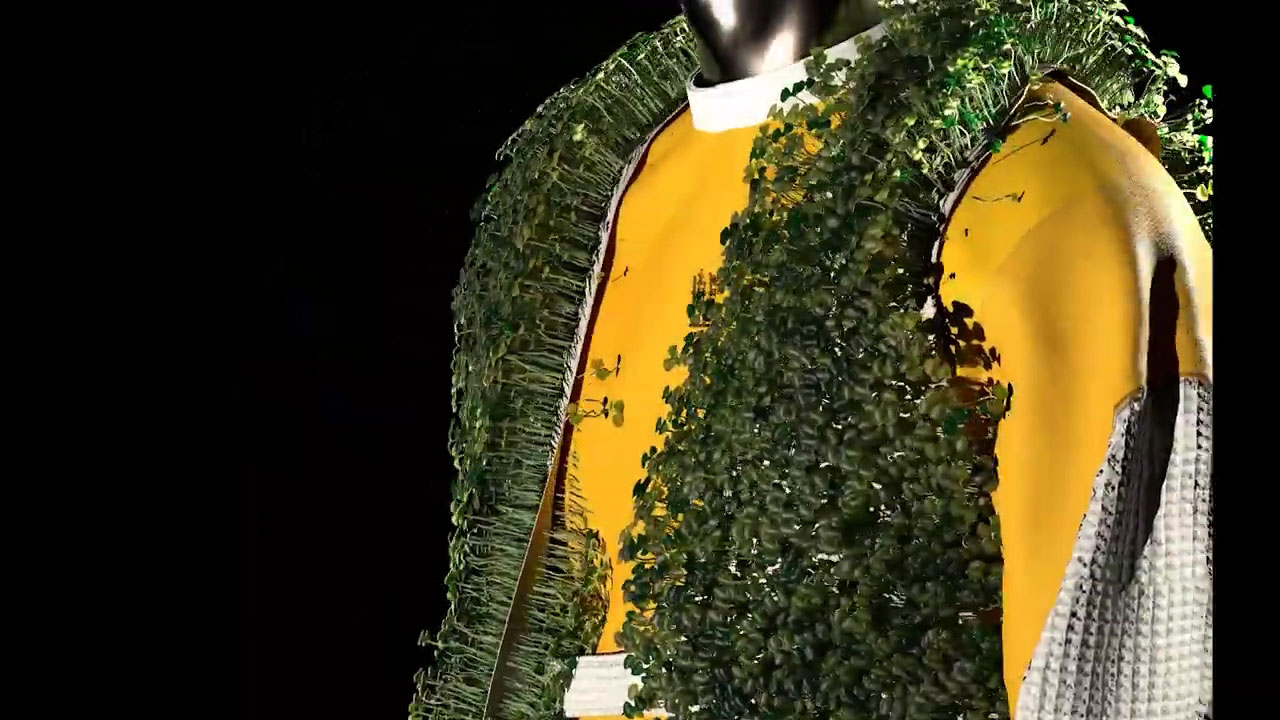 This course has a fantastic reputation for producing menswear, womenswear and sportswear graduates who combine design innovation with an in-depth knowledge of the technical aspects of fashion design and manufacturing. It encourages students to design and develop innovative fashion products and ranges using both manual and digital technologies.
Students have the option to graduate with a Menswear, Womenswear or Sportswear award, by selecting specialist units in year two and three, or they can work across multiple specialisms. Students are also encouraged to direct their learning towards specialised target markets such as luxury, outerwear, denim, tailoring, performance or lifestyle sportswear.
On completion of this course, graduates have an exit portfolio that showcases their creative and technical skills appropriate to their chosen careers. Graduates have gone on to work in areas such as design, pattern cutting, fashion innovation and product development.
More about this course