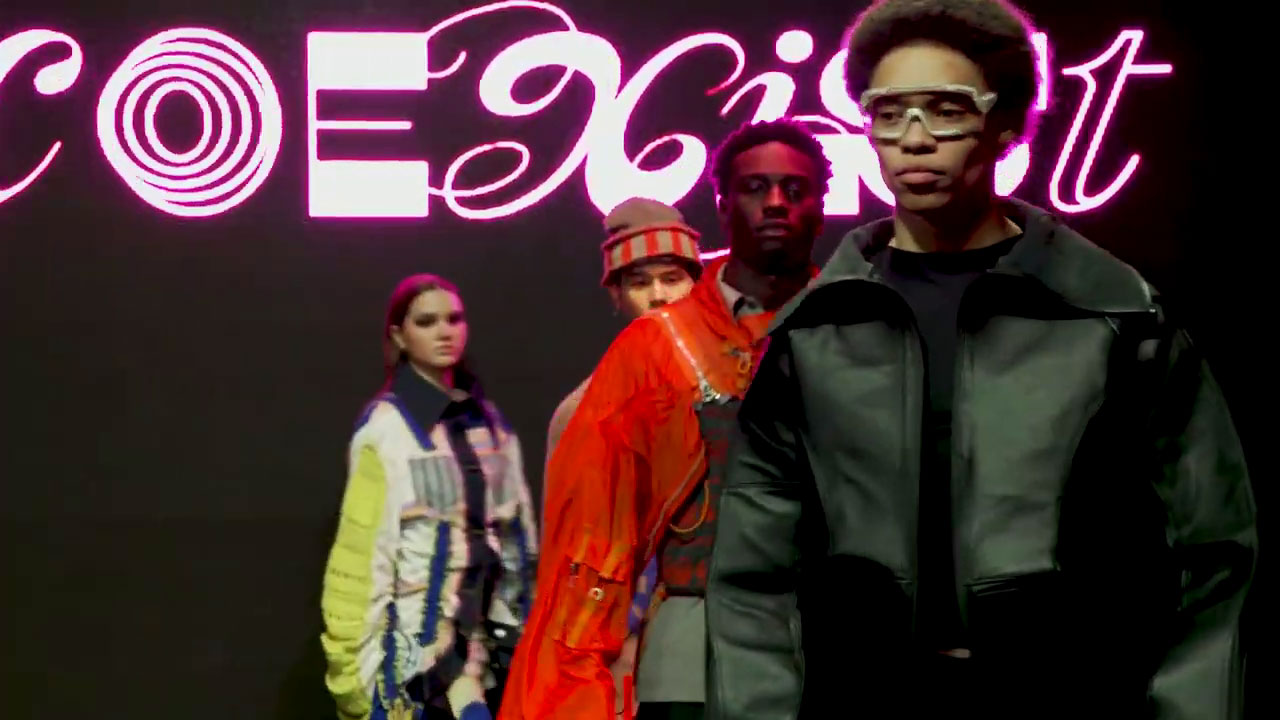 Our BA (Hons) Fashion programme has an excellent reputation for producing fashion graduates who are employed for their creativity, originality, versatility, and professional skills. The programme focuses on contemporary fashion design and encourages students to be creative and experimental while challenging the conventions of fashion and textile design practices.
Our students follow an arts-based studio practice model through which they develop concepts and ideas using in-depth research processes and experimentations, learning how to design and make original fashion outcomes with a focus on contemporary craftsmanship.
Graduates of this course have the essential skills for designing and making and will have had the opportunity to develop a textile specialism such as knit, print or embroidery. They also have been encouraged to develop a personal design philosophy, leading to a final collection and design portfolio in their final year.
More about this course