Opening
Space
BA (Hons) Fashion Art Direction
THE FAD THAT'S HERE TO STAY
Guest Editors: Millie Throp and Oona J Vaughan
After a year like no other, the notoriously stubborn industry of Fashion has been forced to evolve. To adapt. To re-think. Thus an inevitable shift in the collective psyche of Fashion Art Direction (FAD) students. Behind Teams meetings we sat as newly elastic 20 somethings, working in ways that pushed our creative capabilities beyond what we had envisioned for third year, kept sane by hearing what everyone had for lunch.
Lunch from home is never quite as exciting as the scenes, or the brownies, to be found in Benzie cafe. The atmosphere of the Art School charmed us from day one. As if the swift adaptation to University life didn't overwhelm us enough, a few months later we were jet lagged in Tokyo. We bonded over Harajuku girls and cheesecake crepes. From that trip on we were a force to be reckoned with.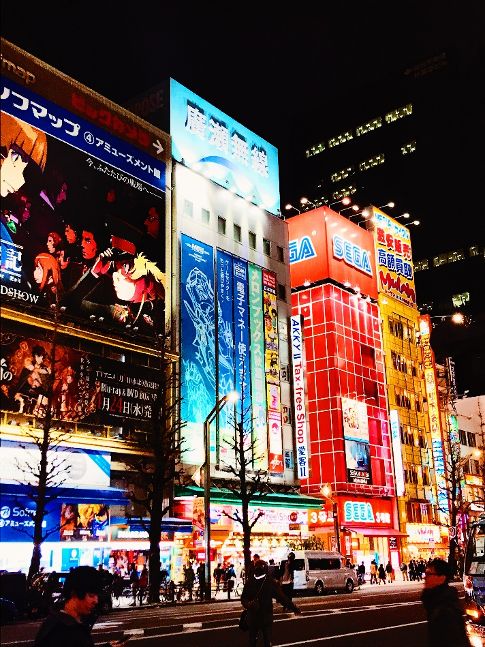 Japan, Millie Throp
Although many of our relationships on FAD exist as cross-continental, we have never been closer as a collective. We support one another, celebrate each other's successes and nurture the setbacks. We all have in common the drive to represent significant identities and narratives within today's society, of which this past year has boasted many.
Our FAD family houses the next generation of creatives. No two practitioners approach a topic in the same way, nor are our passions alike. To name a couple, when we collaborated with Crisis UK, Meg Parrott encouraged the organisation to better their approach to LGBTQIA+ individuals. We worked with Sebah Chaudhry and Maryam Wahid to address our own privileges, Oona Vaughan looked at occupational gender inequality through the use of architecture.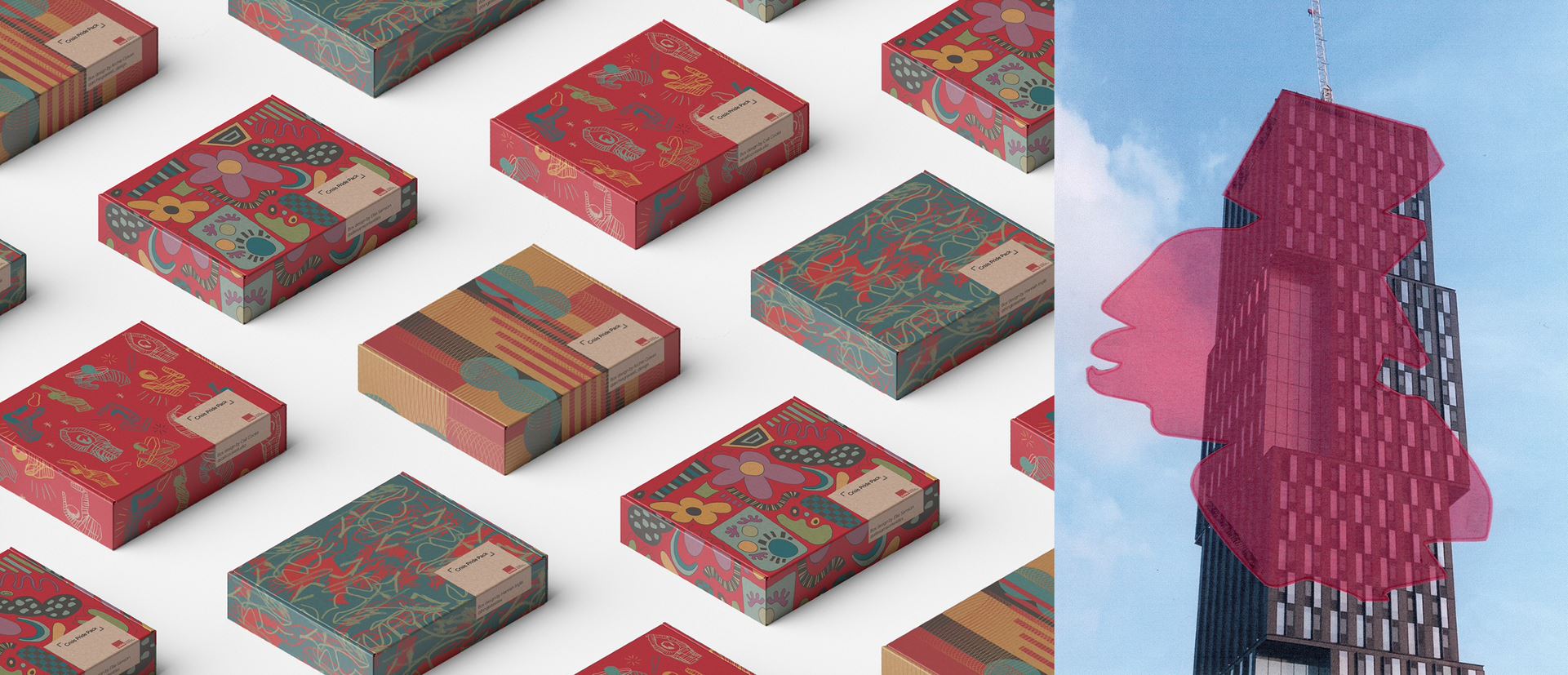 Activism is an ongoing theme, Ona Greenwood recently directed a shoot for a Graduate Fashion Foundation (GFF) Award entry surrounding Westernised ideals towards beauty and heteronormativity. Her work was featured in TMRW Magazine. Larissa Day has also had her styling work published in Off The Rails magazine.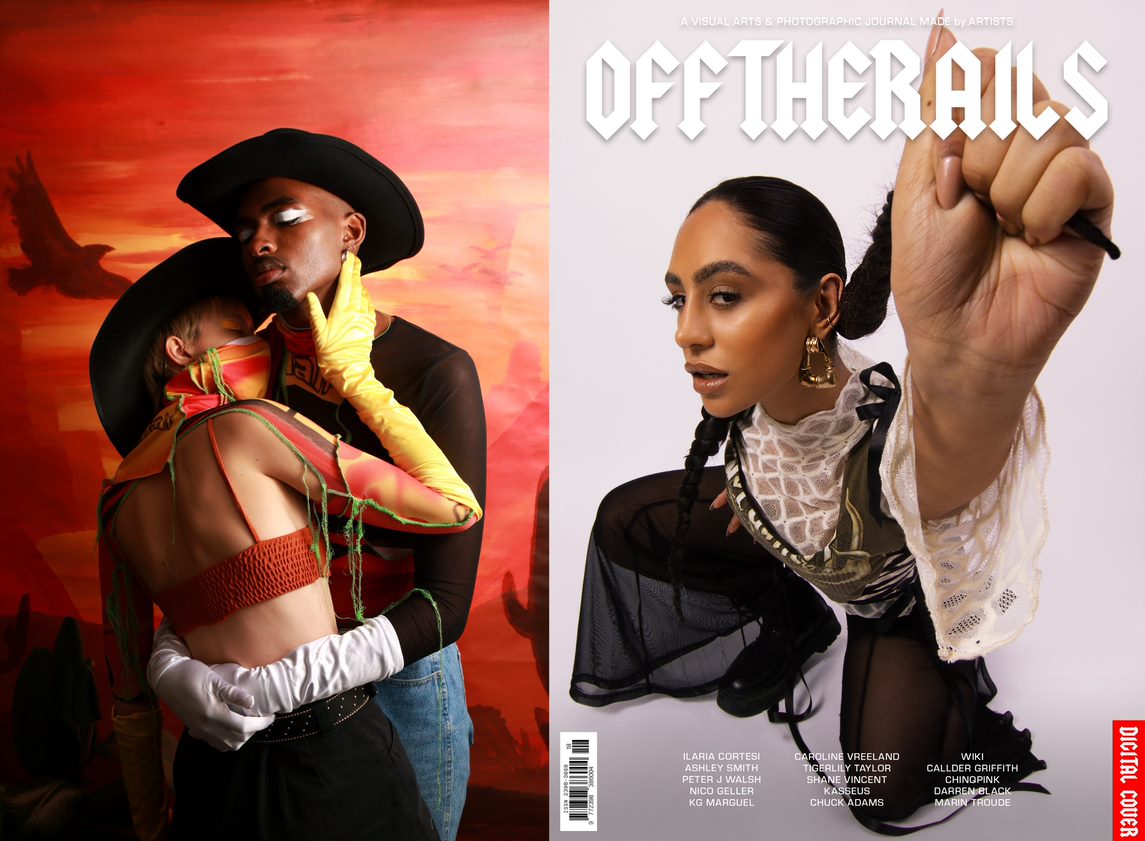 Alongside Graduate Fashion Foundation competitions, some of us have been creating work for the Creative Conscience (CC) award scheme that focuses on 'creating a community that give a damn'. Protests and demonstrations run parallel to Alice Crawshaw's values, she recently devised a platform for the marginalised in response to the CC Open Brief.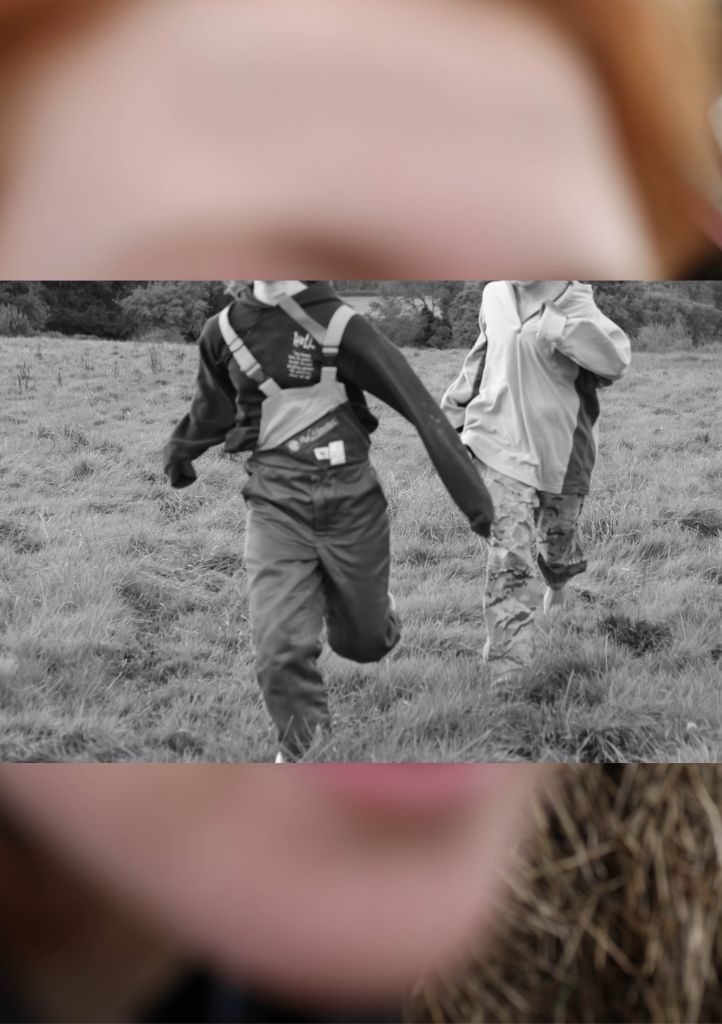 Outside of the studio, Rosie Bell has been writing articles for Totem Magazine. Her most favoured piece surrounds Manchester's emerging skating scene. Millie Throp also writes for the Northern Art platform, Cotton On, recently exploring the role of motherhood as a muse for creative practise.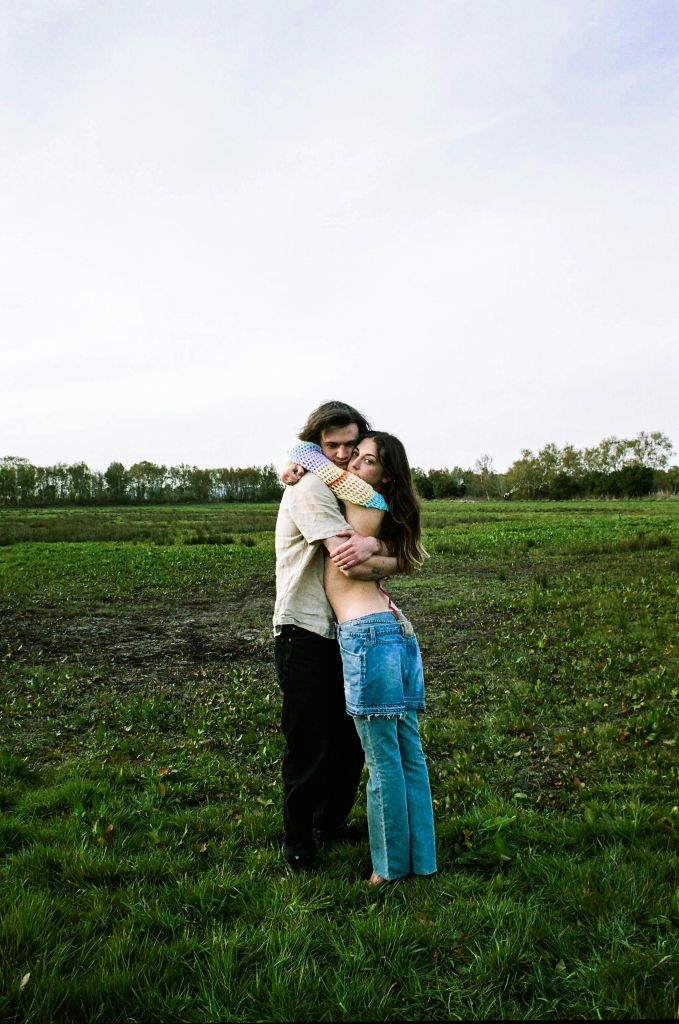 In contrast to the real world, escapism is touched upon frequently. Oona Vaughan recently created a series of zines that show 'holidaying at home' as our reality due to the current travel landscape. Phoebe Isom applied for the GFF Styling and Creative Direction Award with her series of self-portraits, truly eradicating the limitations of one identity. Character creation is a common theme in FAD, Millie Throp often creates playful characters, most recently in the context of camp camping.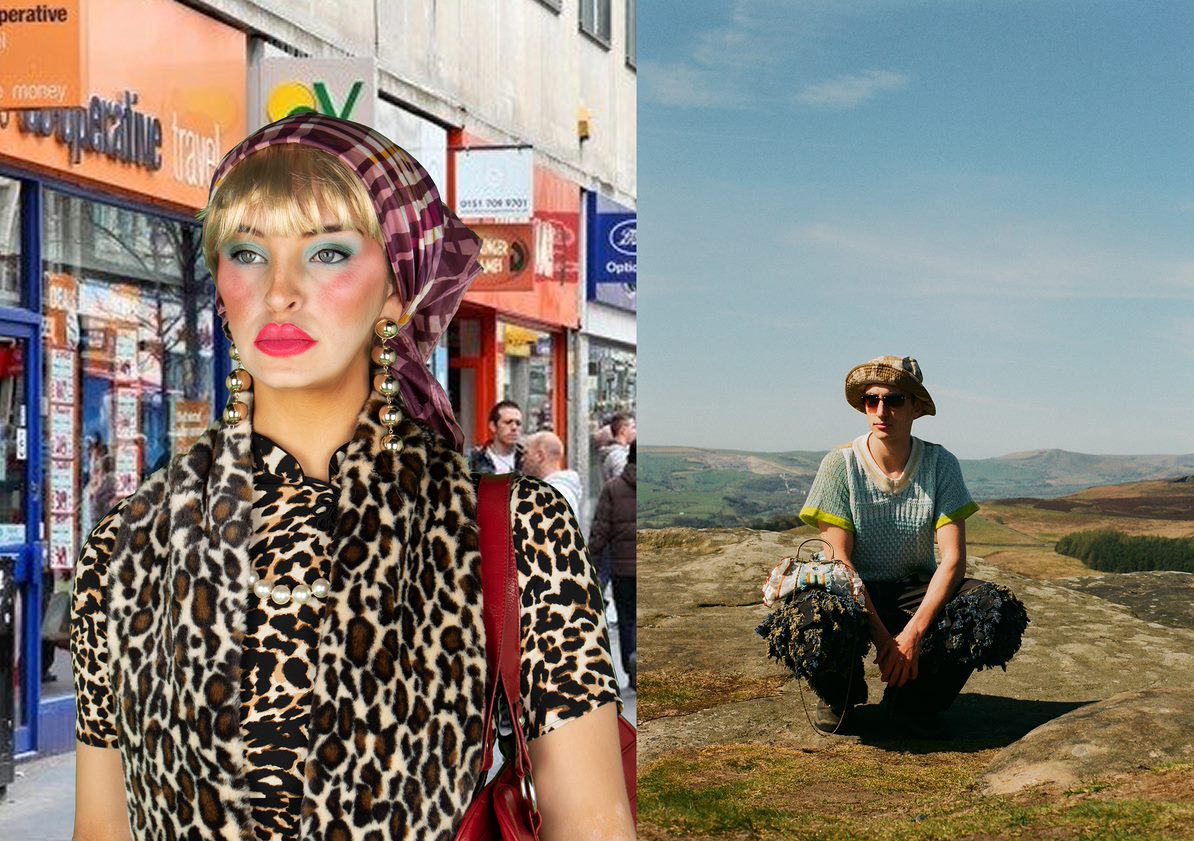 Although we may be competitive, we are never in competition with each other. Our collectivity could be seen in our second year when we curated two events. This consisted of constructing a widely-attended fashion show, PH7, from the ground up. Simultaneously, the rest of us hosted an online platform for upcoming creatives in the North, named Unknown Collective.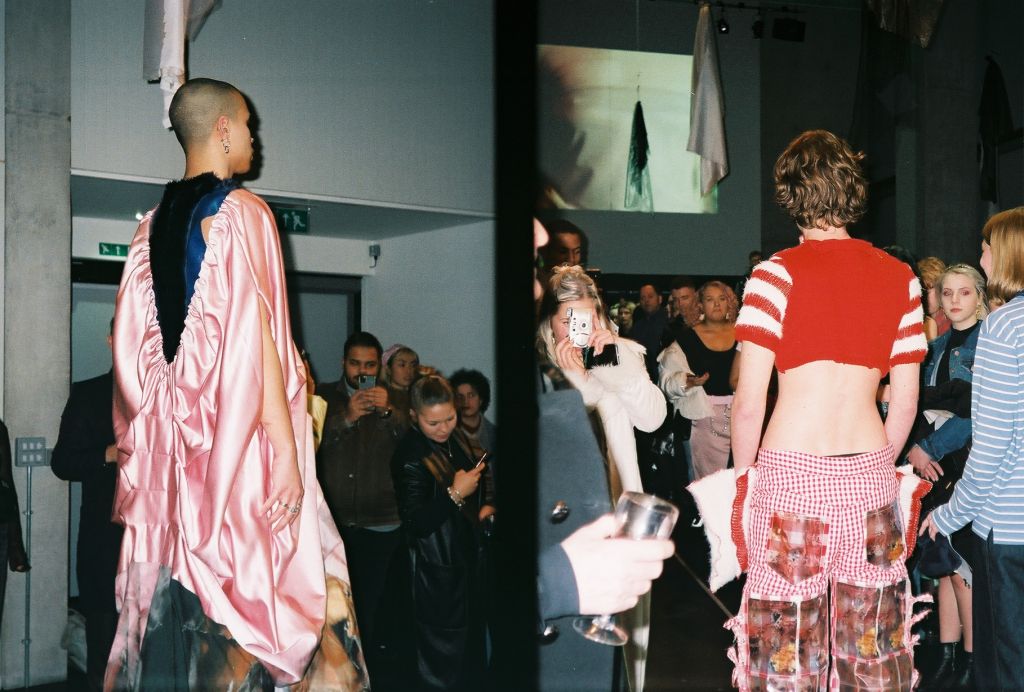 Our Class of 2021 has pushed the boundaries of FAD capabilities. We have coined the term 'Fashion Art Direction' for our own. Who knows what the next generation will bring to our Northern legacy but for us it's our time to shake up the industry. We can only hope it's ready for us.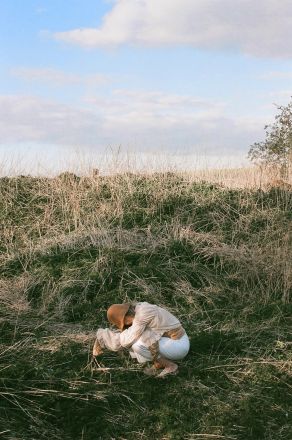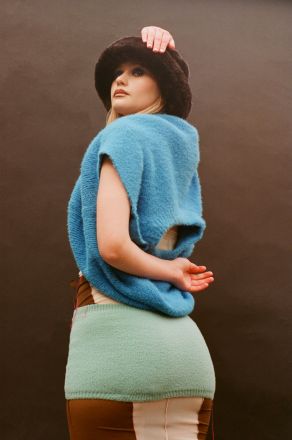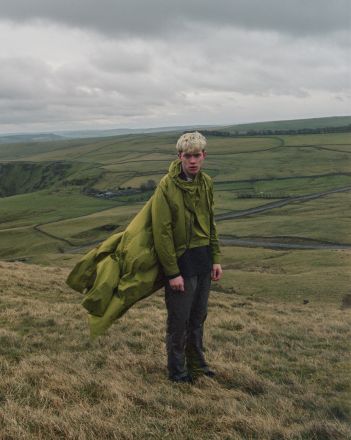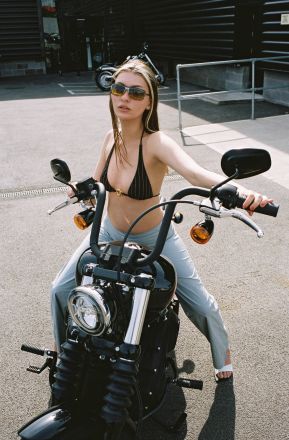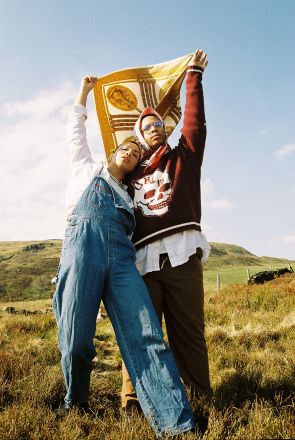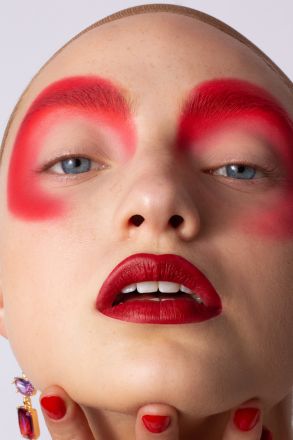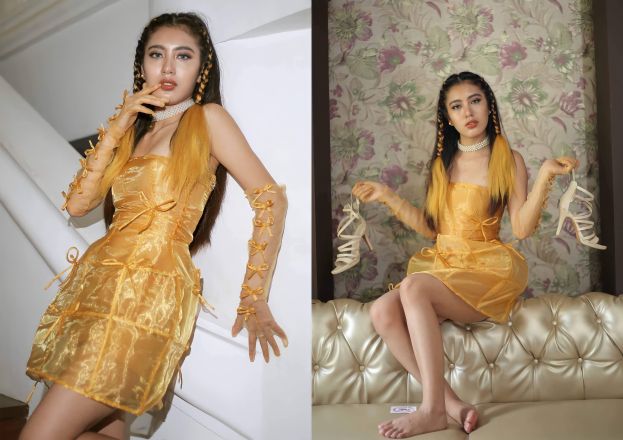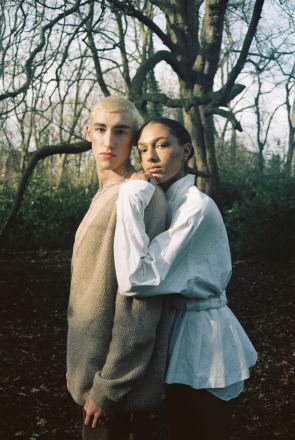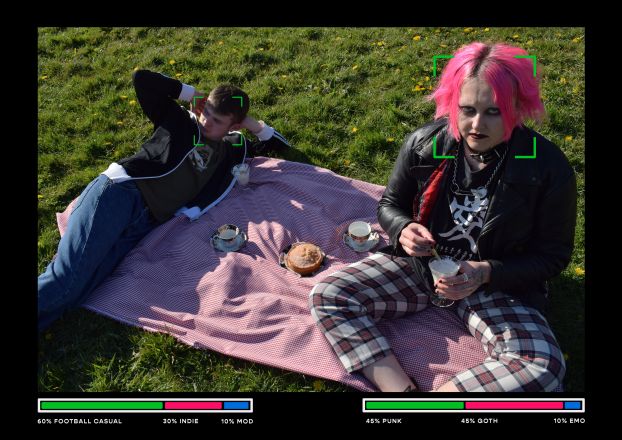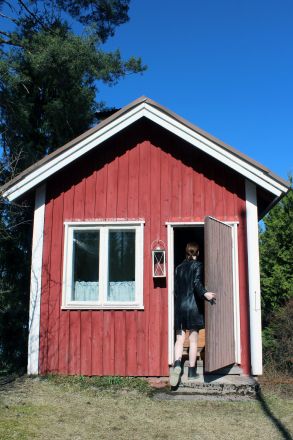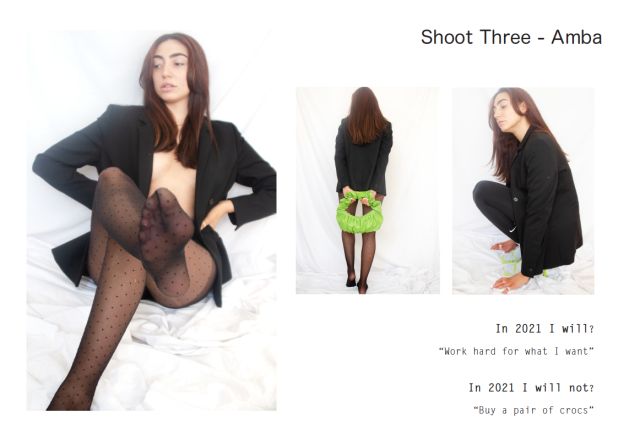 Lesley Raven, Programme Leader, FAD
The FAD Team are proud to have worked with the graduating students of 2021 since they first embarked on their journeys of exploring Fashion Art Direction. This programme has supported them to visually communicate innovative ideas in response to how fashion is changing due to many external factors.
This year, more than ever, has been challenging for everyone. The FAD students have risen to this well, showing resilience and compassion for each other and the industry they're aiming to work in. At the heart of FAD are the new ways that fashion is being explored, extended, designed and consumed. Through partnerships with artists Sebah Chaudry and Maryam Wahid, and the charity Crisis, they have worked to increase awareness of fashion activism through looking at concepts of personal privilege to the concern of homelessness for young people.
Final works have met their aims – to develop unique outcomes embracing fashion in architecture, striking editorial content and styling, immersive digital apps and creative platforms to engage global audiences.
We admire our student's resilience and compassion that is mixed with care for each other and the world we inhabit. We are confident each student is equipped with the strategies and skills to continue to produce creative and thought-provoking work whatever the future holds.
Follow us on Instagram