Ida Starck
BA (Hons) Fashion Art Direction 2021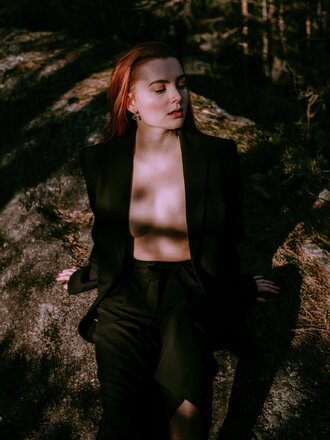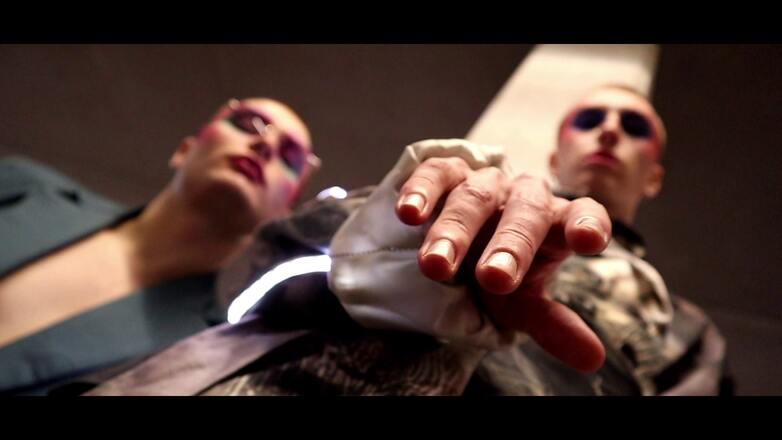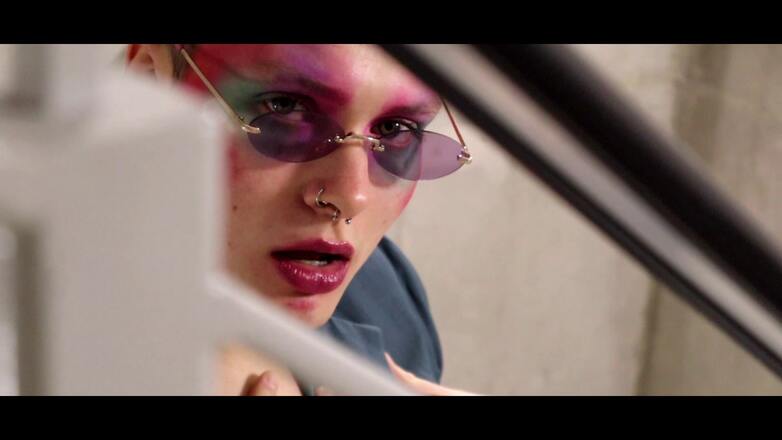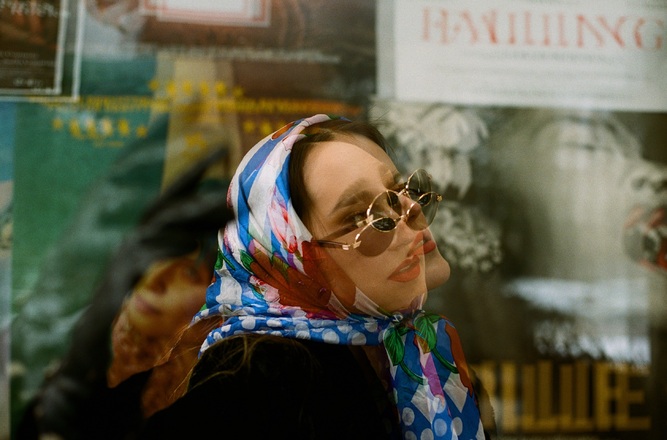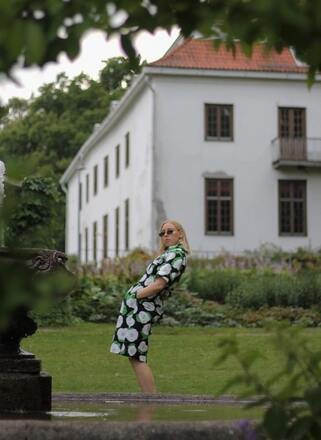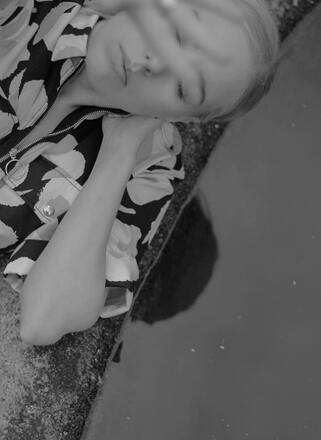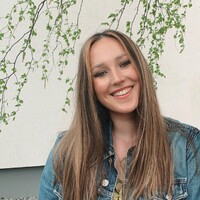 Ida Starck
BA (Hons) Fashion Art Direction 2021
I am a circular fashion advocate and influencer from Espoo, Finland. I share second-hand style inspiration on Instagram and publish the Kirppiskierros (thrifting tour) series on YouTube among other videos.
During my Fashion Art Direction studies at MMU, I began to understand the negative impacts of fast fashion and gained more knowledge on fashion sustainability. In particular, the documentaries The True Cost (2015) and Stacey Dooley Investigates: Fashion's Dirty Secrets (2018) greatly influenced my view of the fashion industry. I have visited flea markets with my mom ever since I was little, but now this habit has become more of a lifestyle.
On my social media platforms, I aim highlight the positive aspects of second-hand shopping, such as the uniqueness of clothing, affordability, the joy of the treasure hunt and ecology. According to survey I recentky conducted, these are the biggest reasons why young adults buy second-hand clothing.
My goal is to inspire others to choose used and stop the stigma surrounding second hand shopping. I have received great feedback and support from my followers, and my platforms are discovered by more and more people who are enthusiastic about sustainability and circular fashion.
I am genuinely interested in sustainability and that value guides my life and my work. Recently, I have considered becoming an entrepreneur. I have signed up for an online coaching course to create a business plan and I can't wait for this new adventure to begin. I believe my sustainable values, authenticity and creativity will take me far in the fight for a greener future.
KIRPPISKIERROS Oulussa - Jakso 14 | Ida Starck
KESÄN PARHAAT KIRPPISLÖYDÖT 2020 | Ida Starck
3X HELLEPÄIVÄN ASU | Ida Starck
Contact Ida
Email
Twitter
Facebook
Instagram
Blog