Lesley Raven
Senior Lecturer (Programme Leader - Fashion Art Direction)
Lesley joined MMU in July 2015. Prior to this she was a lecturer and freelance consultant in London for over twenty years. She has wide-ranging experience in Higher Education art and design and extensive knowledge of Outreach and Widening Participation. She has managed and directed wide-ranging projects with industry and community partners.

Lesley's knowledge and experience spans art and design, education and healthcare with a Bachelor of Design from Duncan of Jordanstone College of Art, a Masters from the Royal College of Art, a Post-graduate Diploma in Occupational Therapy and a PGCE in Post-compulsory education. She is a doctorate researcher at Staffordshire University investigating pedagogies of reflective practice towards improving employability within the creative industries.

Lesley's creative practice is located in fashion and textiles. She has designed and curated numerous conceptual artworks and interventions for public display and is an artist associate member of Suite Studio Group, Salford.

Lesley is a member of the Society for Research into Higher Education.

Additional to Programme Leadership Lesley was Co-Lead of Unit X, a faculty-wide cross-disciplinary unit, from Jan 18 - Mar 2019.
Projects and initiatives
Bags for LIfe
2013 University of the Arts London (UAL) Sustainability Award, in partnership with St. Joseph's Hospice Hackney, LCF BA (Hons) Bespoke Tailoring students and Hackney schools. An intergenerational, fashion sustainability project with aims to raise community awareness of the role of the hospice through developing young people's sewing skills and knowledge to construct bags from re-cycled garments for sale to raise funds for the hospice.
Bring and Fix
2013 University of the Arts London (UAL) Centre for Learning and Teaching (CLTaD) Curriculum Development Award. The project used an ecological model of practice involving LCF post-graduate and undergraduate students and Hackney schools, families and small businesses to promote fashion sustainability awareness, higher education progression, knowledge-skills-exchange between HE, local businesses and schools and inter-discipline exchange between post-graduate and under-graduate students.
Improving Employability for Widening Participation Students; a cross-college and cross-discipline initiative.
2013 University of the Arts London (UAL) Teaching & Professional Fellowship Award undertaken by Lesley Raven, London College of Fashion, and Darren Raven, London College of Communication.
Innovation through Collaboration
2017 An interactive workshop facilitated by academics from the Manchester School of Art: Kirsteen Aubrey, Dr Alice Kettle and Lesley Raven. Participants used paper to reflect on making, materials and how their own craft practice's distinctive characteristics and attributes can address, inform, challenge or bring solutions to social challenges, environmental issues and benefit our health and wellbeing. Make Shift Conference. Crafts Council. Museum of Science and Industry.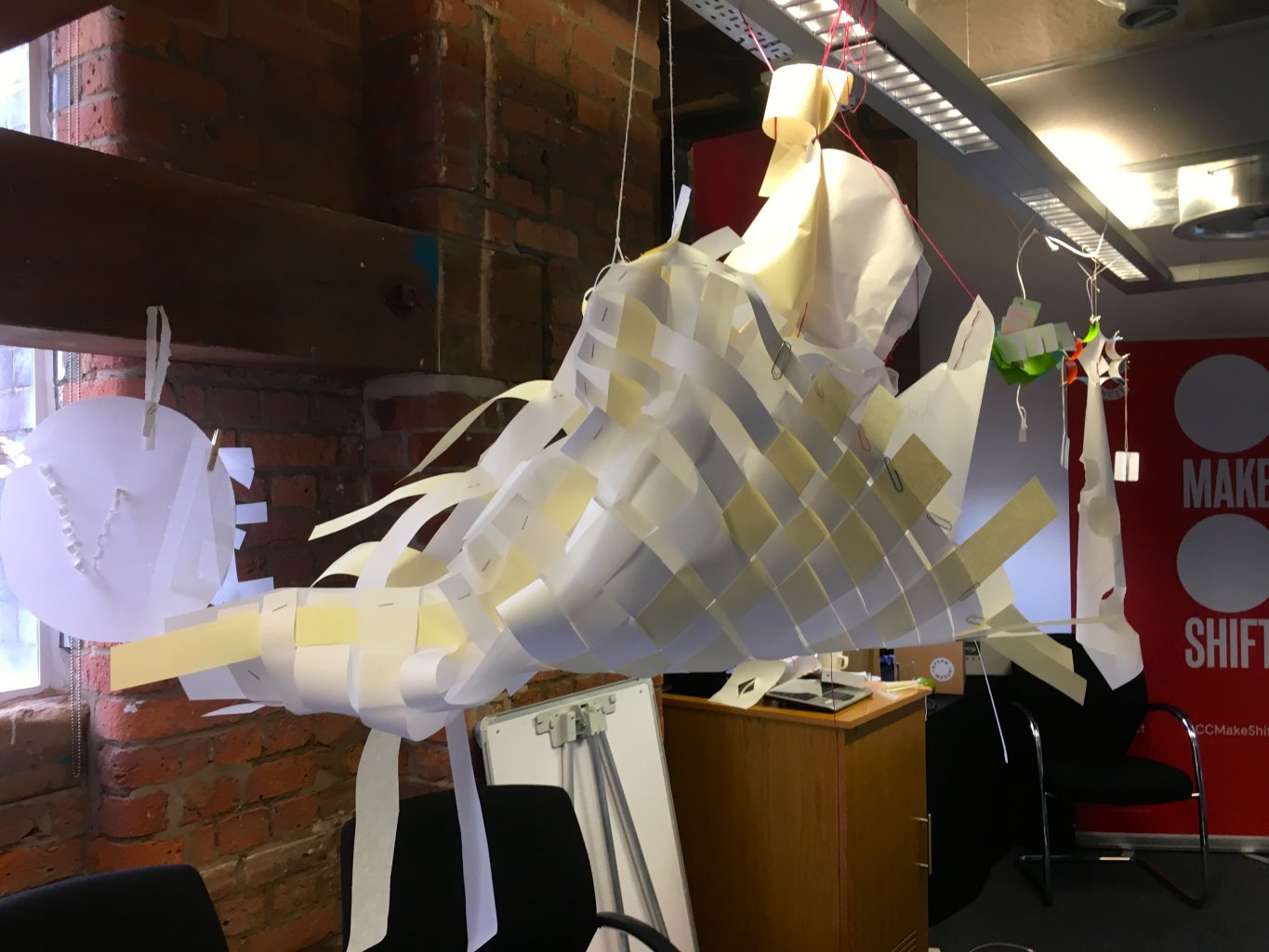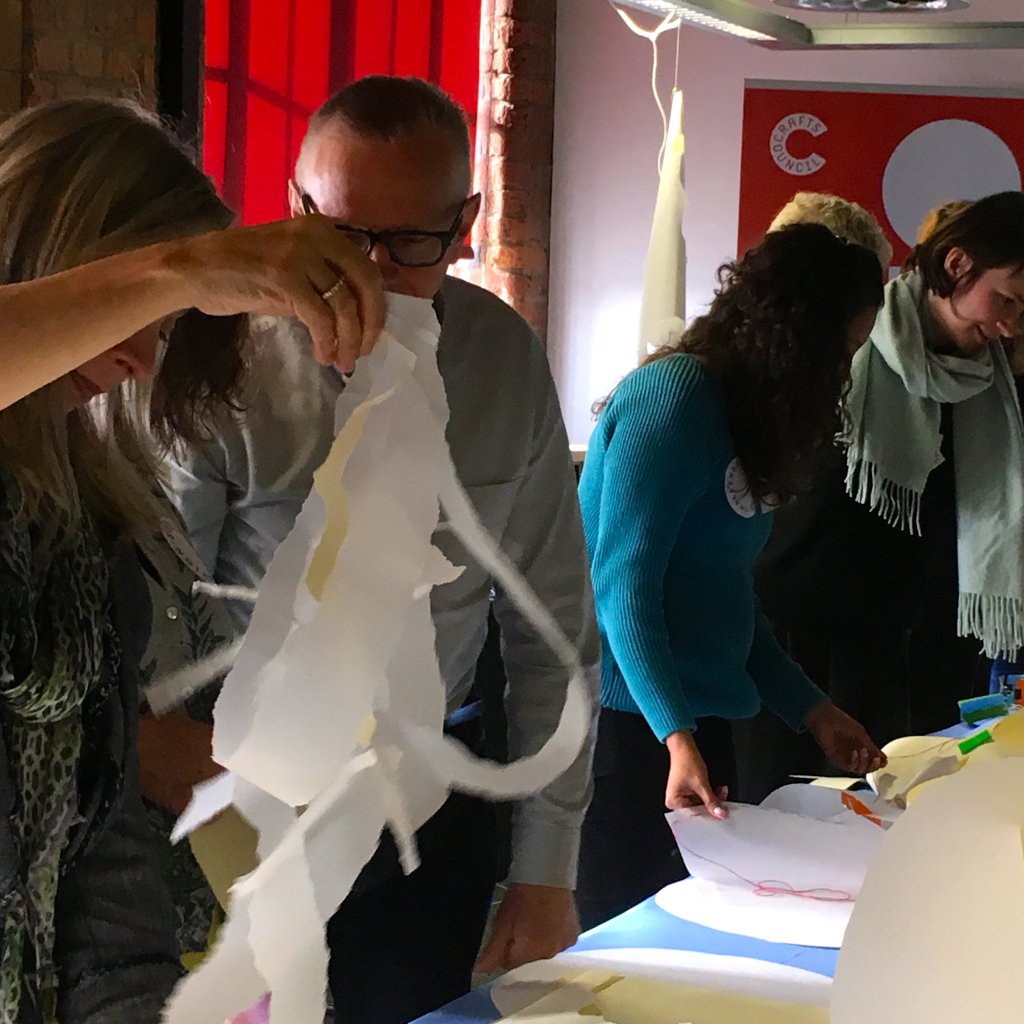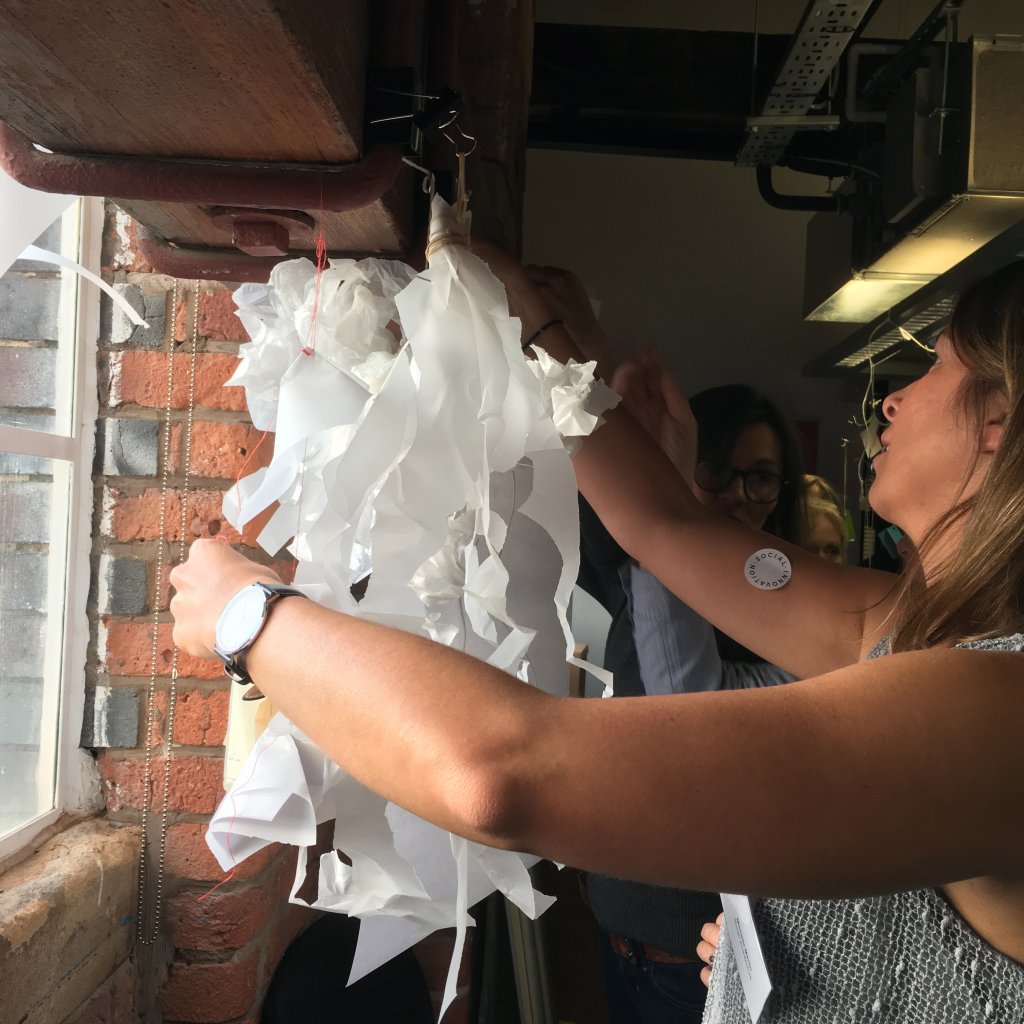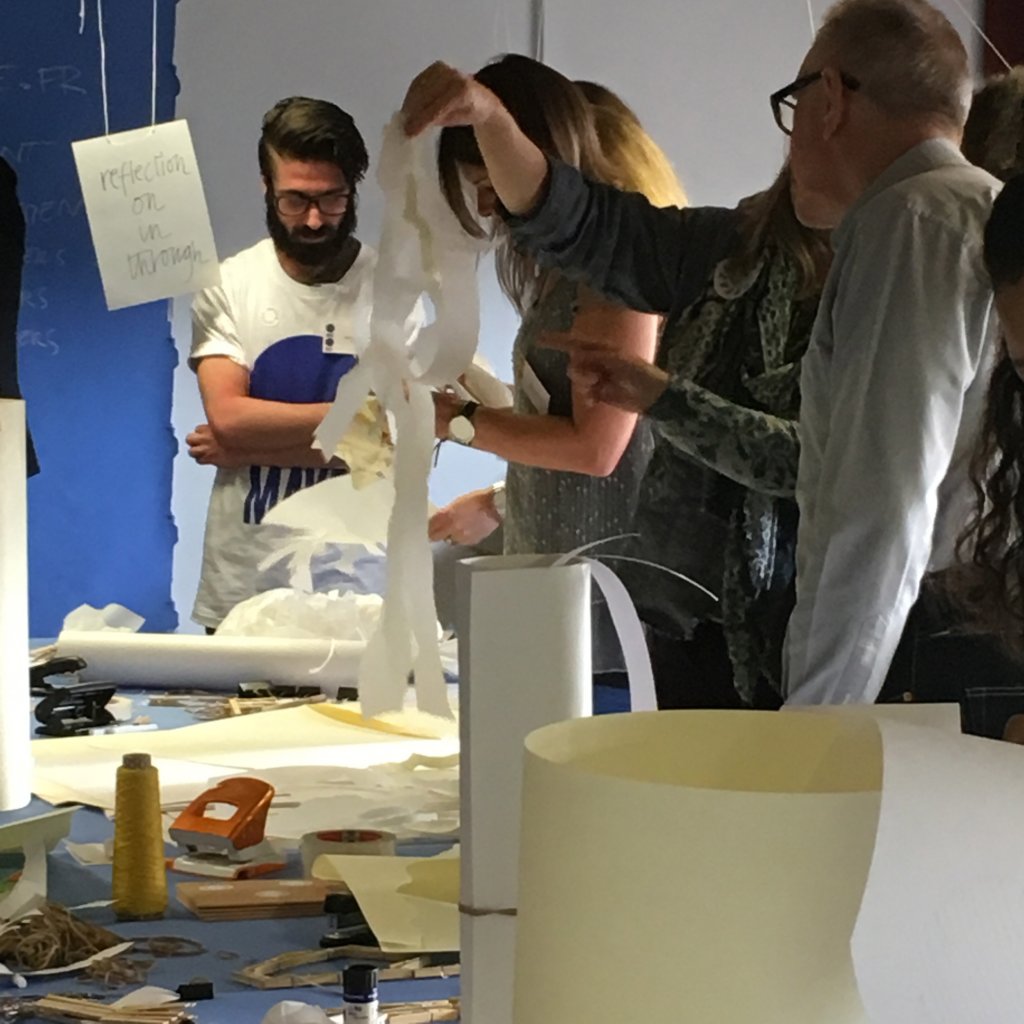 The Institute of Imagination's First Creative Lab Pop Up
2013 A collaborative consultancy with James Blaze, architect, Vicky Cave, Children's Museum London, and the Bromley-by-Bow Centre to co-create a interactive cultural space for the local community.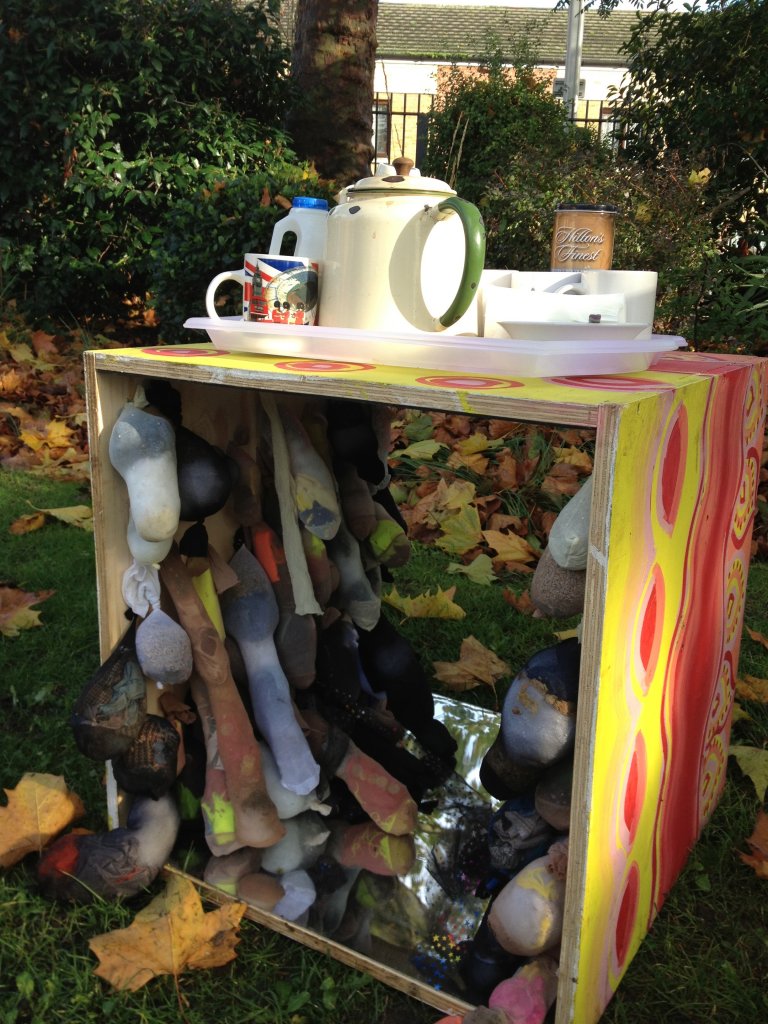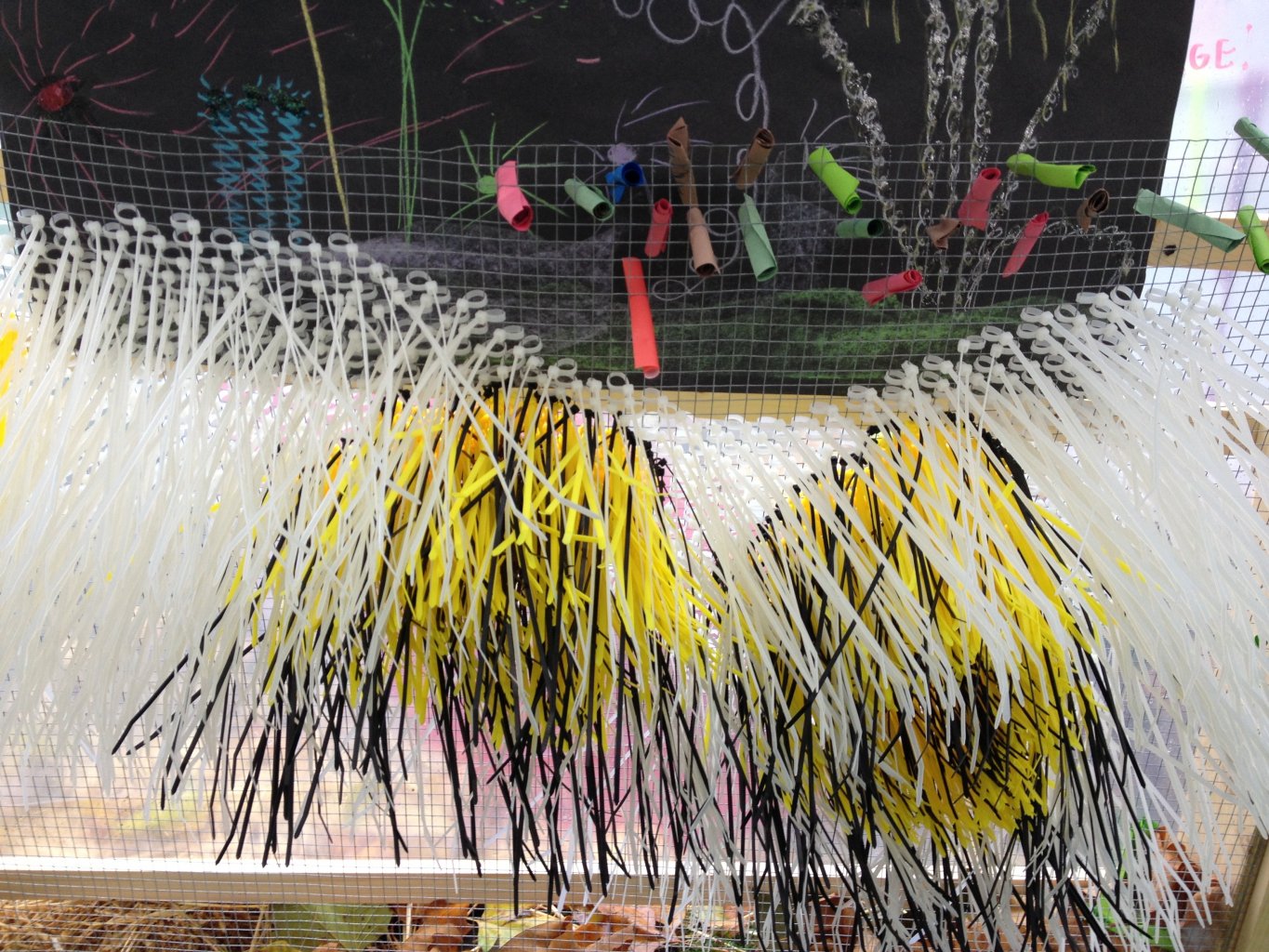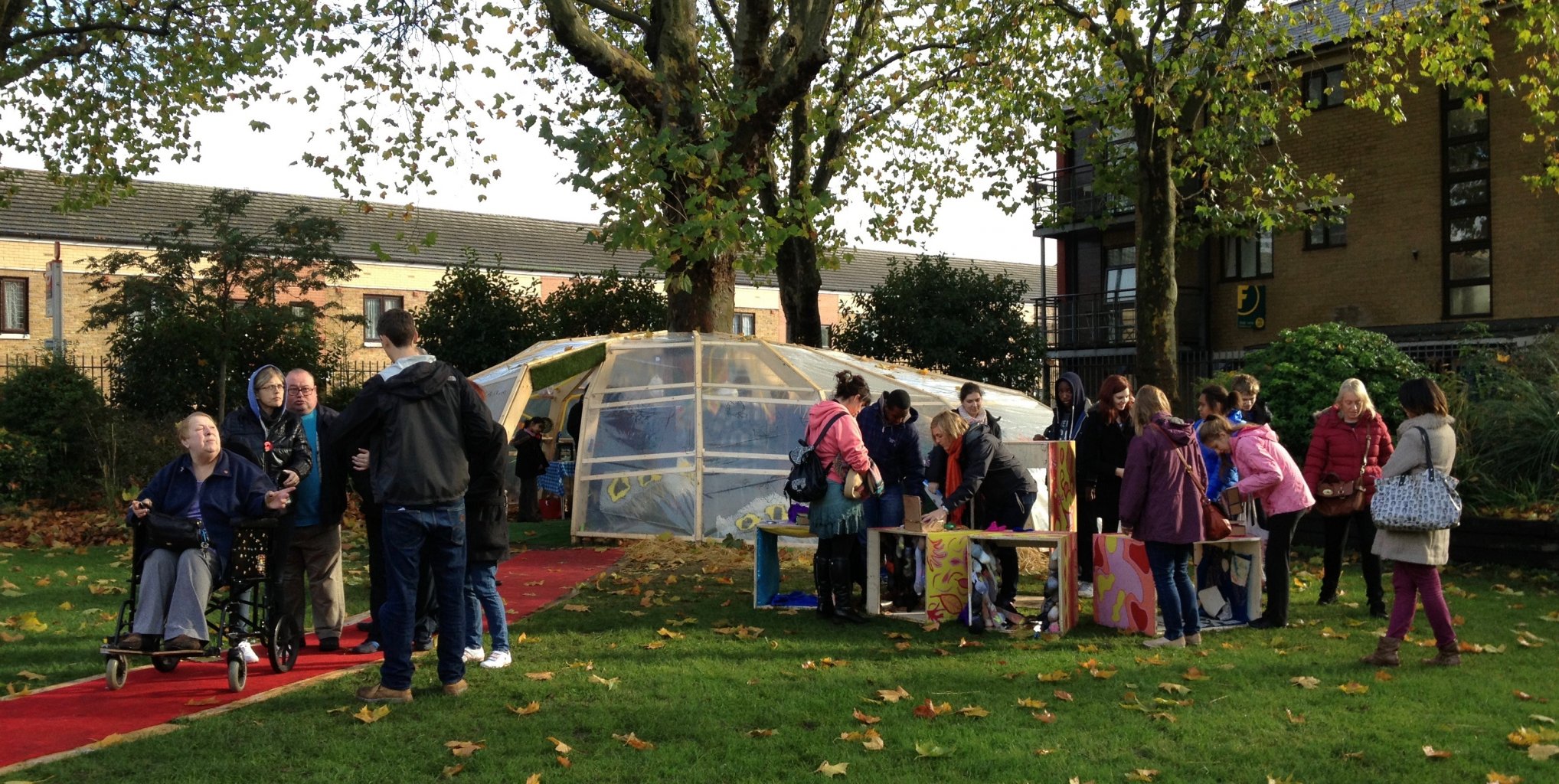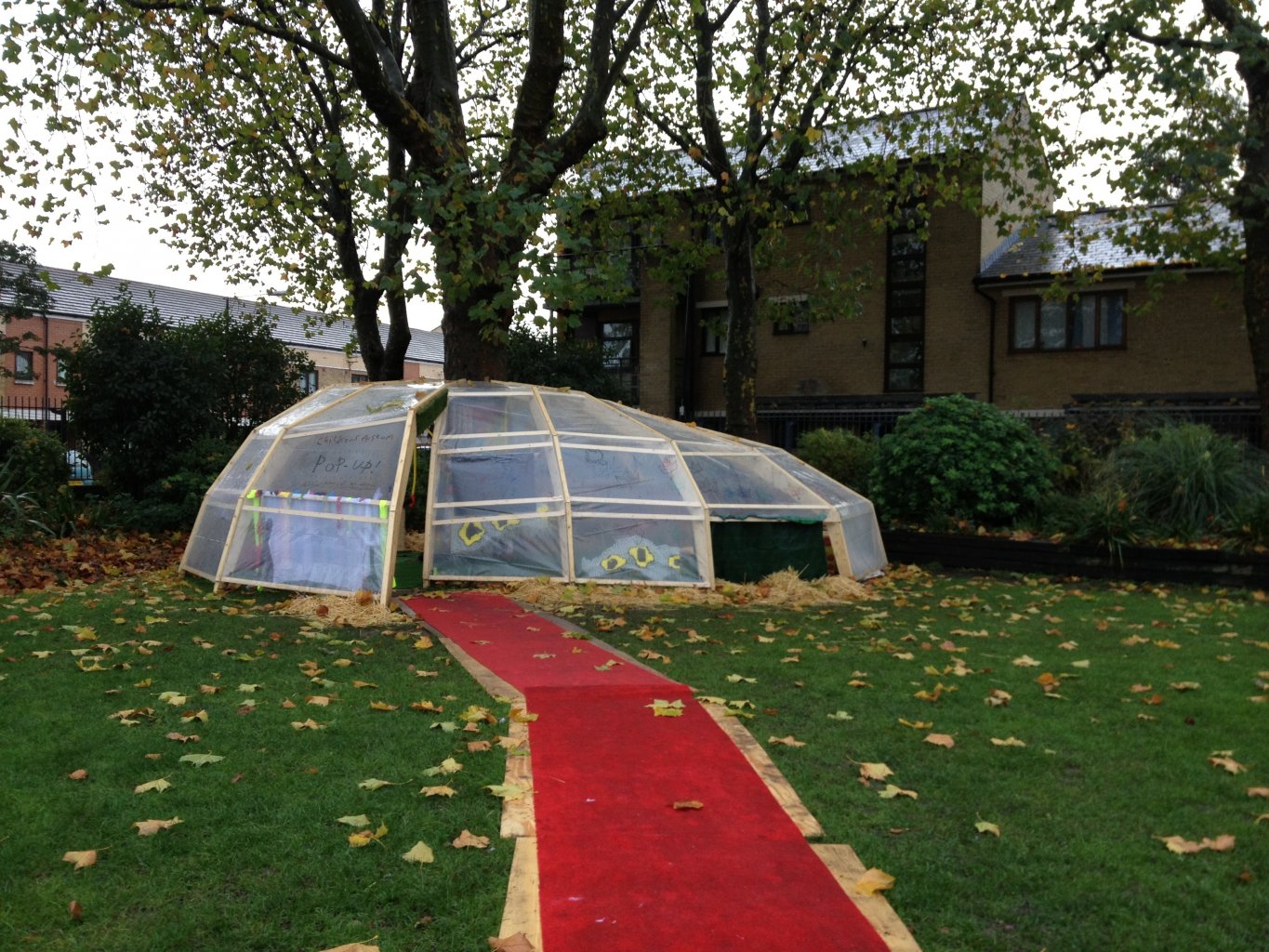 A Response to Stock
A collaboration with Dr David Cooper, Senior Lecturer in English. Part of Made in Translation, an exhibition by MMU academics from the Arts & Humanities faculty, the Craft Research Group and the Portico Library. June 2017.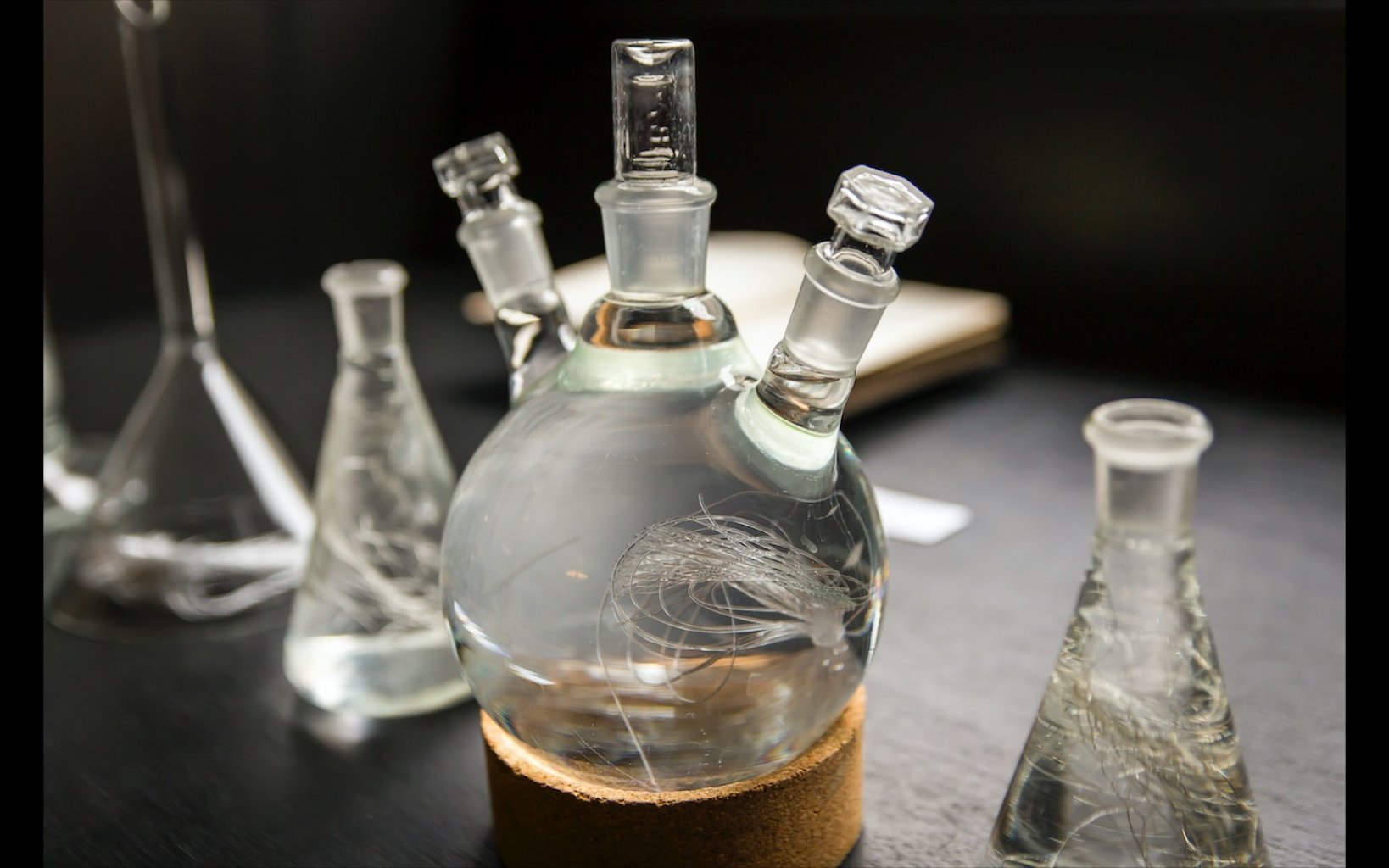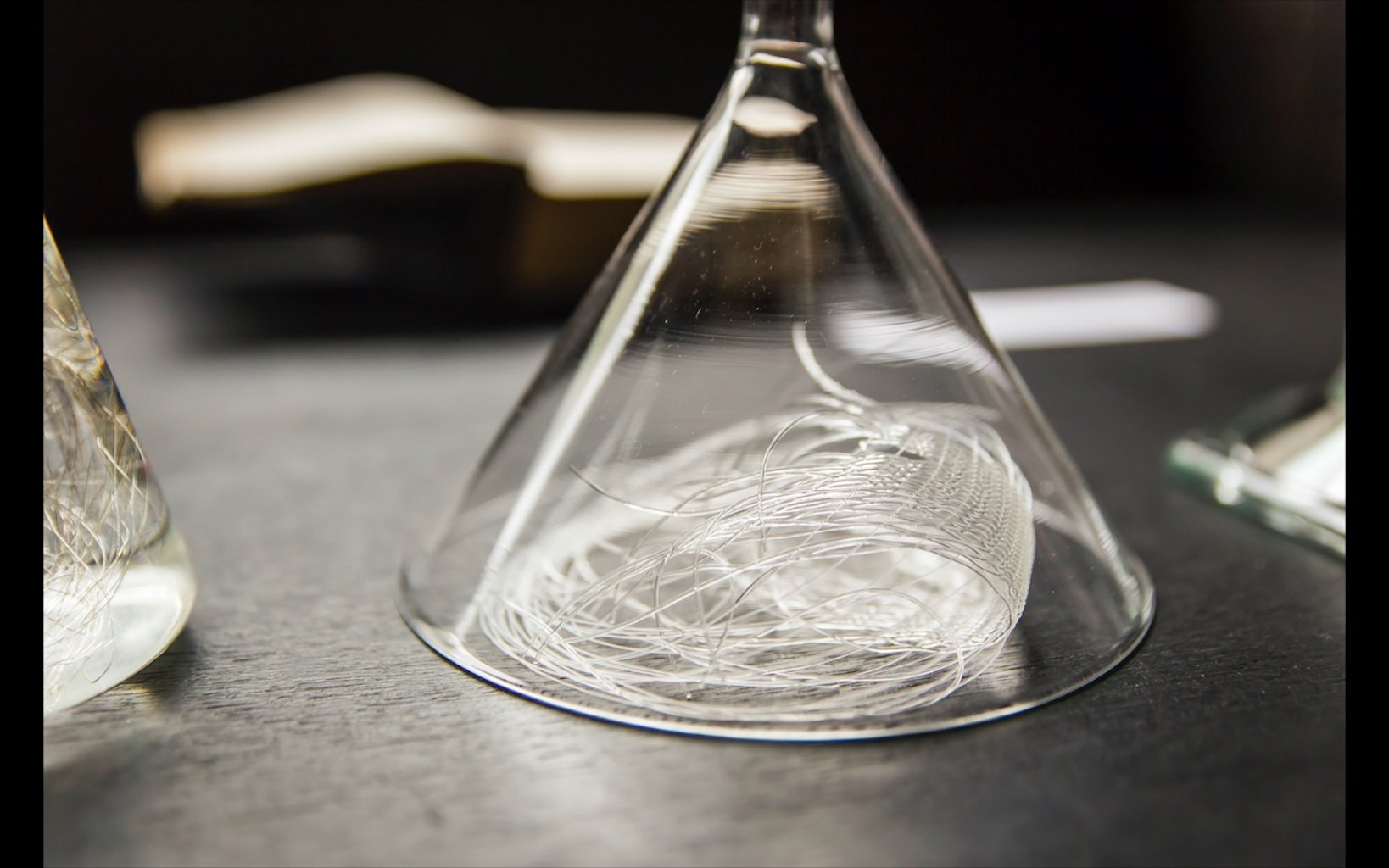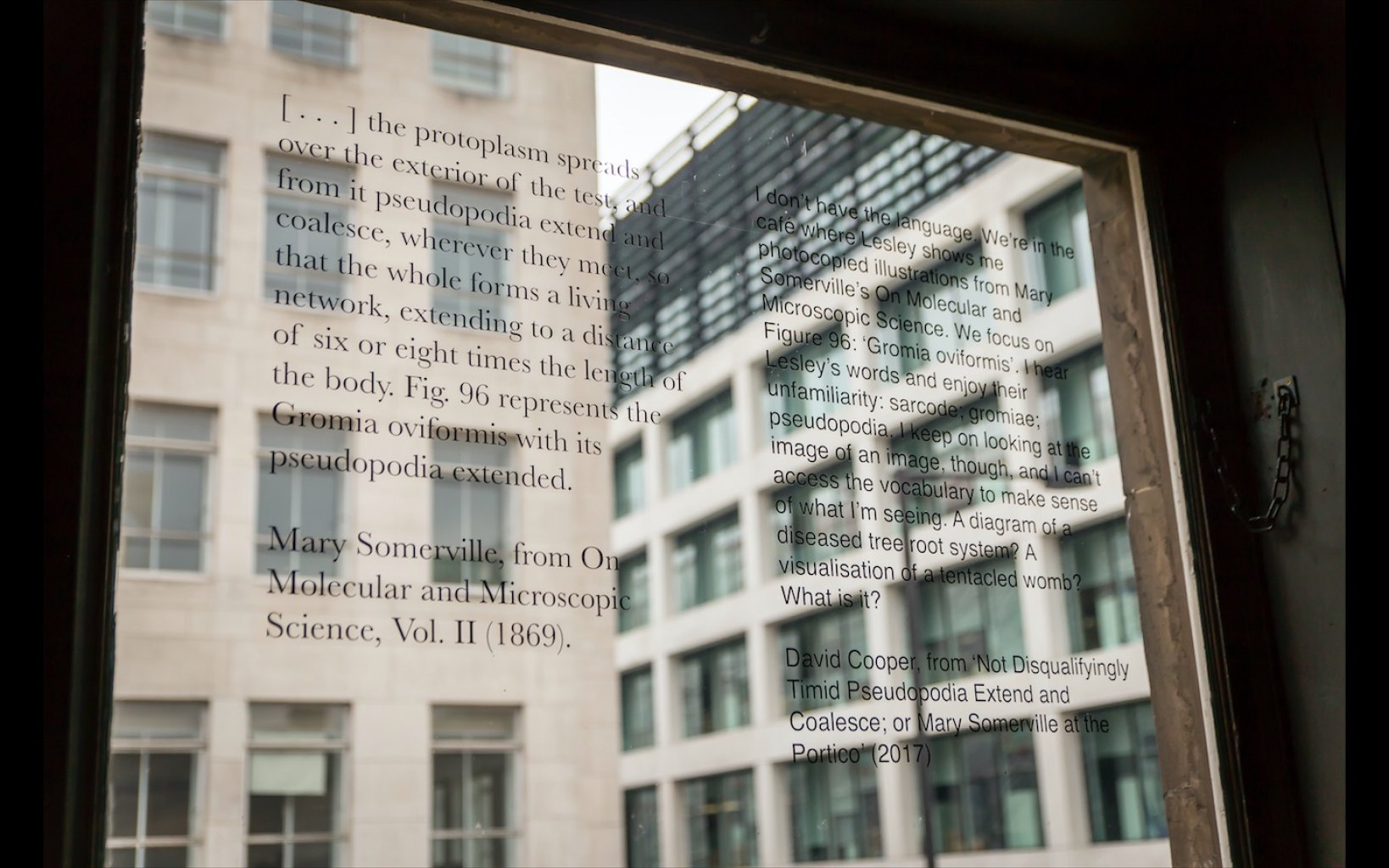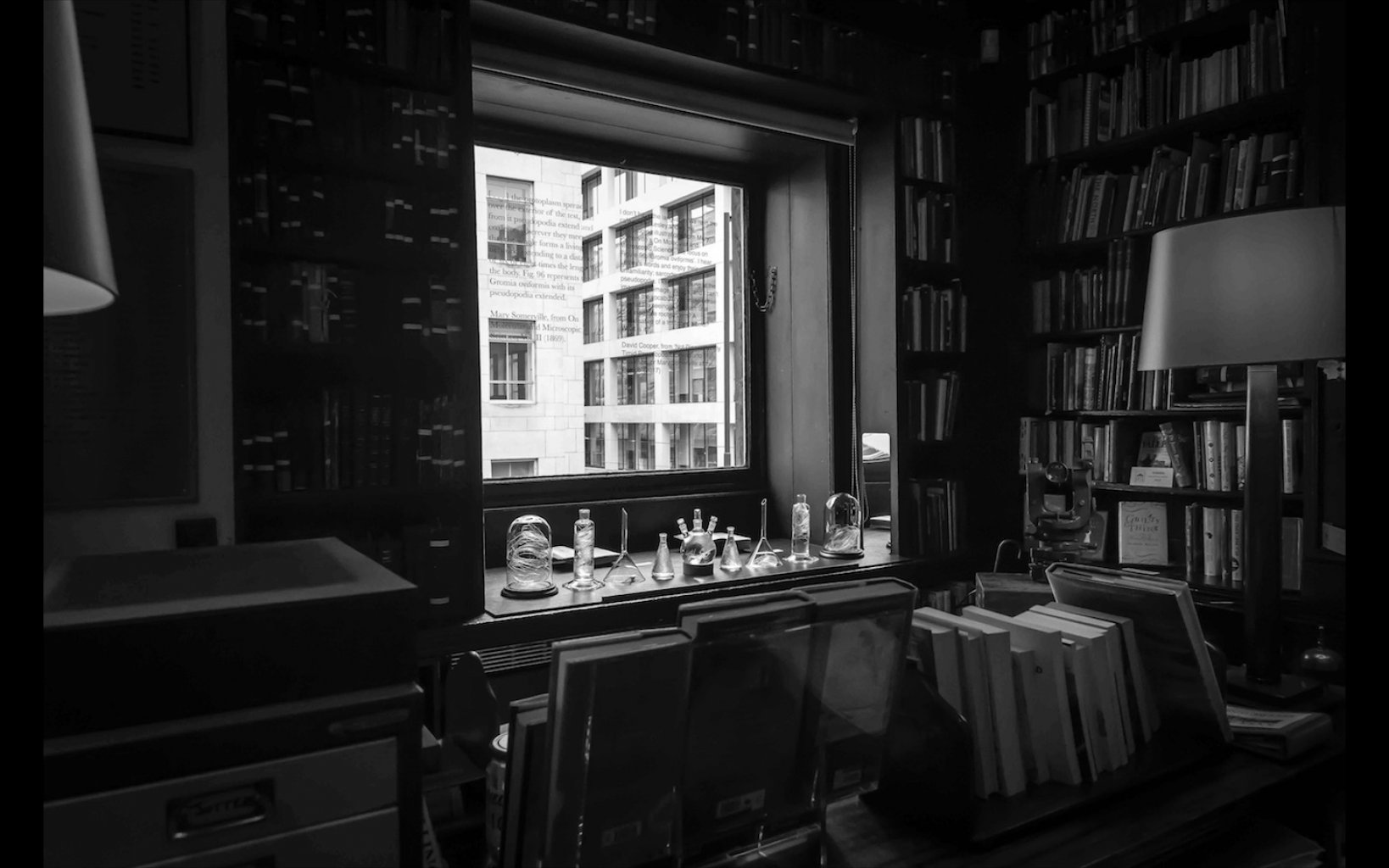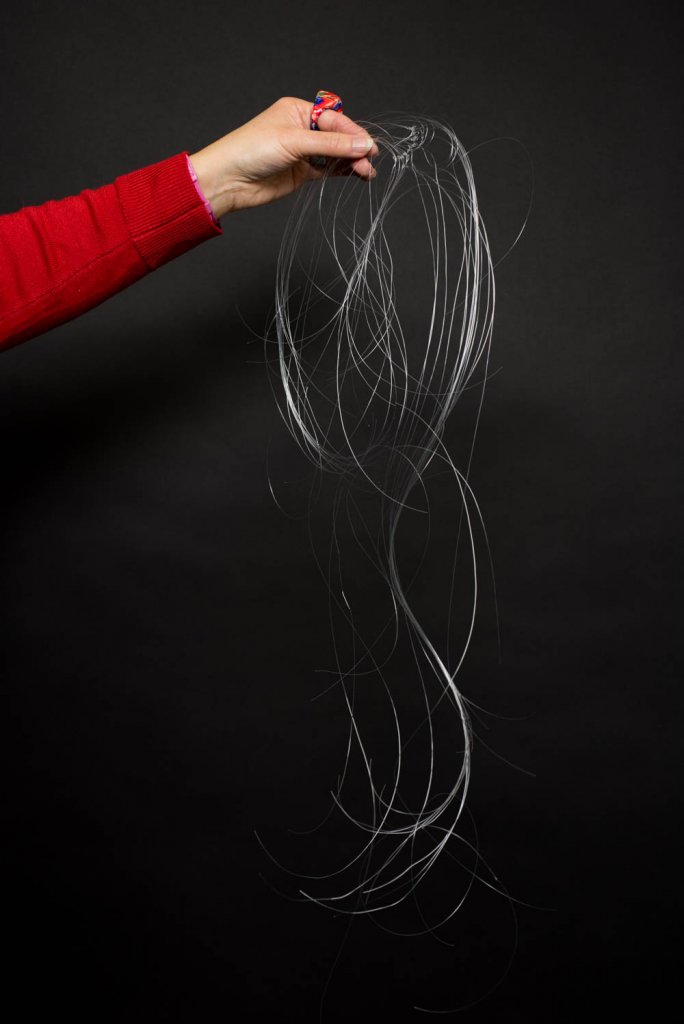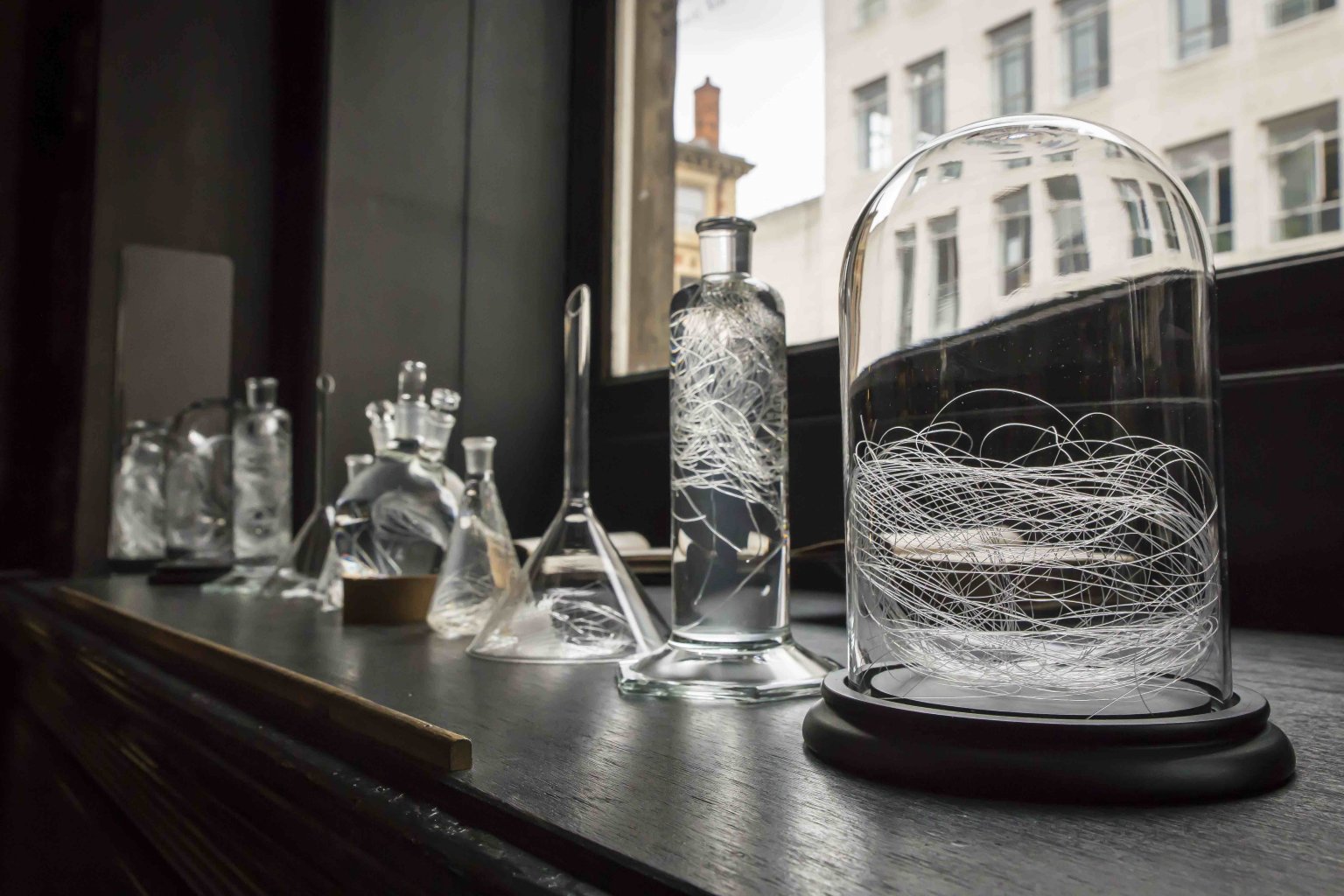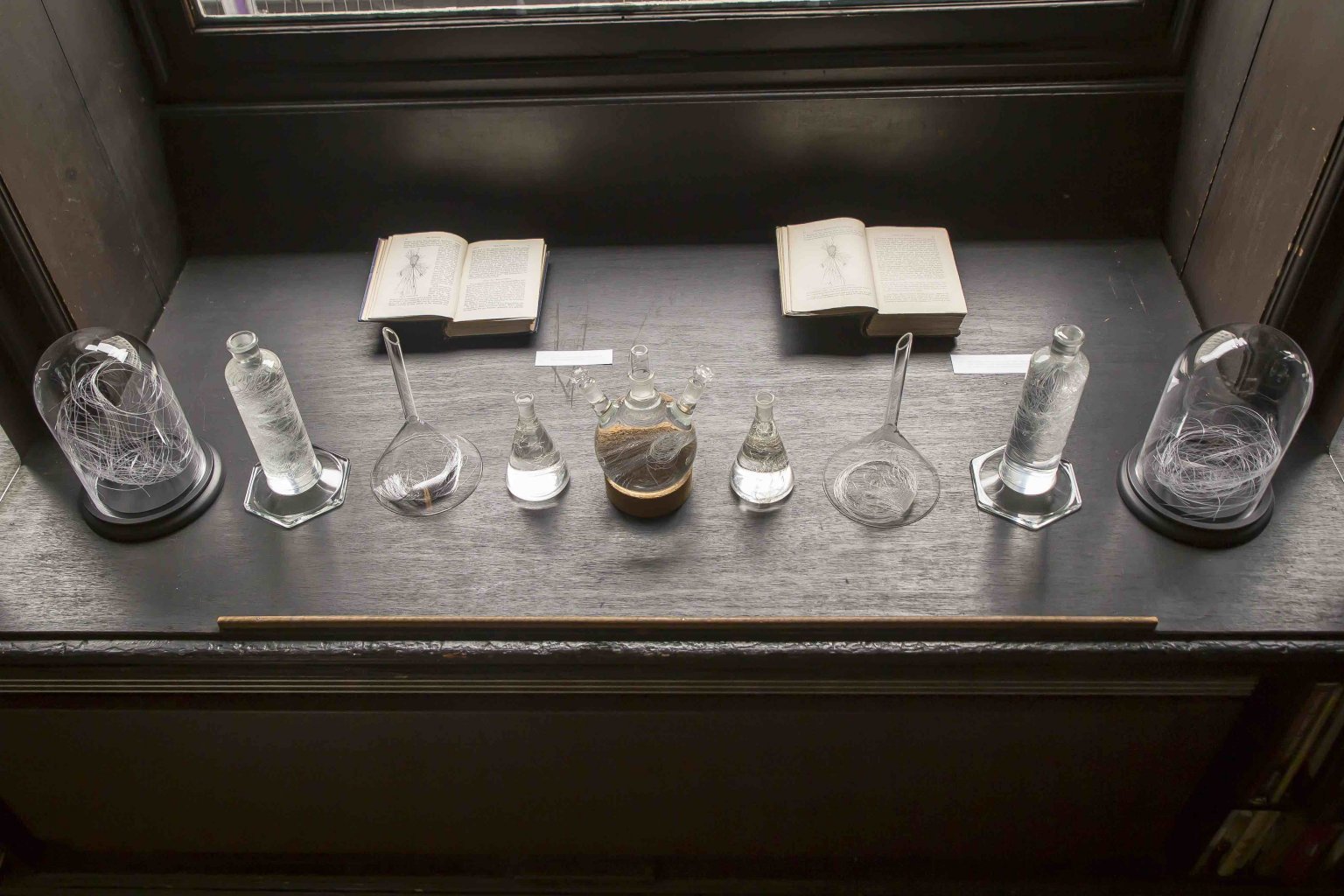 A Response to Stock, with spoken word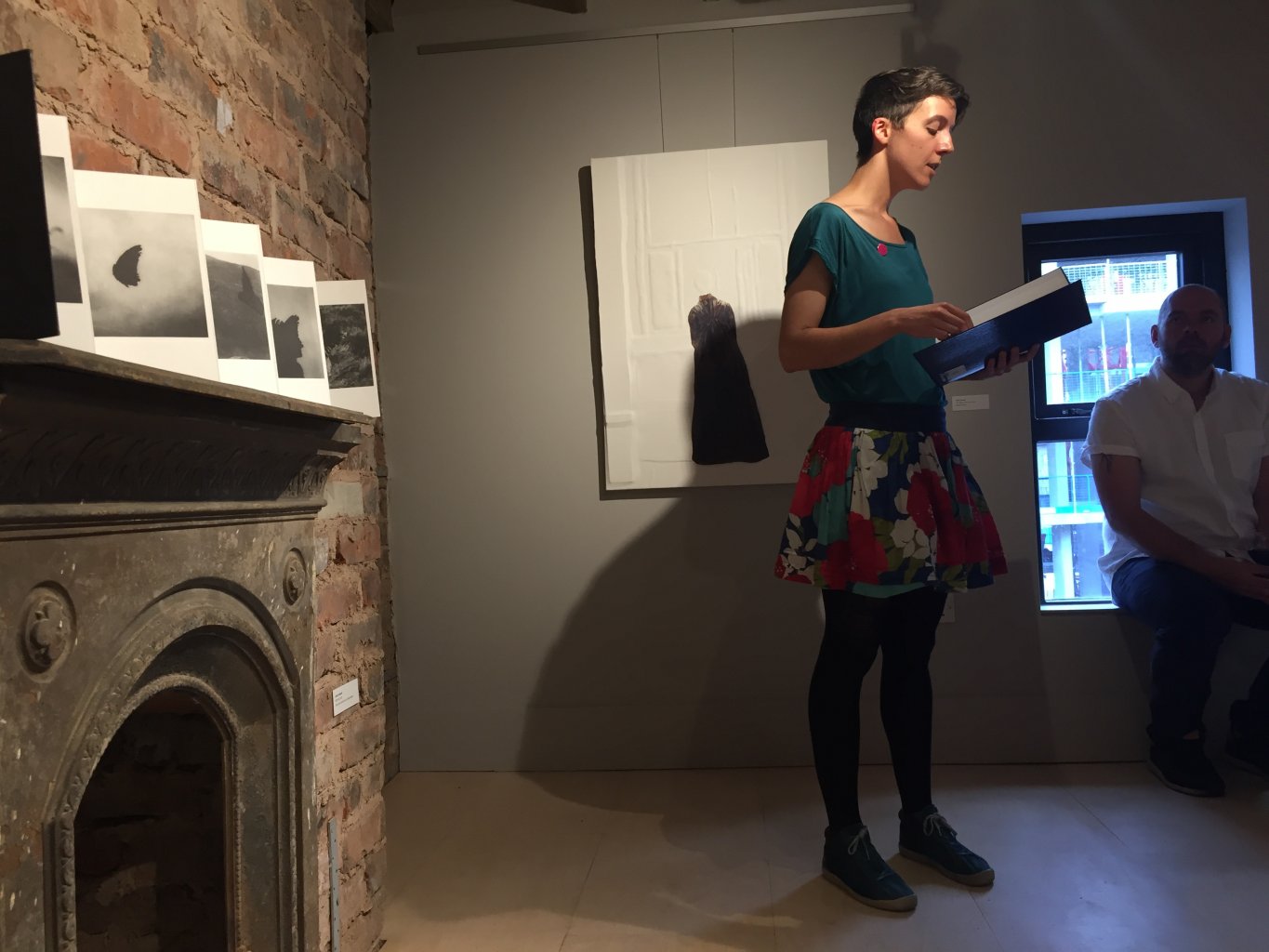 Drawing Practice: a methodology for reflective practice
A collaboration with Textbook Studio to promote the visualisation of tacit reflection pracrtice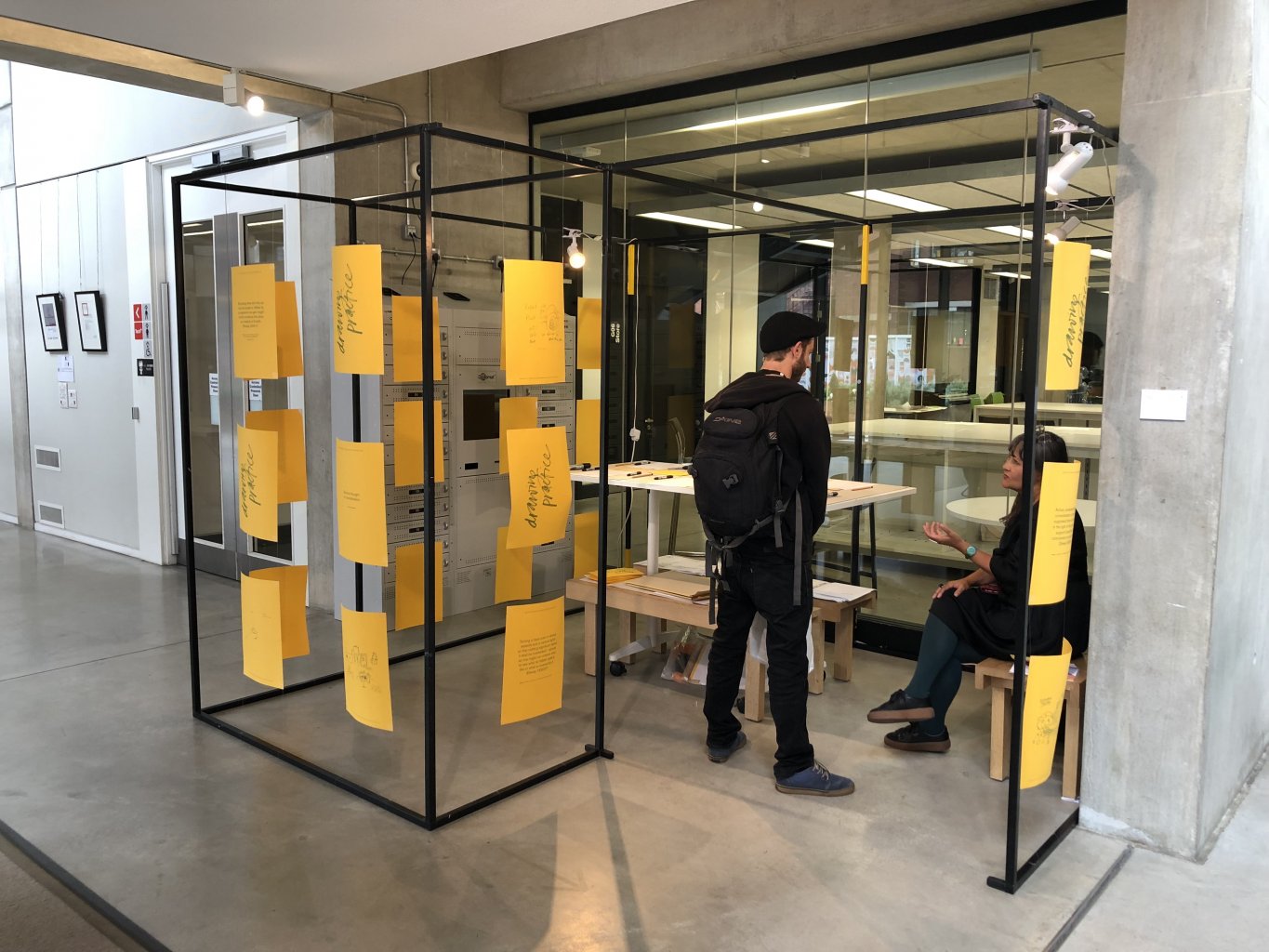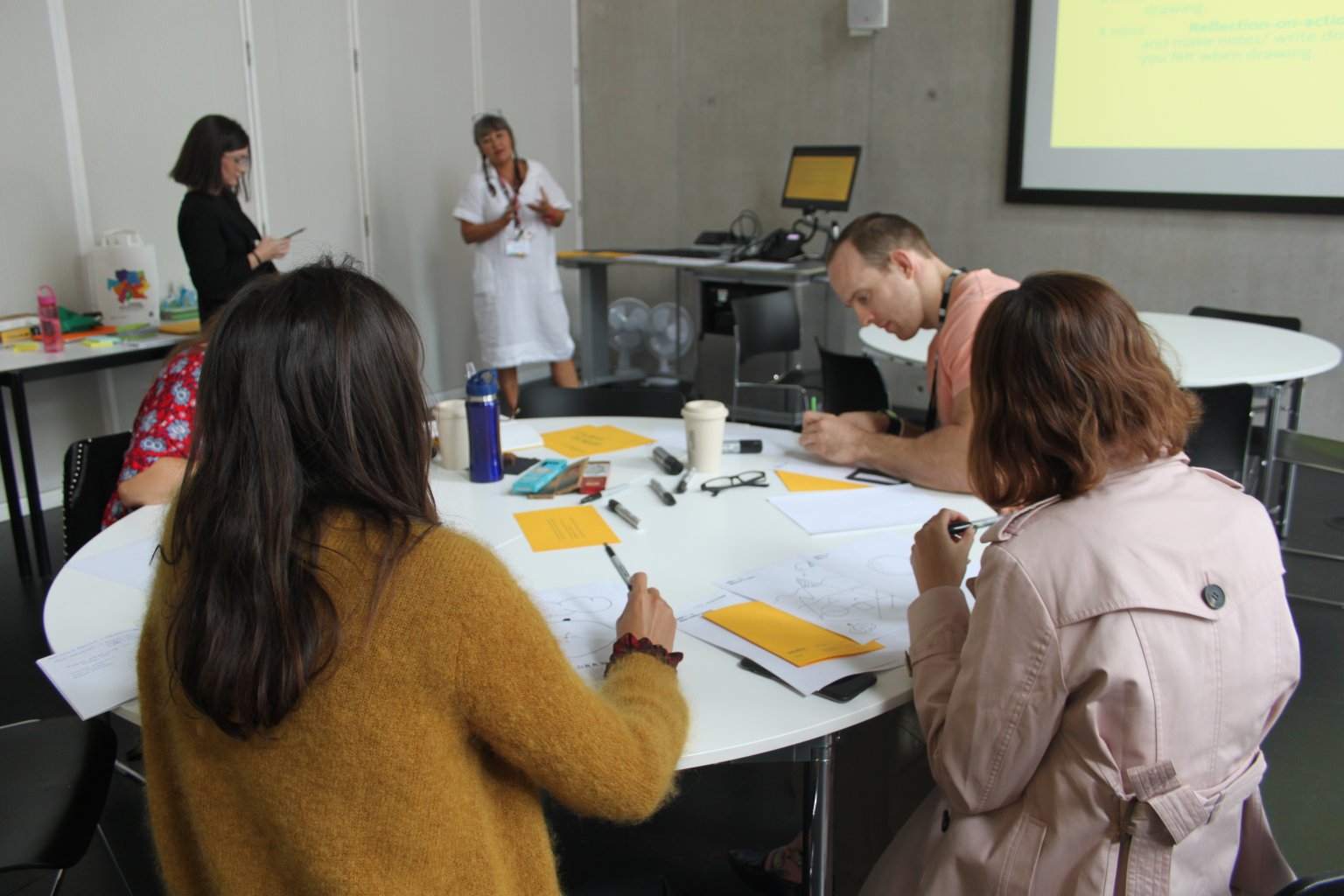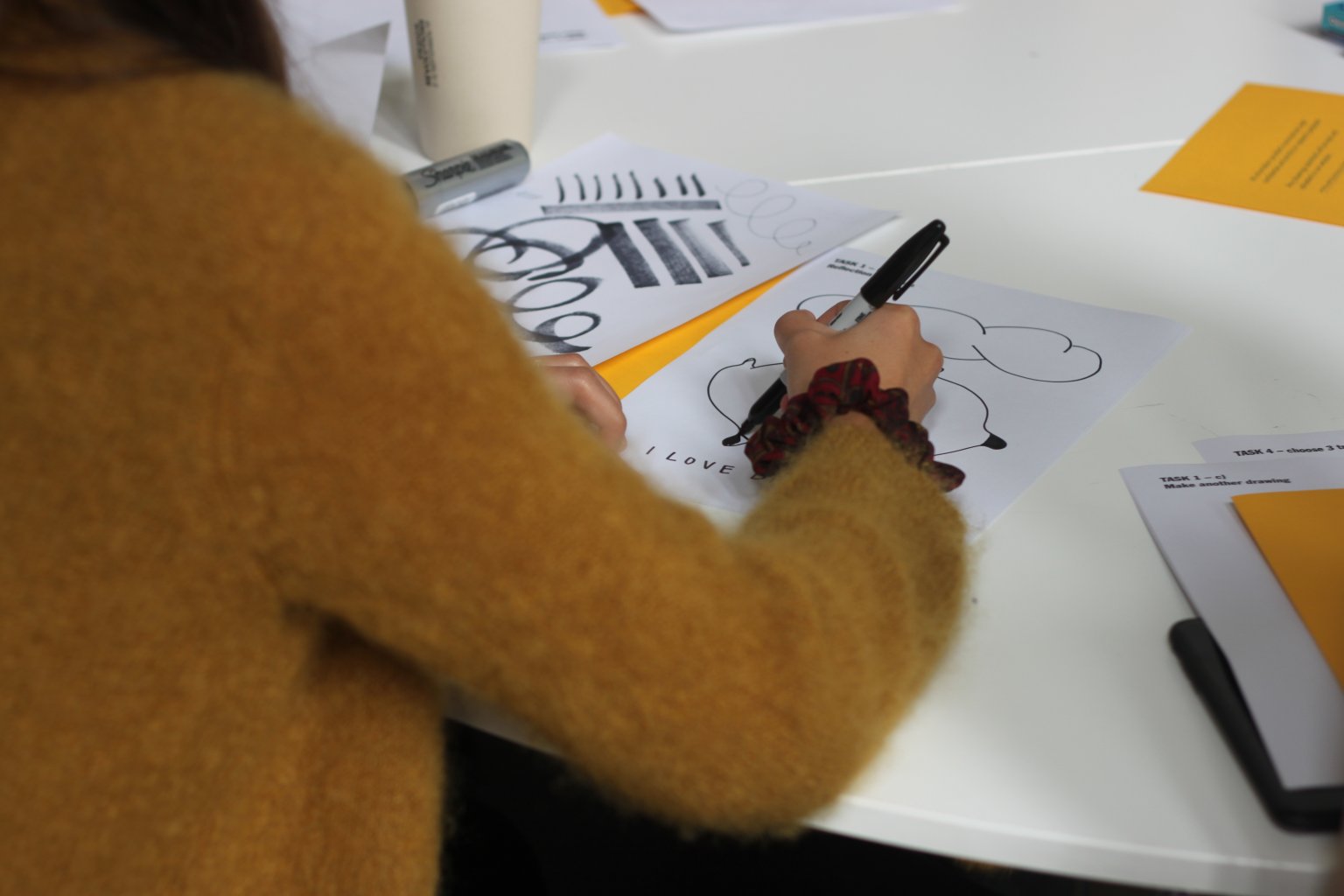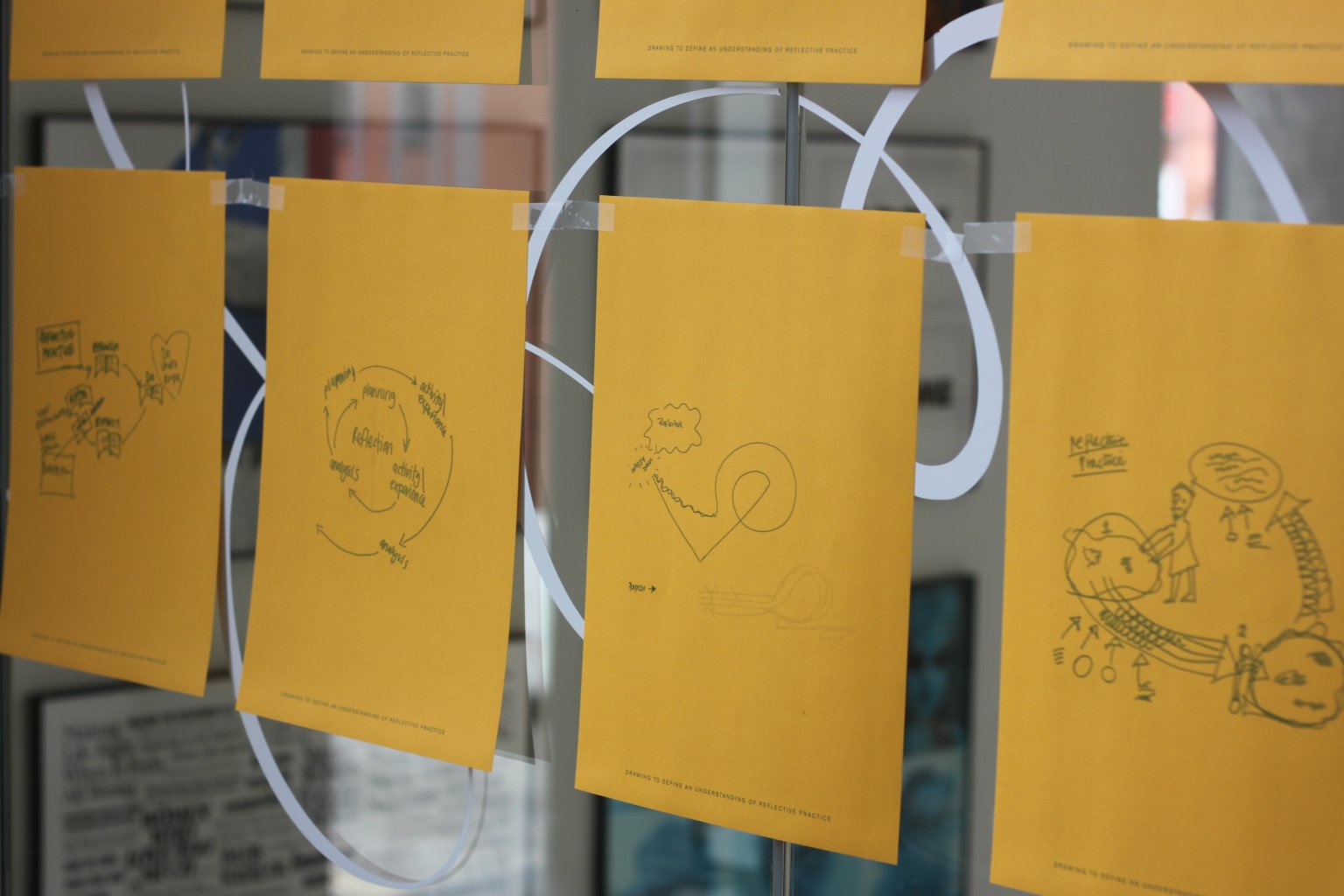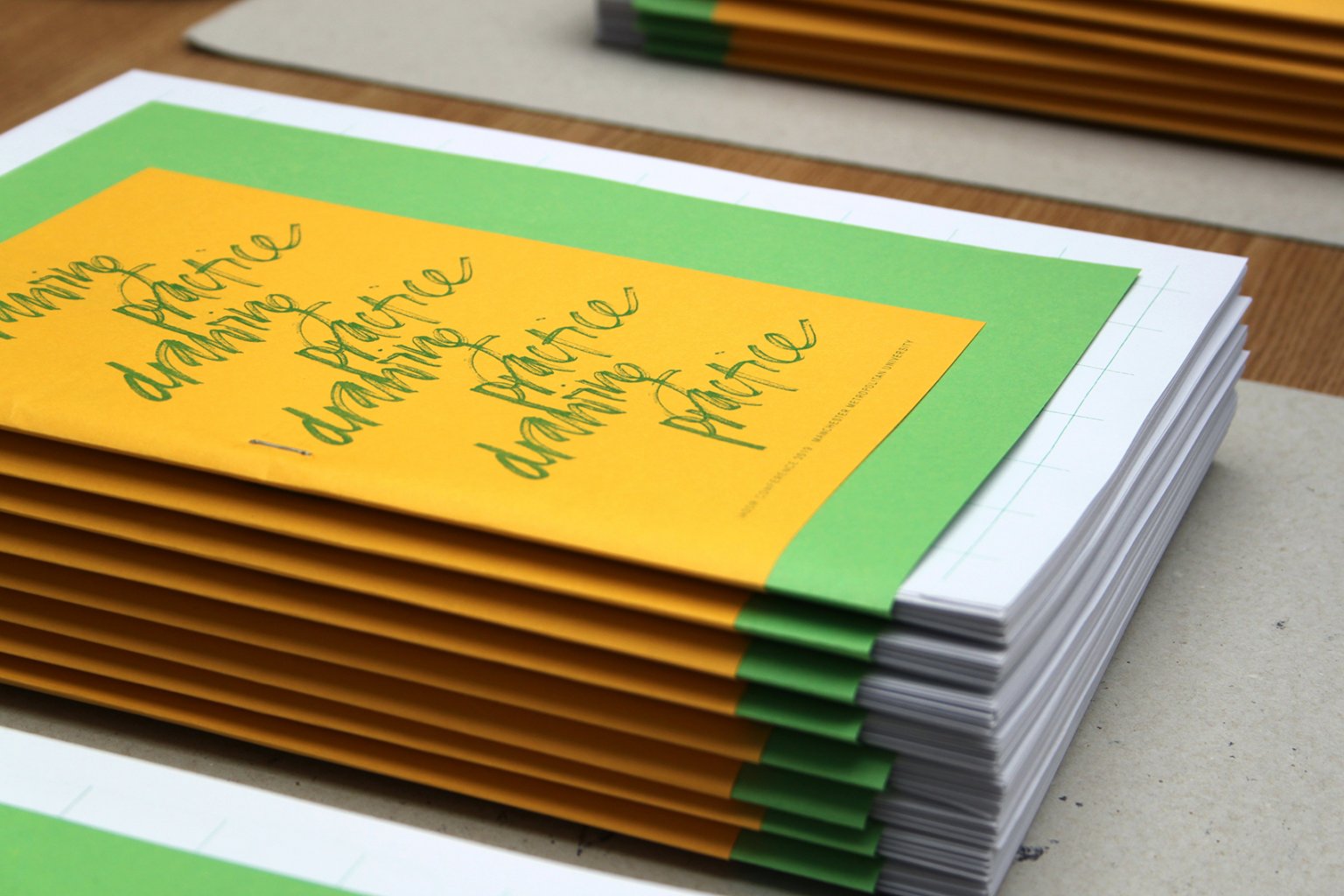 Interdisciplinarity and Reflective Practice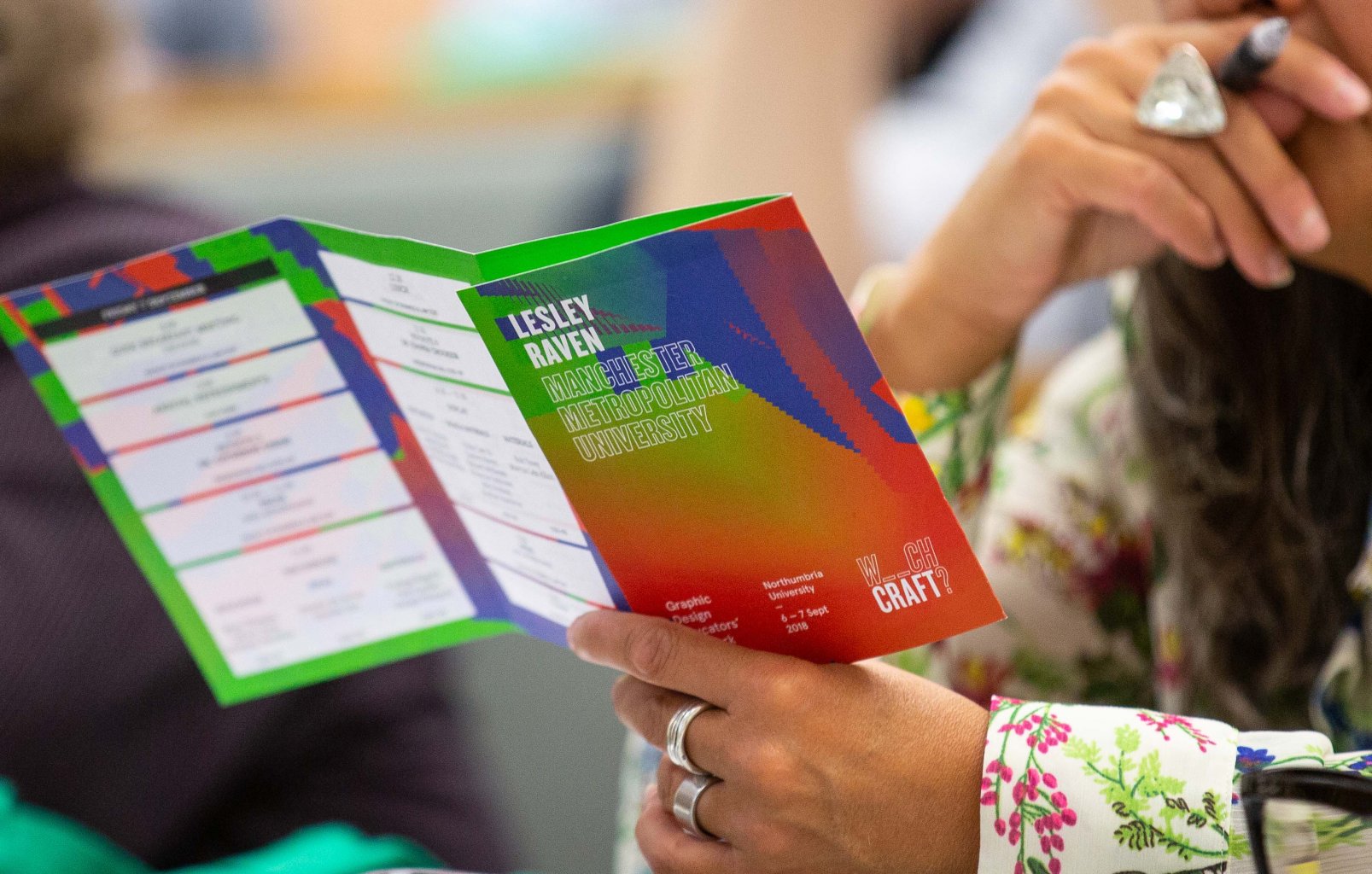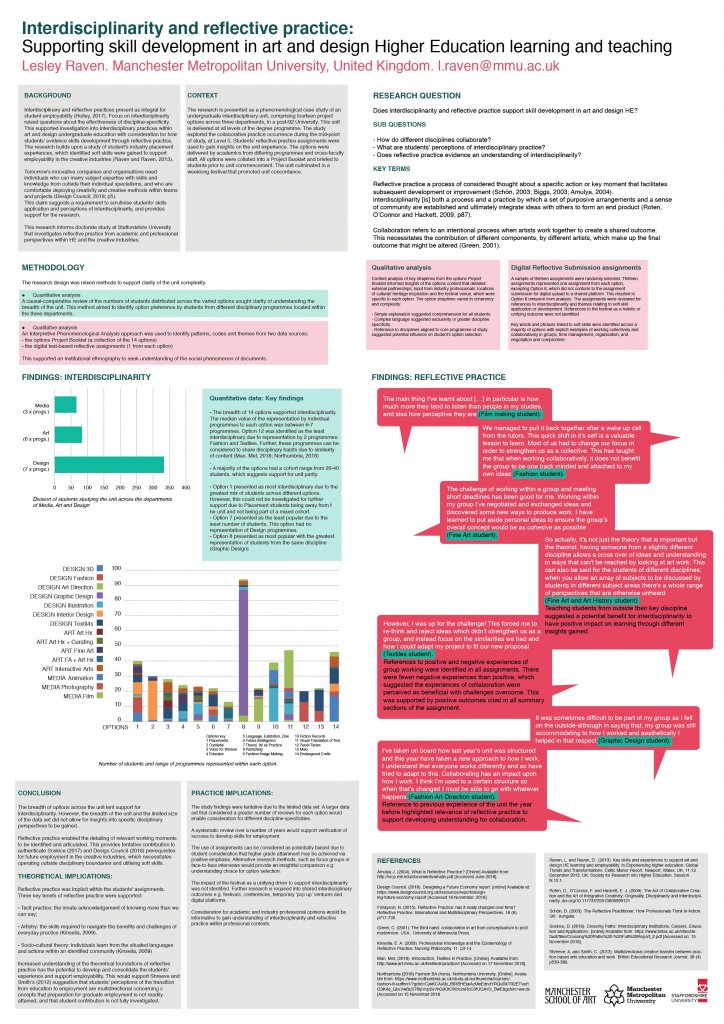 Research
Conference organisation
Textile and Place Conference April 2018
Forum chair and facilitator of interactive reflective practice, sponsored by GF Smith paper. This work informs doctorate research into increased understanding of reflection to support professional development. Manchester School of Art and the Whitworth.
Exhibitions
Raven, L., 2017. Intersections exploring collaboration in textile design research, Loughborough University in London, 13/9/2017.
Raven, L., 2017. Suite@Horsfall, Horsfall Gallery, Ancoats. Manchester, 6/7/2017.
Raven, L., 2017. Made in Translation, Portico Library, 27/4/2017.
Conference Papers
Raven, L., 2019. 'The complexities of collaboration through a lens of reflective practice.', Living Research: The Urgency of the Arts., Royal College of Art. London,Uk., 15/3/2019 - 15/3/2019.
Raven, L., 2018. 'Interdisciplinarity and reflective practice: supporting skill development in art and design Higher Education learning and teaching', SRHE Newer and Early Researcher's Conference: The changing shape of higher education: Can excelle nce and inclusion cohabit?, Celtic Manor. South Wales, 4/12/2018 - 4/12/2018, in http://www.srhe.ac.uk/conference2018/downloads/SRHE-NR-Conference-Programme-Abstracts.pdf, pp. 45-45.
Presentations
Raven, L., 2018. 'Interdisciplinarity and Reflective Practice: 21st Century Crafting', Northumbria University.
Raven, L., 2016. 'Investigating the theory and practice of 'meta reflection': developing skills for higher-order thinking to enhance how learning is processed and organised.', Staffordshire University.