Oona Jennifer Vaughan
BA (Hons) Fashion Art Direction 2021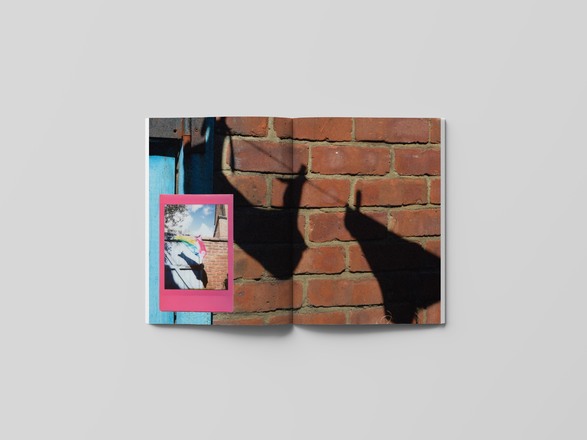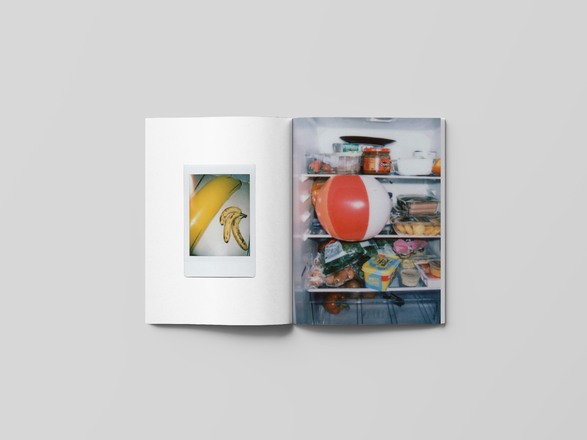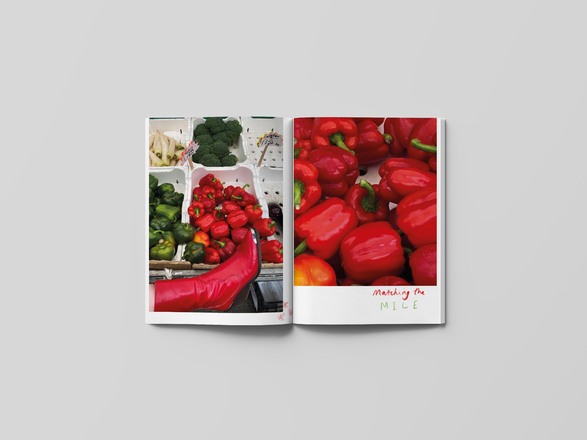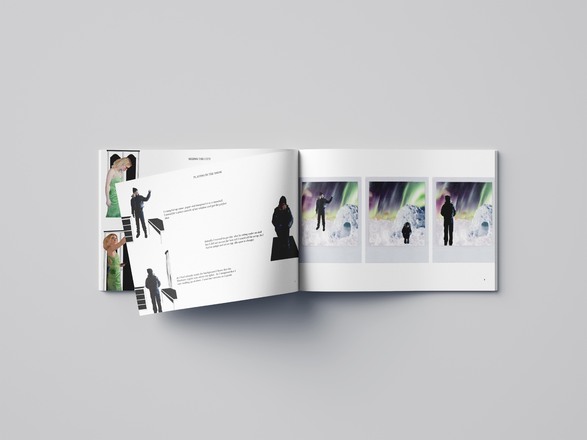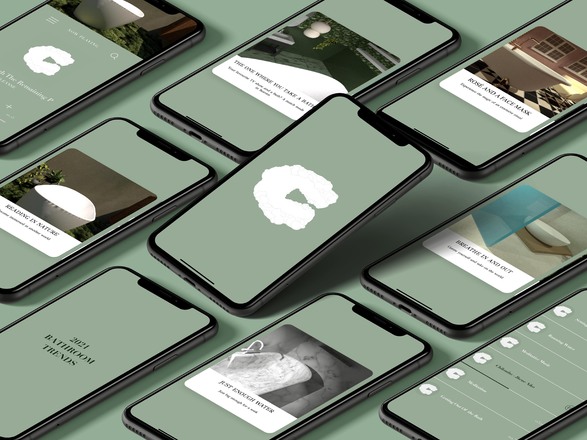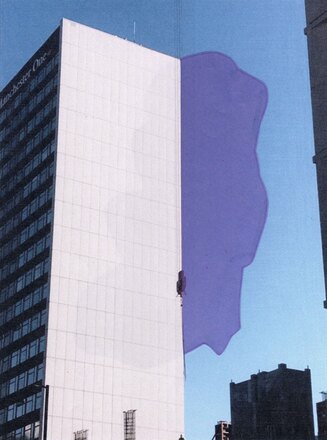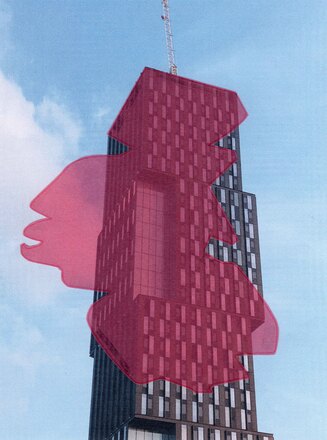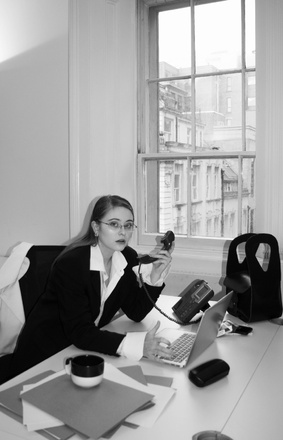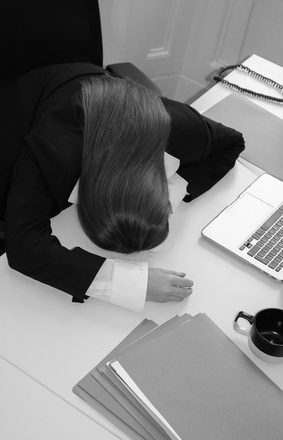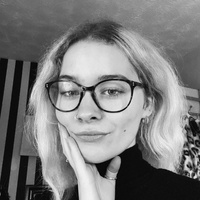 Oona Jennifer Vaughan
BA (Hons) Fashion Art Direction 2021
I am a multidisciplinary creative, with a focus on image making. My main discipline is Photography.
The most prominent and recent theme I have explored has been well-being, which has been apt in recent times. It has been important to create work that not only helped or inspired other creatives but helped me, as I created it. This is evident within my Final Major Project titled STAY-cation. Where I explored holidaying at home and created a fun experience through three photoshoots that I turned into a series of zine publications.
Along the lines of this theme, I also designed an application during my third year titled CLEANSE. This paired my love of bathing and Auto Sensory Meridian Response. I created the visuals in collaboration with Maisie Shephard, a set-design student from Salford University, who turned my 2D collages into 3D visuals. I then recorded audio for each interior set.
Another prevalent theme has been Occupational Gender Inequality, which I intend to explore even after graduation. For my project Stereo-Gender in my final year, I looked at combatting this inequality though the use of shapes. I proposed a Parasitic Addition and a Building Sleeve to disguise architecture. The proposed shapes were inspired by fashion garments that mask the wearer. You cannot determine their gender, which aims to eradicate gender bias
I also explored this theme in second year with a photoshoot titled Groundhog Day. This depicted a woman at work during a mundane day that recurs. This too was inspired by the inequality women face within office settings.
I continually find inspiration through fashion, film and architecture, and I continue to be driven by the cultural and visual world around me.
Contact Oona Jennifer
Email
Website
Instagram
LinkedIn