Alice Crawshaw
BA (Hons) Fashion Art Direction 2021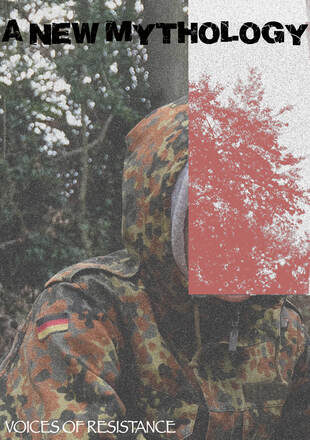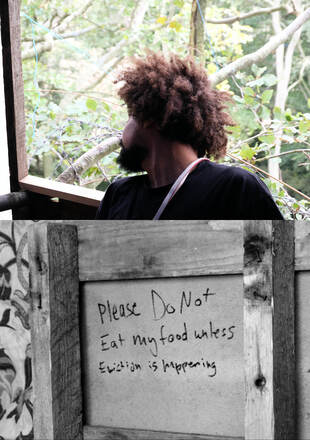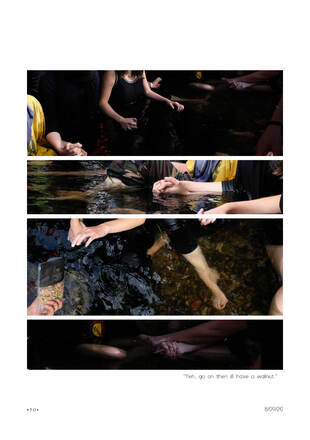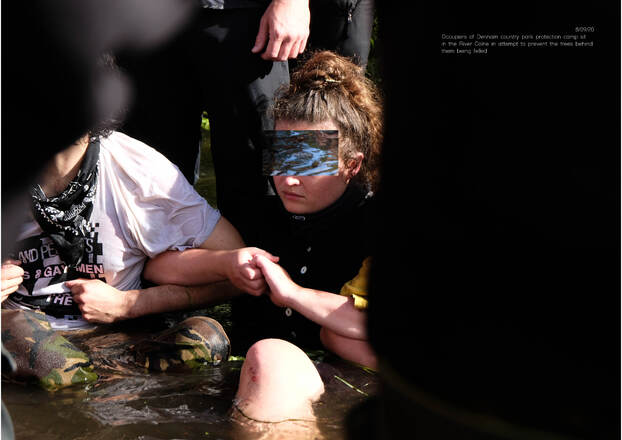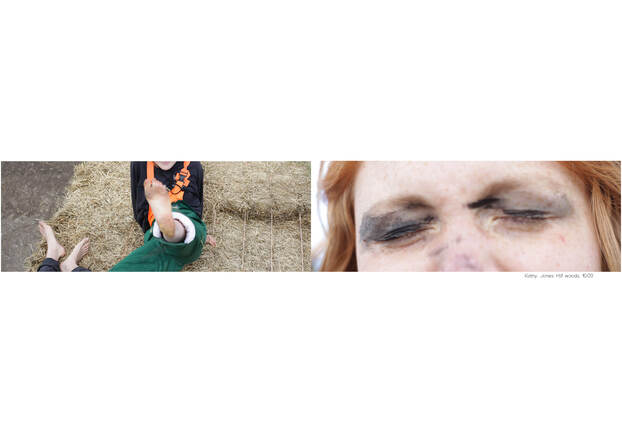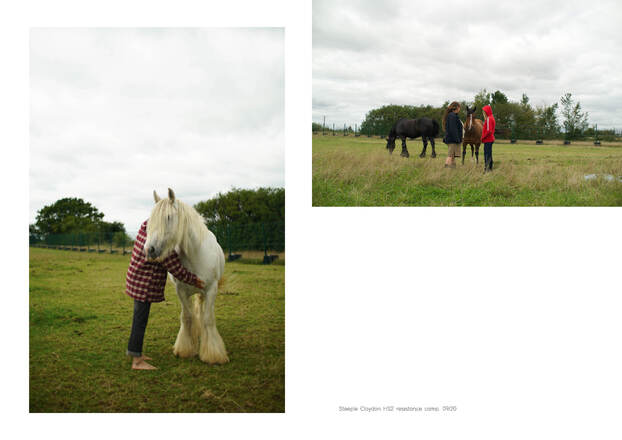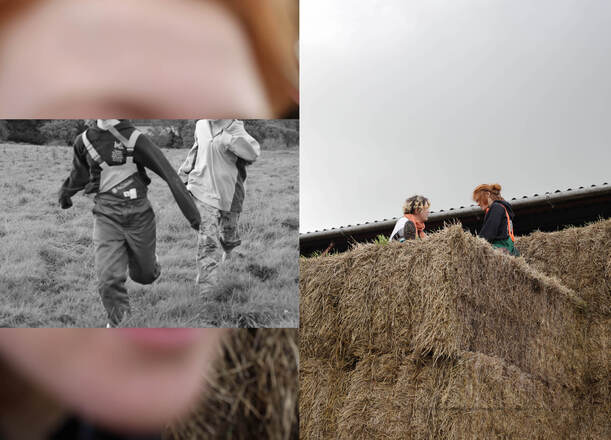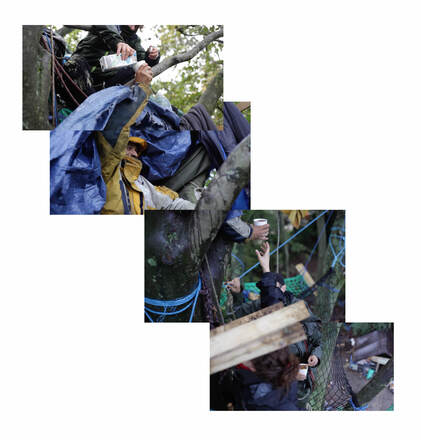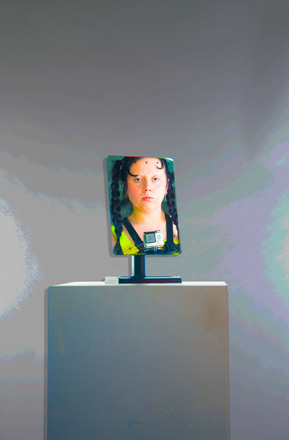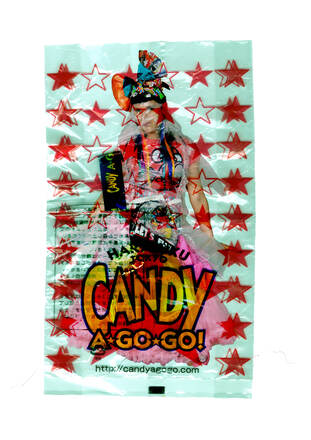 Alice Crawshaw
BA (Hons) Fashion Art Direction 2021
Since the start of my degree, my work has engaged with social, policial and environmental issues such as over consumption, data surveillance, land rights and anti-capitalism. It is vital to be aware of events taking place in global society, with the intention of urging my audience to question the morality of them.
I take a holistic approach to my practice, with a strong interest in documentary photography, collage and investigative research. Each output is rooted deeply within concepts that consider an anthropological observation of the current systems we live under, and create work that pushes for possitive social change.
My final project this year was the creation of 'A New Mythology' (ANM). Coming after the realisation that we desperately need a new story, a new myth, 'A myth of the planet' (Joseph Campbell). ANM collects stories of the people resisting, creating and battling for change. It is not the story of singular individuals, but a choral piece, envisioning a chapter for humanity that seeks to restore the lost connection with our deeper roots, communities and the natural world. ANM is an open platform, aiming to display a true sense of solidarity. This project draws dots between subjects explored throughout my studies and is one I plan to carry on and grow with after graduation.
Contact Alice
Email
Website
Instagram