Fashion Buying and Merchandising
BSc (Hons) — 3 or 4 Years Full-Time
Fashion Buying and Merchandising
BSc (Hons) — 3 or 4 Years Full-Time
Fashion Buying and Merchandising
BSc (Hons) — 3 or 4 Years Full-Time
Fashion Buying and Merchandising
BSc (Hons) — 3 or 4 Years Full-Time
The roles of buyers and merchandisers are key to the success of any fashion business. They are responsible for generating revenue through trading the product by assessing sales, customer demand, market trends, selecting, sourcing and managing product to maximise sales. The performance of these two roles is crucial to the success of the business.
The BSc (Hons) Fashion Buying and Merchandising course provides students with a thorough understanding of all aspects of the management of the product from concept to consumer, including the strategies needed to start a new business and improve business performance, helping students to succeed in a truly exciting field of work.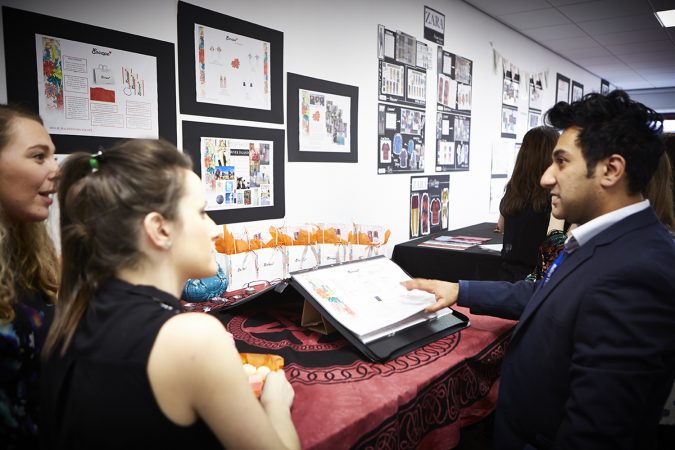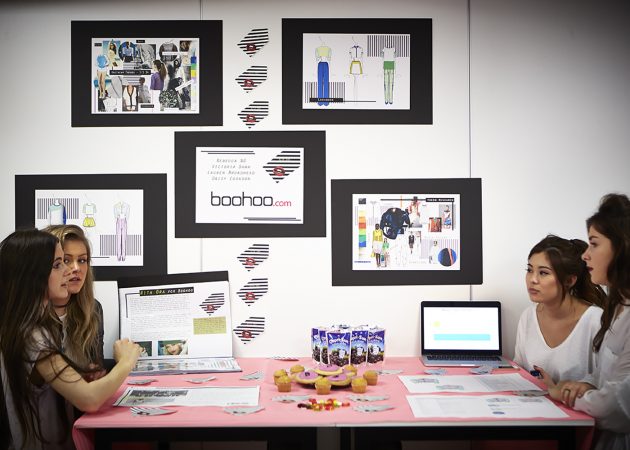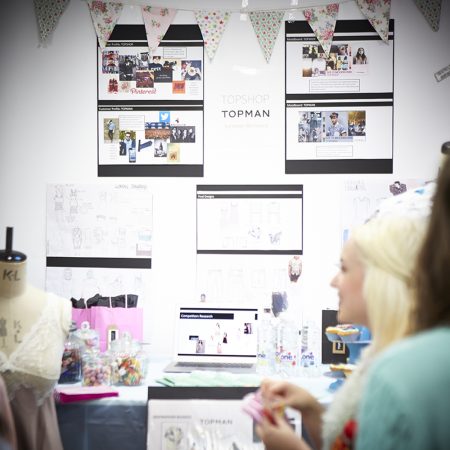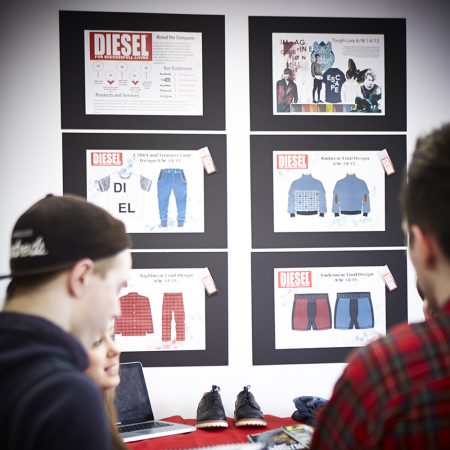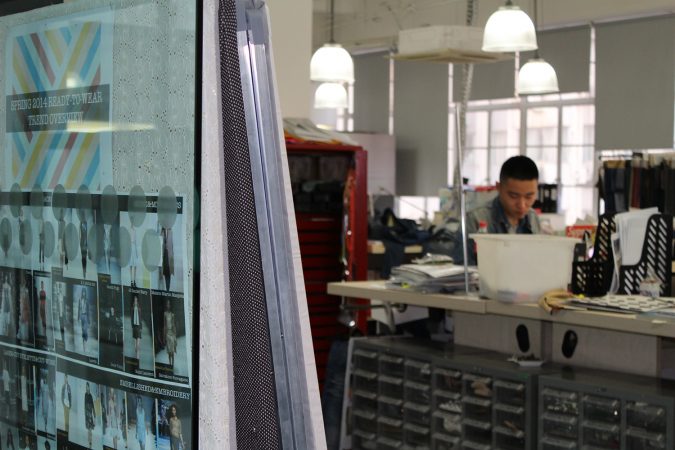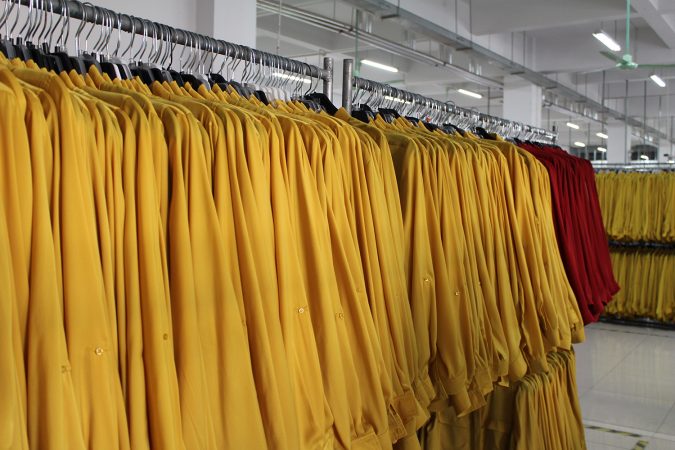 Duration: 3 years full-time, 4 years sandwich
Find out more about this course on our online prospectus:
View the work of our graduating students:
Take a look at our Class of 2020 Digital Showcase – view work from all of our courses, including sustainable innovation from our fashion designers, to experimental imagery from our art directors and entrepreneurial propositions from our business students.
Class of 2020
BOOK YOUR PLACE ON AN OPEN DAY
Come and see our facilities to get a feel for life on campus. Meet tutors, ask questions and find out what life here at Manchester Fashion Institute is really like. It's a really good opportunity to see what we're all about and get answers to questions on courses, entry requirements, facilities and career prospects.
OPEN DAYS
Alumni Profiles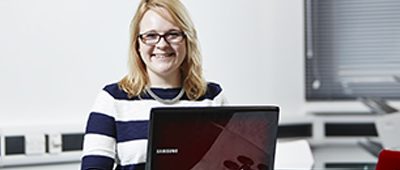 Elizabeth Adam
Fashion Buying and Merchandising BA (Hons)
Find out more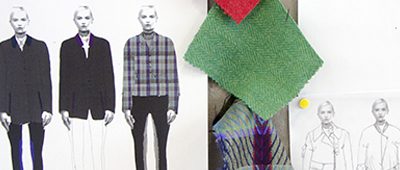 Charlotte Head
Fashion Buying and Merchandising BA (Hons)
Find out more