International Fashion (Top Up)
BA (Hons) — 1 Year Full-Time
This one-year top-up degree offers direct entry into the final year of BA (Hons) International Fashion. The degree is open to students who wish to use their current qualifications to develop skills in international fashion practices.
The BA (Hons) International Fashion degree will equip you with a thorough understanding of fashion practice throughout the global fashion supply chain. The course offers a strong element of internationalisation and it will prepare you for entry into the competitive global market, whether in your country of origin or international employment destinations.
This dedicated final year programme allows you to specialise in your chosen field. The final exit award for successful completion of this course are:
BA (Hons) International Fashion – Business Practice
BA (Hons) International Fashion – Design Practice
Employability and industry focus is at the heart of the programme. Our exceptional links with industry will ensure that your learning is enhanced through guest lectures, live industry project briefs and study trips.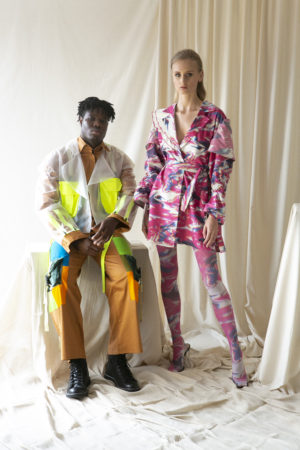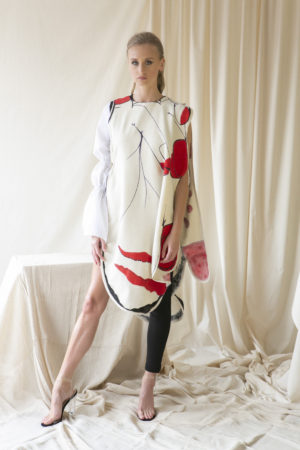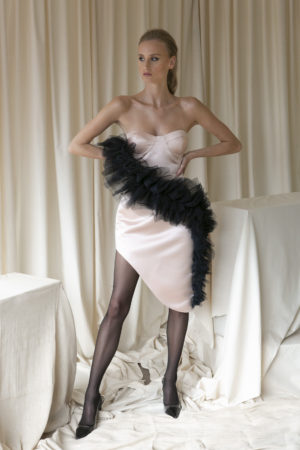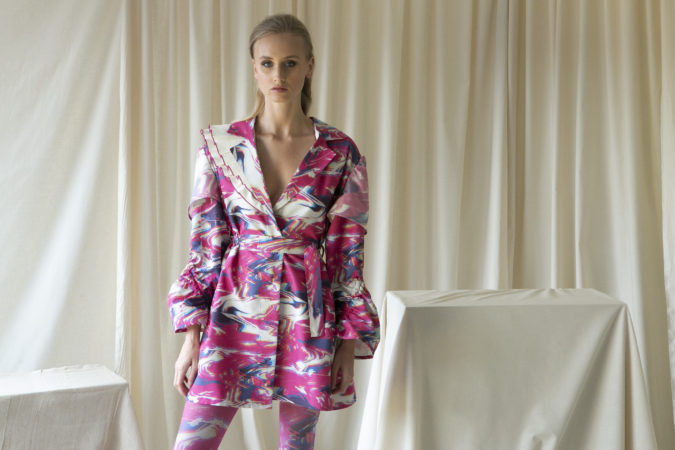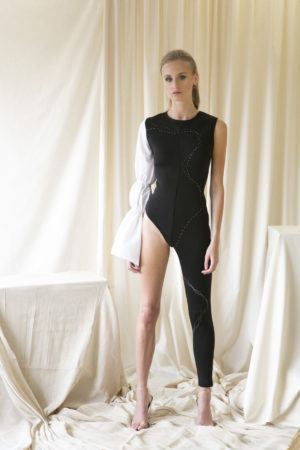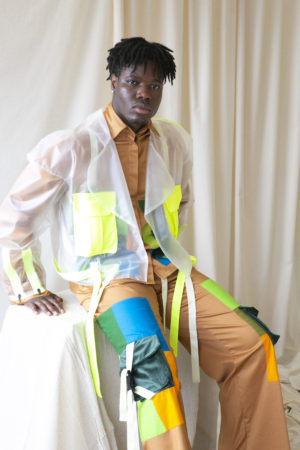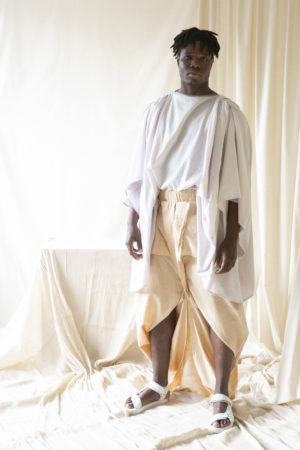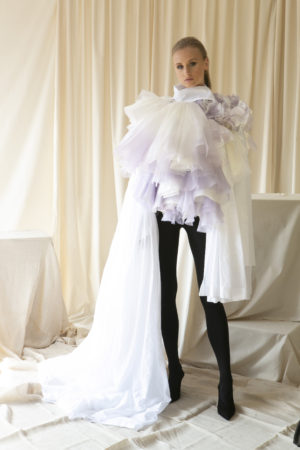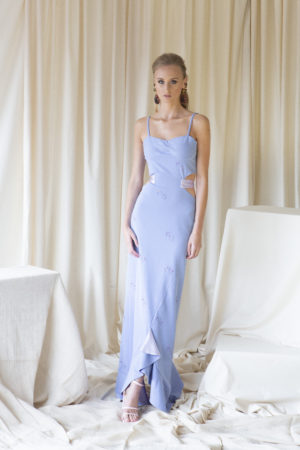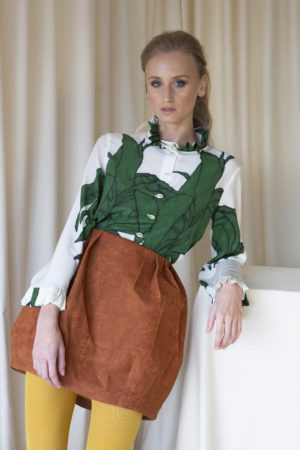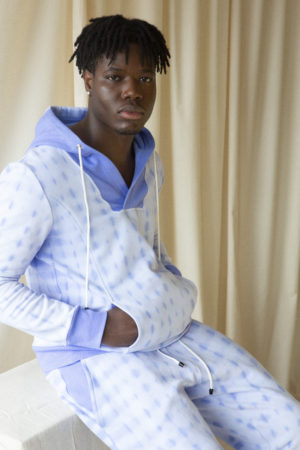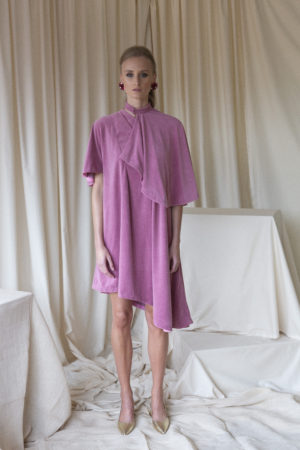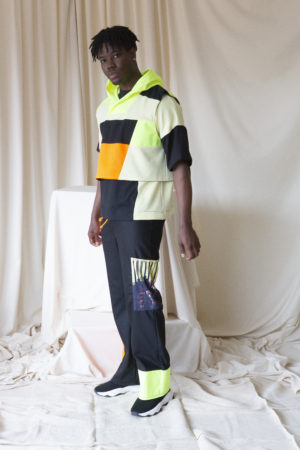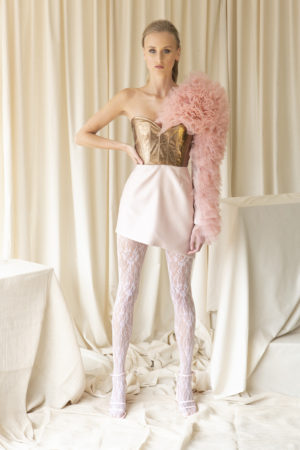 This is an ideal degree if you want to top up your existing qualifications and achieve a BA (Hons) degree in just one year.
With a strong portfolio, you can progress directly onto a Masters degree at Manchester Fashion Institute.
You may have the opportunity to complete an industry internship as part of the Negotiated Project Unit, which could allow you to apply your learning to industry practice in a real world environment.
You will have the chance to engage with employers and promote your work through live events, displays and simulated real-world scenarios such as mock interviews or pitches.
A strong focus on industry, with industry visits, field trips to related businesses and organisations and input from guest speakers and industry experts throughout the programme.
You will have access to outstanding technical resource and studio environment boasting industry standard equipment and machinery.
Opportunity to work alongside a diverse student group with divergent experiences and educational and cultural backgrounds.
View the work of our graduating students
Find out more
BA (Hons) International Fashion Business (Top Up)
BA (Hons) International Fashion Design (Top Up)
Visit us on an Open Day
Got a question?
Related courses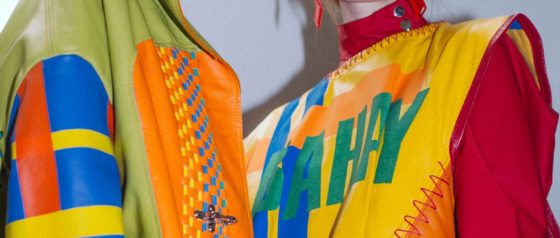 Fashion
BA (Hons) — 3 or 4 Years Full-Time
Find out more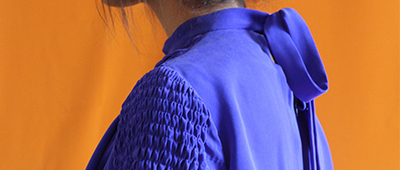 Fashion Design and Technology – Menswear, Womenswear, Sportswear
BA (Hons) — 3 or 4 Years Full-Time
Find out more