FASHION ART DIRECTION
BA (Hons) — 3 or 4 Years Full-Time
There is an increased need to visually communicate fashion-based ideas. This requires a creative who has a clear appreciation of and experience in developing fashion concepts, understanding and dealing with the associated critical pathways and the practical means by which to communicate. On this course, you will be encouraged to critically evaluate and creatively respond to these conditions and define your own new role within fashion.
You will be interested in the way fashion is consumed (beyond wearing it) and the opportunities this presents for developing innovative visual practice-based work. Fashion is changing due to many external factors such as digital platforms and media, and issues around sustainability. There are also changes in the role fashion plays and how it has become increasingly an exciting area for inter-disciplinary exploration within design, culture and society. At the heart of this are the new ways that fashion is becoming explored, extended, designed and consumed.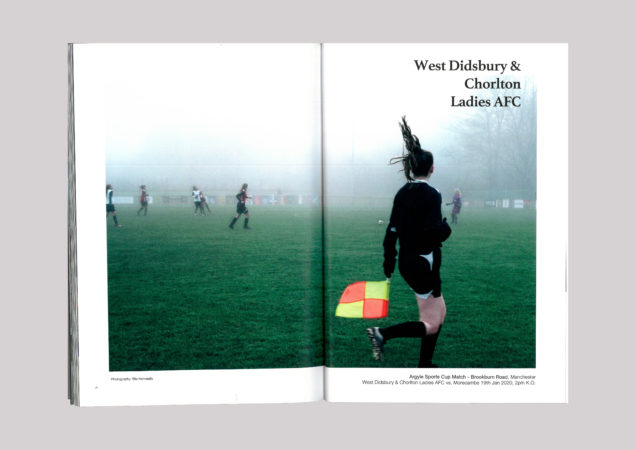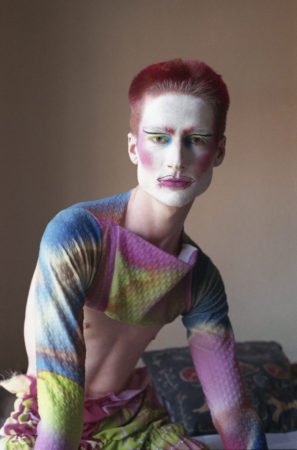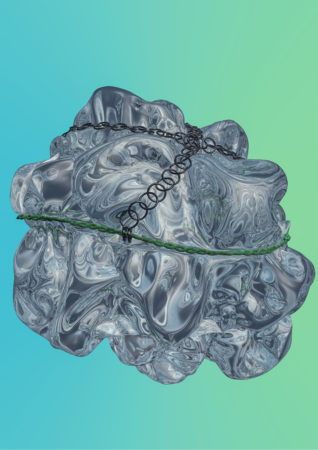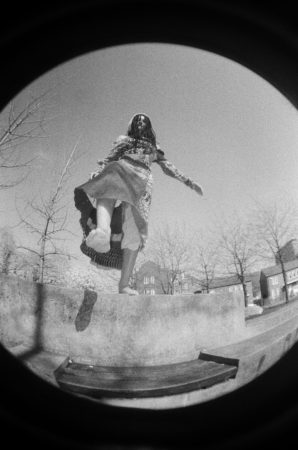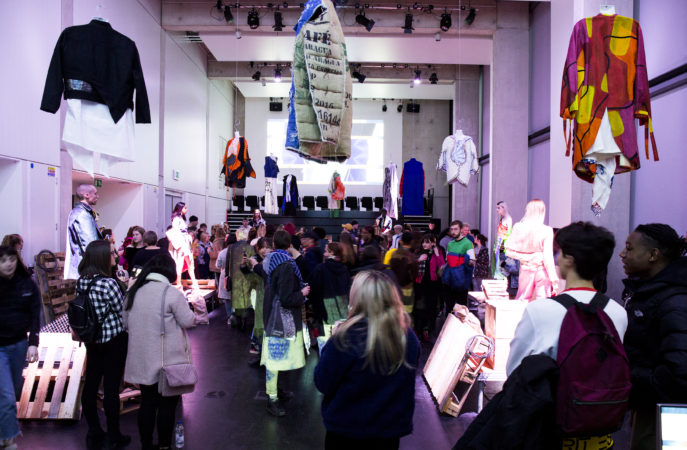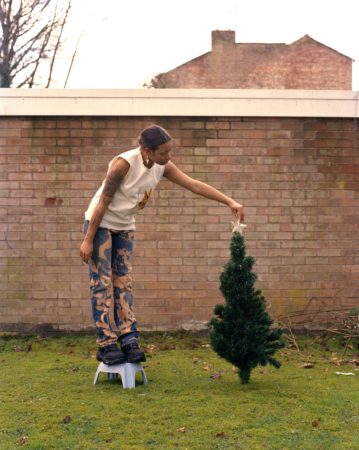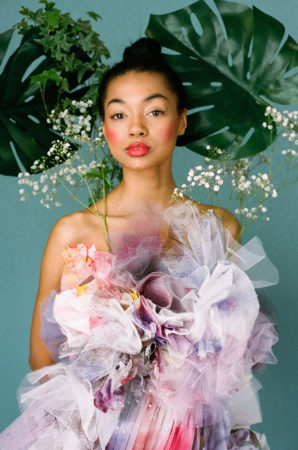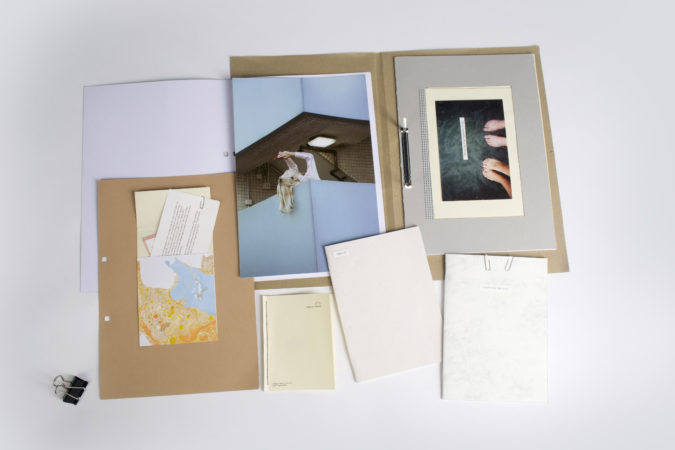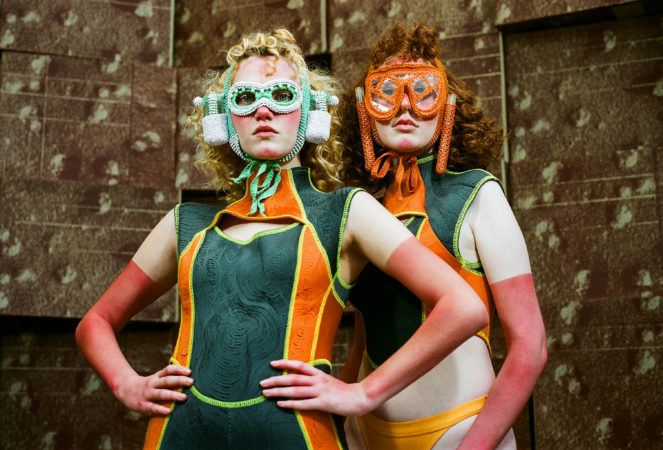 Duration: 3 years full-time, 4 years with placement year and/or overseas study
Find out more about this course on our online prospectus:
Opening Space 2021 Exhibition
View the work of our graduating students
Find out more
How to apply
Entry requirements and details of the application process for this course
Visit us on an Open Day
Come and see our facilities to get a feel for life on campus. Meet tutors, ask questions and find out what life here at Manchester Fashion Institute is really like. It's a really good opportunity to see what we're all about and get answers to questions on courses, entry requirements, facilities and career prospects.
Got a question?
Our course enquiries team can help you with any question you might have about this course
related courses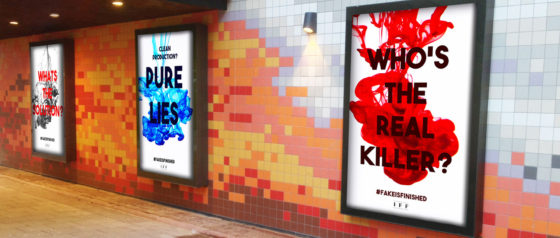 Fashion Communication
BA (Hons) - 3 or 4 Years Full-Time
Find out more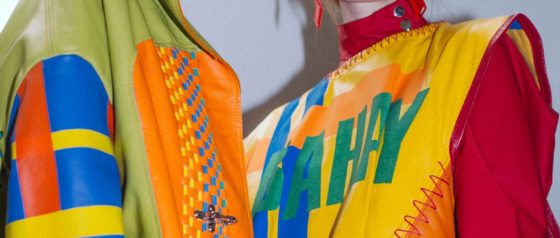 Fashion
BA (Hons) — 3 or 4 Years Full-Time
Find out more