Maddie Ford
BA (Hons) Fashion 2021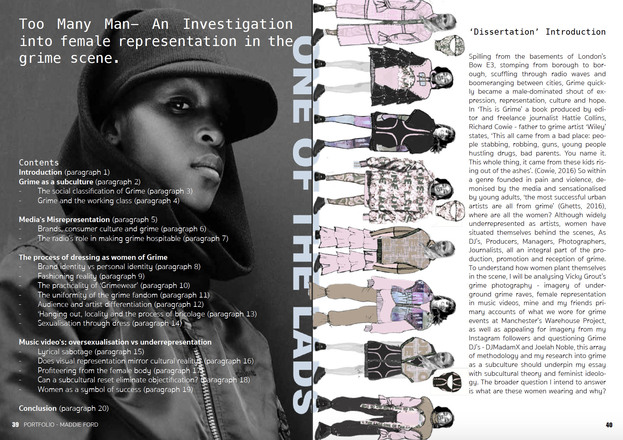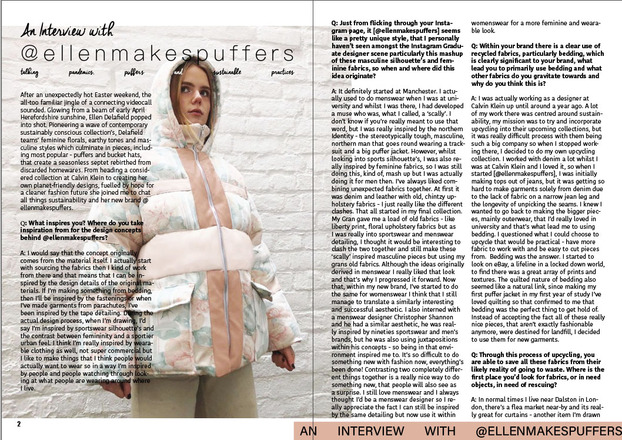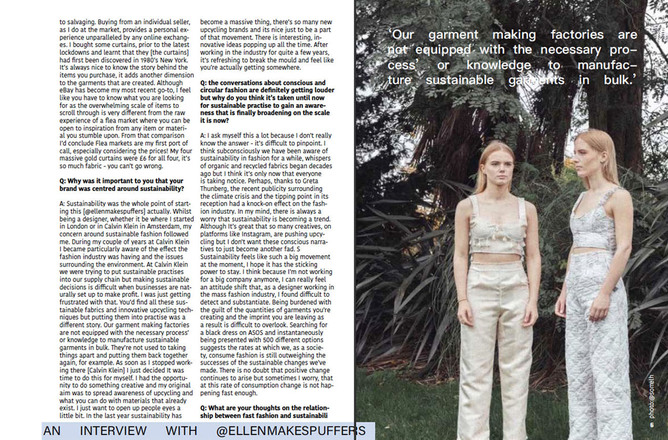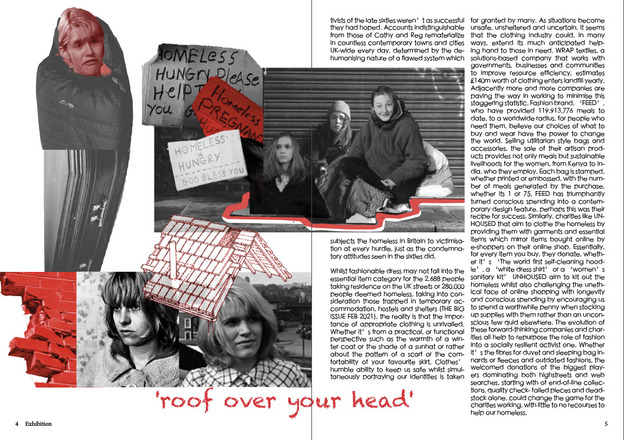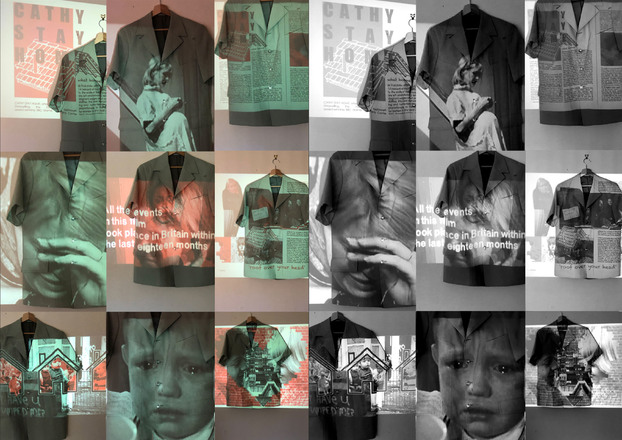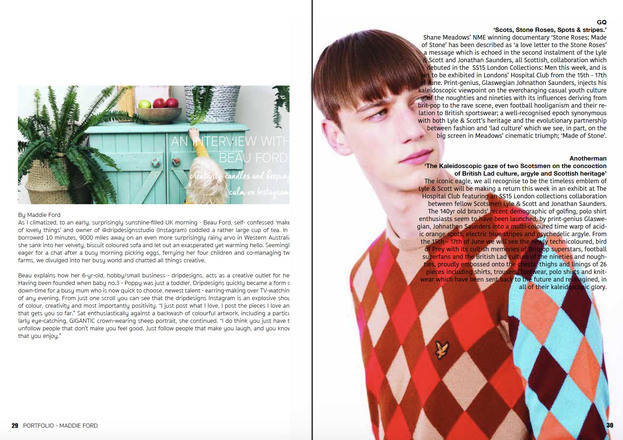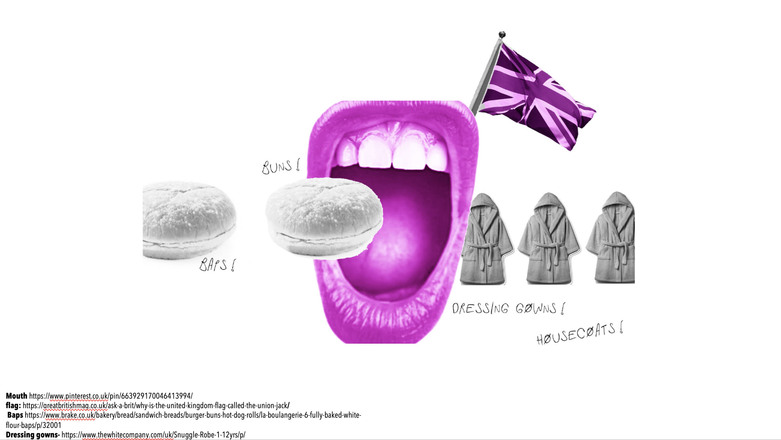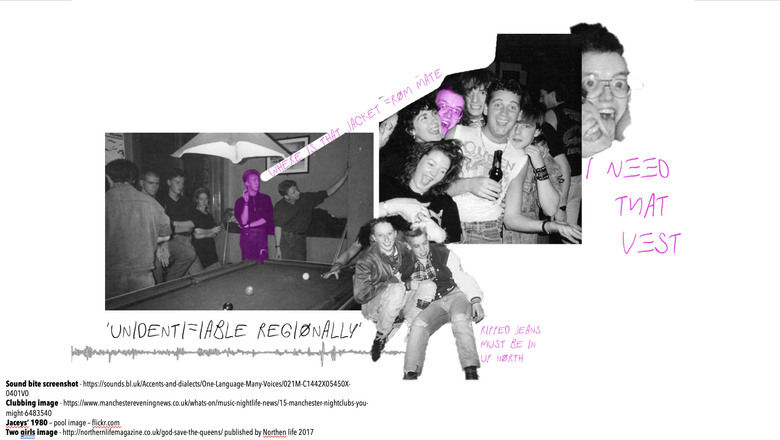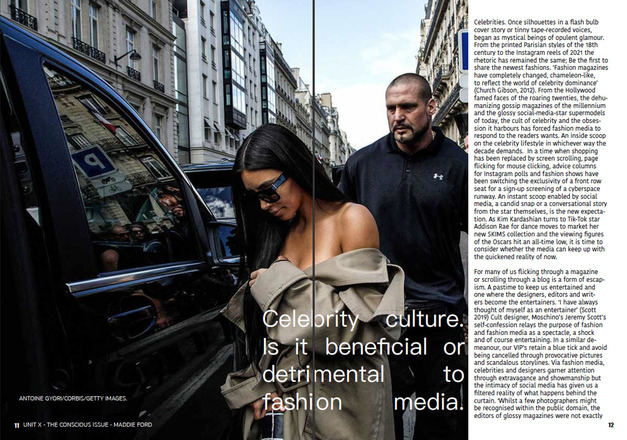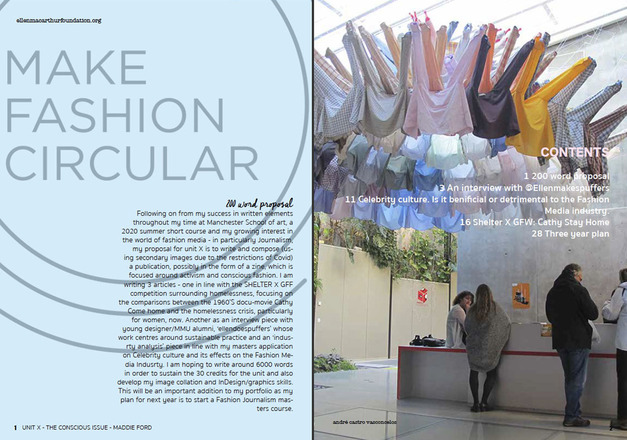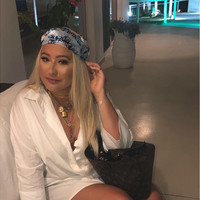 Maddie Ford
BA (Hons) Fashion 2021
As a fashion design student come aspiring fashion journalist, my final outcomes may have changed from garments to articles during my final year. But fashion - through stitch, study or writing, has followed me throughout both my personal and academic journeys. Although the technicalities of sewing and design, I latterly discovered were not for me, enthralled by the technicalities of fashion itself and its diversity within societal, historical and economic contexts I concluded journalism was where my ever-changing relationship with fashion was destined to settle.
In my time at Manchester Metropolitan University, through in-depth creative research, I have been able to develop a clear philosophy which has nourished my journalistic voice. Usually harbouring a satirical undertone or socio-political stance, such as my recent article focusing on the homelessness crisis for charity SHELTER, the narrative of my work seems to remain the same; the celebration of women, particularly the marginalised or misrepresented and importantly the real women around us everyday, whether that be the women imbedded in the world of grime, the concept of motherhood or my muse, my Nana.
The common thread that tacks the pieces of my philosophy together is identity. Whether exploring female identity through analysis of handbag contents, gang and prison identity, uniform, colour conformity or how skin, through tattoo culture, can also constitute identity, the question usually remains WHO are we, WHAT are we wearing and WHY are we wearing it. I love seeing brands using traditional processes for contemporary collections and previously focused on the commemoration of traditional female craft and the importance of its preservation. This taps into sustainabile considerations, which I think is important in both the contemporary fashion movement and my own story.