Lucy Green
BA (Hons) Fashion 2021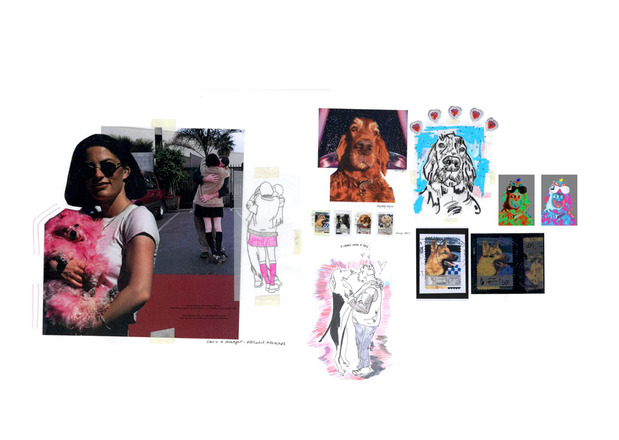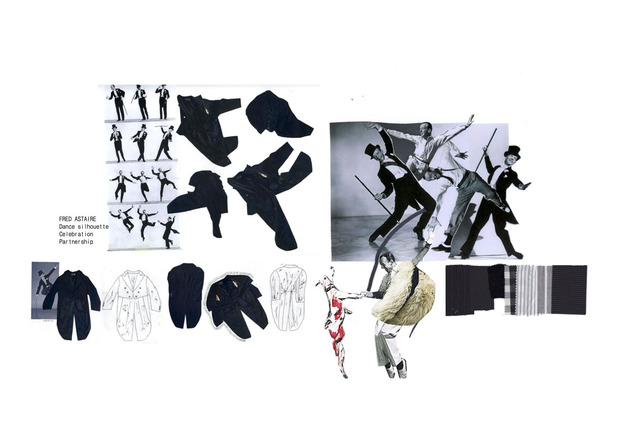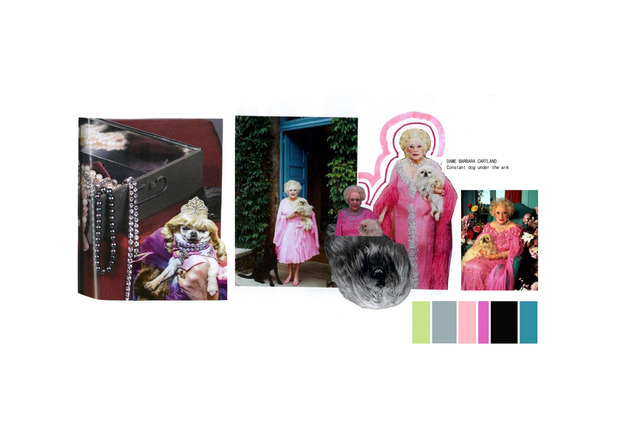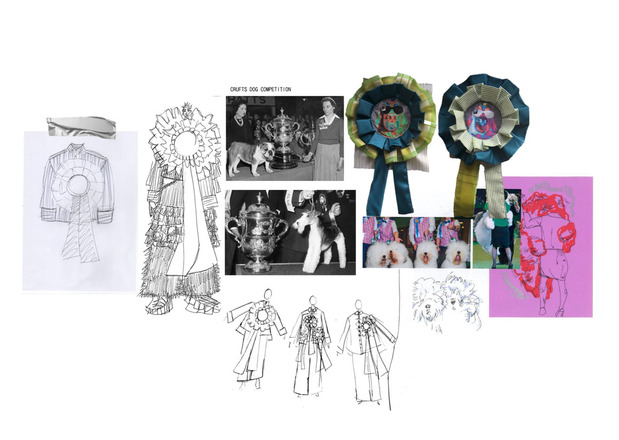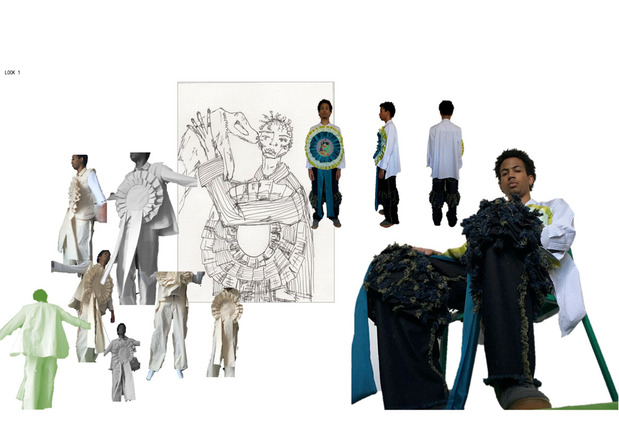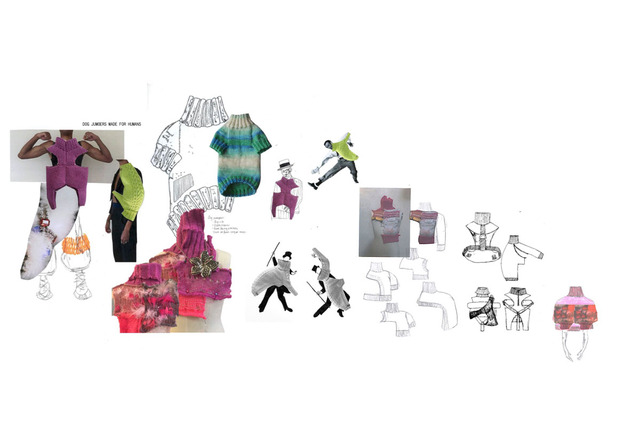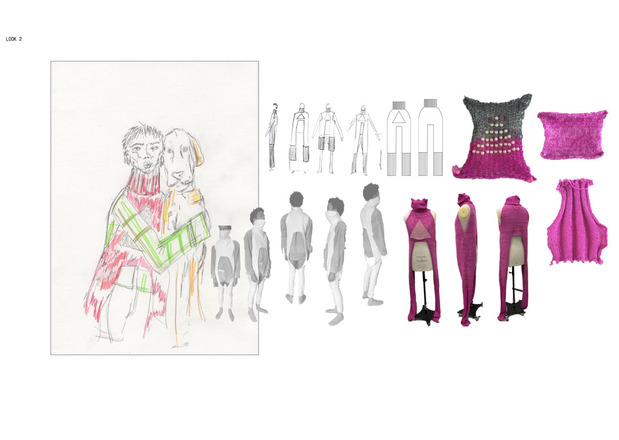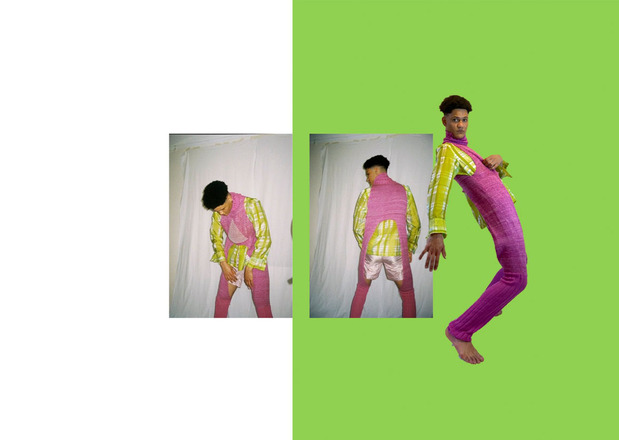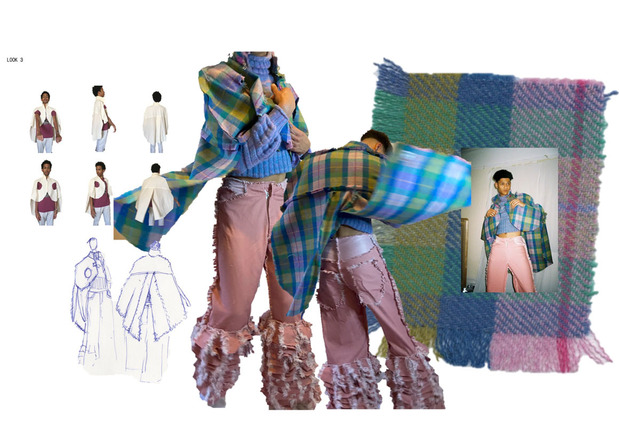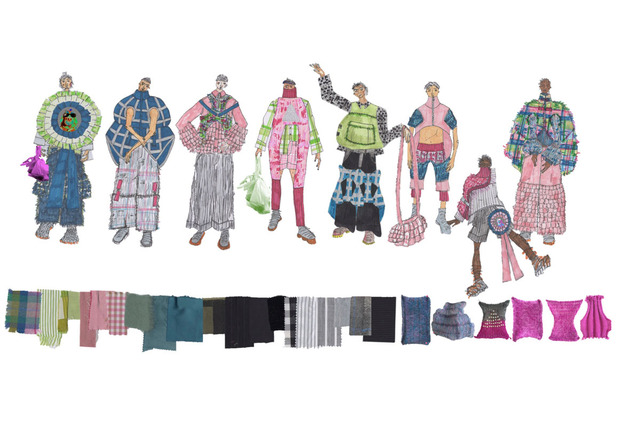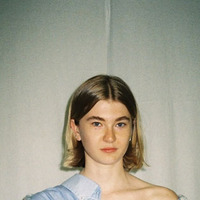 Lucy Green
BA (Hons) Fashion 2021
A Dance With A Dog.
My collection is inspired by the relationship I have with my dog, Layla. Having spent the most part of my time at home during lockdown, my obsession with Layla became so strong that I could think of nothing else other than to dedicate my final collection to her and every other dog on this planet.
I've always been drawn to themes of personal experience within my work. I like to celebrate what is important to me, my intentions being that others will benefit from my work in a positive way.
As we have spent more time at home, we realise what grounds us. What brings me back to reality is the unconditional love I receive from my dog.
My aim was to explore how I could portray the meaning of love into garments. I relate themes of love to expressions of dance and movement. Therefore, I could create this perfect celebration combining dogs and dance together. A wonderful performance that would commemorate the end of being at home.
As a dog owner, I am aware of the lifestyle that comes with it. I wanted to explore the relationship people have with their dogs and how this can develop into an obsession.
We've all laughed at the expression 'owners look like their dogs', but what if they do? What if owners love their dogs so much that they start to idolise them and begin to morph into them?
I have taken this literally in regard to my collection, adapting dog garments to fit us as humans.