Tia Alie
BA (Hons) Fashion Design and Technology (Womenswear) 2021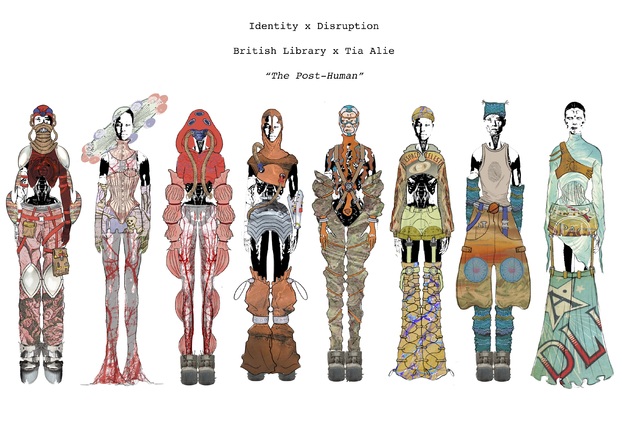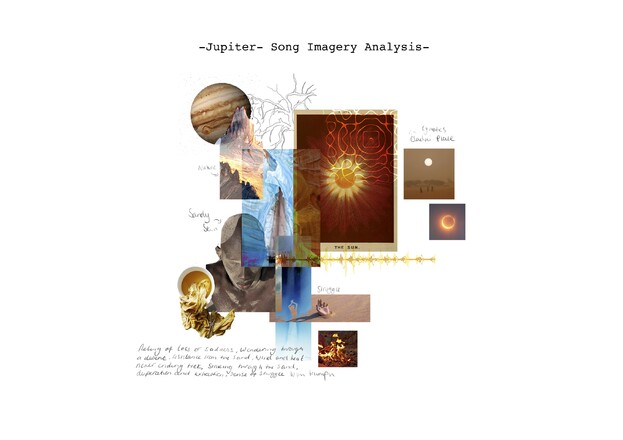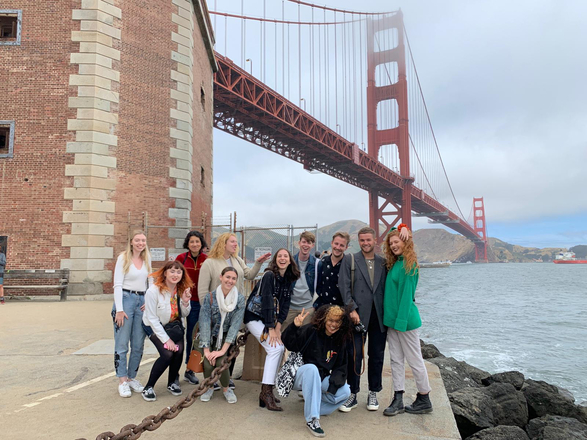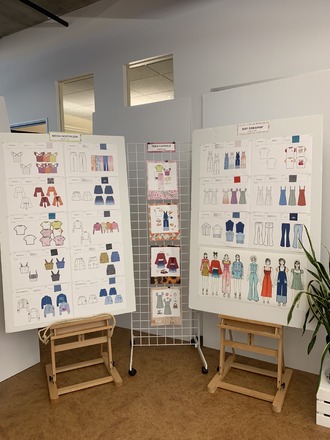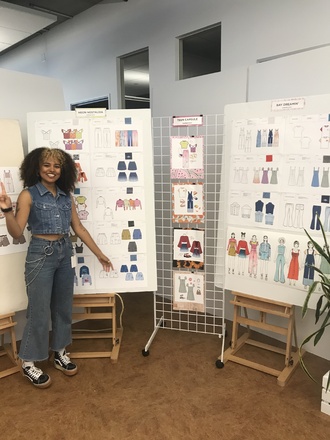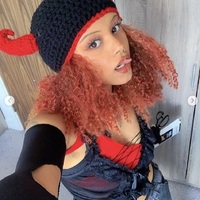 Tia Alie
BA (Hons) Fashion Design and Technology (Womenswear) 2021
During my time at university, i have explored my creativity through various outlets including fashion design, graphic design, music, image making and video. Although on a womenswear pathway, all my designs are intended for anyone to wear, regardless of gender identity.
During the summer of 2019 I was lucky enough to win an internship at Old Navy in San Francisco on the Visual Merchandising team. As part of the internship we were all to produce a capsule collection inspired by Californian Summers. Instead of just assisting with the styling and range building, I also designed a Teen's collection for the brand and proposed it to the head of design as I felt confident I could show them that the brand could really benefit from producing clothing for this age group, instead of just kidswear and adultwear. The company (GAP) have since launched a teens-wear section.
As i am also a musician. I explored sound visualization for my FMP and designed outfits for 5 different songs. I also used the sound waves to create custom patterns for the designs.

During my final year of study i also explored the future of fashion by designing for the post-human as well as designing technical fashion for a world where a pandemic lasts for 20+ years. heavily influenced by Manga illustrators such as Katsuhiro Otomo and Takeshi Obata, it was exciting for me to create my own world in which the clothing had meaning, function and a story.
Awards:
Old Navy (Gap USA) Placement in San Francisco, USA - WINNER 2019
Contact Tia
Email
Website
LinkedIn