Taryn Muhanji
BA (Hons) Fashion Design and Technology (Womenswear) 2021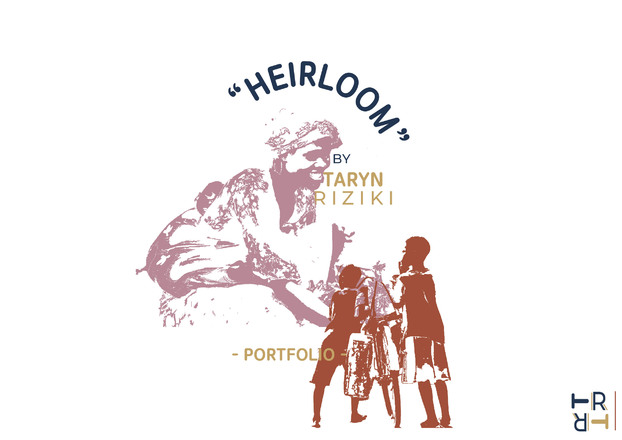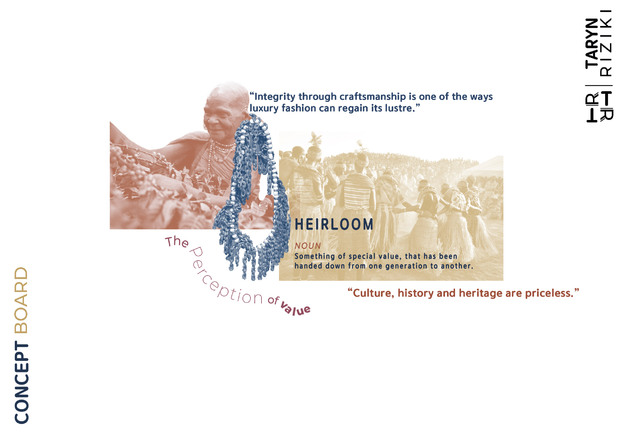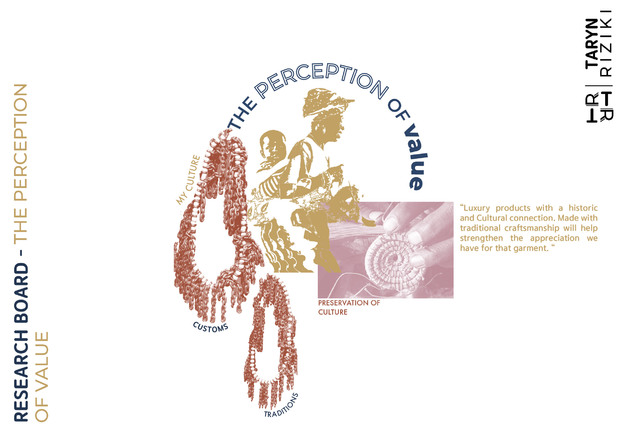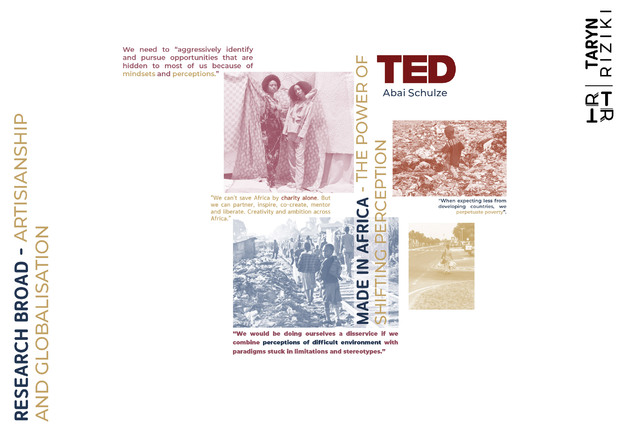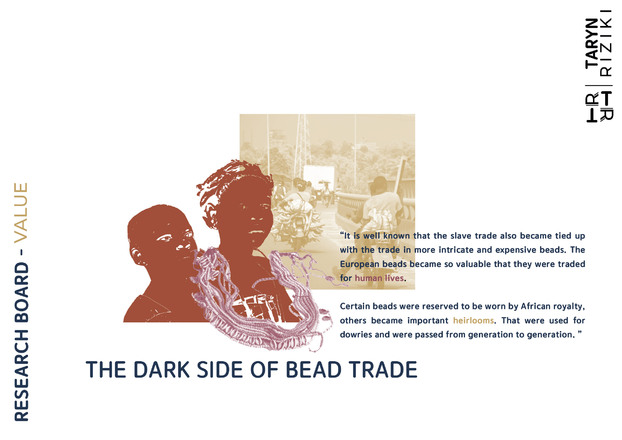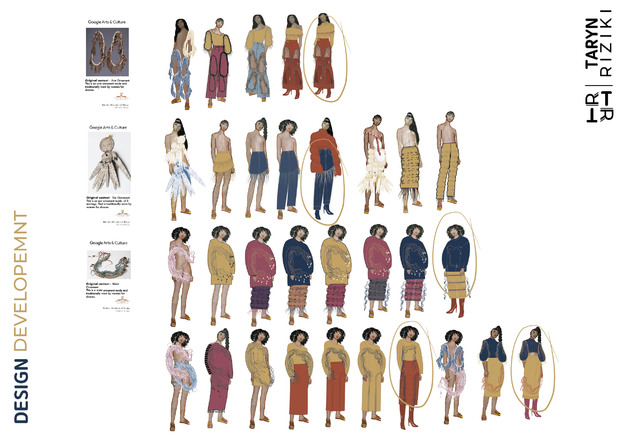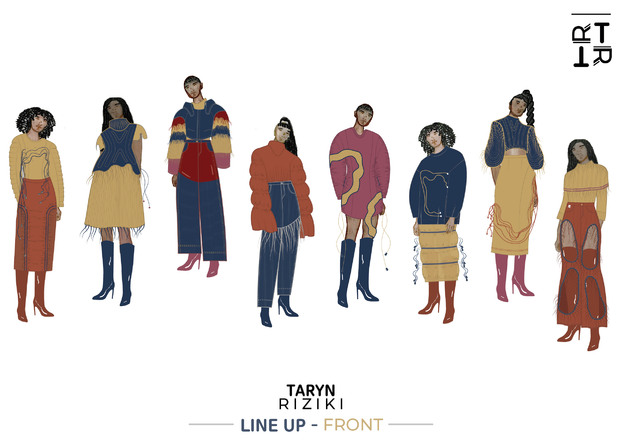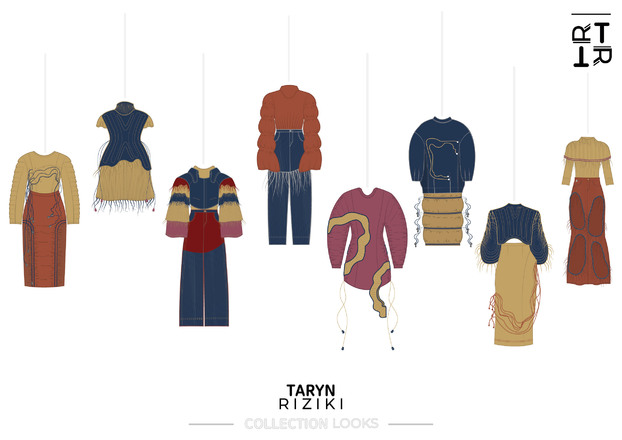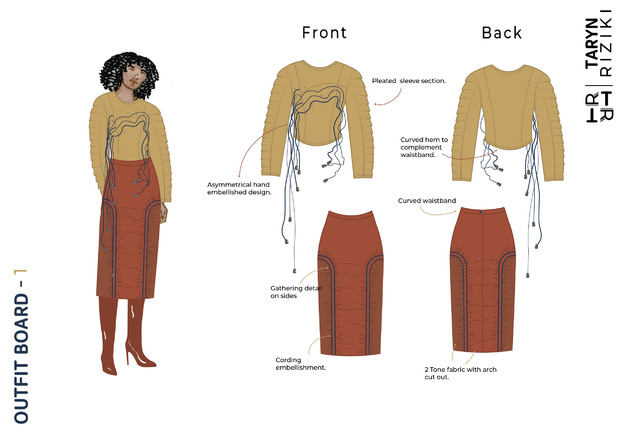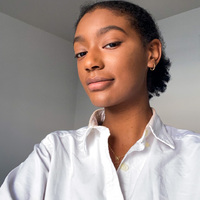 Taryn Muhanji
BA (Hons) Fashion Design and Technology (Womenswear) 2021
The HEIRLOOM collection by Taryn Riziki.
Heirloom is an Autumn/Winter ready to wear collection inspired by the perception of value.
This concept, in the context of Kenyan and Western cultures, reflects on what is considered valuable in both.
It celebrates collaboration, bringing new inspiration while preserving traditions.
References are made to Kenyan culture through design inspiration and colour choice, presented in luxury practices and fabric sourcing.
Contact Taryn
Email
Instagram