Stefania Lombardo
BA (Hons) Fashion Design and Technology (Womenswear) 2021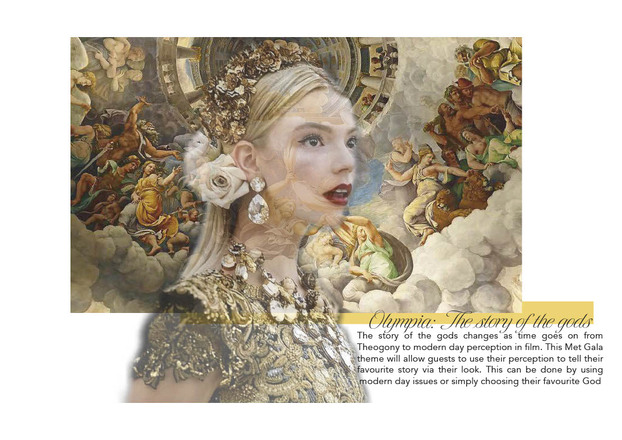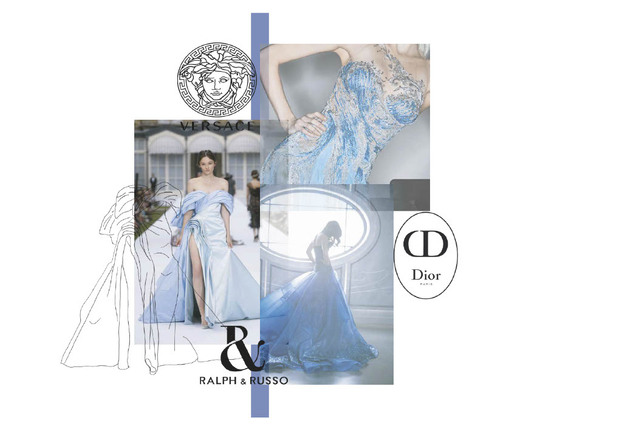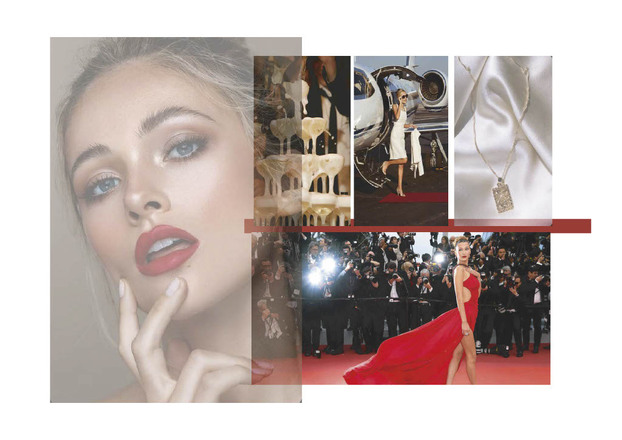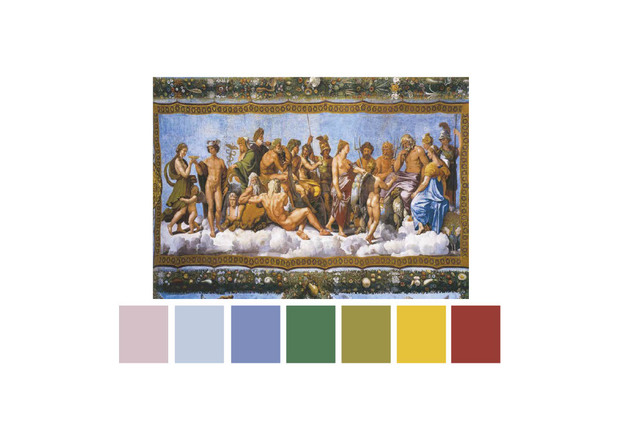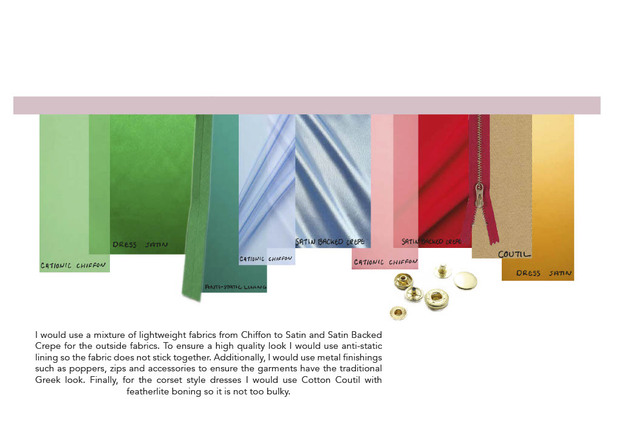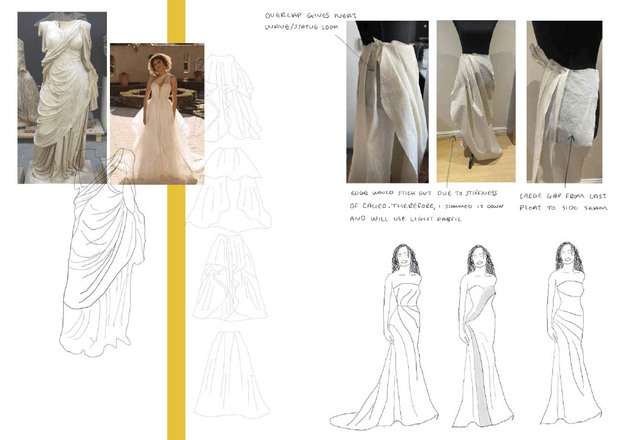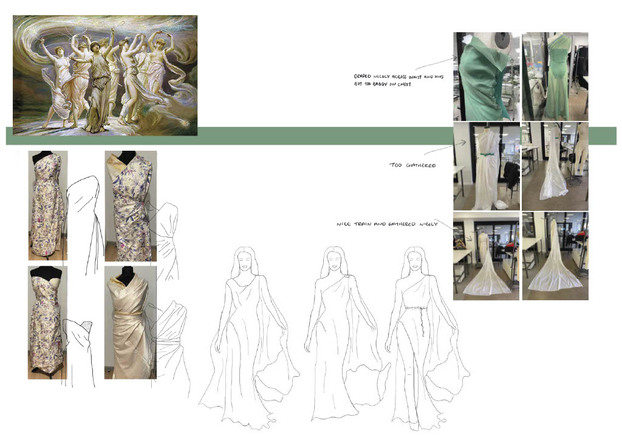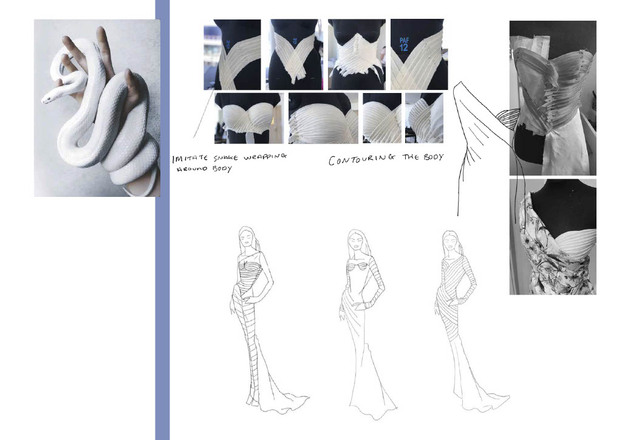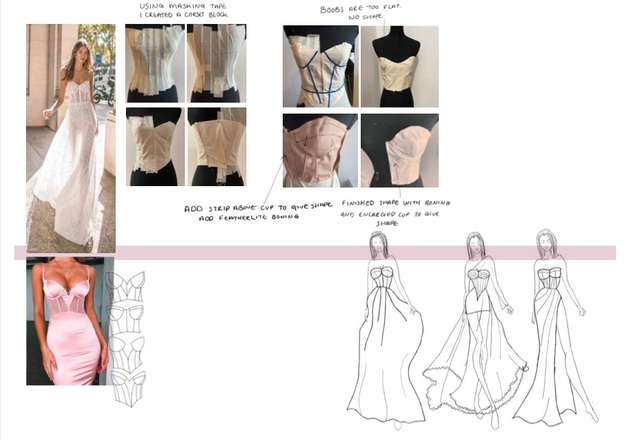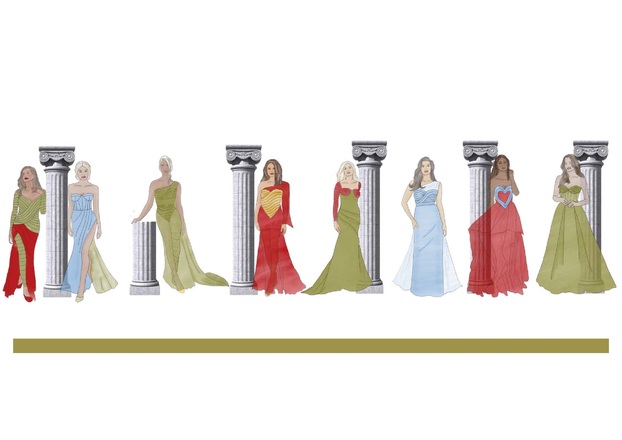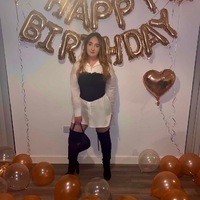 Stefania Lombardo
BA (Hons) Fashion Design and Technology (Womenswear) 2021
OLYMPIA: The story of the Gods.
The story of the Gods changes as time passes. From Theogony to modern-day perception in film. This imagining of a Met Gala theme, will allow guests to tell their favourite story via their look. This can be achived by chanelling modern-day issues or simply choosing their favourite hsitorical God.
I have always been interested in eveningwear and my love of history and my paternal heritage in Sicily inspired my collection. Through reserach, I discovered that 'Medusa' the Greek Gorgon is the face of the Sicilian flag. Legand tells of her living on the island after she was cursed.
Contact Stefania
Email
Website
Instagram
LinkedIn
Blog