Sophie Walker
BA (Hons) Fashion Design and Technology (Menswear) 2021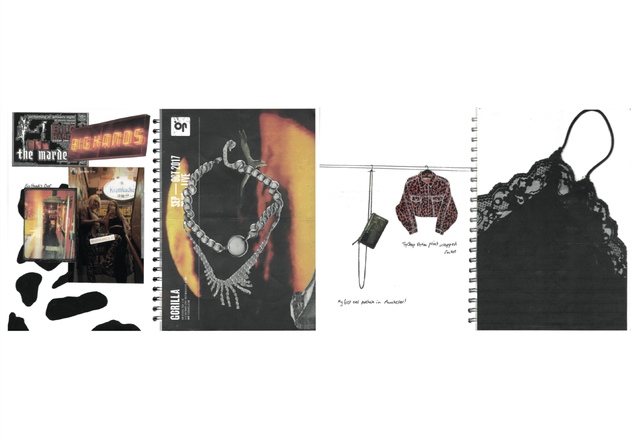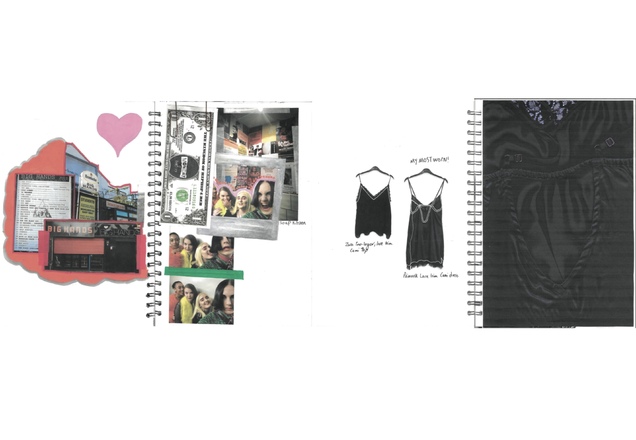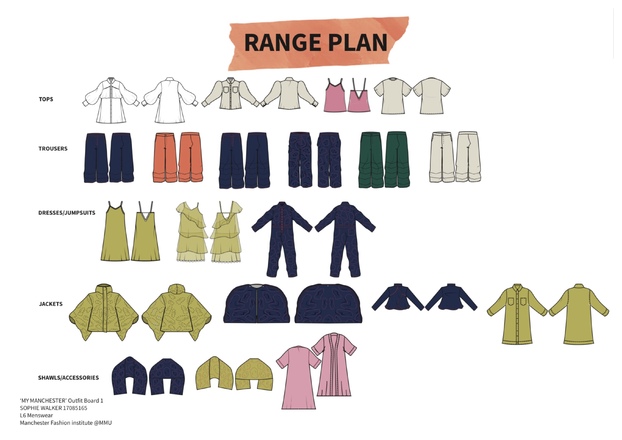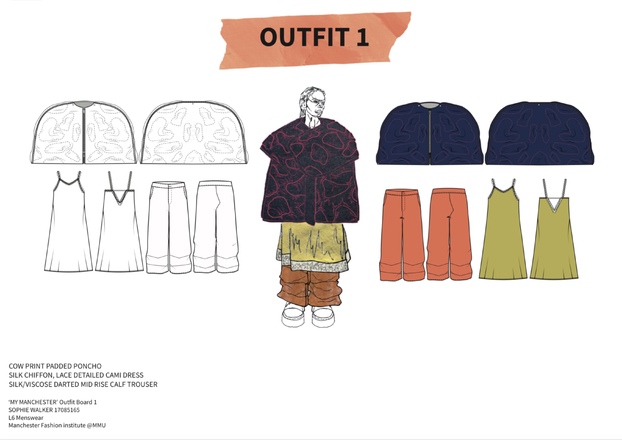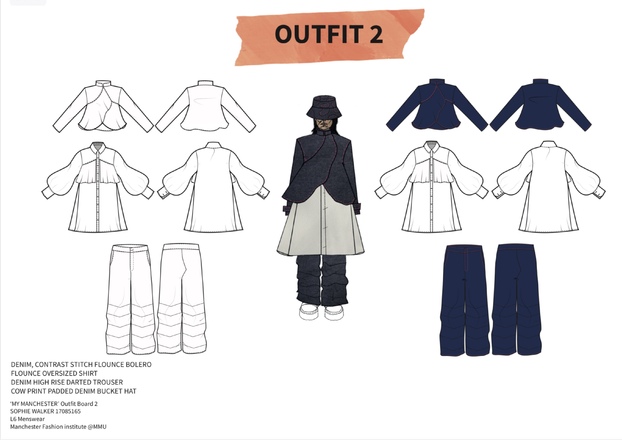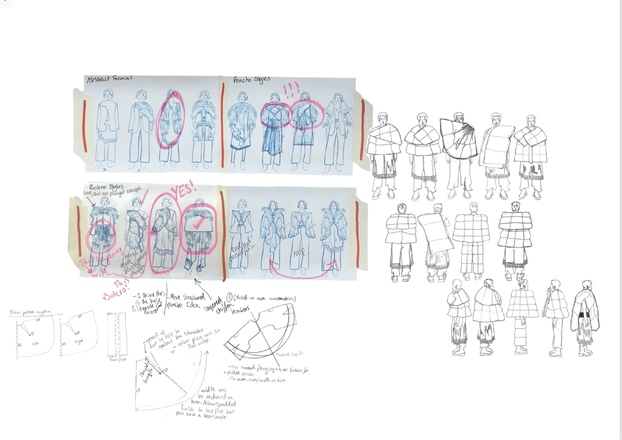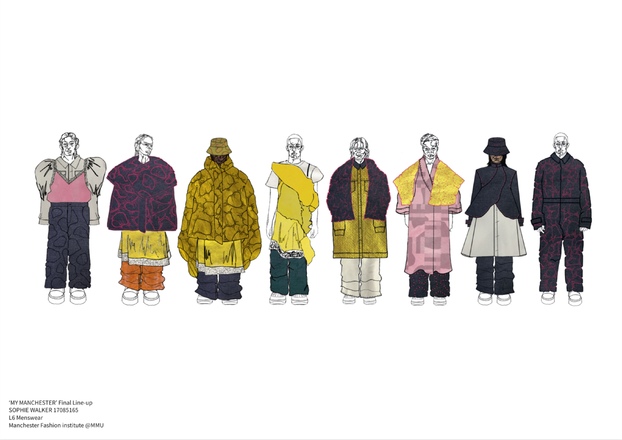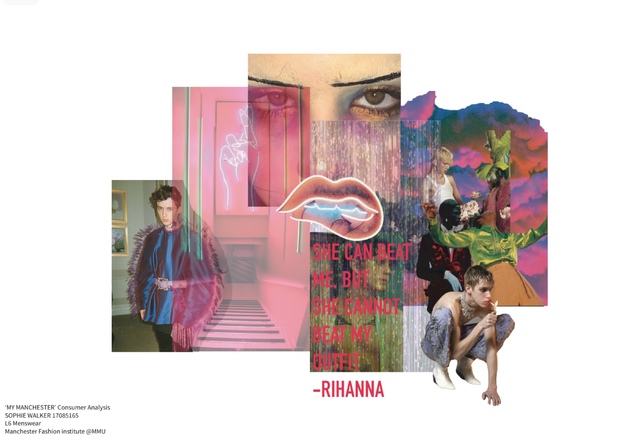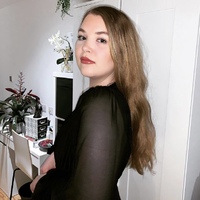 Sophie Walker
BA (Hons) Fashion Design and Technology (Menswear) 2021
My work has developed from being very influenced by tailoring and formal fit, to a more ergonomic fit with a side of practicality and functionality. This is inspired by our current times, dealing with issues such as the global pandemic and creative sustainability. How fashion be healing and enviromental and how this can affect functionality and aesthetics.
Within my process, I like to combine inspirations to create conceptual and innovative ideas that have an ode to classical design and an element of re-developement. This enables me cater to a market that appreciates a good fit, but likes to experiement with their own style.
Placement:
Portwest. UK. Trainee Junior Product Manager
Portwest are a safety, workwear B2B company to operate globally and have various warehouses, offices and factory's around the world. They have a high standard for standard and certification as well as innovative and conceptual design development.
Contact Sophie
Email
Instagram
LinkedIn
Blog