Elizabeth Wood
BA (Hons) Fashion Design and Technology (Menswear) 2021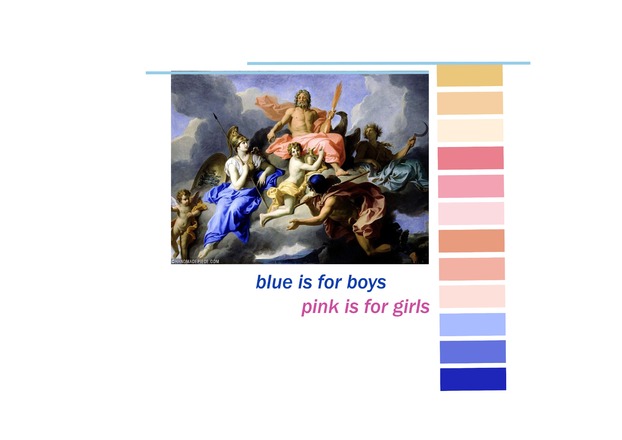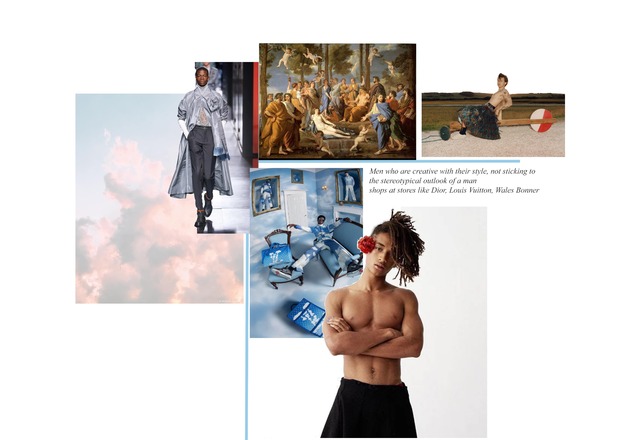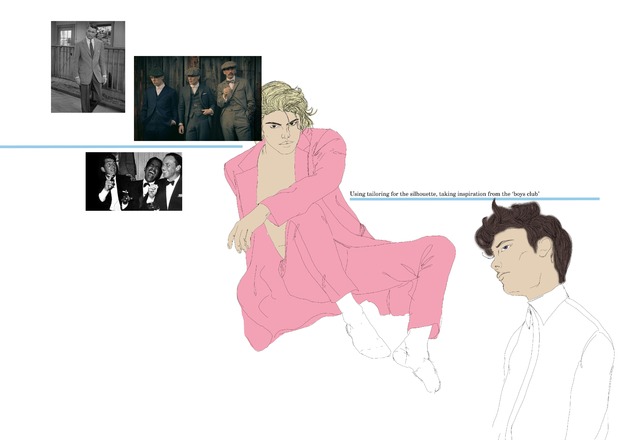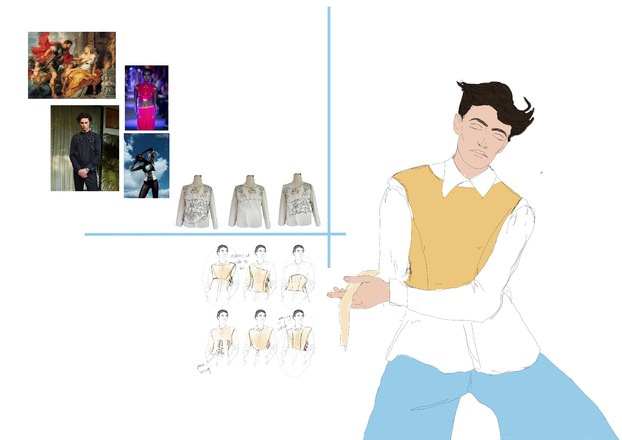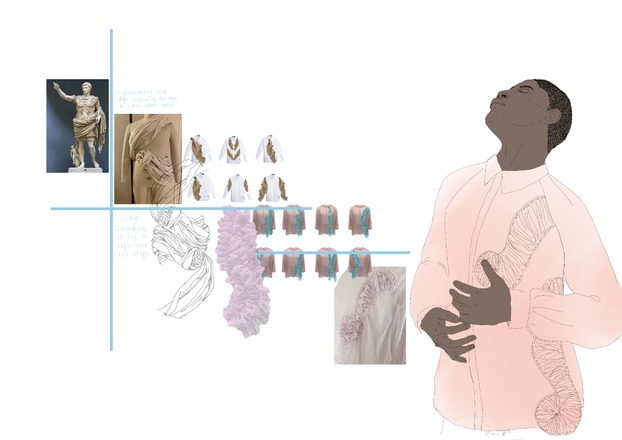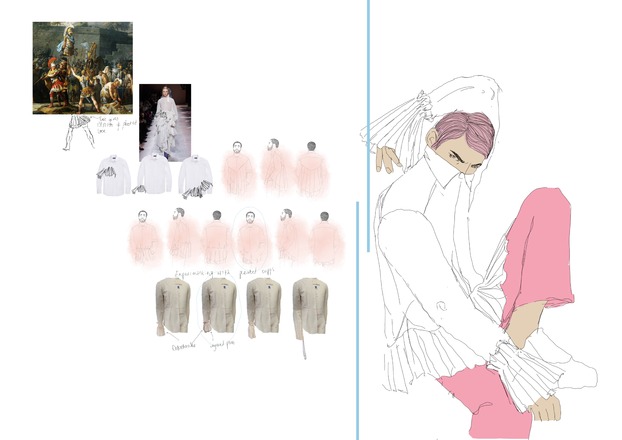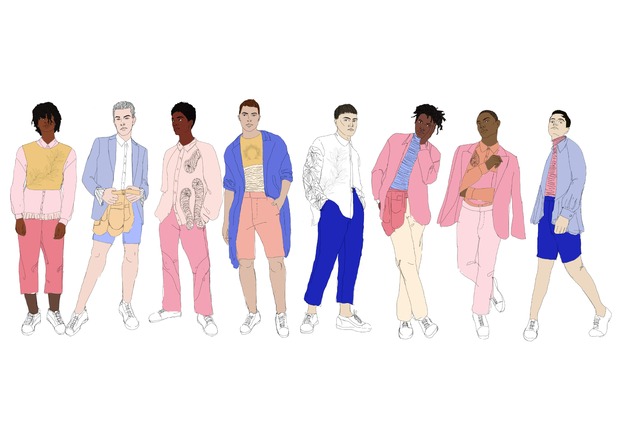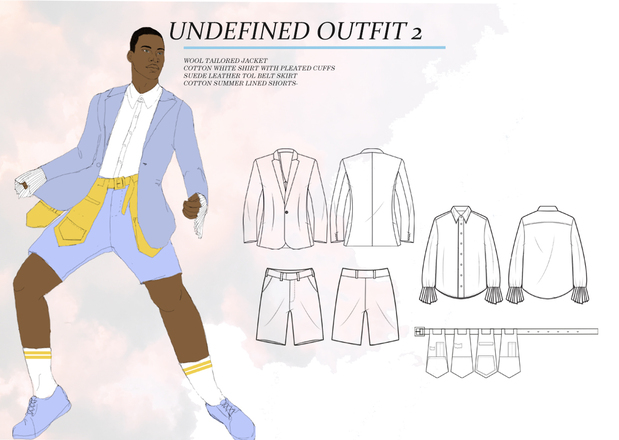 Elizabeth Wood
BA (Hons) Fashion Design and Technology (Menswear) 2021
My inspiration came from Candace Owens' reaction to Harry Styles' Vogue cover where he was photographed wearing a dress. Ownes tweets 'Bring back manly men', but what is manly?
I wanted to explore the idea of manliness and how being manly isn't defined by what you wear. I took inspiration from my research into Mars, the God of war and ancient Rome to inform my design development. I combined elements of femininity and masculinity into tailored garments.
My process involved experimenting with a range of different fabric manipulation such as smocking, gathering and pleating, then applying these textures onto traditional men's shirts. I also researched into the armoury worn by Roman soldiers and linked these to feminine silhouettes such as the corset and a skirt for the tool belt idea.
My collection explores my interest in defining what masculinity is and incorporates a more inclusive masculinity outlook.
Contact Elizabeth
Email
Website
Instagram
LinkedIn