Emily Woodman
BA (Hons) Fashion Design and Technology (Womenswear) 2021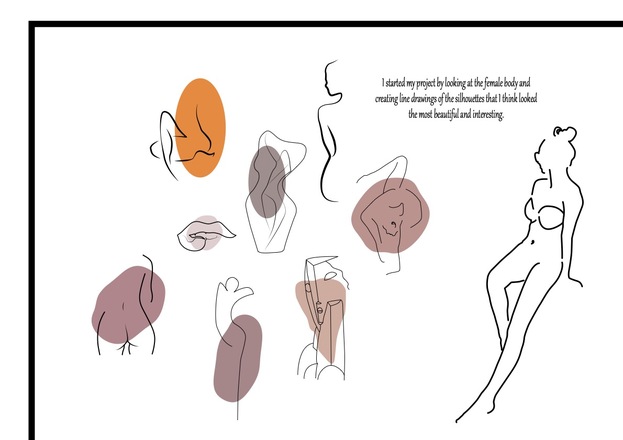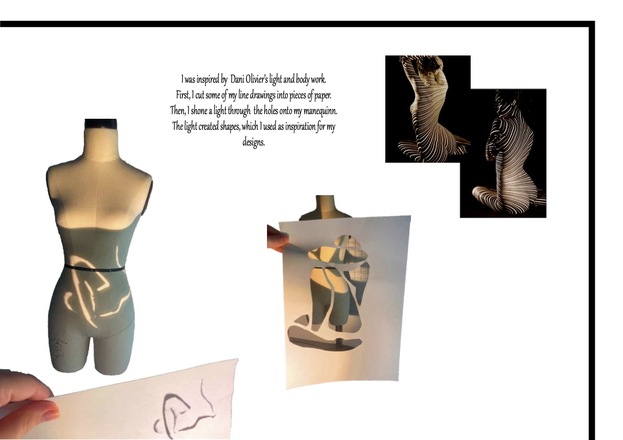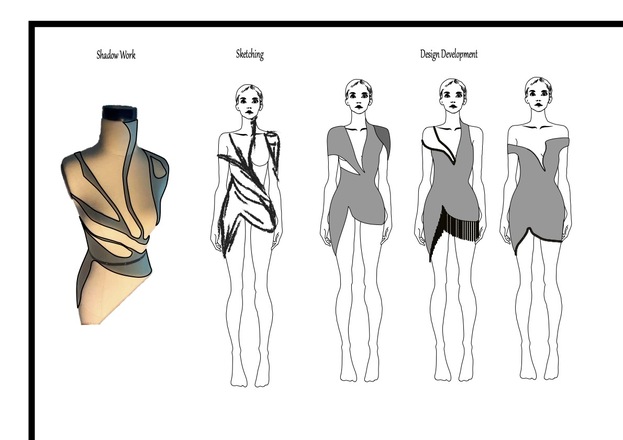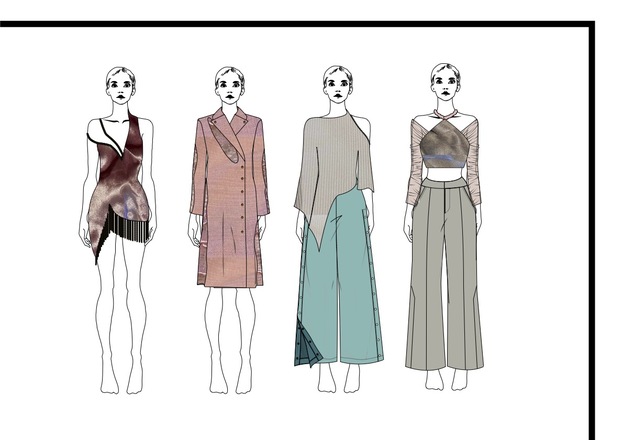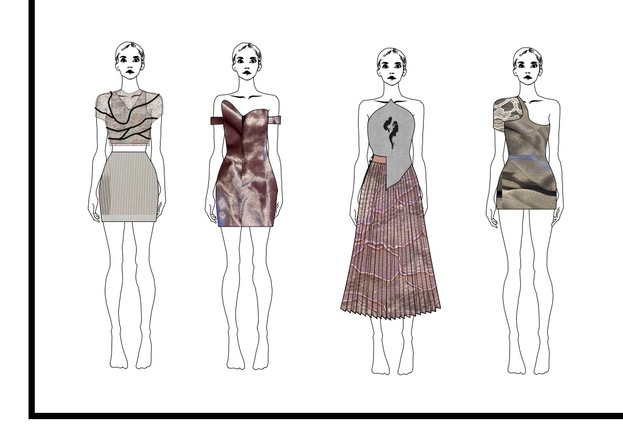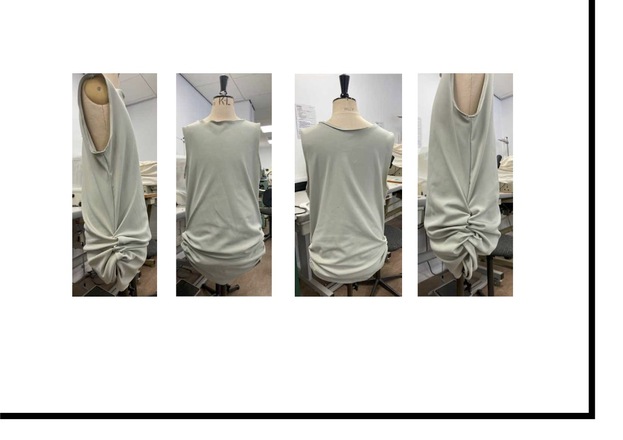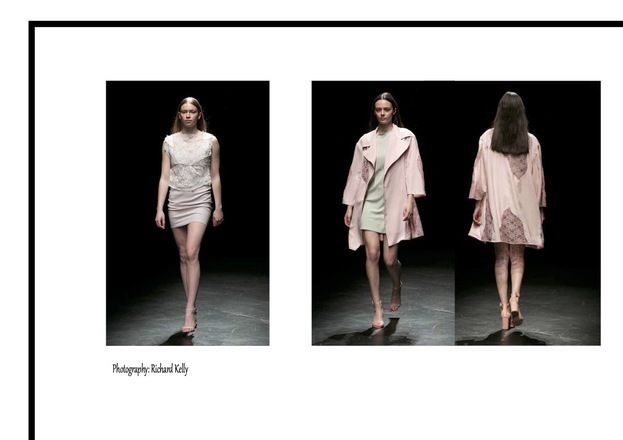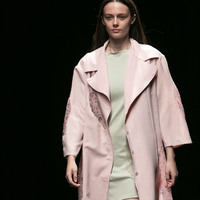 Emily Woodman
BA (Hons) Fashion Design and Technology (Womenswear) 2021
My final collection is called "Kalon Kakon". An 8th-7th Century BC Greek author called Hesiod described the first woman to be created as "Kalon Kakon" - "The beautiful- evil thing". This is because she was considered evil because she was beautiful and, therefore, beautiful because she was eveil.
My collection was inspired by the female body, and also light-work photography by Dani Olivier. I used light manipulation during my first year at university, so thought it would be a lovely way to finish my degree by using similar design development practices.
My collection uses many non-conventional seams because I believe that there is no one correct way to do something in fashion. My curved pattern pieces and seams made my garments look dynamic, bold, yet also elegant.
Contact Emily
Email
Website
Instagram