Rachel Man
BA (Hons) Fashion Design and Technology (Sportswear) 2021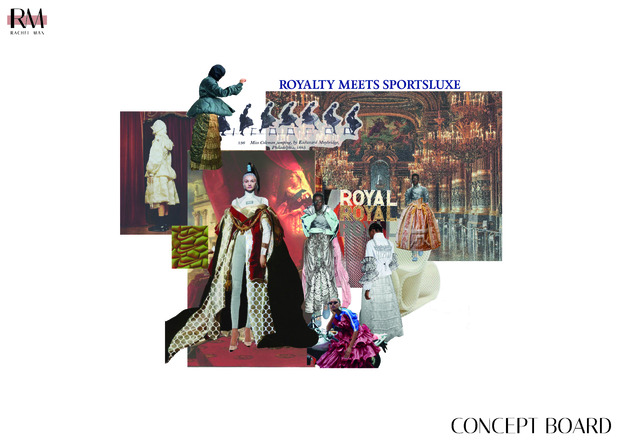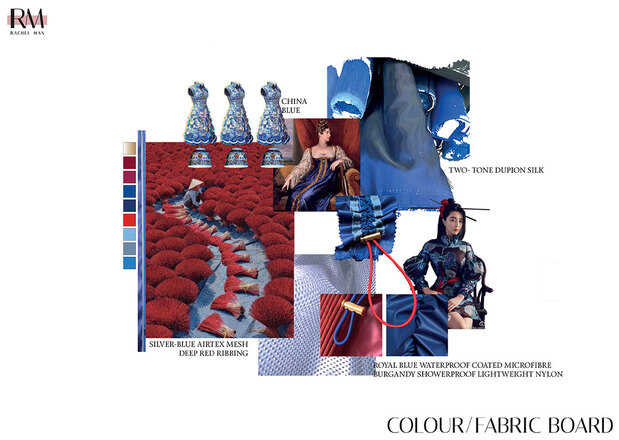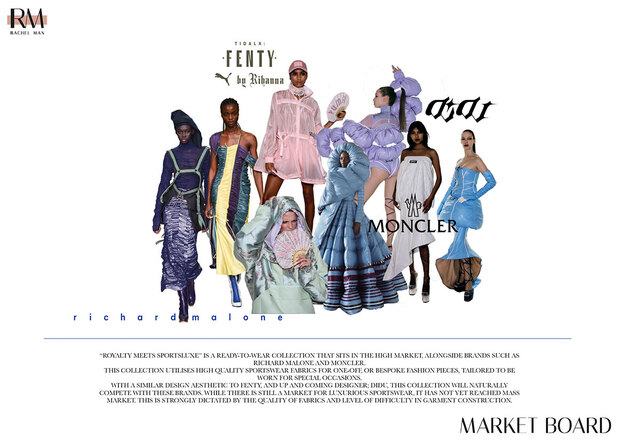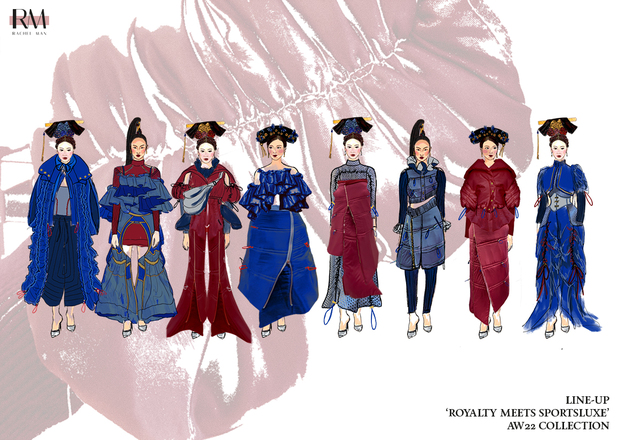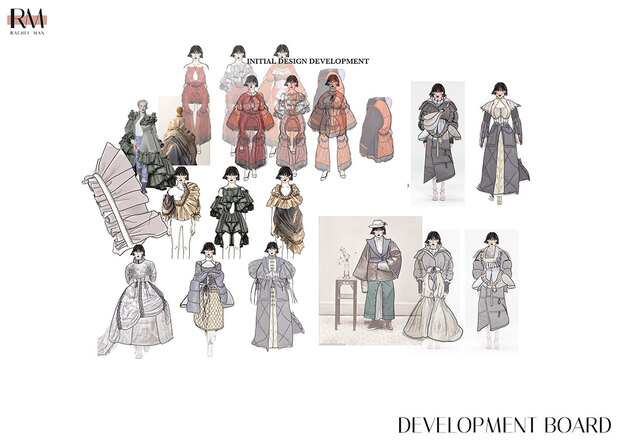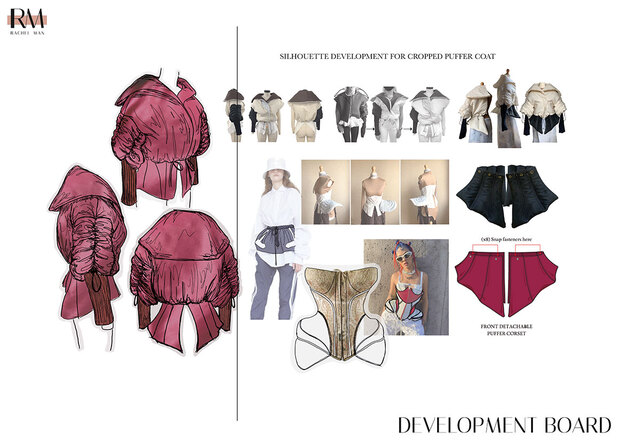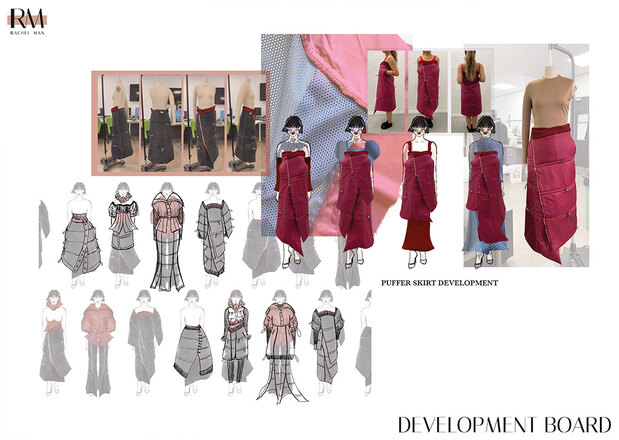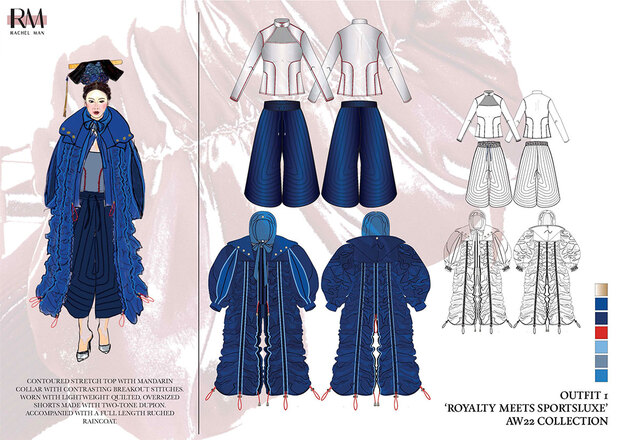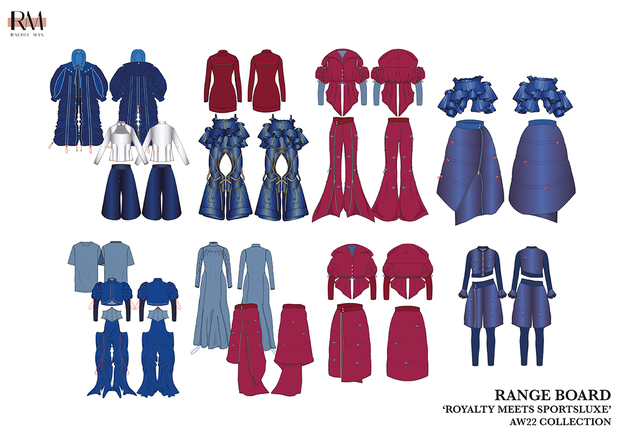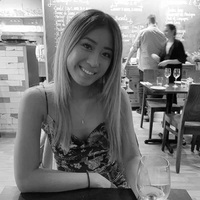 Rachel Man
BA (Hons) Fashion Design and Technology (Sportswear) 2021
Womenswear/Sportswear specialist with an appreciation for the functional properties in garments, underpinned by a high fashion aesthetic.
ROYALTY MEETS SPORTS-LUXE blends Chinese and British heritage, producing a new and reformed, inclusive style. Combining the disparate elements of classical royal clothing with my own sportstyle aesthetic, my research based approach studied historical texts to source traditional garments, re-inventing silhouettes for a modern consumer.
Hong Kong was colonised by the British Empire in the mid 1800s. Being British Born Chinese, the relationship between the contrasting aesthetics of HK and UK has been an influence on my creative direction. I re-conceptualised 'royalty' by amalgamating elements of regal dress born of that era with sports-luxe.
By adapting the fundamental elements of luxurious and regal clothing with sportswear technologies, techniques and materials, I was able to reimagine 'royalty' through the lens of a 3rd generation, dual heritage citizen.
Awards:National Football Museum, Football is Art design competition - WINNER 2019
Contact Rachel
Email
Instagram
LinkedIn