Ciara McClay
BA (Hons) Fashion Design and Technology (Womenswear) 2021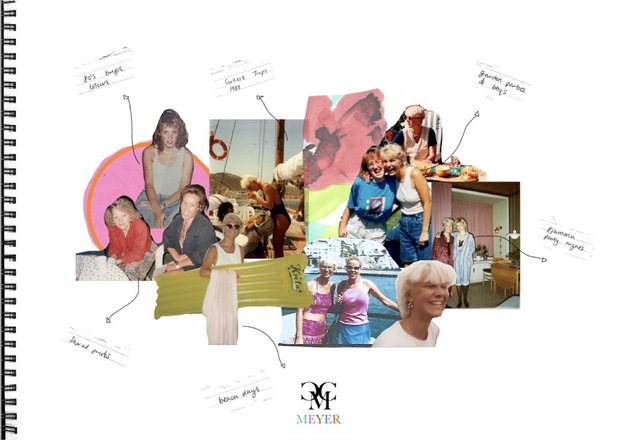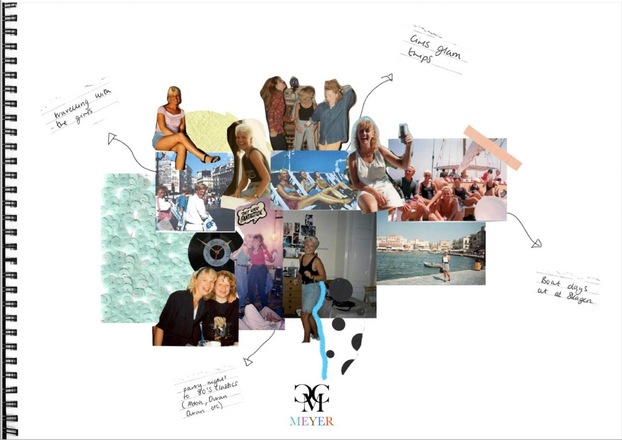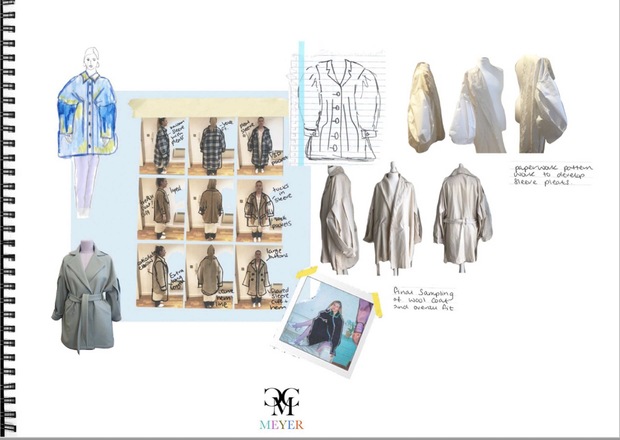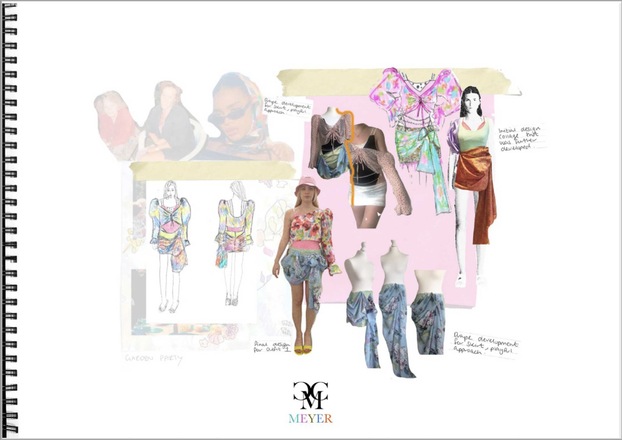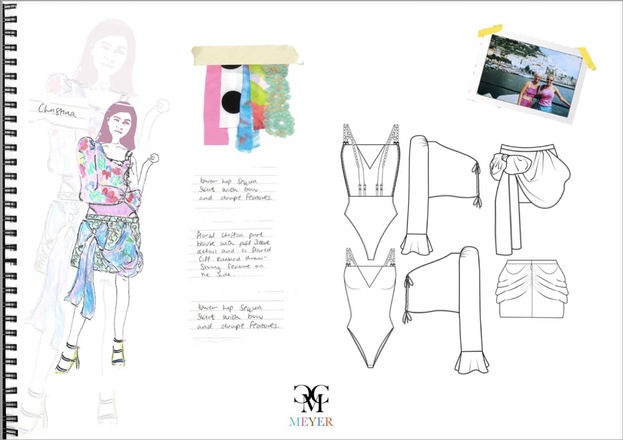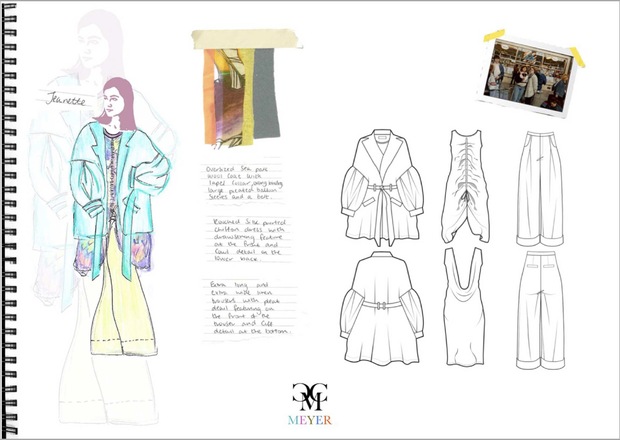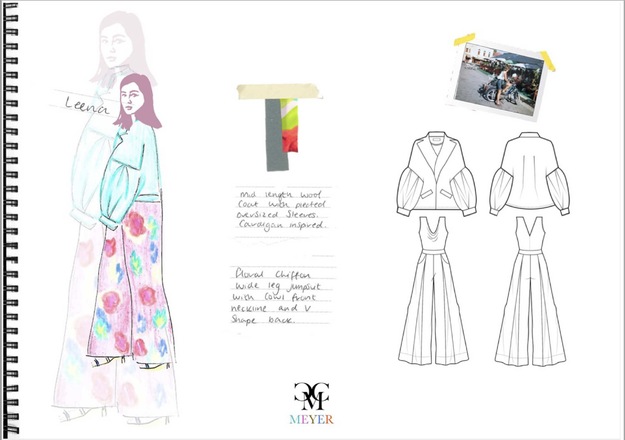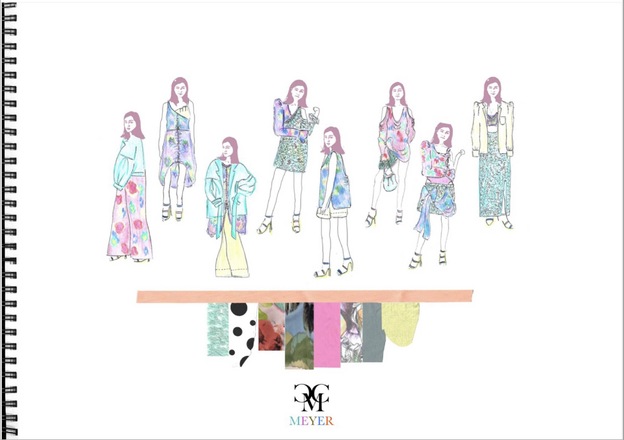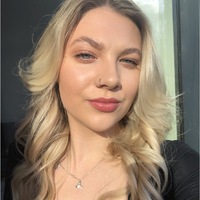 Ciara McClay
BA (Hons) Fashion Design and Technology (Womenswear) 2021
My collection was inspired by my mum and her Danish upbringing during the 1980s-90s.
I created one collection solely inspired by her teen girl vacations and summer trips. The collection features bright colours, floral prints and key pieces that can be mixed into every outfit.
I also wanted to push my boundaries and create another bolder statement collection which was inspired by the pimps and prostitution in New York during the 1980s. This collection was driven by the abuse of street harassment women received for the provocative clothing they wore and the target customer is a strong woman that is confident to flash more skin than is 'acceptable' and use their bodies as empowerment.
I am interesting in persuing a career in design. I thrive off working through concepts and bounce off primary research as a starting point to see where the road takes me! I enjoy working with drape experimentation within pattern development and sampling, creating extraordinary shapes by being brave enough to experiment. 'Mistakes' within the sampling process can create surprisingly beautiful silhouettes.
Awards:
Outerwear Lookbook publication, photographed by Tanzaro Creative FEATURED 2018
Contact Ciara
Email
Instagram
LinkedIn