Pascal Leonard
BA (Hons) Fashion Design and Technology (Womenswear) 2021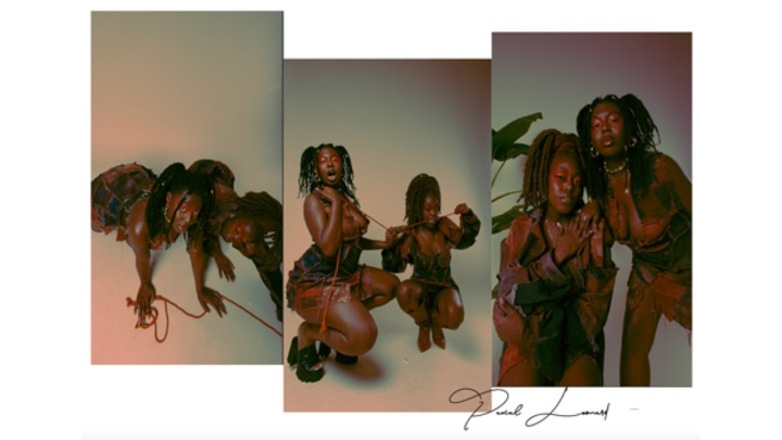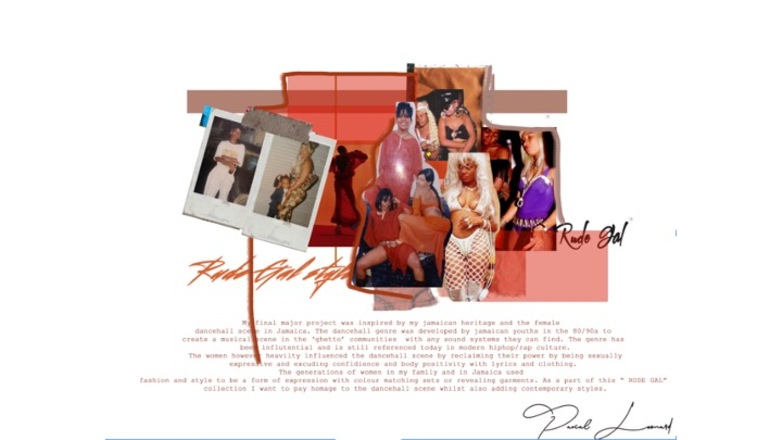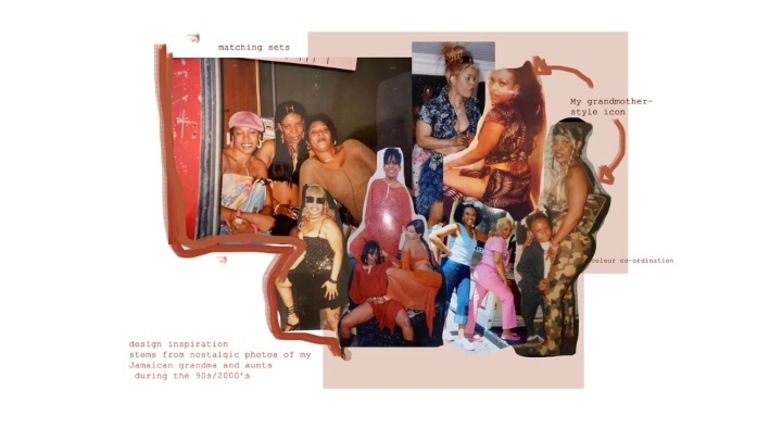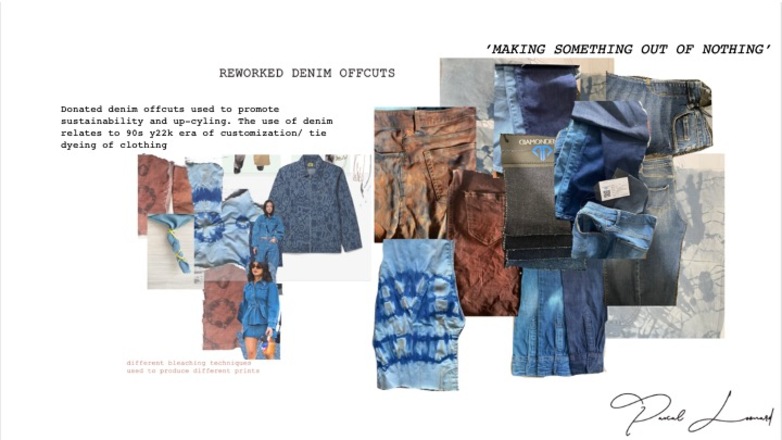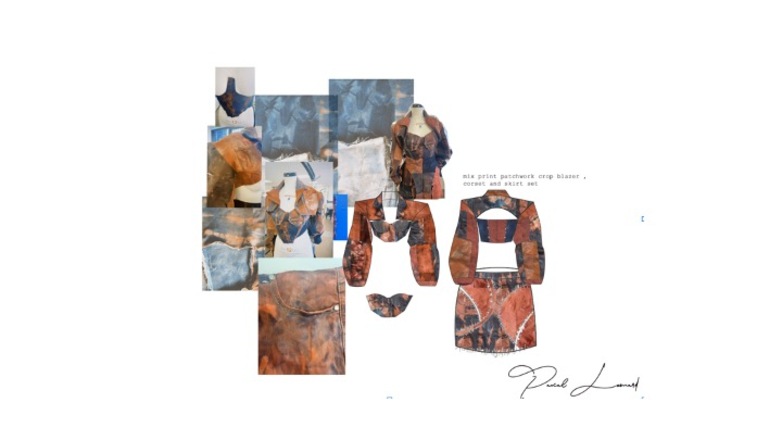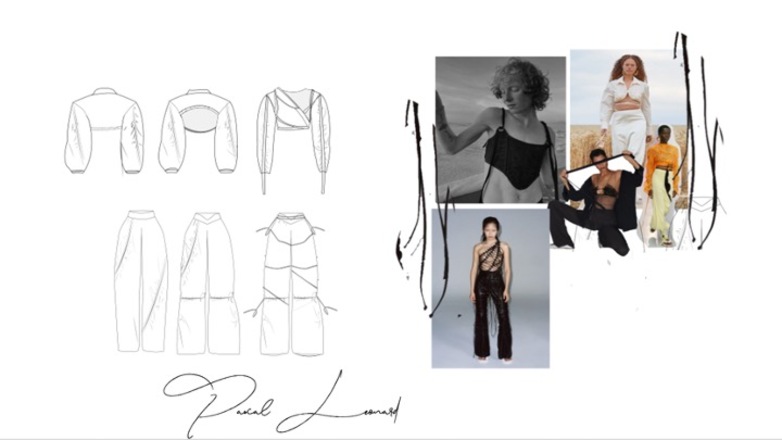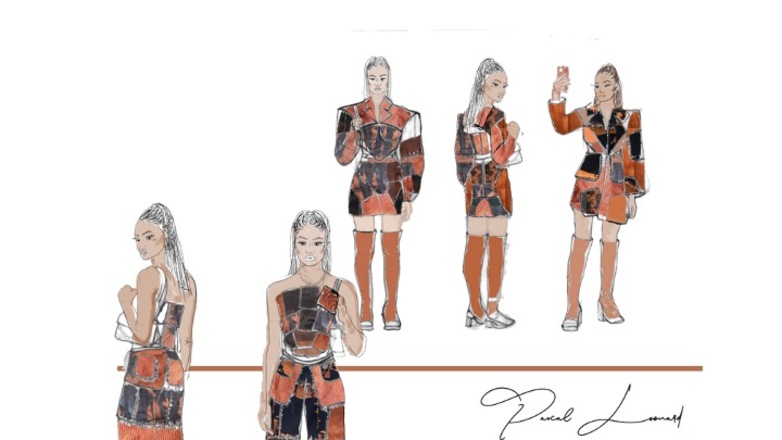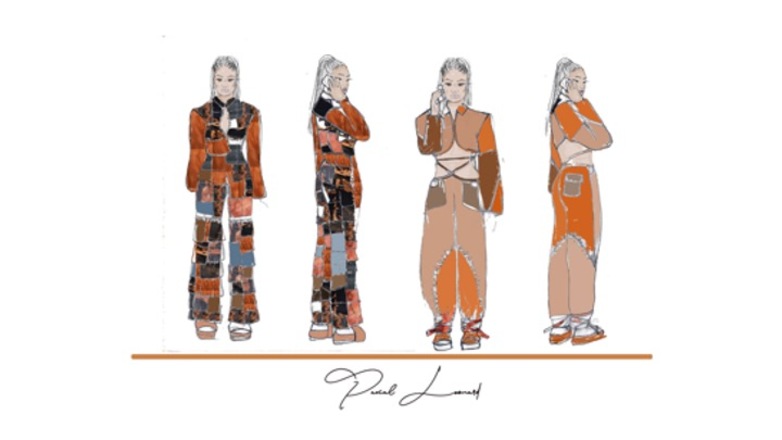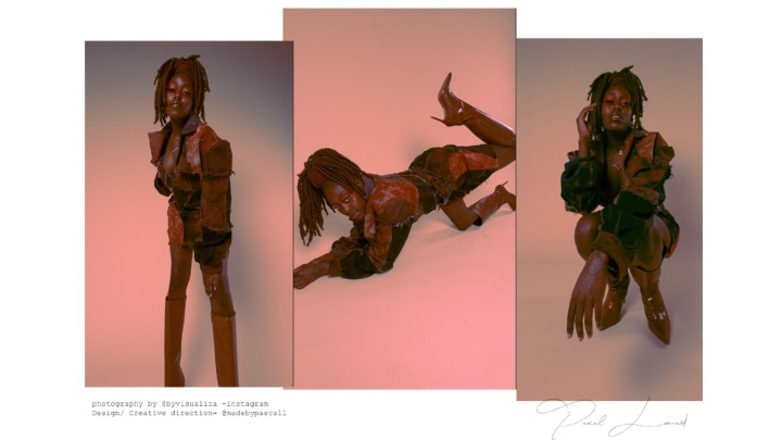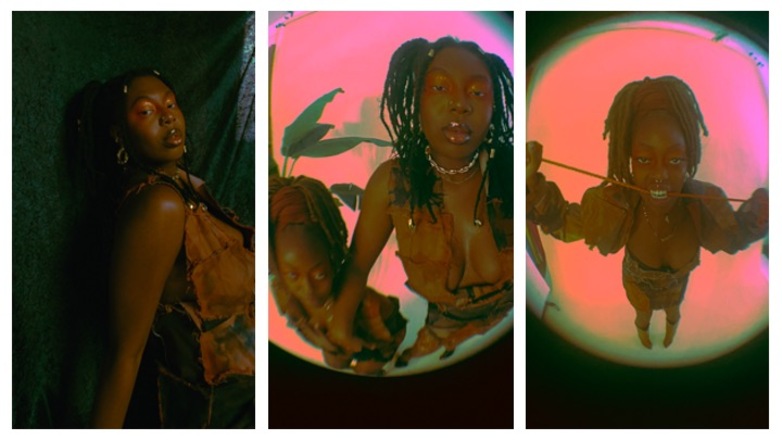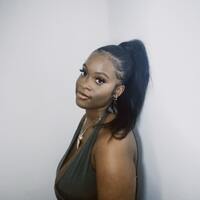 Pascal Leonard
BA (Hons) Fashion Design and Technology (Womenswear) 2021
Specialising in womenswear design but also experinced across menswear. Growing up in the UK and being a first generation student has heavily influenced my design inspirations.
My aesthetic is a mix of urban-streetwear looks from growing up in London combined with the feminine / provocative styles from my Jamaican heritage. Despite being a small island, Jamaica has had a huge impact worldwide. I wanted to create a contemporary collection which pays homage to the symbolic culture.
My collection was inspired by the women in my family, in particular, my grandmother who designed and styled her own garments. Whilst dancehall is known for it's raunchy and often controversial lyrics, the humble beginnings are truly inspiring: The' ghetto youths' created this new genre of music with whatever sound systems they could find and made their own creative spaces which became a home for popular culture and fashion.
With a notion of 'making something out of nothing' or finding the best in what you have, I decided to create my collection from denim offcuts to upcycle and promote sustainability. I customised them with bleaching and dying techniques.
My goal is to continue to progress as a designer and create garments that make individuals feel like the best versions of themselves by embracing their true identities.
Contact Pascal
Email
Website
Instagram
LinkedIn