Libby Holland
BA (Hons) Fashion Design and Technology (Womenswear) 2021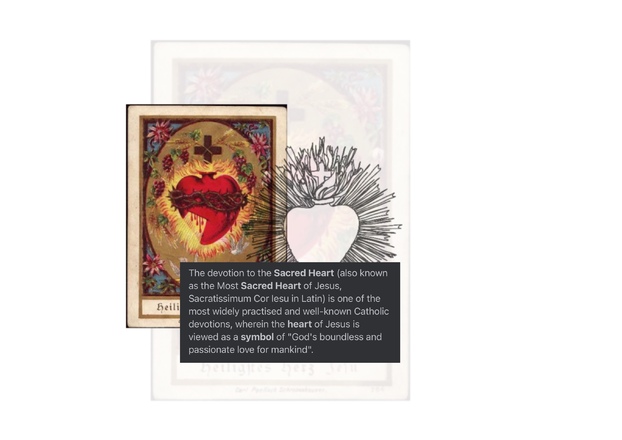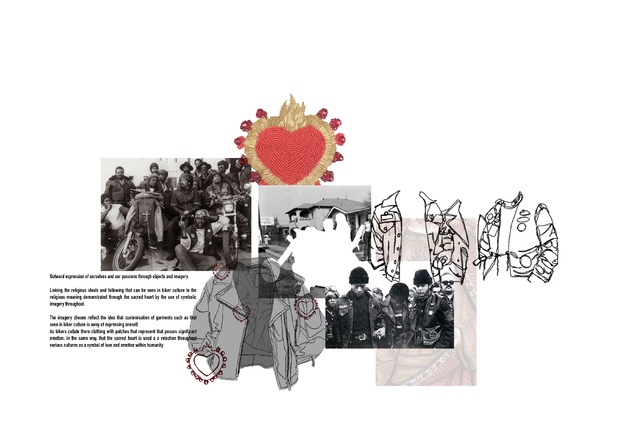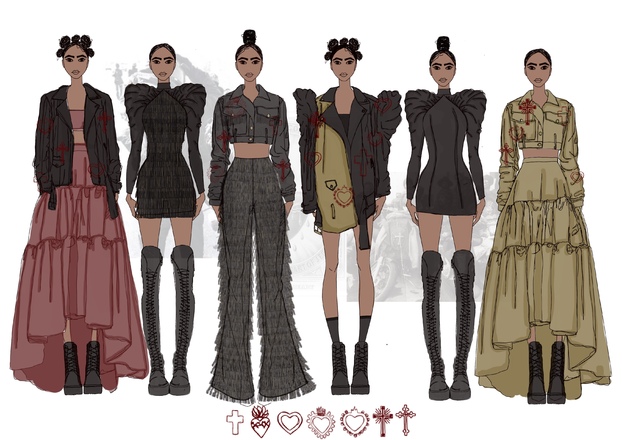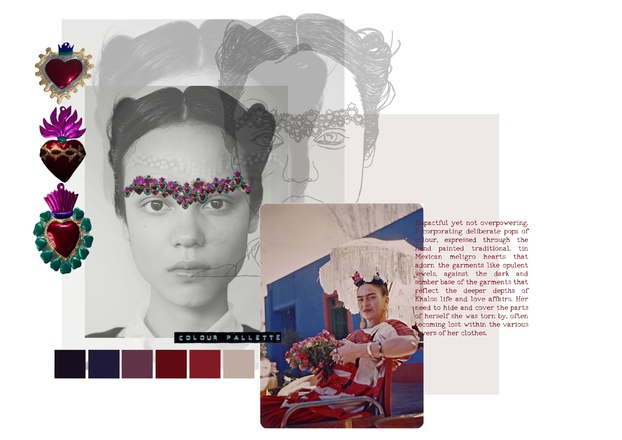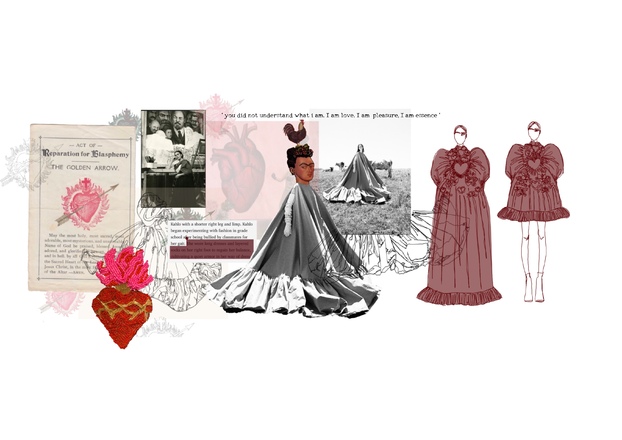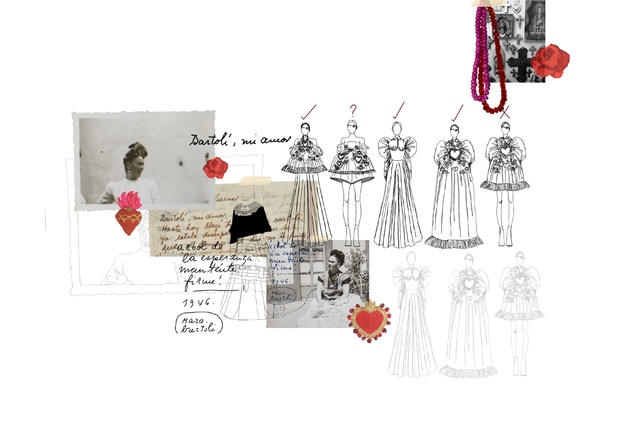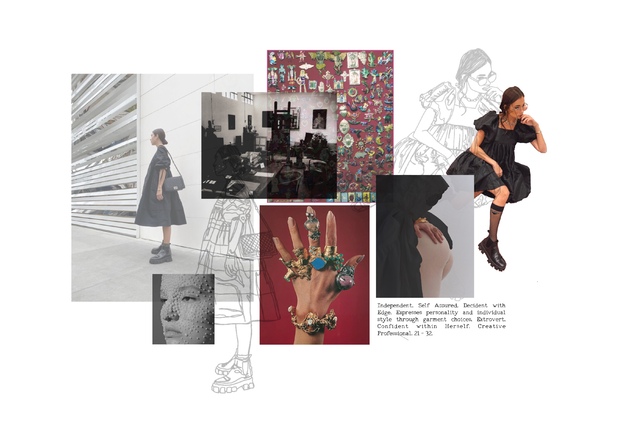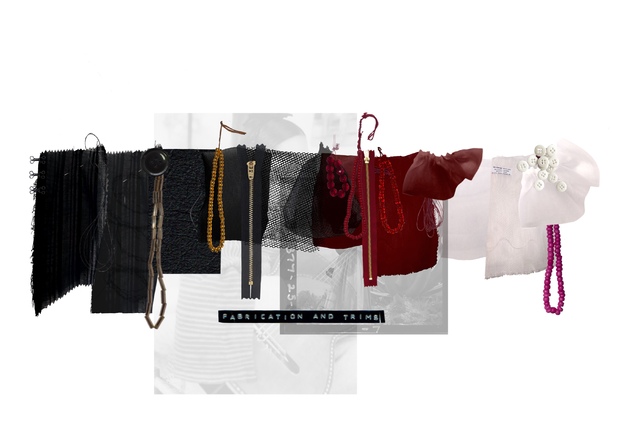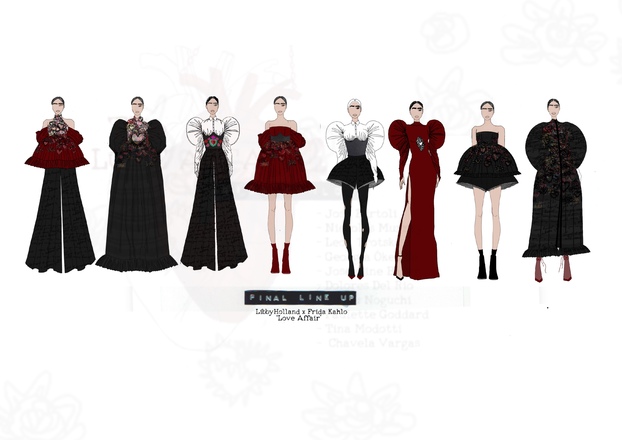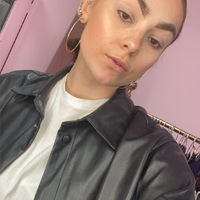 Libby Holland
BA (Hons) Fashion Design and Technology (Womenswear) 2021
This collection was inspired by the hidden love letters written by Frida Kahlo to her various partners over the years.
In these letter she is so unapologetically herself, unafraid of breaking boundaries, and pushing the ideals of what society deems as acceptable in her pursuit for complete self-expression.
This collection pays homage to Kahlo, someone who has inspired not only myself but generations of women/men. Kahlo's nature has truly allowed her story to resonate for so many people. Kahlo was not afraid to express her truest self, her purest love, her darkest pain, and her strongest beliefs. These attributes are something that I try to embody throughout my work. Fashion is a portal for complete expression wavering from all social constructs to be a true reflection of oneself.
I believe that it is our purpose within the Fashion Industry to constantly push the boundaries on what we accept as the standard, especially in regards to new and innovative sustainable fabrications.
It is our responsibility to constantly strive to push the benchmark of fabric development and explore the vast variety of alternatives through the progression of technology. The hope is to one day create a fully sustainable Industry.
Contact Libby
Email
Instagram
LinkedIn