Kyra Newton
BA (Hons) Fashion Design and Technology (Menswear) 2021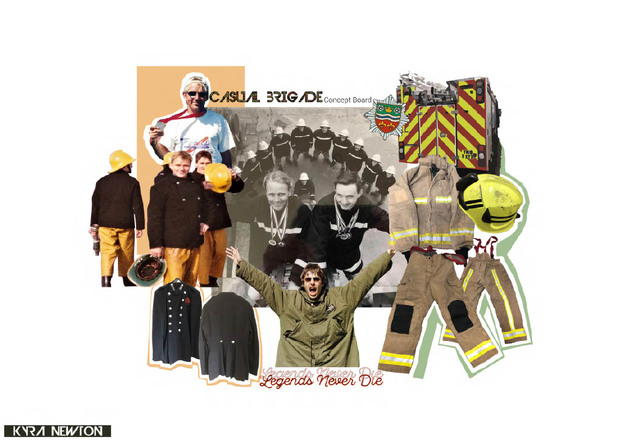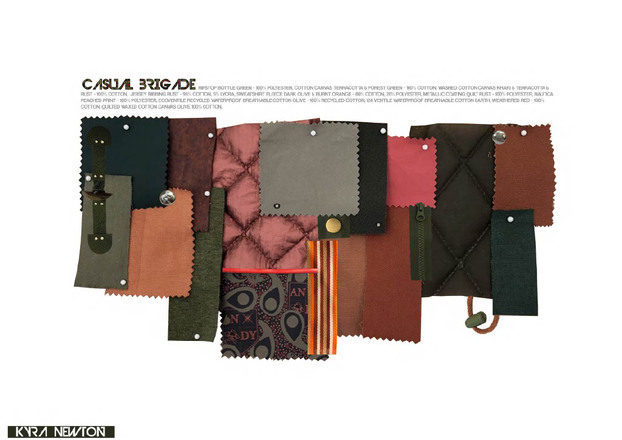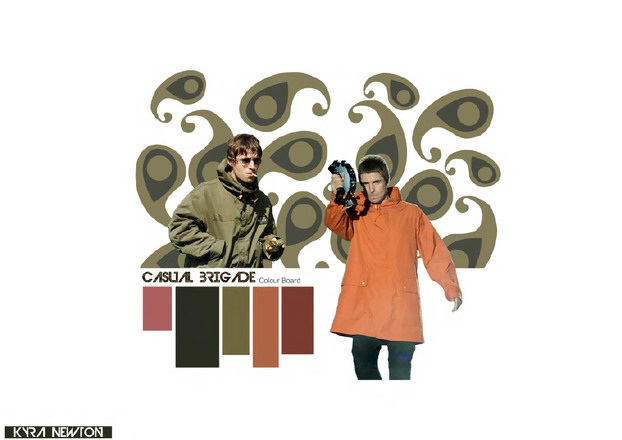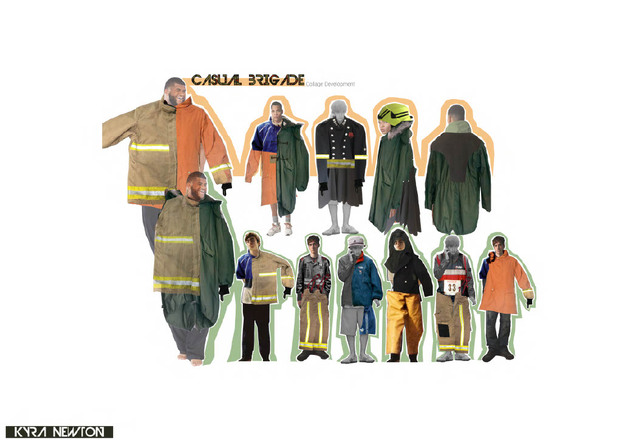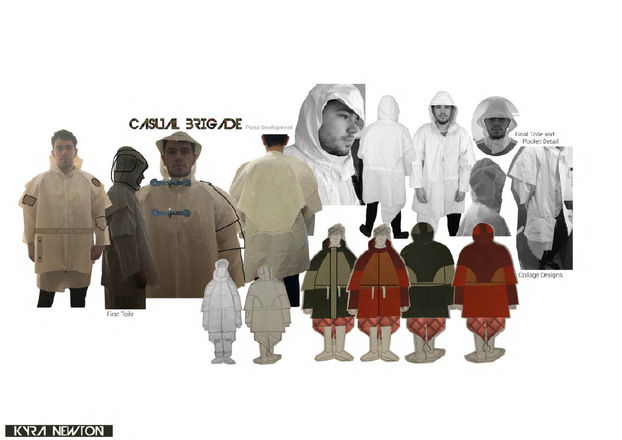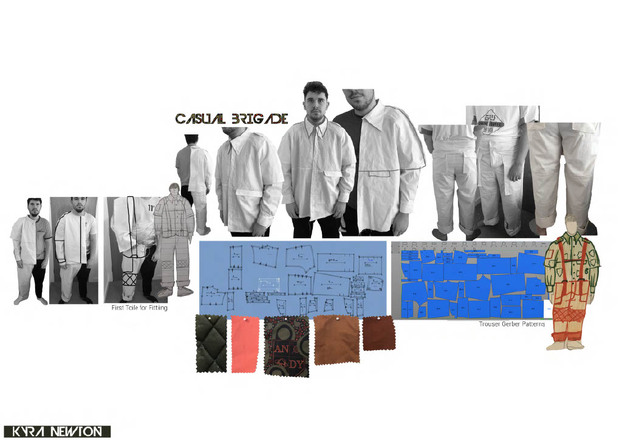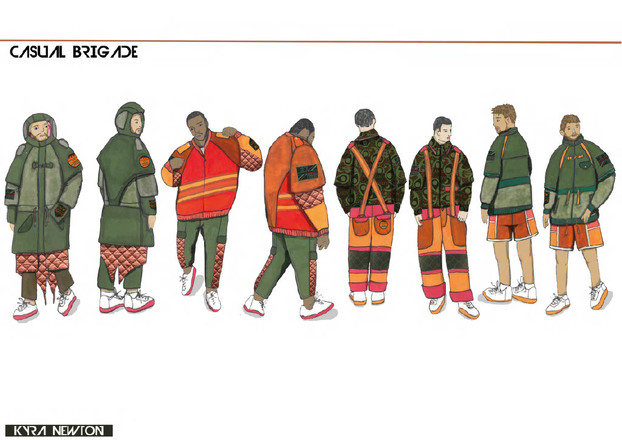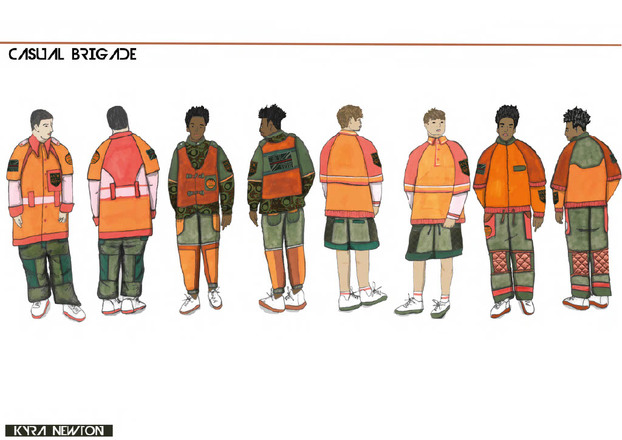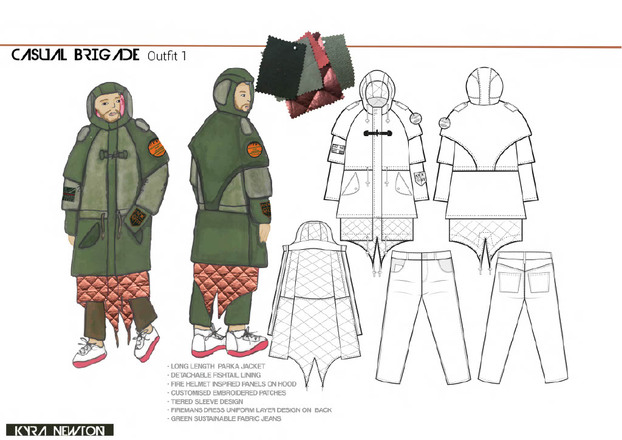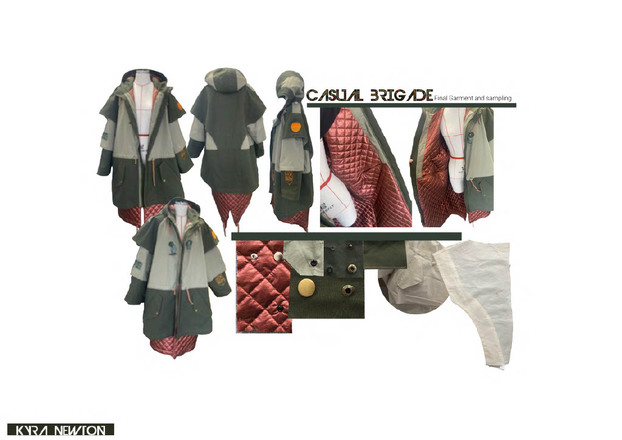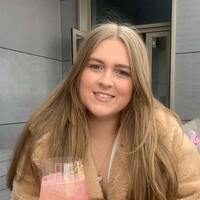 Kyra Newton
BA (Hons) Fashion Design and Technology (Menswear) 2021
My Menswear collection is a tribute to Andy Brown, a close family member that passed away when I had just started my degree in 2019.
I collected photos of him playing sports and working as a Fireman. I visited a firestation in my hometown of Hull and colected primary images of old and new uniforms. I also researched the brand 'Pretty Green' (one of Andy's favourites) and Liam Gallaghers personal style. This tied into my consumer research: something for a young man who likes his music, sports and who dress in a casual sports/Mod look.
I started to collage together my inspirations, one of my favourite techniques. This created blocky, layered designs with a Firemans look in there too. I love the balance of bright colours, statement pieces and the textures within my collection. To bring a bit more of Andy into it, I also created a personalised paisley print and embroidered patches.
I have developed my own original style whilst continuing to develop skills across CAD, Illustration, fabric knowledge, colour and texture. In another collection, I focused on up-cycling. I would like to carry on working on sustainability in my career in Menswear design. I would love to work with brands like Pretty Green and Stone Island.
Contact Kyra
Email
Instagram
LinkedIn