Jordan Fergusson
BA (Hons) Fashion Design and Technology (Menswear) 2021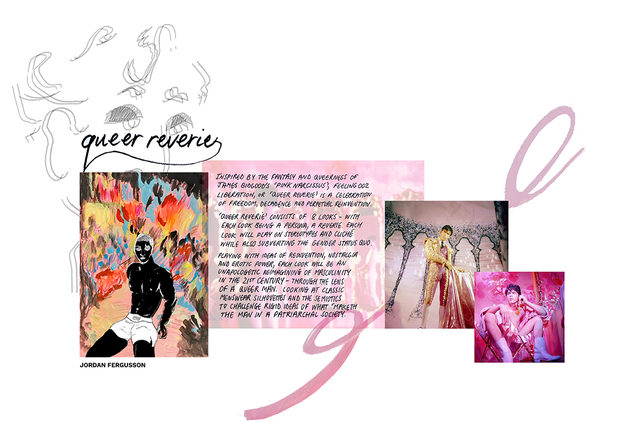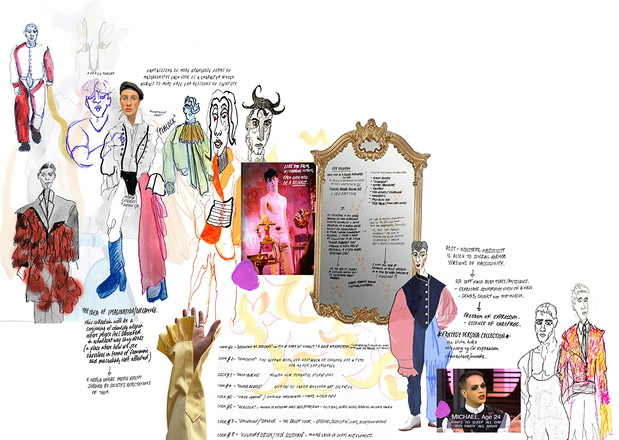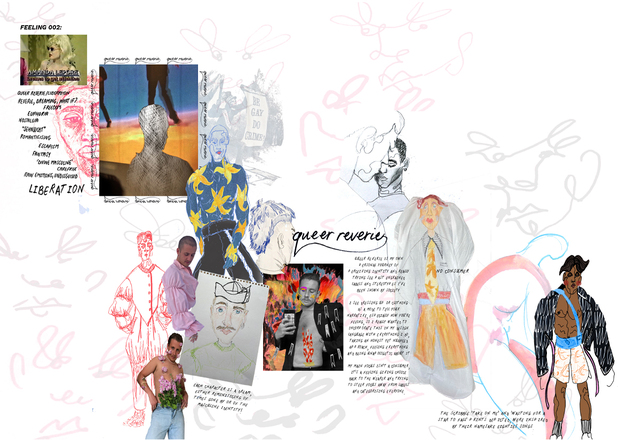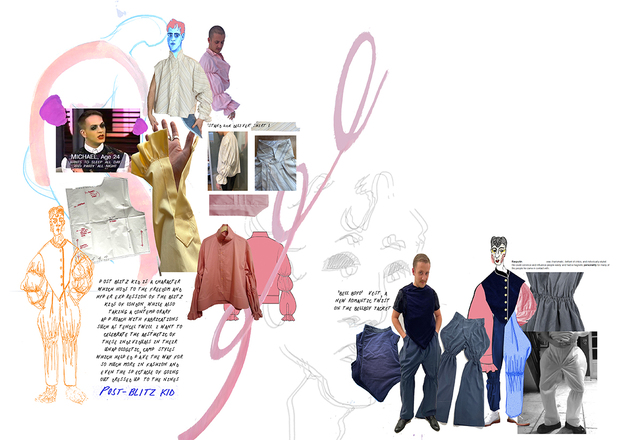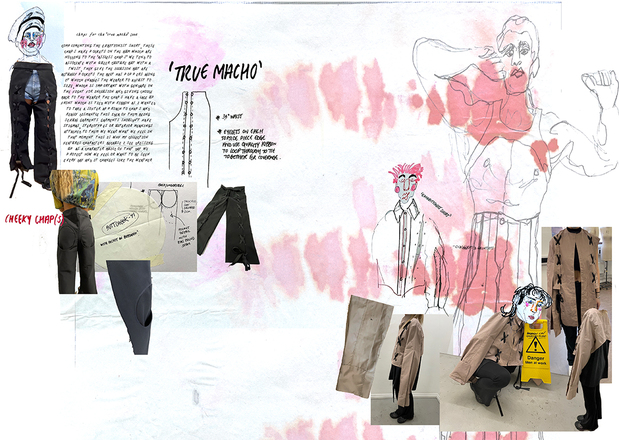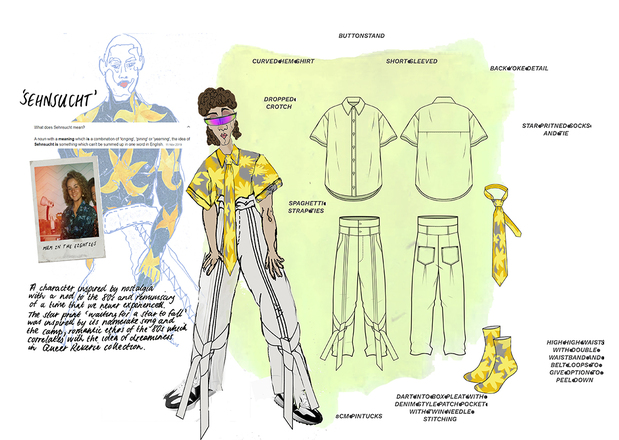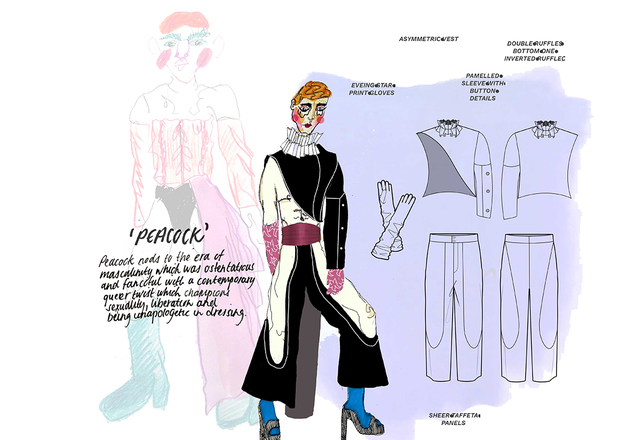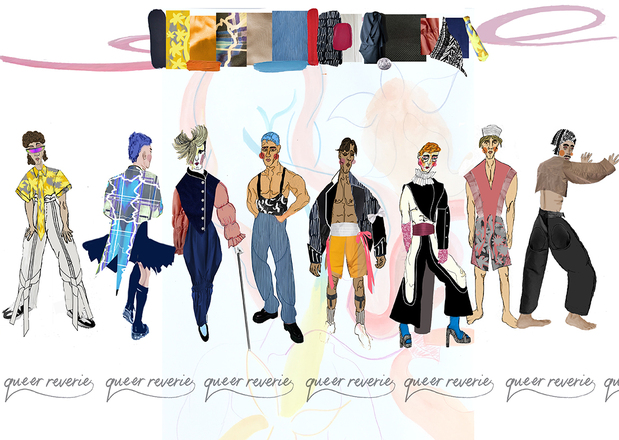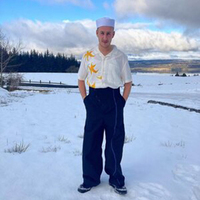 Jordan Fergusson
BA (Hons) Fashion Design and Technology (Menswear) 2021
Exploring the themes of gender, sexuality through a personal journey - a cathartic process which has conceived a brand proposal GENDARE.
GENDARE is a play on words: gender / generation, daring to differ from society's ideals and expectations.
The first collection or 'feeling' explored BELONGING. The second formed my Major Project. 'QUEER REVERIE', with the thematic feeling of LIBERATION.
GENDARE is underpinned by genderless, seasonless and inclusive design. There is no target market, essentially giving choice back to the consumer: YOU CHOOSE GENDARE.
Awards:
British Library x British Fashion Council Research Competition: Identity & Disruption - FINALIST 2021
Old Navy (Gap USA) Placement in San Francisco, USA - WINNER 2019
Contact Jordan
Email
Instagram
LinkedIn