Eloise Kingman
BA (Hons) Fashion Design and Technology (Womenswear) 2021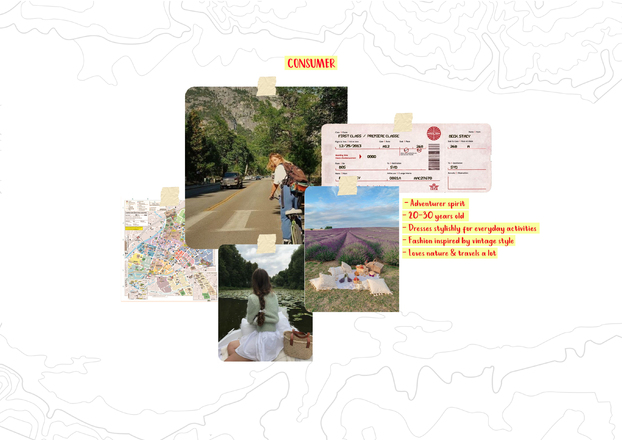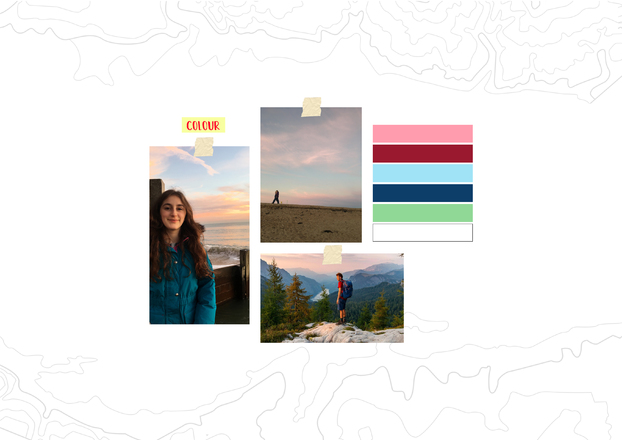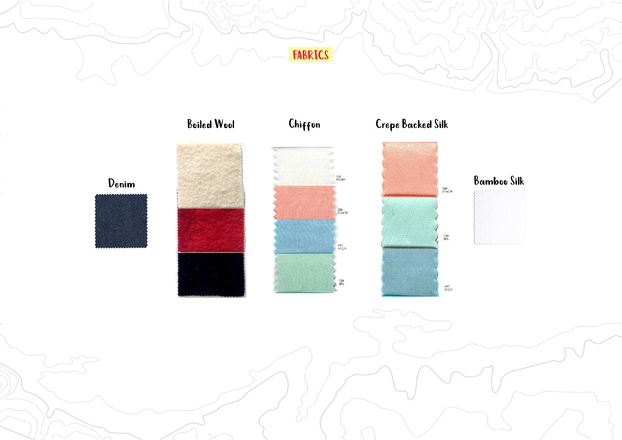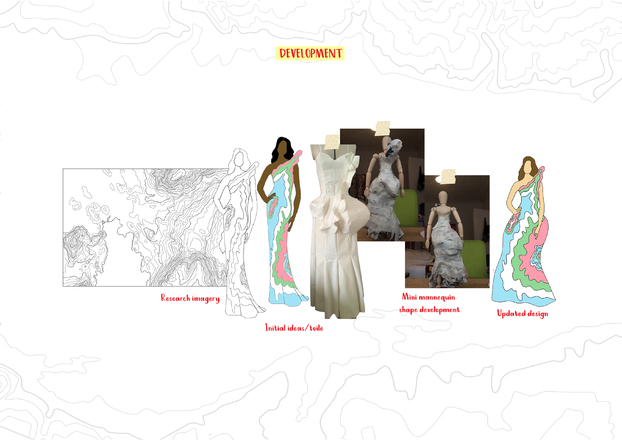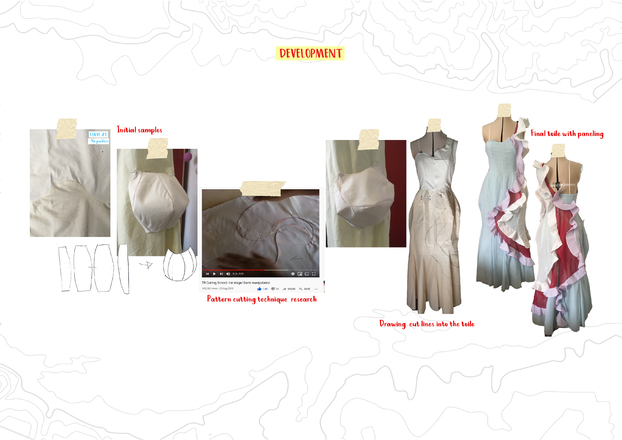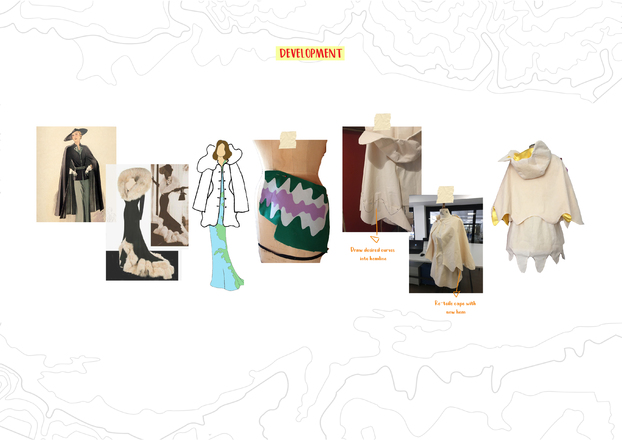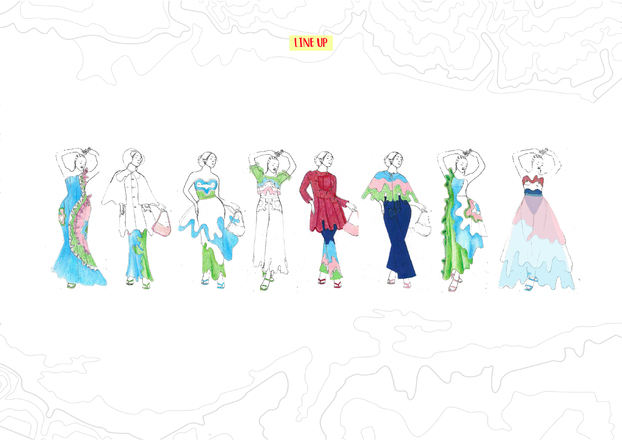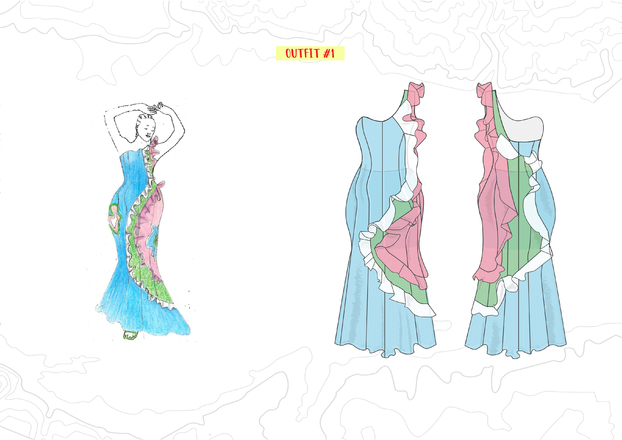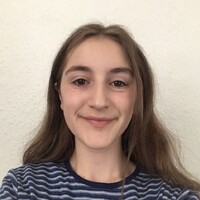 Eloise Kingman
BA (Hons) Fashion Design and Technology (Womenswear) 2021
Although I specialise in Womenswear my primary focus is pattern cutting and colour, whether I am designing for women or men.
My work often features panels, playing with seam positioning and the cut and this aspect features in my collection. I draw from nature and the outside world to create interesting colour combinations. Due to an appreciation of artistry and design of creation, nature is often a source of inspiration.
This collection INTREPID GRACE evokes emotion. 'Intrepid' meaning fearlesss in adventure, whilst 'Grace[ful]' meaning to show elegance.
The colour scheme reflects the scenery and excitement of reaching the peak of a mountain. The fabrics are flowy and luxurious, reflecting the gracefulness of the female icons in old Hollywood films.
ELOISE KINGMAN FINAL MAJOR PROJECT FILM