Elise Turner
BA (Hons) Fashion Design and Technology (Menswear) 2021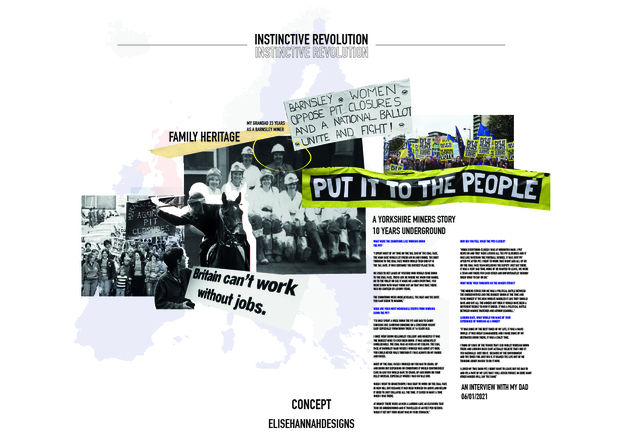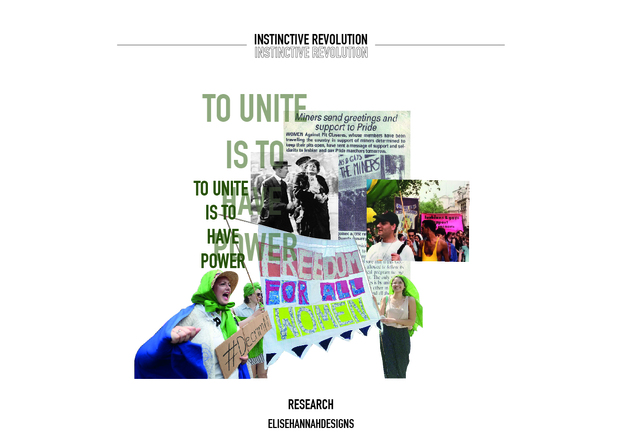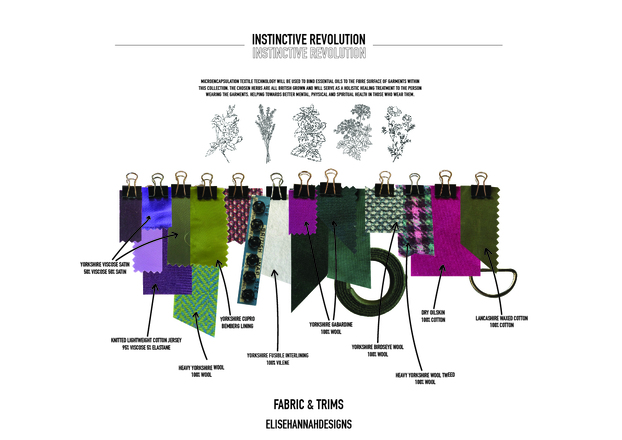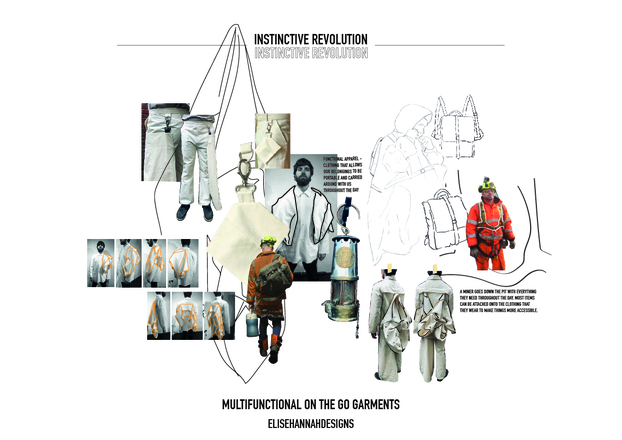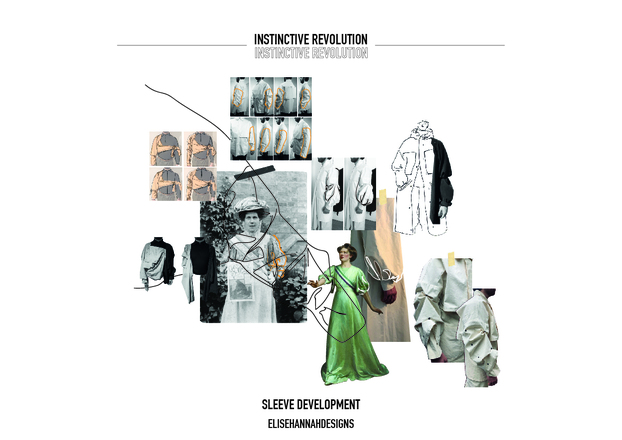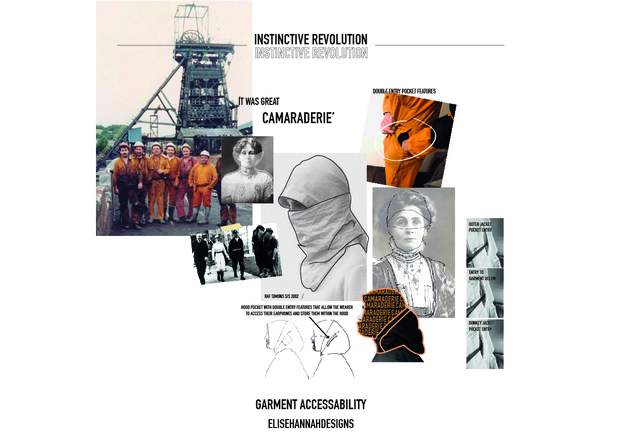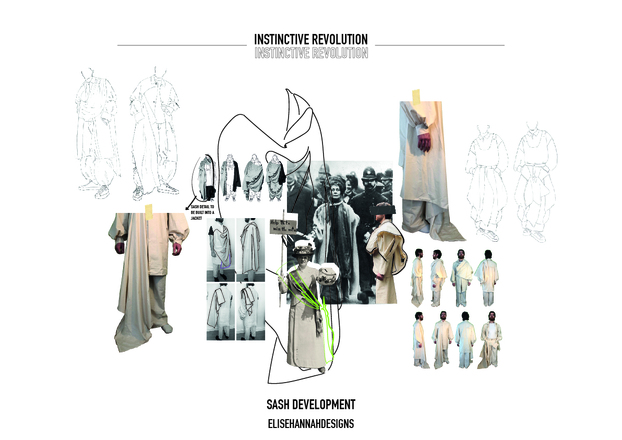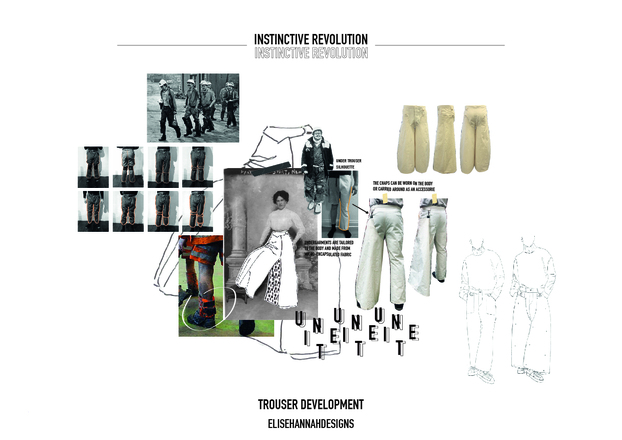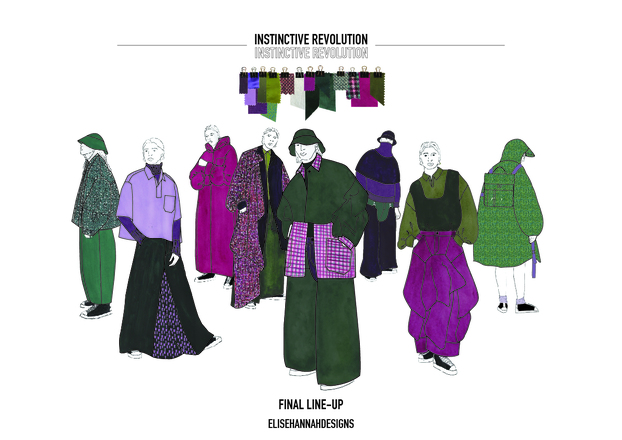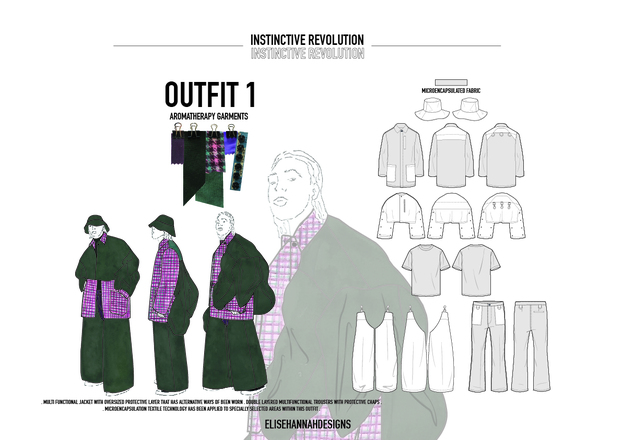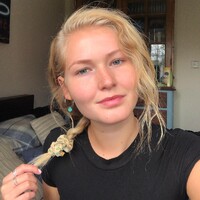 Elise Turner
BA (Hons) Fashion Design and Technology (Menswear) 2021
I am a conscious Menswear practitioner who aims to create awareness of the issues we face within society and through the form fashion, make a change.
As a practical individual, I design around functionality whilst experimenting with high quality and innovative fabrications. I feel that it is my duty to develop fashion with a purpose, that can bring meaning and a better lifestyle to those who wear it.
INSTINCTIVE REVOLUTION is designed to inspire British communities, promote sourcing locally and unite.
The collection takes a look back at Britain before several of our most successful industrys collapsed. Exploring the industrial shift that our country faced when the overseas trading market peaked and how this effected several familys and communities, especially within the North. With a family mining heritage from the small town of Barnsley, my main interest was to focus around the communities of Yorkshire and the challenging times that many areas have faced throughout our recent history.
With Brexit on the rise, it is a crucial time to buy British and to support local business. This collection is made from 100% British fabrics and trims. In buying British we can lower the rates and volumes of mass production, support British workers and create good quality long lasting products.
Instinctive Revolution is a celebration of our country's achievements, focusing on the women of Britain and the revolutionary movements that have shaped our country to become the place of unity that we know today.
Awards:
Outerwear Lookbook publication, photographed by Tanzaro Creative FEATURED 2018
Placement:
Visage Ltd, Manchester. UK. Menswear Design Assistant
A years experiece working in industry
Contact Elise
Email
Instagram