Sarah Bowyer
BA (Hons) Fashion Business and Management 2021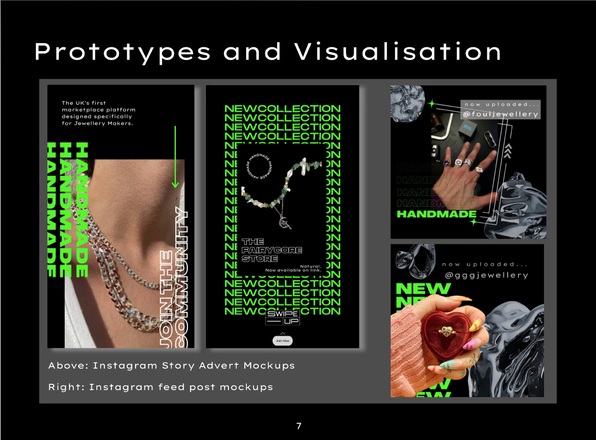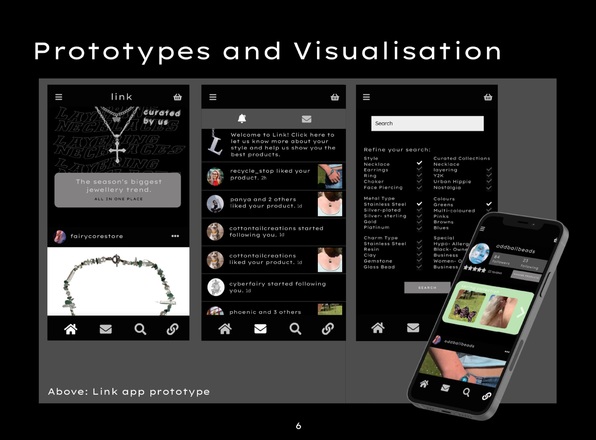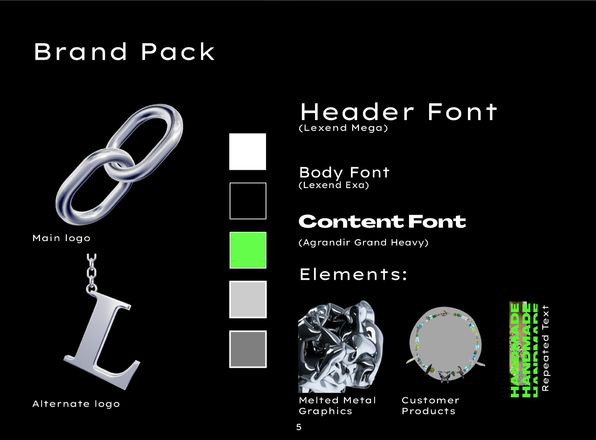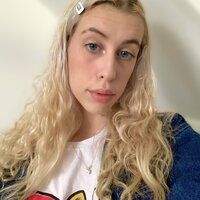 Sarah Bowyer
BA (Hons) Fashion Business and Management 2021
Approaching my final project during the pandemic, there were lots of cultural and societal changes to consider. Being someone who has always engaged in crafts and creative practices, I loved seeing my friends, family and those on social media engage in new hobbies and further than this, approach them with entrepreneurial spirit during challenging times.
Simultaneously to this, my interest in sustainability and environmental wellness has led me to further appreciate the place of jewellery in fashion, and its ability to regenerate outfits and garments that would no longer be worn. It's for this reason I decided to create a user and community focused space for jewellery artisans to sell their products.
Fashion Enterprise Project Business Proposal: Link
The Industry Issue:
Despite Jewellery being a huge market in its own right, there is no dedicated place for jewellery makers to sell their products; leading to them being buried in a mass of unrelated products on all-in-one platform sites
The Solution:
Empower and support jewellery artisans by providing them their own space specifically designed for them to sell and buy products.
Brand Concept:
Link is an IOS and android app, handling C2C transactions, the app aims to provide a social shopping experience for jewellery buyers and sellers and a community in order for artisans to connect, collaborate and support each other.
Target Market:
The app is predominately aimed at the Gen-z and Millennial age groups; with the social media-based marketing strategy reflecting this. In addition to this the target market has been further segmented via Experian's customer profiles which support our use of multiple marketing methods (storytelling, educational etc.) based upon the segments priorities.
Contact Sarah
Instagram
LinkedIn