Jahnavi Jethani
BA (Hons) Fashion Business and Management 2021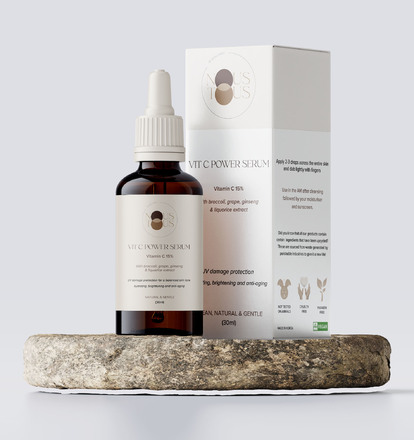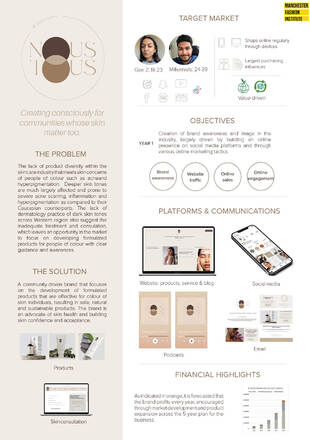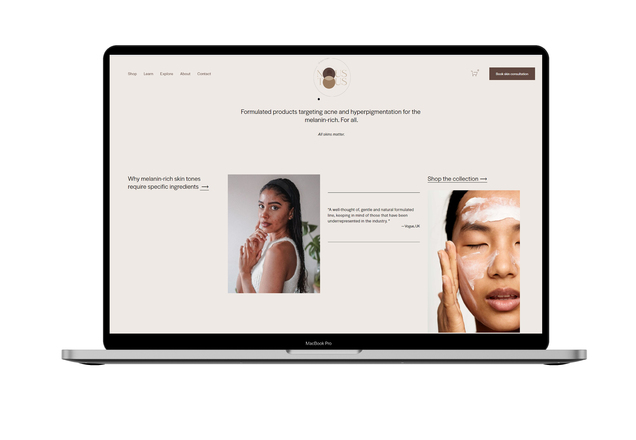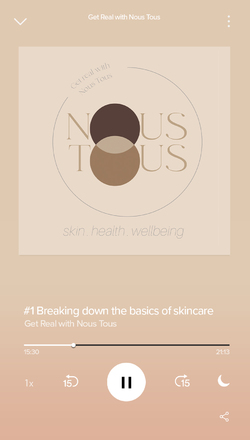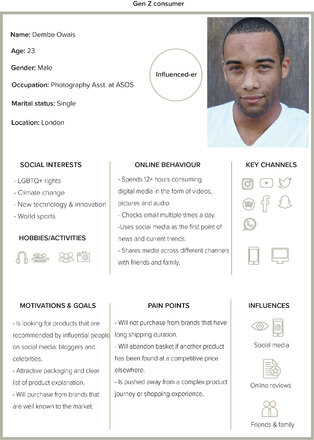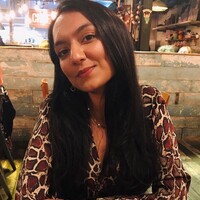 Jahnavi Jethani
BA (Hons) Fashion Business and Management 2021
Fashion Enterprise Project Proposal: Tous Nous
As part of my final project, I decided to create a skincare brand that is targeted at people of colour who have skin concerns such as acne and hyperpigmentation. The products are focused on a formulation with ingredients specific to help people of colour, with key features being vegan, cruelty-free, natural and sustainable.
The Industry issue:
Lack of product variation for ethnic skin/people of colour across Western regions, with a focus on 'getting rid of the solution', rather than encouraging skin acceptance and education. Moreover, there is a lack of dermatology training for dark skin tones in countries like the UK and the USA, thus suggesting the inefficient treatment of such patients.
The Solution:
Development of products that are formulated and backed by science for people of colour that are much largely affected and prone to severe acne scarring, inflammation and hyperpigmentation as compared to their Caucasian counterparts. Moreover, the brand offers a virtual skin consultation service with an ethnic dermatologist located overseas that specialises in the treatment of deeper skin tones.
Brand Concept:
The brand focuses on the advocacy of skin health and addresses the importance of mental wellbeing that comes along with the impacts of skin acne, through community building initiatives to promote skin confidence and self-acceptance.
The target market:
The primary target group are Gen Zs (16 to 23) and Millennials (24-39), who are digitally savvy, value social concerns and are environmentally conscious.
Marketing Strategy:
The brand's marketing strategy focuses overall on content marketing that is integrated across social media channels, the website's blog and podcasts. The brand aims to deliver educative content that relates to consumers' interests with a focus on providing an emotional value offering across all its channels, through encouraging and supporting content, such as tutorials, tips and branded infographics and quotes. This is extremely crucial in the current scenario, where both Millennials and Gen Z are known as the highest generations that suffer from stress and anxiety, which as a result of the pandemic has been prioritised. The link between acne and mental wellbeing is significantly apparent, resulting in anxiety, depression and low self-esteem. This provides an opportunity to create greater awareness of acne across both generations and encourage acne positivity, thus creating a tone and personality for the brand as being positive, encouraging and narrative breaking.
Contact Jahnavi
Email
Website
LinkedIn