Emily Berry
BA (Hons) Fashion Business and Management 2021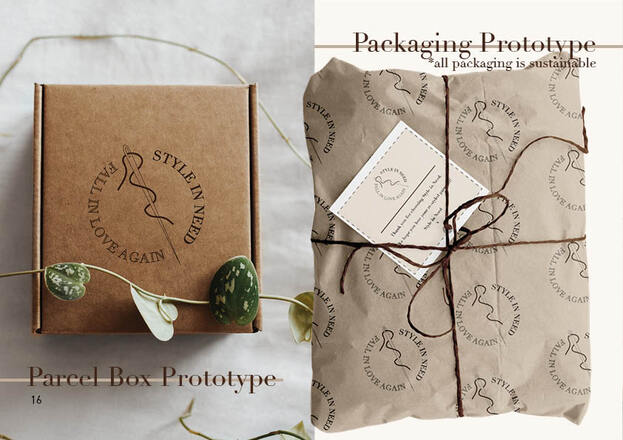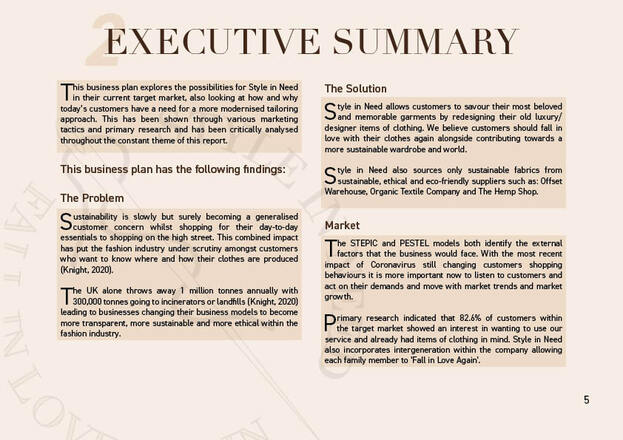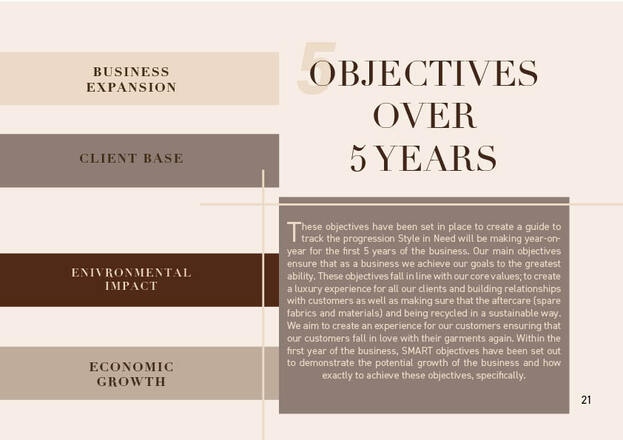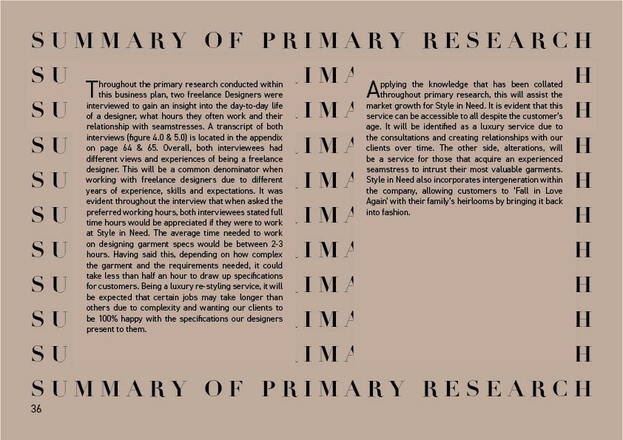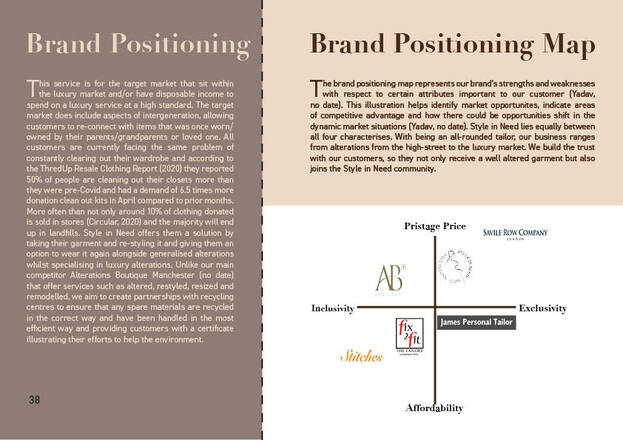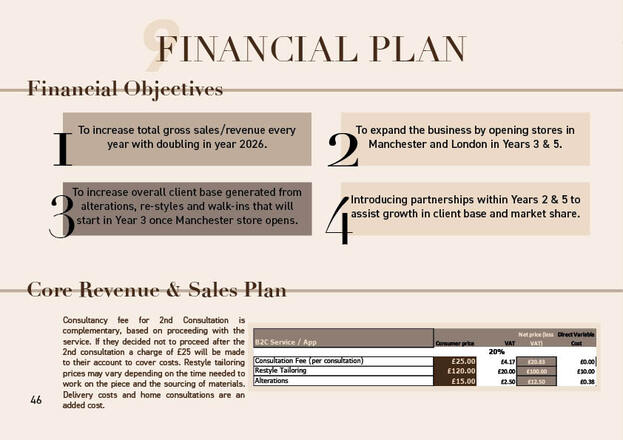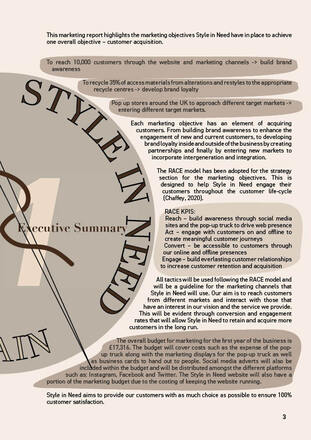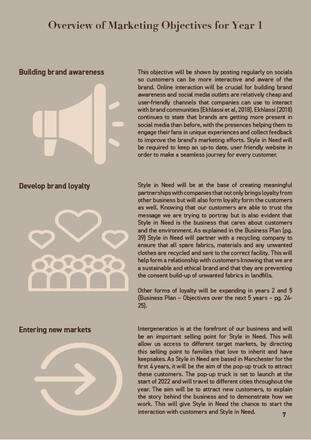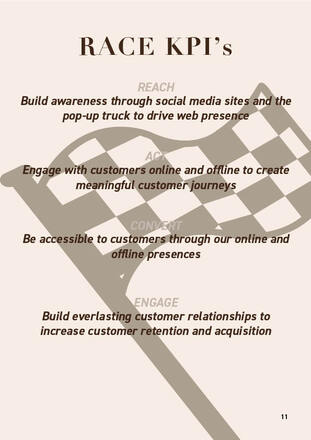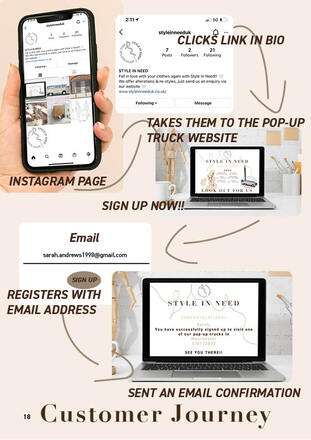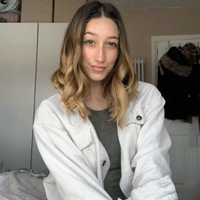 Emily Berry
BA (Hons) Fashion Business and Management 2021
Fashion Entrprise Project Business Proposal: Style in Need
Problem:
The fashion industry is slowly becoming the largest producer of landfill waste in this lifetime. The waste that gets produced within the fashion industry is building up as the years go on (CHEC, 2020). According to CHEC (2020), fast fashion produced more carbon emissions than driving a car around the world 6 times, while £140 million worth of clothing goes into landfill each year.
Solution:
The aim of Style in Need is to give customers an option to savour their most beloved and memorable items of clothing by stepping in and offering a service that can redesign old luxury/designer items of clothing. We allow customers to fall in love with their garments again by reviving their items, taking inspiration from the recent trends circulating the fashion industry season by season. This will direct our customers to becoming one step closer to having a more sustainable wardrobe and contributing towards the global sustainability movement.
Outline of Product & Service:
Upon receiving a customer's enquiry form it will be reviewed by our team at Style in Need. The customer will then start communications via email with our design team inviting them to a face-to-face video call where they will be asked to show the garment on camera and wear the garment. The designer that attends the appointment will be their personal designer and first point of contact throughout the whole process so that they feel comfortable and form a relationship with the designer.
Contact Emily
Email
Website
Instagram