Ebony Powell
BA (Hons) Fashion Business and Management 2021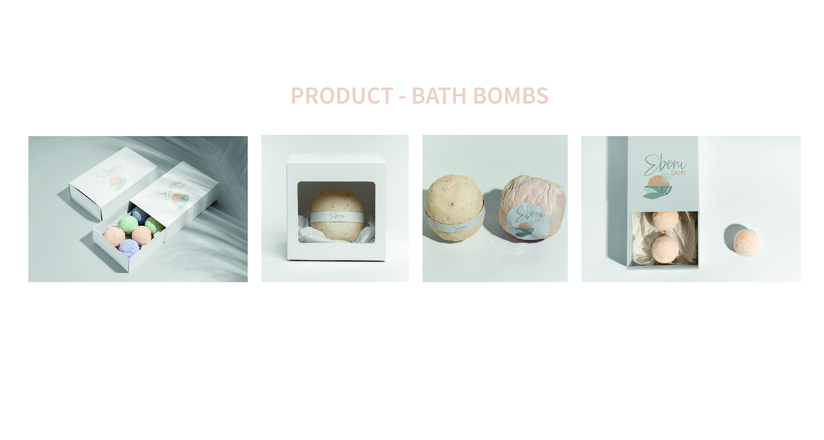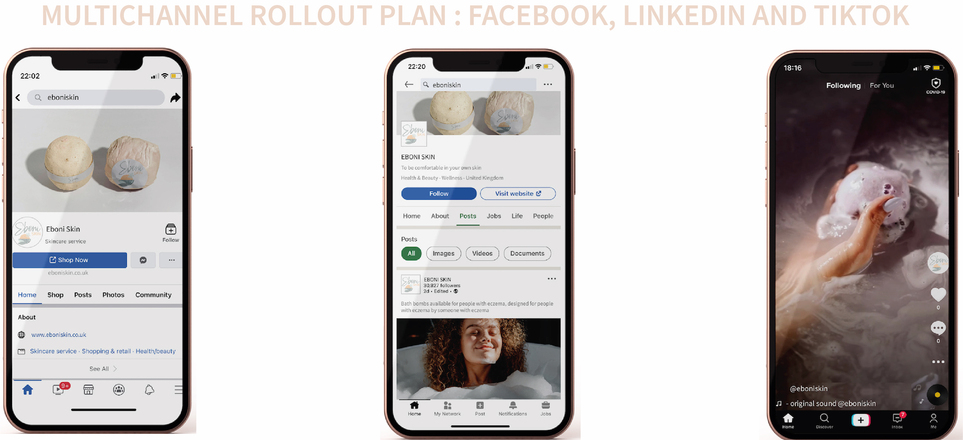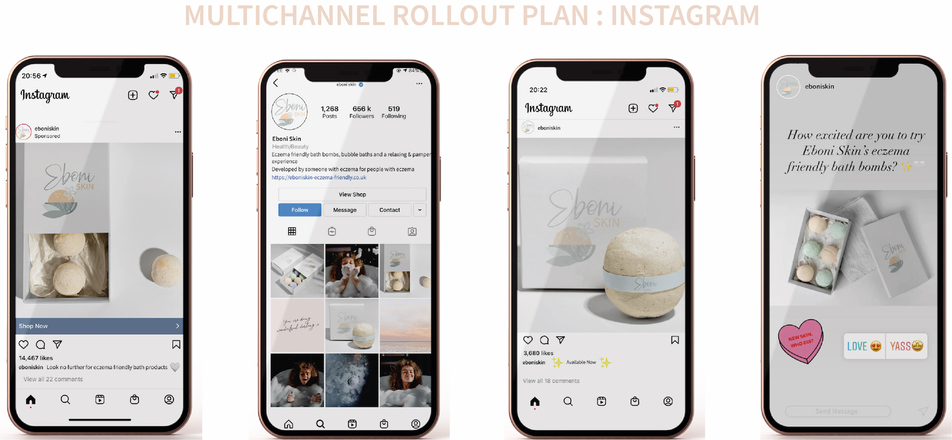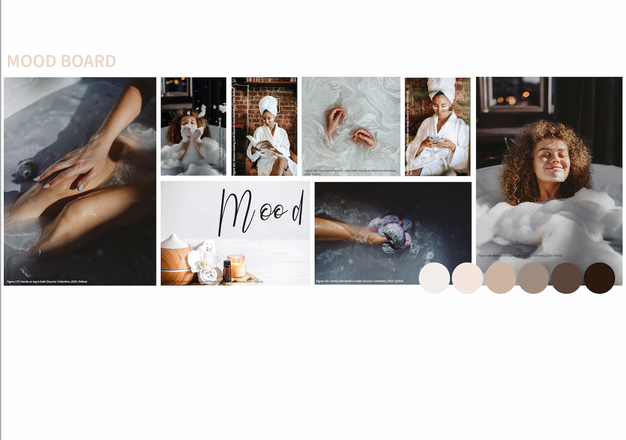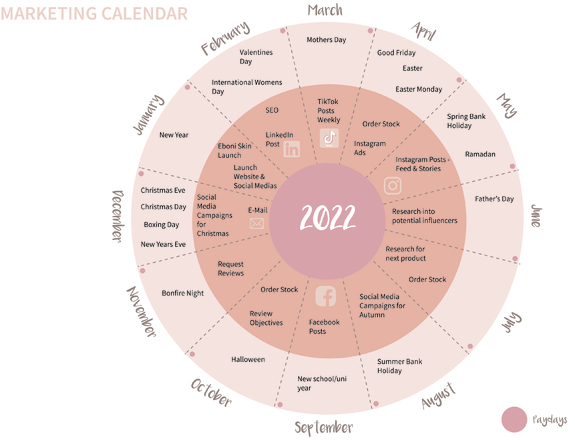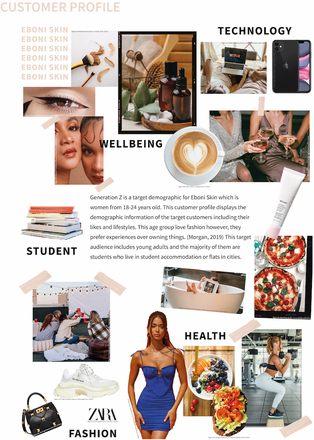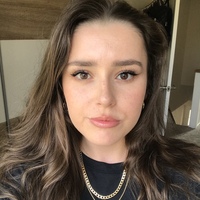 Ebony Powell
BA (Hons) Fashion Business and Management 2021
Fashion Enterprise Project: Eboni Skin
For my final project, I have developed a brand for people with eczema in the bath and body sector. By taking the medical and beauty industry and combining them to fill the gap in the market, following the health and wellbeing trend that is growing as a result of Covid-19.
There is currently a limited number of appropriate bath and body products on the market for people with eczema, preventing them from relaxing and effecting their mental health.
The brand will create a solution to help make people's lives easier by allowing them to pamper themselves and completely relax. The brand will improve mental health of individuals with eczema, while creating a community that makes them feel included and valued where they can interact with others. As well as making eczema a topic that is widely talked about, due to not many understanding the physical and mental impact it has.
The brand will go by the name Eboni Skin which is derived from the owner's experience with the condition, which will provide the business with a story. While creating a sense of trust with customers that it has been developed by someone with eczema for people with eczema. The launch product consists of bath bombs as they create an experience for the customer while being kind to their skin.
The target market lies between two demographics: Generation Z and Millennials. The target audience is women aged 18-30 who are students and young professionals, fitting into the rising prosperity group on ACORN.
The promotional campaign for Eboni Skin was based around content marketing to attract the right audience, communicate the vision and brand values to consumers. Social media channels and search engine optimisation are effective channels to fulfil the objectives of building brand awareness, building customer relationships and growing sales.
Contact Ebony
Email
LinkedIn