Hannah Powell
BA (Hons) Fashion Business and Management 2021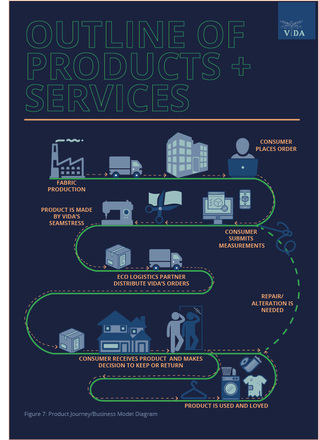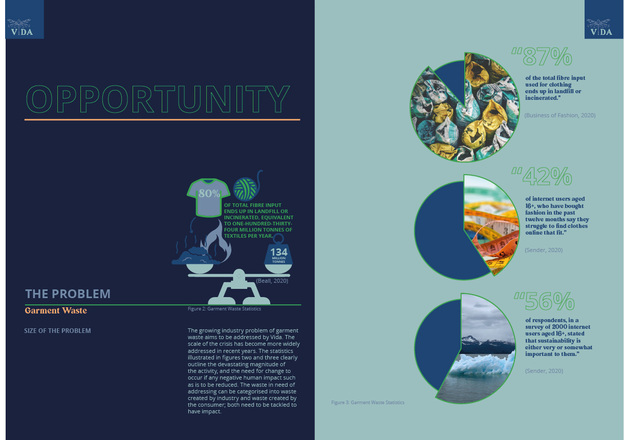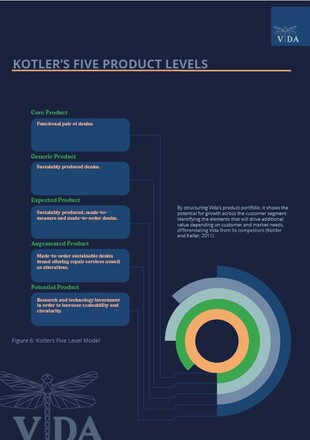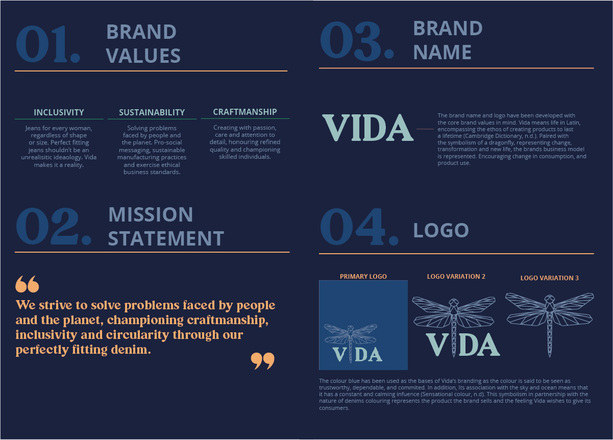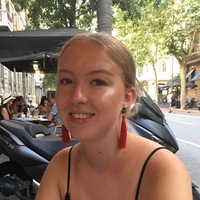 Hannah Powell
BA (Hons) Fashion Business and Management 2021
BUSINESS CONCEPT: Vida is a sustainably produced made-to-measure, made-to-order denim brand, offering a community for like-minded individuals championing slow fashion and circularity.
PROBLEM: Vida aims to solve both social and environmental industry problems. Including pre and post consumer waste, fit and exclusive sizing, and over-consumption.
SOLUTION: Made-to-measure brands are positioned not just to survive in the short term but also to pave the path for the future of fashion. Vida will solve the problem many women face of not being able to find correctly fitting denim for every, body shape and size in pieces crafted with quality and longevity in mind. Creating a community of likeminded consumers championing slow fashion, looking to reduce over-production and over-consumption.
TARGET MARKET: Vida would be a UK brand targeting two consumer groups. The primary consumer is defined as socially conscious millennial and gen Z activists. The secondary consumer consists of adaptable generation X individuals that struggle to find clothes that fit in a sustainably prudent manner.
MARKETING: The promotional campaign aims to drive brand awareness and engagement with the target consumer groups by focusing on shared values of inclusivity, sustainability and craftmanship. The consumer groups are navigating through ever-changing external environment and resulting behavioral and attitudinal shifts. Vida's touchpoints and brand interactions will strive to make the consumer feel at ease by implementing seamless user experiences and loyalty scheme.The marketing strategies will provide direction for Vida's online marketing activities and channel integration, in support of the overall business objectives.